Phillips100
Celebrating 100 Years of Seeing Differently


Share your favorite Phillips photos and stories with #Phillips100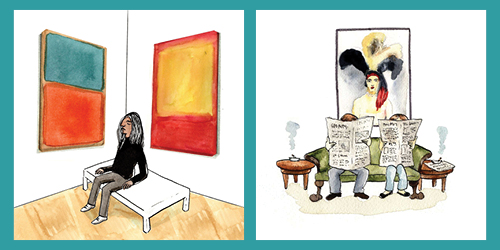 100 Stories, 100 Years
We asked 100 Phillips friends to share a snapshot of a significant Phillips experience with us.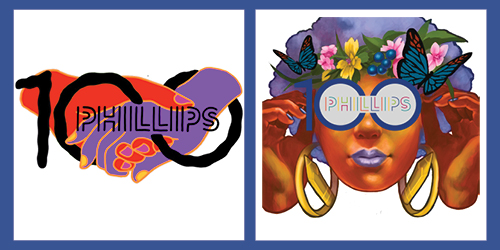 Our Logo Reimagined
We asked 12 local artists to reimagine the Phillips's centennial logo in their own style.
Centennial Exhibitions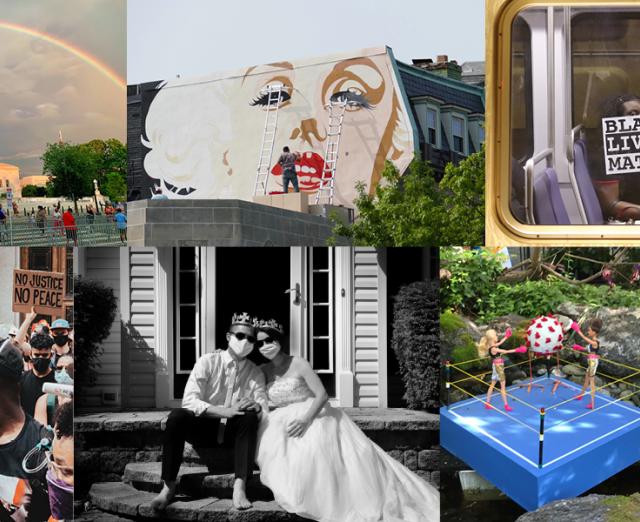 Community in Focus
December 29, 2020–February 9, 2021
Everyone—no matter your skill level—was invited to submit a photo that captures a piece of your 2020. Community in Focus aims to put together a collective portrait filled with bravery, humor, sadness, creativity, and kindness—human emotions that connect us all. We are all in this together.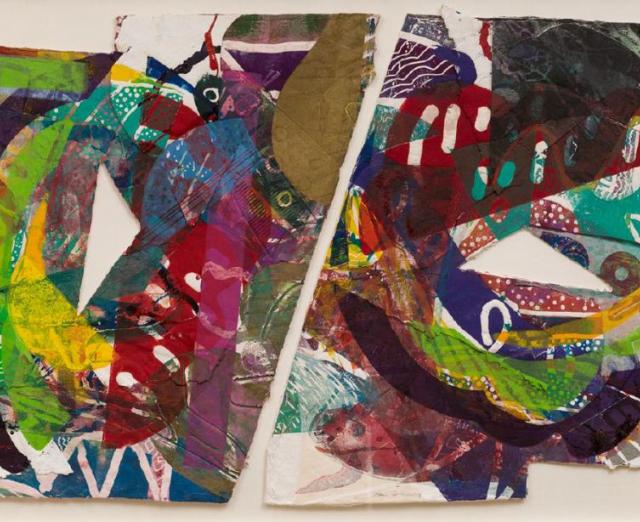 Seeing Differently: The Phillips Collects for a New Century
March 6–September 12, 2021
Duncan Phillips believed in the power of art to inspire others to "see beautifully as true artists see." The centerpiece of the museum's centennial year, Seeing Differently: The Phillips Collects for a New Century provides a multiplicity of fresh perspectives on over 200 major works by artists from the 19th century to the present.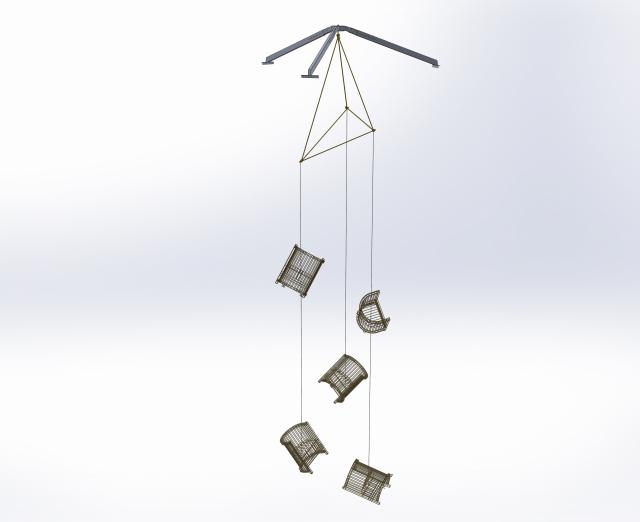 Intersections—Marley Dawson: ghosts
May 20–September 5, 2021
Dawson reimagines the history of the museum in the present, riffing on the Phillips's architecture and furniture, as well as Morris Louis's Number 182 to create a hanging installation and wall mounted sculpture that plays on the idea of (im)materiality.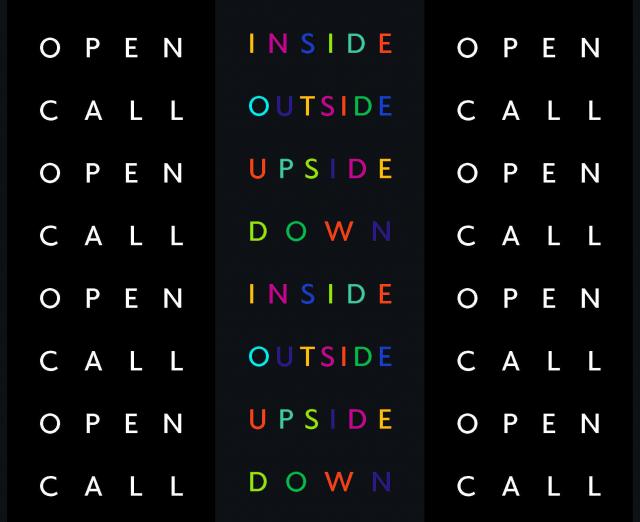 Inside Outside, Upside Down
July 17–September 12, 2021
The Phillips Collection has a long history of presenting, acquiring, and nurturing our local artistic community. The Phillips will continue this important legacy by presenting a juried exhibition open to artists of the greater DC region. Drawing on the theme Inside Outside, Upside Down, artists will be invited to submit recent work that speaks to the struggle and resiliency of the human spirit.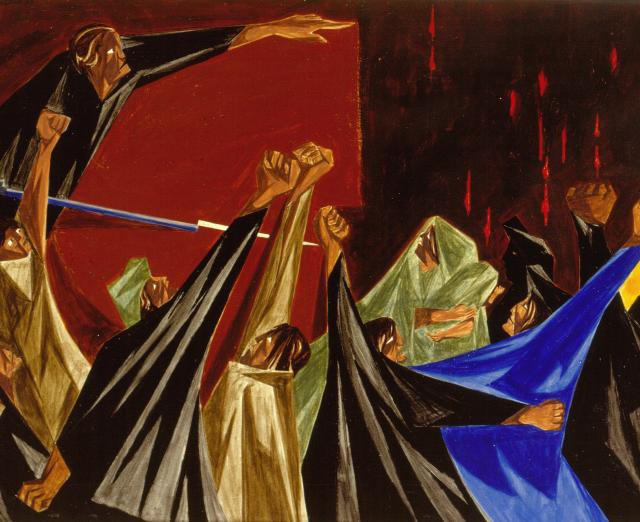 Jacob Lawrence: The American Struggle
June 26–September 19, 2021
Jacob Lawrence was one of the greatest narrative artists of the 20th century. His revolutionary, yet little-known, 30-panel series Struggle…From the History of the American People, painted between 1954 and 1956, invited a new way of chronicling erased histories about America's founding.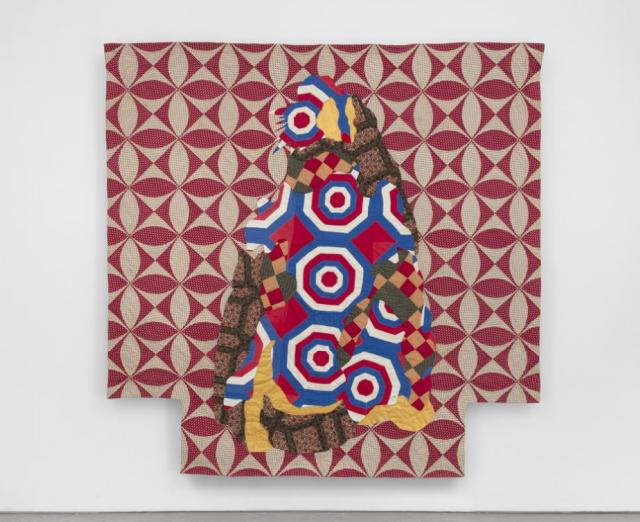 Intersections—Sanford Biggers: Mosaic
October 16, 2021–January 2, 2022
Biggers's new body of work will connects works from the Phillips's collection—quilts from Gee's Bend and European modernist sculptures—to his multidisciplinary practice that bridges African American identities, Buddhism, and the Western art canon and raises social issues.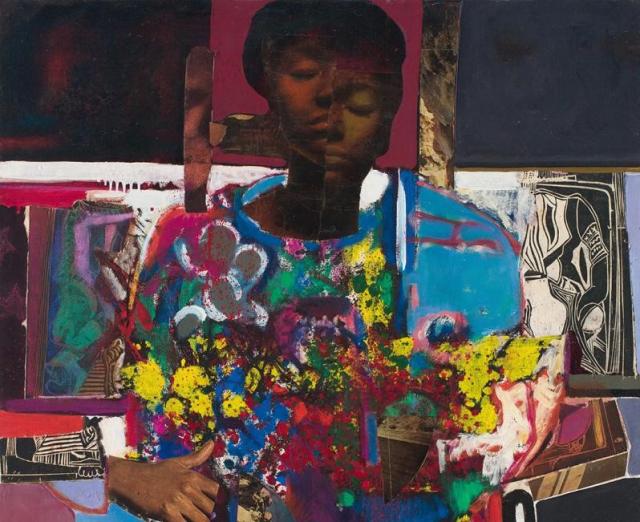 David Driskell: Icons of Nature and History
October 16, 2021–January 9, 2022
David Driskell: Icons of Nature and Historyoffers the first retrospective of the paintings, prints, and drawings of the late internationally acclaimed American artist, art historian, and educator, who was also a beloved friend of The Phillips Collection and leader of the DC artistic community.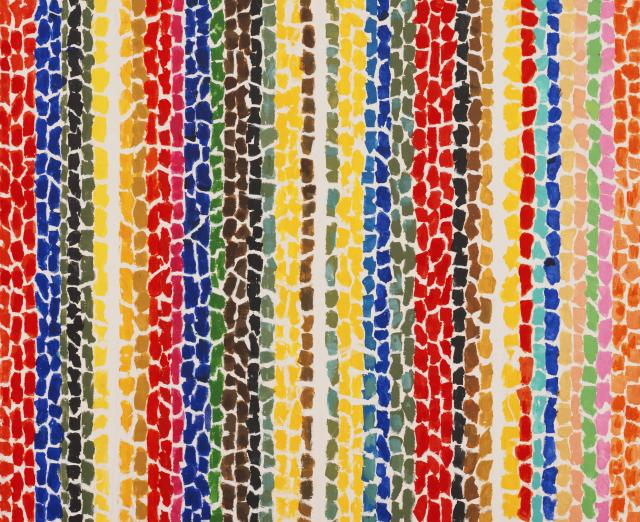 Alma W. Thomas: Everything Is Beautiful
October 30, 2021–January 23, 2022
Everything Is Beautiful traces Thomas's journey from semi-rural Georgia to Washington, DC, to international acclaim and demonstrates how artist's dynamic long life and multifaceted career was defined by constant creativity.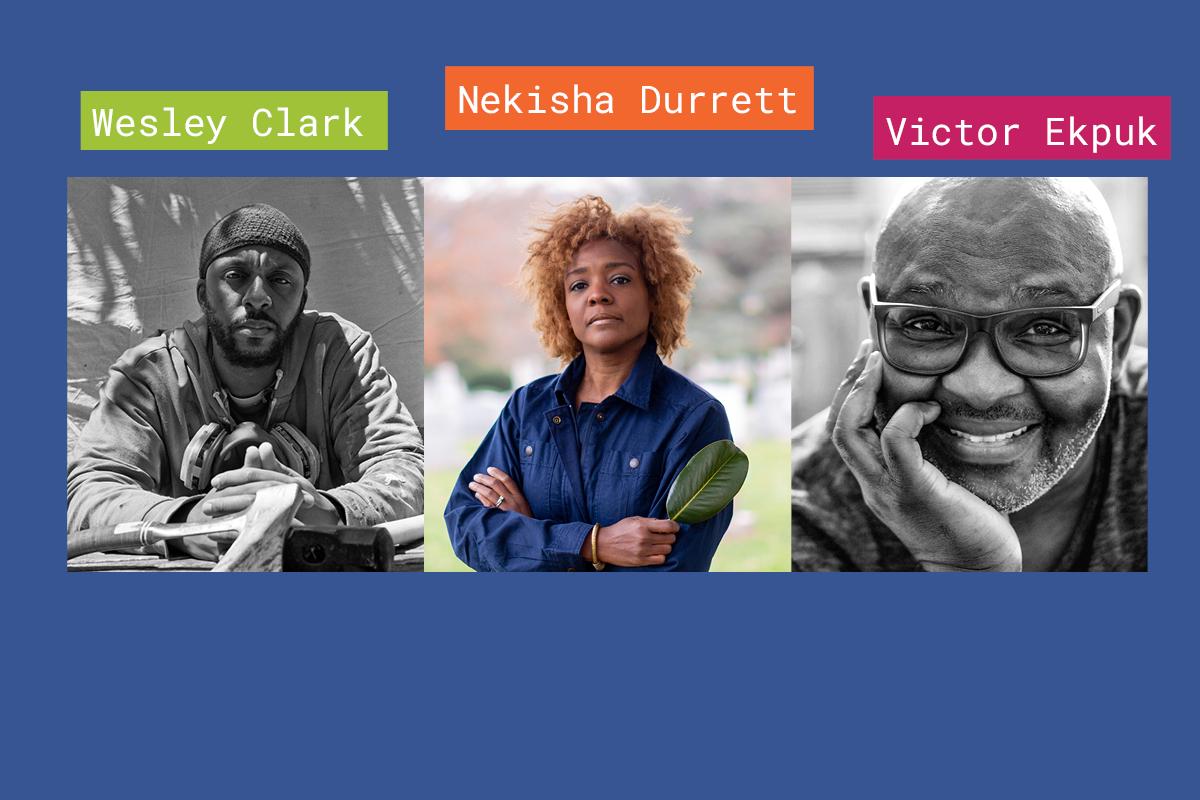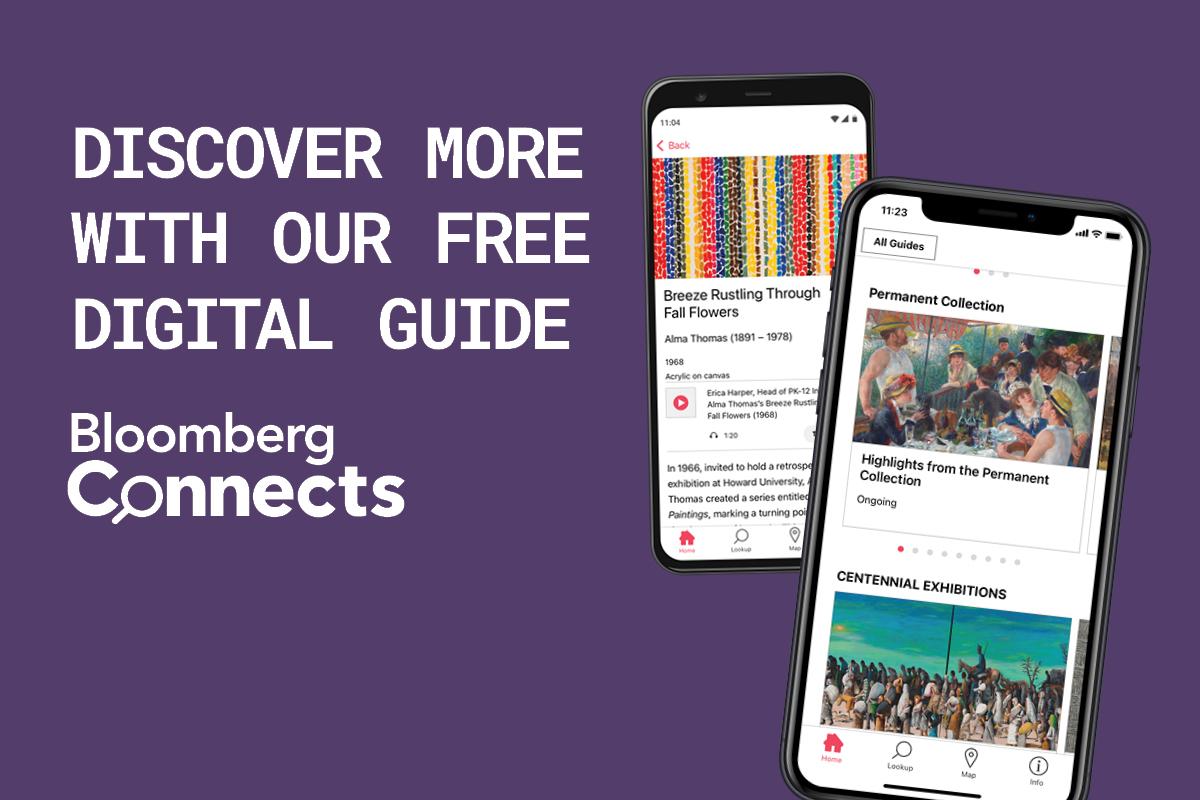 Duncan Phillips Lectures
Stay tuned for our final Duncan Phillips Lecture on January 27, 2022, with Mellon Foundation President Elizabeth Alexander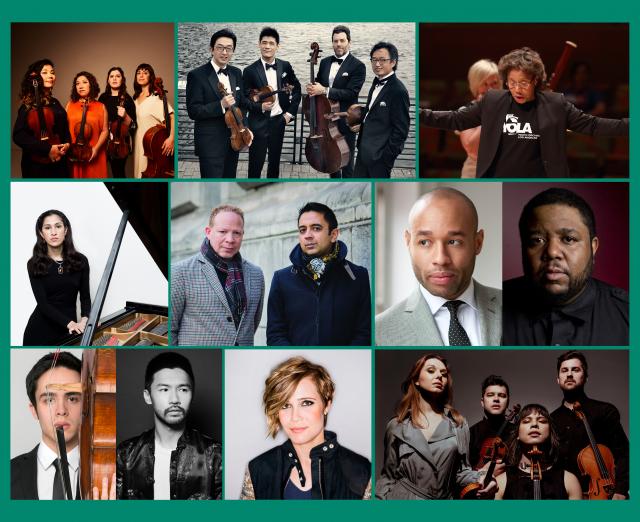 Phillips Music 2021/22 Season
Our celebration of the 81th season of Sunday Concerts includes commissions inspired by our collection.

The Artist in Conversation
As part of our centennial celebration, The Phillips Collection conducted in-depth interviews with important voices in art today.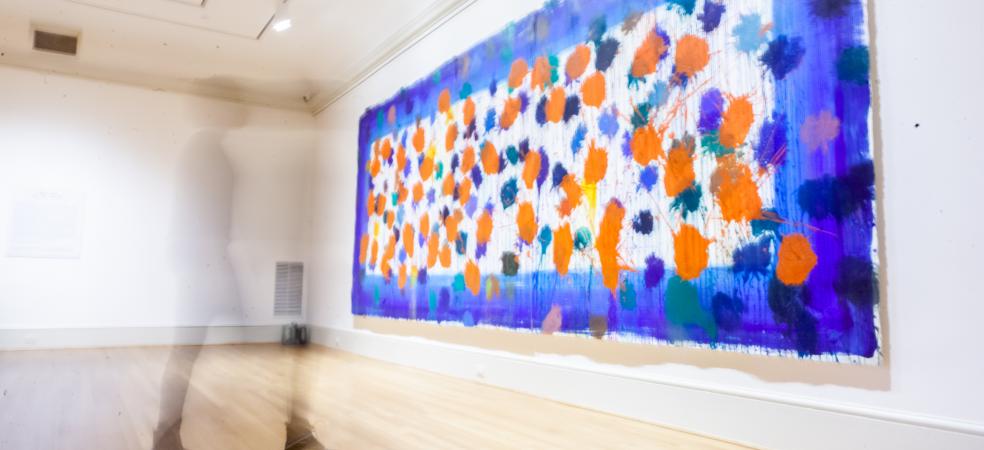 Centennial Campaign
Help enhance the museum and provide an endowment base that will allow the museum to thrive for another 100 years