Phillips100
Celebrating 100 Years of Seeing Differently

Share your favorite Phillips photos and stories with #Phillips100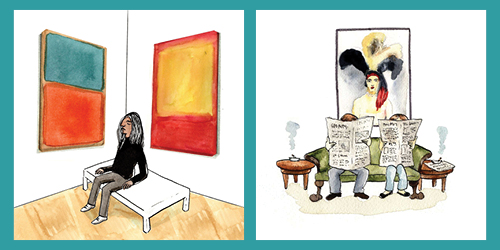 100 Stories, 100 Years
We asked 100 Phillips friends to share a snapshot of a significant Phillips experience with us.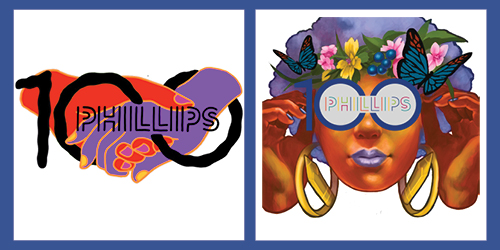 Our Logo Reimagined
We asked 12 local artists to reimagine the Phillips's centennial logo in their own style.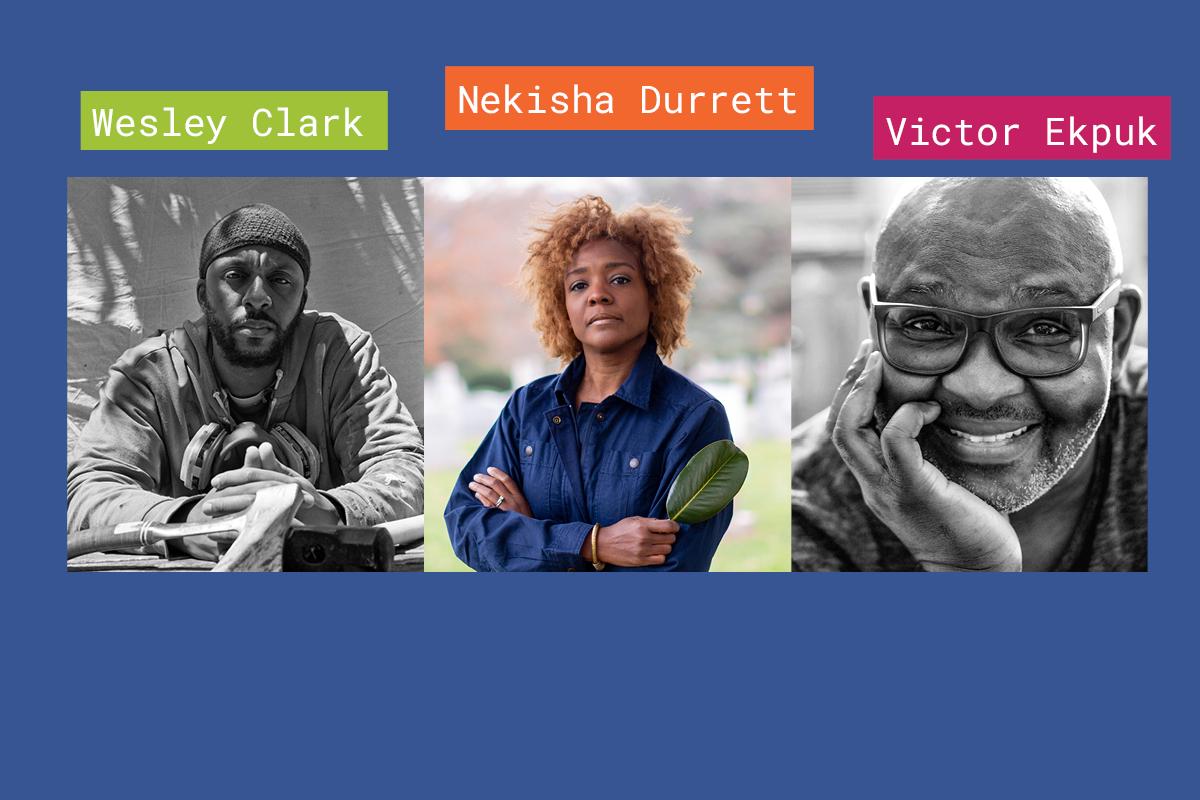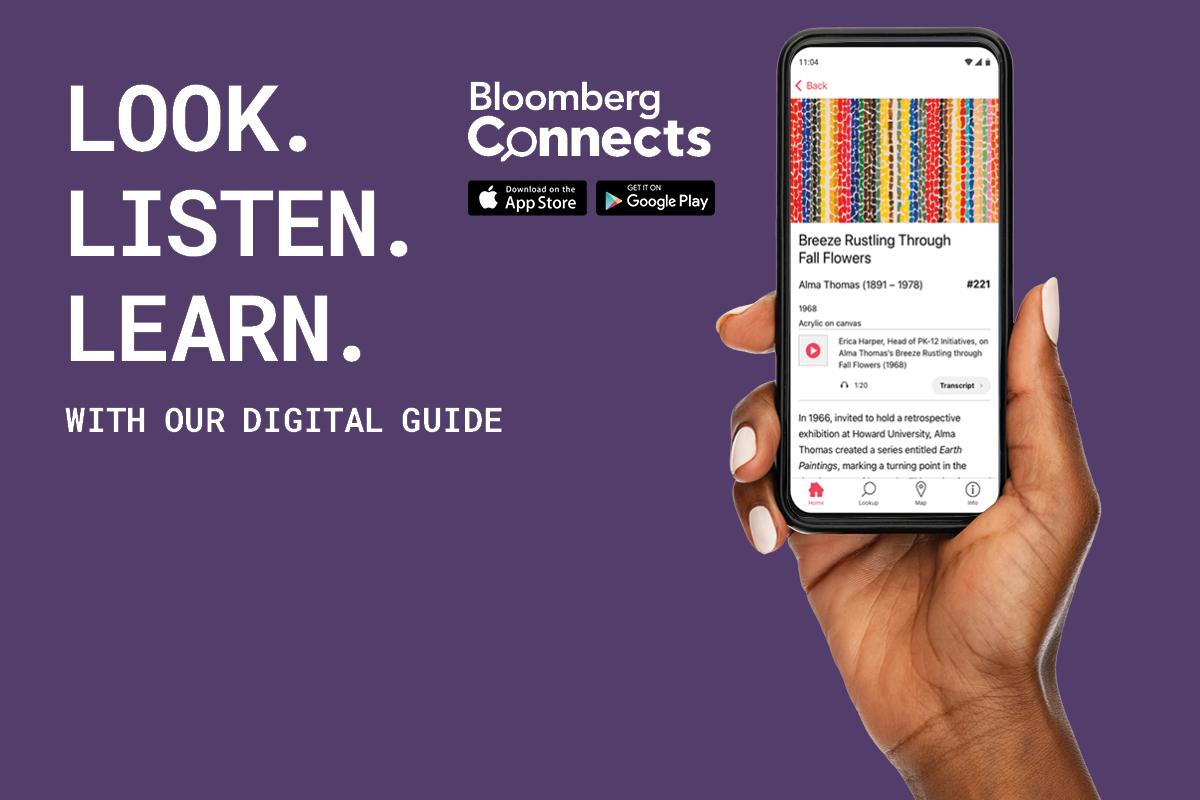 The Artist in Conversation
As part of our centennial celebration, The Phillips Collection conducted in-depth interviews with important voices in art today.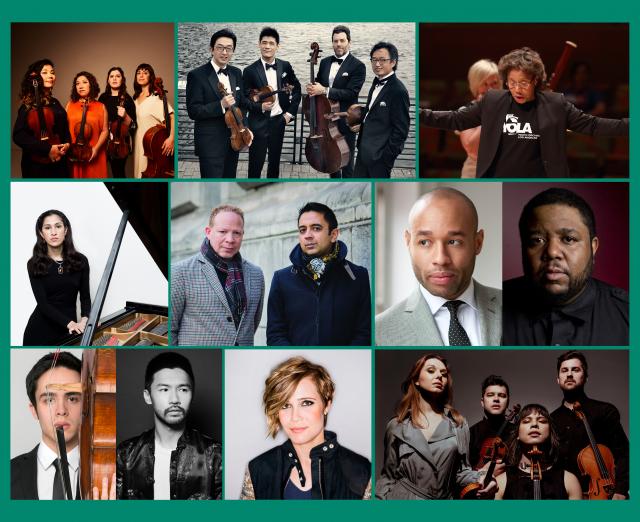 Phillips Music 2021/22 Season
Our celebration of the 81th season of Sunday Concerts includes commissions inspired by our collection.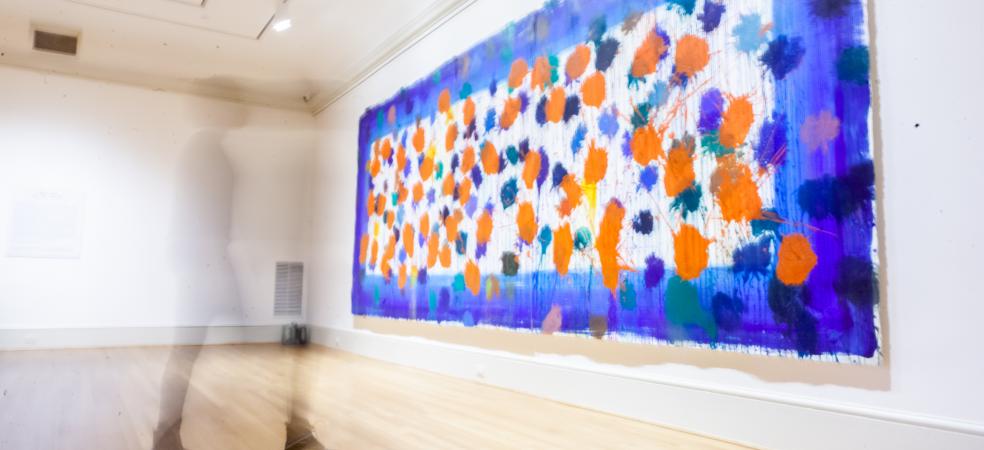 Centennial Campaign
Help enhance the museum and provide an endowment base that will allow the museum to thrive for another 100 years