The Phillips Collection strives to create a positive museum experience for all.
The Phillips Collection building comprises the original Phillips House built in 1897 and two major additions: the Goh Annex, built in 1960 and enlarged in 1989, and the Sant Building, opened in 2006. 
Free and Discounted Admissions Opportunities
The Phillips Collection offers a variety of free and discounted admission opportunities. Learn more
---
Accessibility
We are committed to ensuring that the museum's facilities, services, exhibitions, and programs comply with the Americans with Disabilities Act (ADA) of 1990. We make reasonable accommodations to ensure that people with disabilities have equal physical and communications access, as defined by federal law.
If you have specific questions or concerns, please call 202.387.2151 or email reservations@phillipscollection.org in advance of your visit. 
Wheelchairs
All galleries and public facilities of the museum are wheelchair accessible. A limited number of wheelchairs is available at the coat check. Elevators are available throughout the museum; a wheelchair lift is also available between Goh Annex Floor 3 and the bridge walkway to House Floor 2U. Please see a museum assistant for access to the lift. The Center for Art and Knowledge also has an elevator available for its public programs.
Service Animals
Service animals are welcome. Please refer to the ADA guidelines regarding service animals for more information.
Large Print Wall Text
Large print wall text is available for special exhibitions.
ASL Interpreter + Assistive Listening Devices
American Sign Language and a limited number of assistive listening devices for programs and tours are offered by request.
Watch The Phillips in ASL video series for an introduction to the museum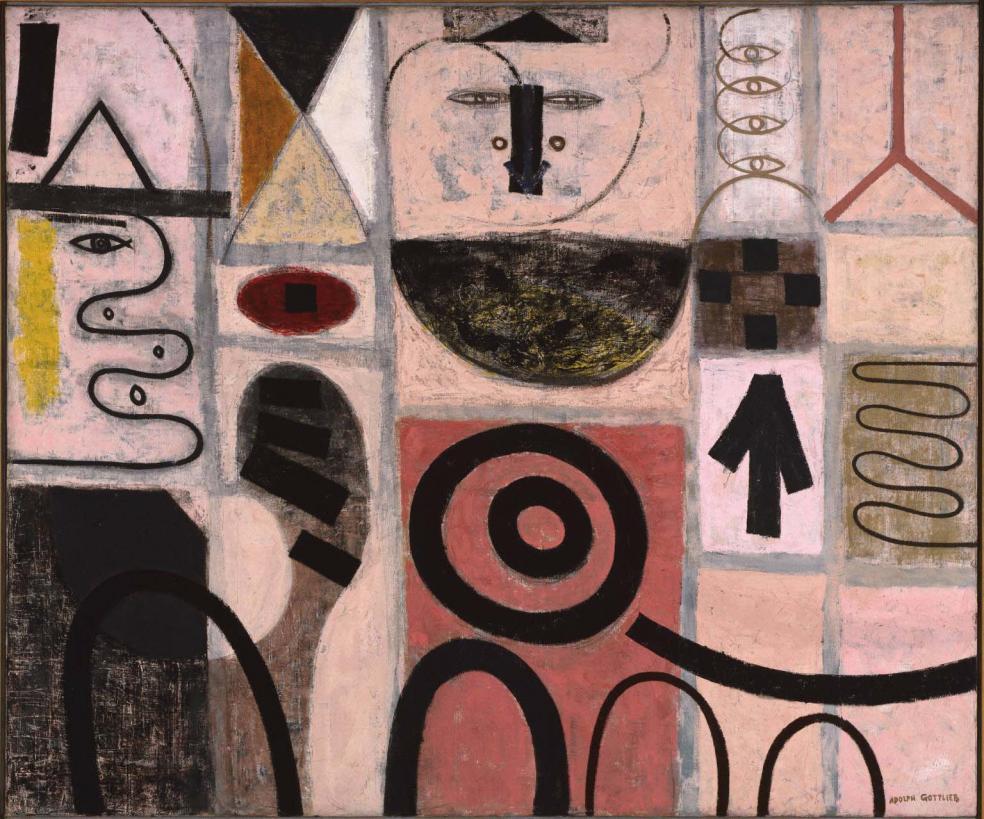 Self-Guides
Use our self-guides to explore the collection, in the galleries or online.
Download the free app to access guides to The Phillips Collection as well as a growing roster of international cultural institutions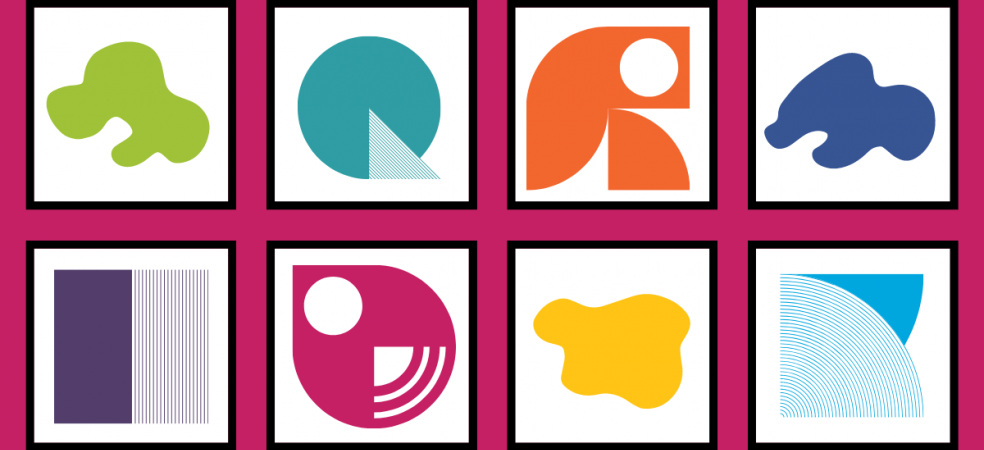 What is collecting?
Explore the concept of museum collections through these games and activities.