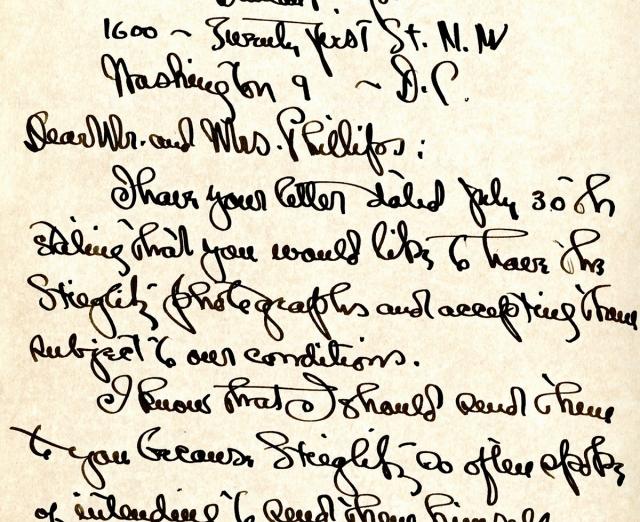 The Archives
The Phillips Collection archive contains multiple collections of primary resource material as well as digitized records. Included are material created by the museum's founding director, Duncan Phillips, his wife Marjorie Phillips, who succeeded him as director, and other records that document the history of the museum.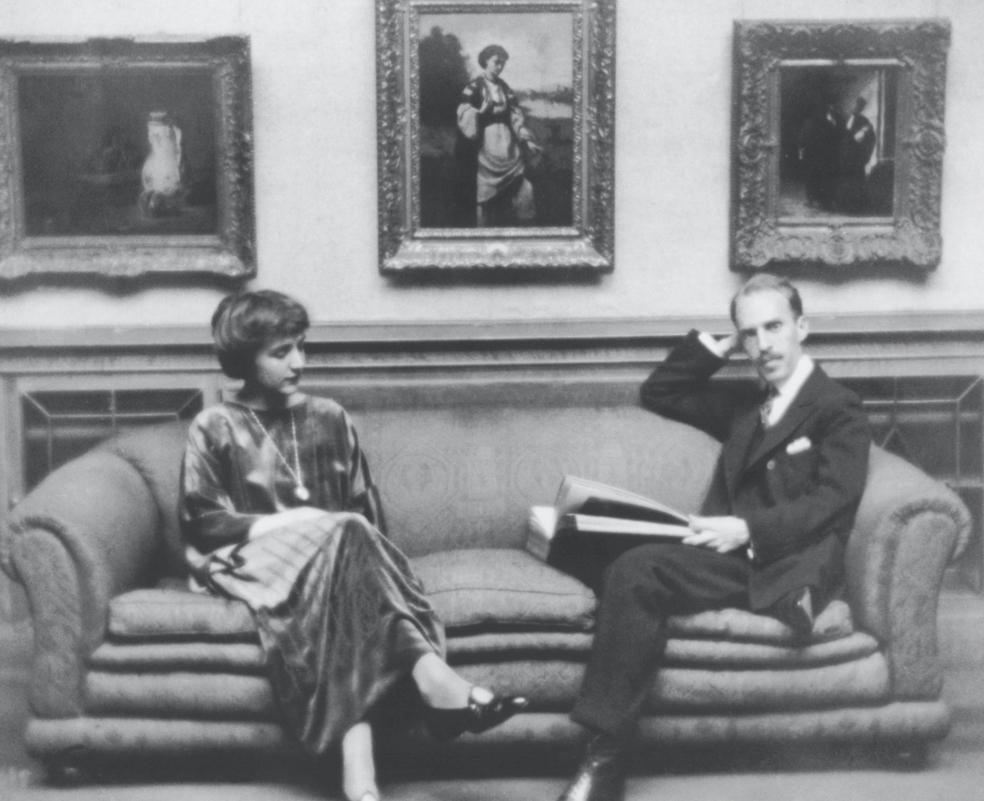 Research Resources
FEATURED PHILLIPS RESOURCES
ON-SITE SUBSCRIPTION DATABASES (only available on-site with an appointment)
JSTOR: Searchable access to full-text articles from over 1,000 scholarly journals.
Oxford Art Online: Provides access to several online art reference works, including Grove Art Online, the online version of the Benezit Dictionary of Artists, and The Oxford Companion to Western Art.