Centennial Campaign
Ensuring the future of The Phillips Collection

Duncan Phillips, who founded The Phillips Collection in 1921, held fast to his vision to create joyful experiences through art. It was his life's work to harness the power of these experiences to transform his community for the better. As stewards of his legacy, we are dedicated to preserving his pioneering spirit and mission by extending the transformative power of art into a new era.
Today, the Phillips uses the power of art to stimulate conversation in fresh and dynamic ways. We believe that progressive ideas incubate in creative spaces, and that novel approaches to looking at the world emerge at the intersection of various art forms. We believe that art catalyzes learning across education curricula—even among the sciences, humanities, and diplomacy—and that art can foster meaningful dialogue about well-being, civic responsibility, social justice, and cultural diplomacy. Through acclaimed exhibitions, vibrant programs, and strong community partnerships, we look forward to launching another century of bold innovation at the Phillips.
In order to sustain the museum for the century ahead, we have embarked on a $60 million fundraising campaign to raise critical funds for the museum's endowment, capital needs, and special projects. We look forward to celebrating the Phillips's centennial with you, and we encourage you to join us in securing another century of lasting impact.
Sincerely,

     
Dani Levinas                                                   Dorothy Kosinski
Chair of the Board of Trustees                   Vradenburg Director & CEO 
Centennial Campaign by the Numbers
Over $59 million committed to the campaign in support of the endowment, capital needs, and special projects

Over 100 donor

s
Over 56% of campaign donors have made legacy gifts

2 endowed positions – the first and second at the Phillips!

Vradenburg Director & CEO

58 interns and 7 fellows since the launch of the paid internship and fellowship programs in 2018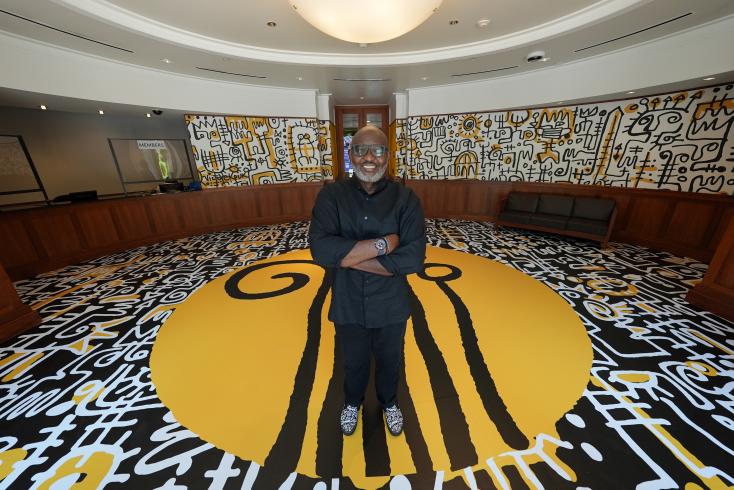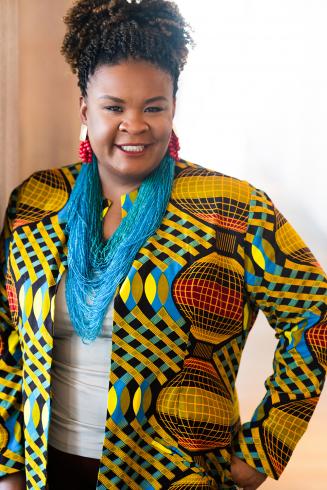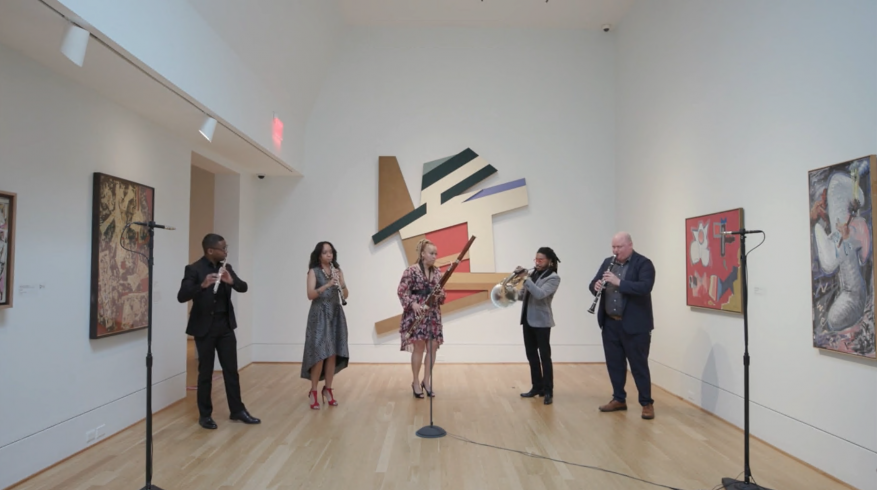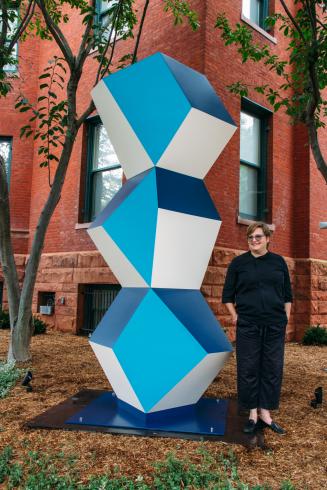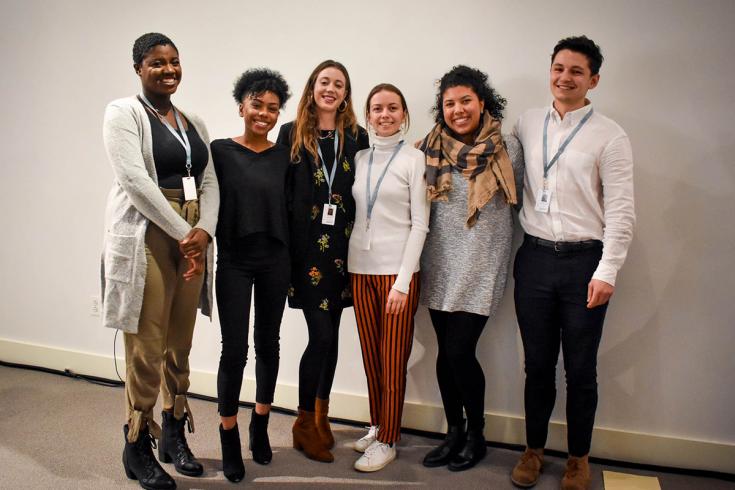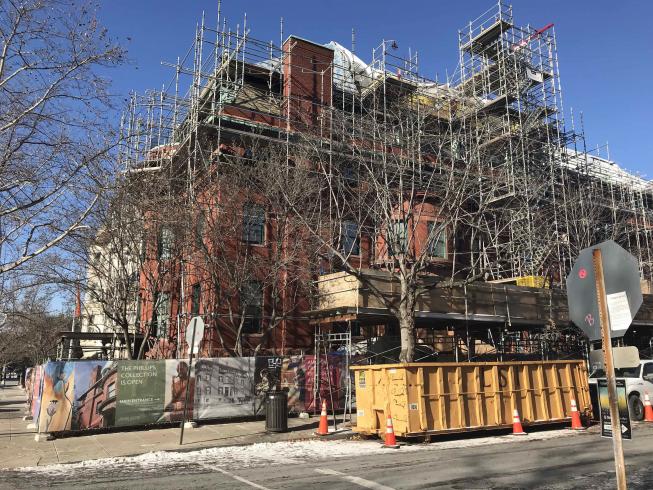 A Strong Endowment
In celebration of the Phillips's centennial, we are establishing a path to success for the next 100 years.
As a privately funded museum in our nation's capital, the Phillips is unique and must look to donations from individuals, foundations, and corporations every year to support its work. A robust endowment is essential to its future success and financial security. A guaranteed stream of income from the endowment enables the Phillips to plan ahead with assurance, commit to important initiatives, and help the museum weather uncertainties.
A stronger endowment will enable us to expand our impact beyond the milestone of our centennial.
The Phillips's endowment has grown to over $80 million thanks to generous contributions from trustees, individual donors, and foundations, as well as prudent management strategy.
Help us meet key fundraising goals to support crucial programs in the future.
To achieve greater financial sustainability, the Phillips is still fundraising for several important priorities, including the endowment of paid internships and fellowships, the endowment of the Chief Curator position, naming opportunities for key galleries, endowment support for Phillips Music, and funding for the forthcoming Centennial Artist Commissions.
Endowment Growth 2001-2021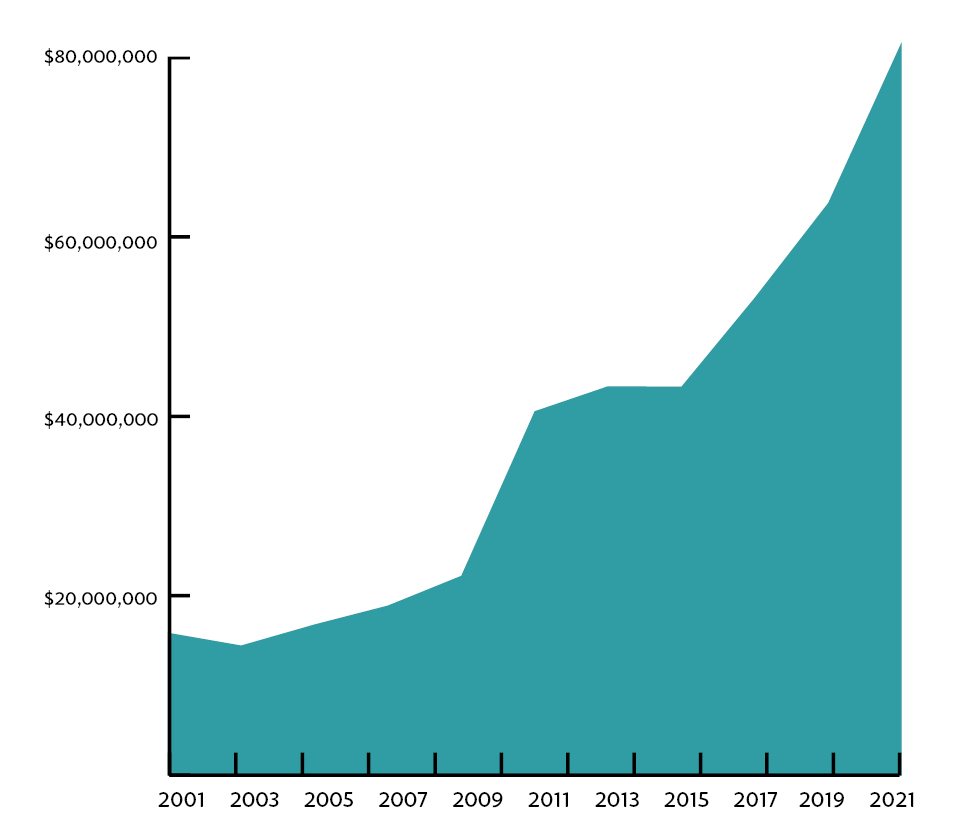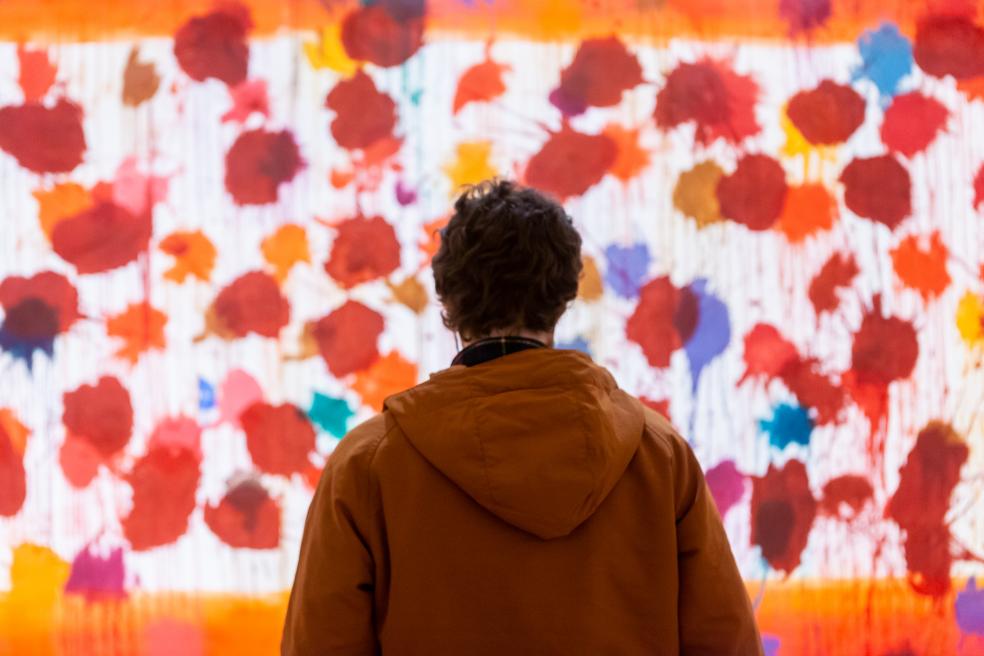 Special Projects
The Phillips has many exciting exhibitions, programs, and projects planned for 2021. From Seeing Differently: The Phillips Collects for a New Century and its accompanying publication to the 80th Season of Phillips Music, from a suite of teacher and student education initiatives to a juried invitational featuring regional artists, from site-specific artist commissions to virtual events and celebrations, the Phillips's centennial year is brimming with our signature combination of tradition and innovation.
Join us in celebrating 100 years!
The Phillips Collection is poised for exceptional accomplishment through the Centennial Campaign, and we invite you to join us. To learn about Centennial Campaign giving opportunities, please contact:
Emily Doll, Campaign Chief of Staff
edoll@phillipscollection.org
202.387.2151 x229
Thank you to the generous donors to the Centennial Campaign
Anonymous (6)
Esthy and James Adler*
Carolyn S. Alper
Sam and Ruth Alward
C. Richard Belger and Evelyn Craft Belger
Scott Douglas Bellard*
Mary Kay Blake
Bloomberg Philanthropies
Estate of Dorothy Bunevich
James Burks and Bette Pappas*
Susan and Dixon Butler*
The Morris & Gwendolyn Cafritz Foundation
Mr. John P. Cahill*
Estate of Dennis Cannaday
Dr. Nils Carlson and Mrs. Dianne Carlson
Judith and Thomas Chused*
Nancy and Charles Clarvit
Estate of Helen and Charles Crowder
Mr. and Mrs. Bernard J. Cutler
DC Commission on the Arts and Humanities
Frauke de Looper Trust*
Bill DeGraff*
L. William Derrow*
John and Gina Despres*
Joseph P. DiGangi*
Robert and Debra Drumheller
Christopher Duff and Mark A. Westman*
Anne and Gus Edwards
Robert and Mercedes Eichholz Foundation
Lindsay and Henry Ellenbogen
Michelle and Glenn Engelmann
Dr. and Mrs. Gerald W. Fischer
Henry H. and Carol Brown Goldberg
The Marion F. Goldin Charitable Fund*
Ellen L. Goldstein*
Philip L. Graham Fund
Pamela Gwaltney*
Barbara and Bob Hall*
Barbara Brown Hawthorn
Lynne and Joseph Horning*
Institute for Contemporary Expression
Institute of Museum and Library Services
Martha R. Johnston
Helen and David T. Kenney
Robert and Arlene Kogod
Sachiko Kuno Foundation
Leonard Lauder
Susan Lee*
Martin Less*
Mirella and Dani Levinas
Estate of R. Robert and Ada H. Linowes
Henry Luce Foundation
Wendy Luke*
Sandra L. Mabry*
Estate of Raymond Machesney
Mr. John D. Macomber*
Bradford Maupin*
Charles McKittrick, Jr.
The Andrew W. Mellon Foundation
Carol Melton and Joseph M. Hassett
Estate of Mercedes Mestre
Robert E. Meyerhoff and Rheda Becker
A. Fenner Milton*
Estate of Sheila A. Morgenstern
Monica D. and Samuel A. Morley*
Joan and Dan Mulcahy
James D. Parker*
Dr. and Mrs. Ronald A. Paul
Dina and George Perry
Estate of Gifford Phillips
Prince Charitable Trusts
Estate of Jack Rachlin
Robert C. Rea*
Eric Richter
Toni Averett Ritzenberg Estate*
Sharon Percy Rockefeller
Mr. and Mrs. Thomas D. Rutherfoord, Jr.*
Victoria and Roger Sant*
Leslie Sawin*
Richard Sawyer and Jeffrey Beaty*
Sherman Fairchild Foundation
Jodie H. and David A. Slaughter*
Ronald Stern and Elisse Walter
George Swygert and Lori Jenkins*
Eileen and Michael Tanner
The William & Lucretia Tanner Fidelity Charitable Trust
Richard E. Thompson*
George Vradenburg and The Vradenburg Foundation*
Linda and Steve Weitz
Sally Wells*
Leslie Whipkey and Lee Hoffman
Elizabeth H. Williams and Thomas Moore
Alan and Irene Wurtzel*
Lee Yarbro
Georgia Young*
Judy and Leo E. Zickler*
*Indicates planned gift