For Families
The Phillips Collection welcomes visitors of all ages on-site and online.

Enjoy these activities with your families
Visit the Family Gallery located on the second floor of the Phillips House. Look closely at paintings, read a book, play a game, and relax on the couch.
Learn about Jacob Lawrence's Migration Series and create your own #Panel61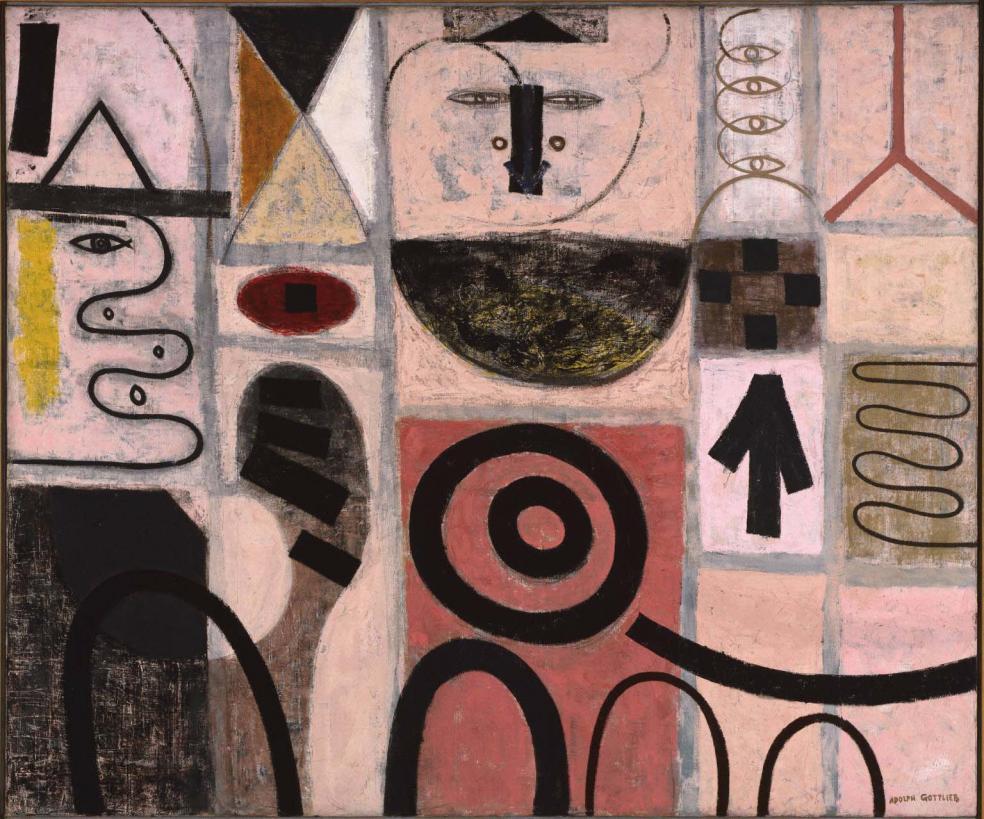 Self-Guides
Use our self-guides to explore the collection, in the galleries or online.
Download the free app to access guides to The Phillips Collection as well as a growing roster of international cultural institutions.
Tips for Your Visit
STROLLER PARKING
Optional stroller parking is available at the discretion of Philips Collection staff in the designated areas adjacent to the museum's coat check. Spaces are unreserved and dependent on availability. The Phillips Collection is not responsible for lost, stolen, or damaged items. 
HEADS UP
Before your visit, browse the collection online to discover which of your favorite paintings are on view. To prepare children for their visit and build anticipation, show them pictures of a few paintings they will see at the museum. When you arrive, make a game of searching for these paintings, asking: How is the original different from the online image? What surprises you?
SAFETY FIRST
Remind children to not touch the works of art. Natural oils on our hands can damage them. Please stay two feet away from the art.
THE ART OF CONVERSATION WITH CHILDREN!
To engage your children in thoughtful conversations about art, try these prompts: 
LOOK closely. What shapes can you find in the paintings?
IMAGINE you could step into a painting. Use your 5 senses to explore.
SHARE your favorite painting in this gallery. How do the colors make you feel?
TAKE A BREAK
Take a break in the courtyard (weather permitting). 
GET COMFORTABLE
Feel free to sit on the furniture or on the floor to engage with the artworks. Strollers are welcome in the museum, except for the Rothko Room. Changing tables are in the restrooms on Sant Building Lower Levels 1 and 2 and House Floor 2L. Museum staff can help with directions.
Coloring & Activity Pages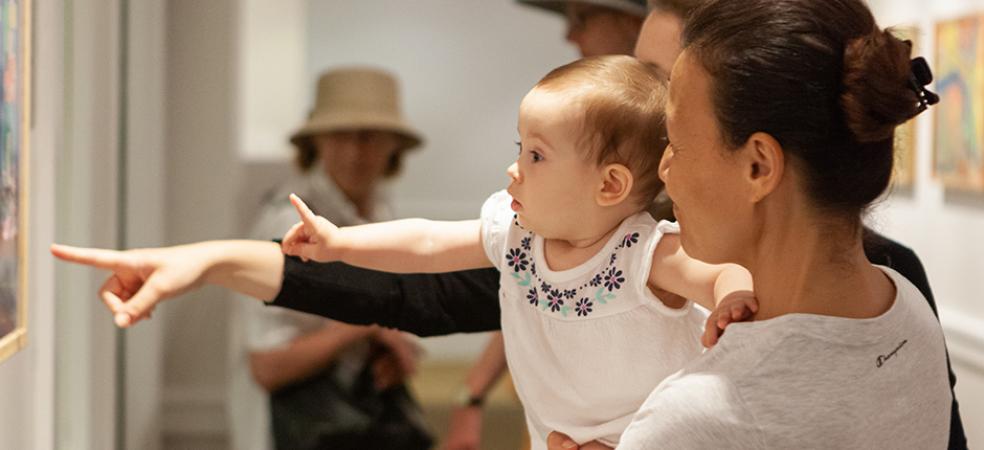 Support the Phillips
Help America's first museum of modern art make a difference in your community and beyond.