About
The Phillips Collection is an "intimate museum combined with an experiment station."–Duncan Phillips, 1926.

America

'

s First Museum of Modern Art
Founded by art collector and philanthropist Duncan Phillips in 1921, The Phillips Collection has been collecting modern and contemporary art for one hundred years. Duncan Phillips's former home—and additions to it—in Washington's historic Dupont Circle neighborhood provides a unique setting for the growing collection of over 5,000 works. Following Phillips's unconventional approach to exhibitions, The Phillips Collection galleries are frequently rearranged to facilitate new conversations between artworks and fresh experiences for visitors.
In addition to presenting selections from the permanent collection and special exhibitions, The Phillips Collection also offers award-winning education and community engagement programs for audiences of all ages and backgrounds, including initiatives at its satellite campus Phillips@THEARC.
The Phillips Collection is a private, non-government museum, supported primarily by donations.
Mission Statement
The Phillips Collection is America's first home for modern and contemporary art, where the intimate and experimental meet. Through art, every visitor can explore the most pressing ideas of our time via dynamic collaborations, innovative inquiry, empathetic forms of public participation, and diverse voices.
Vision Statement
The Phillips Collection's vision is to give voice to the powerful artistic expressions of diverse people, with empathy and inclusion, and to connect with the relevant ideas of our time.
Diversity Statement
The Phillips Collection is committed to fostering an inclusive environment that encourages and values diversity in its staff, board of trustees, supporters, volunteers, audience, collections, exhibitions, and programming. Diversity enhances the institution's engagement with an increasingly broad spectrum of participants, and strengthens relationships within our community and beyond. Diversity promotes creativity and innovation, thereby increasing the institution's resilience and ability to embrace our ever-changing world.
Land Acknowledgement
The Phillips Collection is a community of artistic expressions of diverse people, situated on the ancestral and unceded homelands of Piscataway and Nacotchtank (Anacostan) peoples. The area we know as Washington, DC, was rich in natural resources and supported local native people living there. We pay respect to their Elders, past and present. It is within The Phillips Collection's responsibility as a cultural institution to disseminate knowledge about Indigenous peoples and this acknowledgment reminds us of the significance of place and the museum's commitment to building respectful relationships with those who call these lands home today.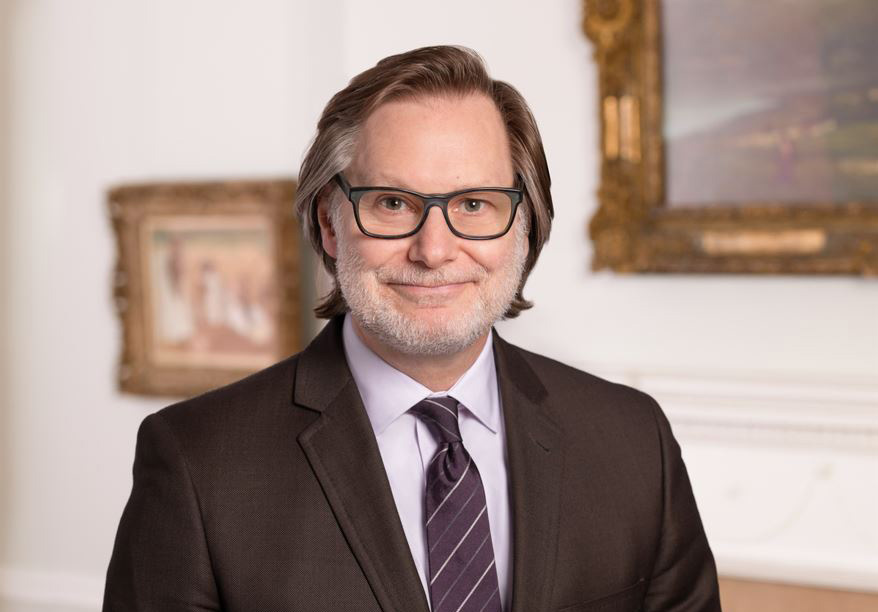 Welcome Jonathan P. Binstock, Vradenburg Director & CEO
Museum executive and eminent scholar in modern and contemporary art to lead the museum into its second century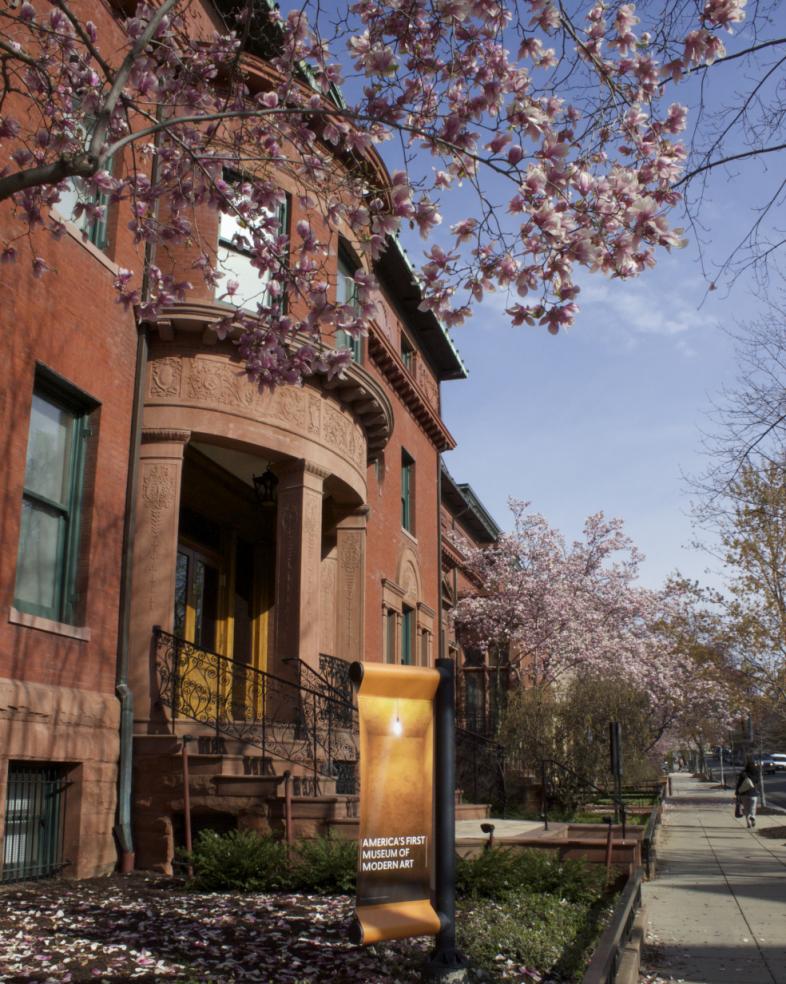 History
Learn about America's first Museum of Modern Art
Leadership & Administrative Forms
Meet The Phillips Collection team and access our annual report and financial forms.
Opportunities
Join The Phillips Collection's creative, passionate team to help spread the "joy-giving, life-enhancing" power of art.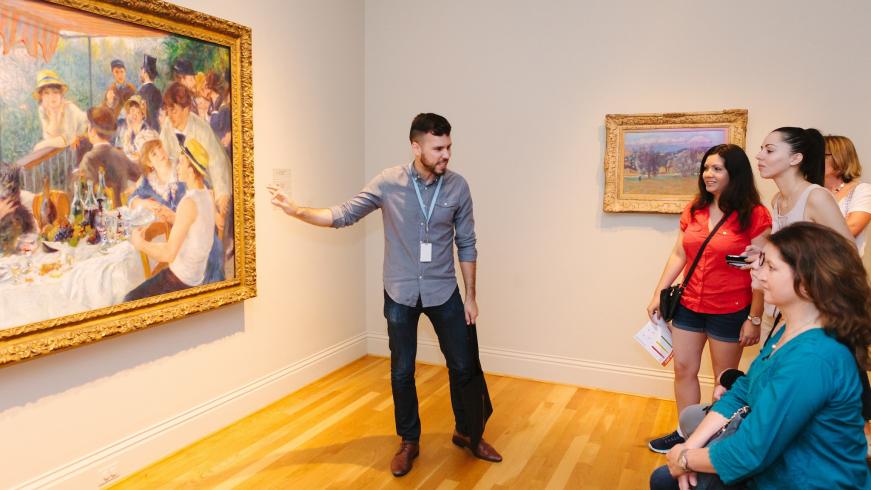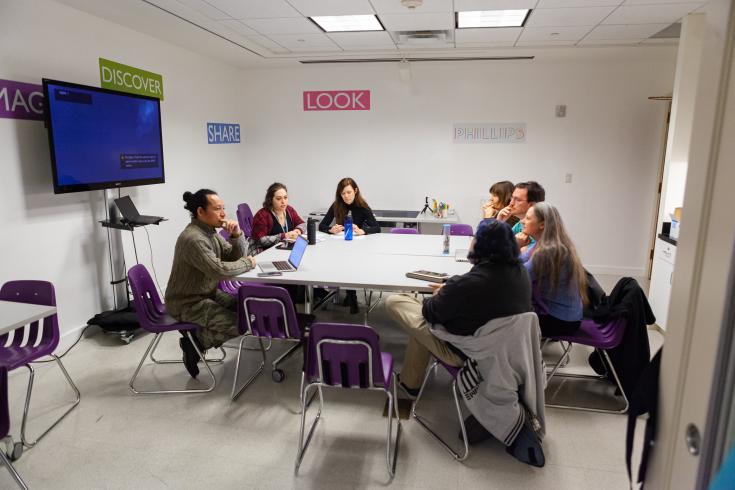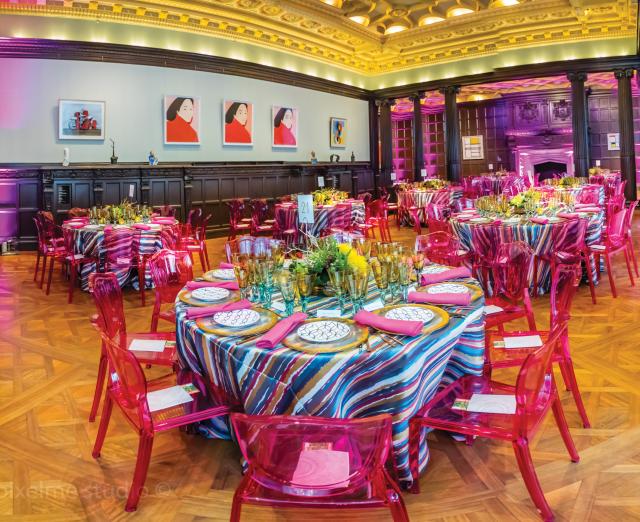 Rentals
For unforgettable entertaining, plan your event with The Phillips Collection.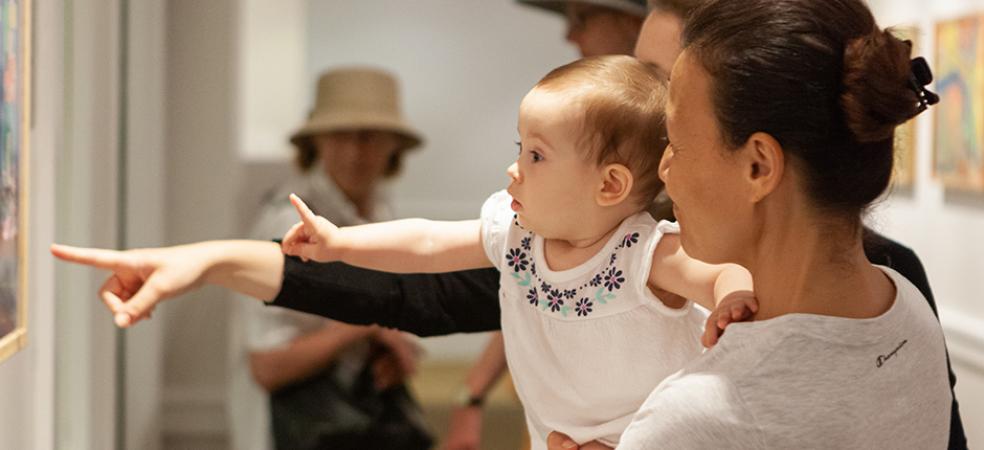 Support the Phillips
Help America's first museum of modern art make a difference in your community and beyond.