David Driskell
Icons of Nature and History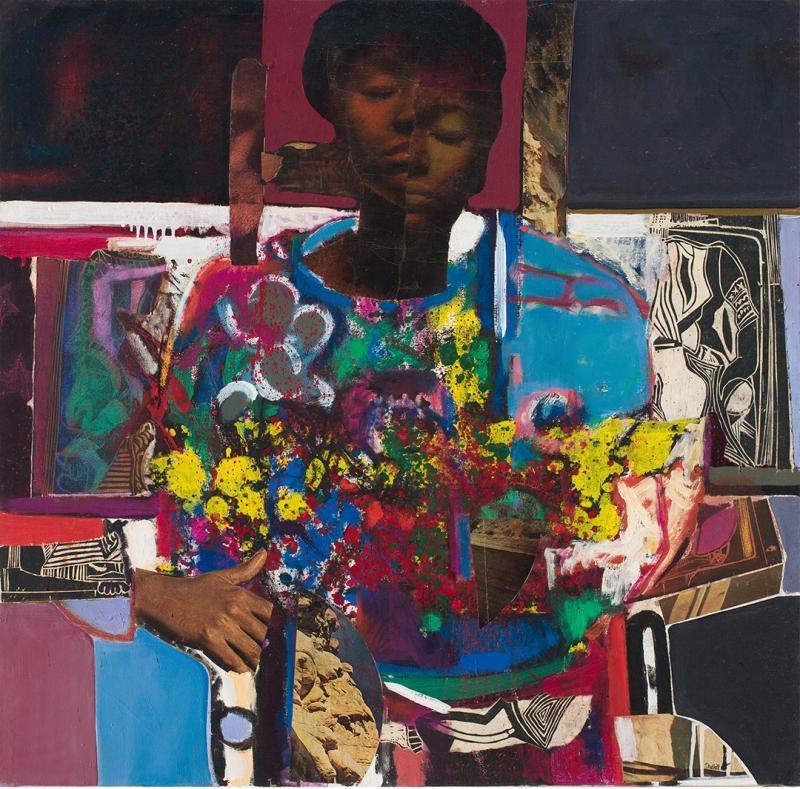 David Driskell (1931-2020) has long been recognized for his vibrant and versatile artistic practice rooted in his reverence of the beauty and spirituality of the American landscape and his profound connection to the African diaspora. Featuring over 50 works, David Driskell: Icons of Nature and History offers the first comprehensive examination of the paintings, collages, prints, and drawings of the celebrated American artist, art historian, and educator. His legacy in the history of American art is unparalleled: through his curatorial work, writing, and teaching, he demonstrated that the art of Black people is essential to the story of American art.
David Driskell received his BFA from Howard University in 1955 and his MFA from the Catholic University of America in 1962, and also studied at the Skowhegan School of Painting and Sculpture in Maine. Through works spanning six decades, the exhibition establishes the evolution of his use of collage as a painterly medium, his innovative figurative abstraction, and his signature incorporation of African forms. Driskell's command of color and line and attentiveness to "the symbolic presence of form" is showcased through his beloved subjects, including the natural world, abstraction, and the Black Christian church.
Although his first love was painting itself, Driskell largely devoted his professional life to service for others: he taught generations of artists and art historians; mentored emerging artists and young faculty members, primarily at Historically Black Colleges and Universities (HBCUs); researched and wrote extensively about the artistic achievements of Black people throughout American history; and was a founding father of the field of African American art history. This exhibition presents a vibrant array of works spanning Driskell's prolific career that reveal how artist and educator synthesized his dedication to the field of African American art with his own transformative aesthetic journey.  
The Phillips Collection is honored to present this exhibition that celebrates the legacy of David Driskell, a long time friend, supporter, and trustee of the museum, and dedicates the presentation of this exhibition to his loving memory.
Take a 360-degree tour of the exhibition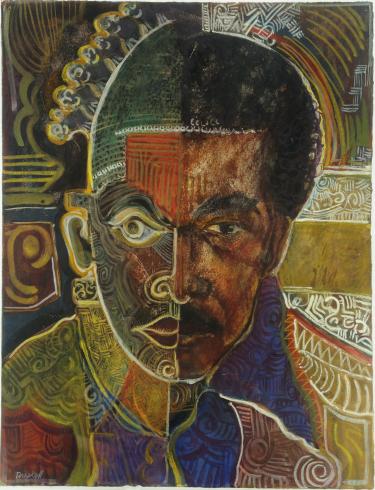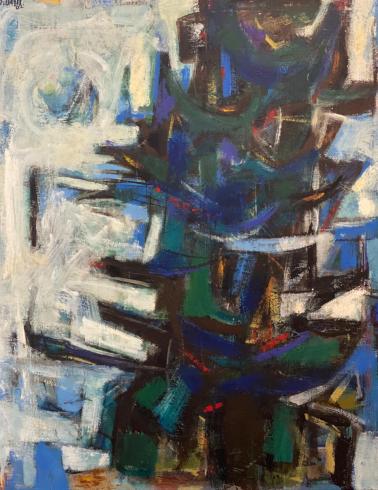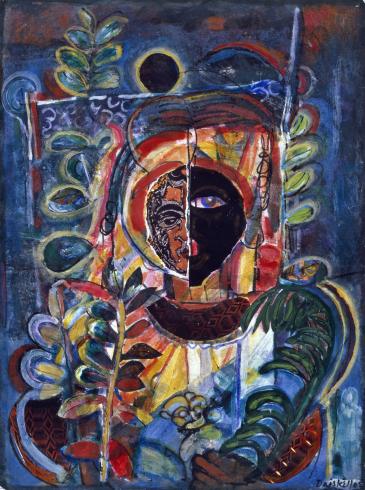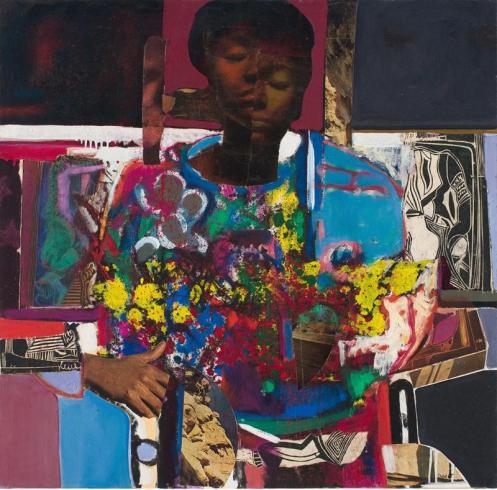 Watch & Listen
Alma W. Thomas and David Driskell: Journeys in Art
Exhibition Catalogue
This is the first publication to survey the entirety of this hugely influential scholar and artist's groundbreaking 60-year career. The book includes a primary essay by Driskell scholar and curator Julie McGee as well as many other testaments to Driskell by major American artists, art historians, and museum professionals. The catalogue also features a selection of Driskell's most significant writings, introducing the full range of his career to future generations of readers.
---
Exhibition Support
This exhibition is co-organized by the High Museum of Art, Atlanta, and the Portland Museum of Art, Maine.
The exhibition is curated by Julie McGee, Guest Curator, Interim Director, Special Collections & Museums, Associate Professor, Africana Studies & Art History, Director, Interdisciplinary Humanities Research Center, University of Delaware; with Michael Rooks, Wieland Family Curator of Modern and Contemporary Art, High Museum of Art; and Jessica May, Managing Director, Art and Exhibitions, The Trustees, and Artistic Director, deCordova Sculpture Park and Museum, Lincoln, Massachusetts (formerly Deputy Director and Robert and Elizabeth Nanovic Chief Curator, Portland Museum of Art).
The exhibition is generously supported by a lead gift from Bank of America, National Tour Sponsor

Major support for the exhibition has been provided by

Made possible in part by the National Endowment for the Humanities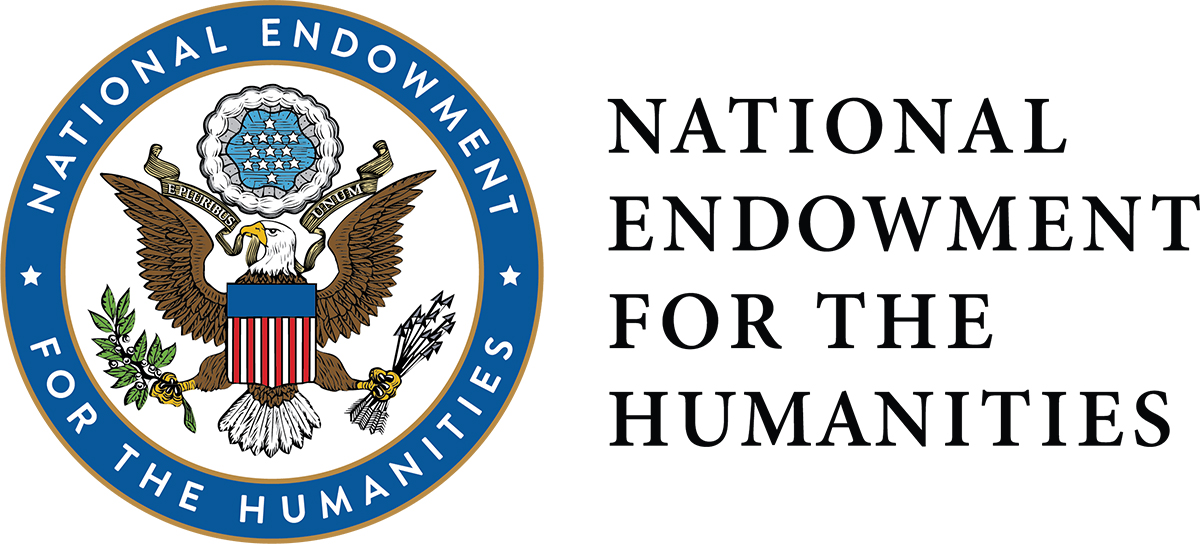 Additional support provided by Robert Oaks
Any views, findings, conclusions, or recommendations expressed in this exhibition do not necessarily represent those of the National Endowment for the Humanities.