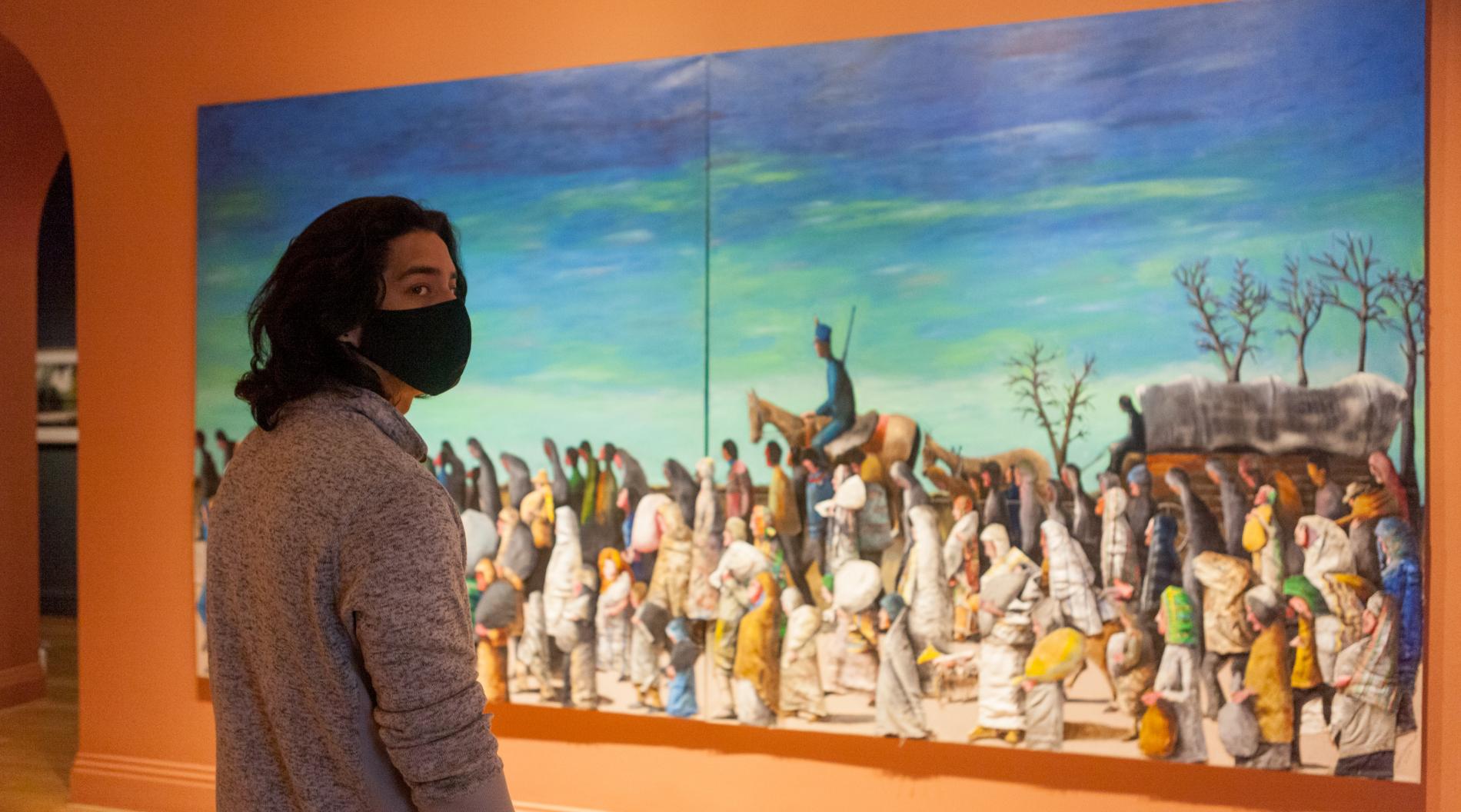 Seeing Differently: The Phillips Collects for a New Century
Watch & Listen
Enjoy lectures, artist talks, plays, videos about our exhibitions and collection, and more on our YouTube channel.
Phillips Music
Watch your favorite Phillips Music performance broadcasts of the 80th anniversary season recorded in High Definition Audio and Video.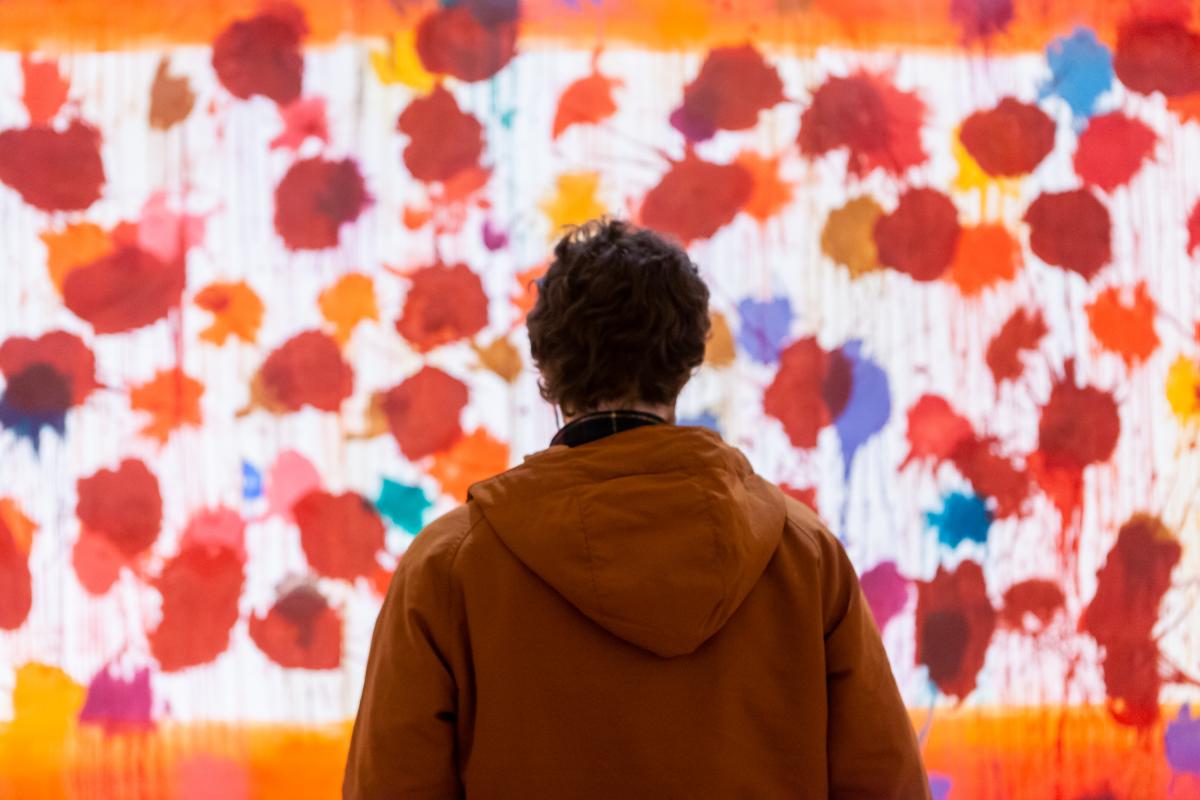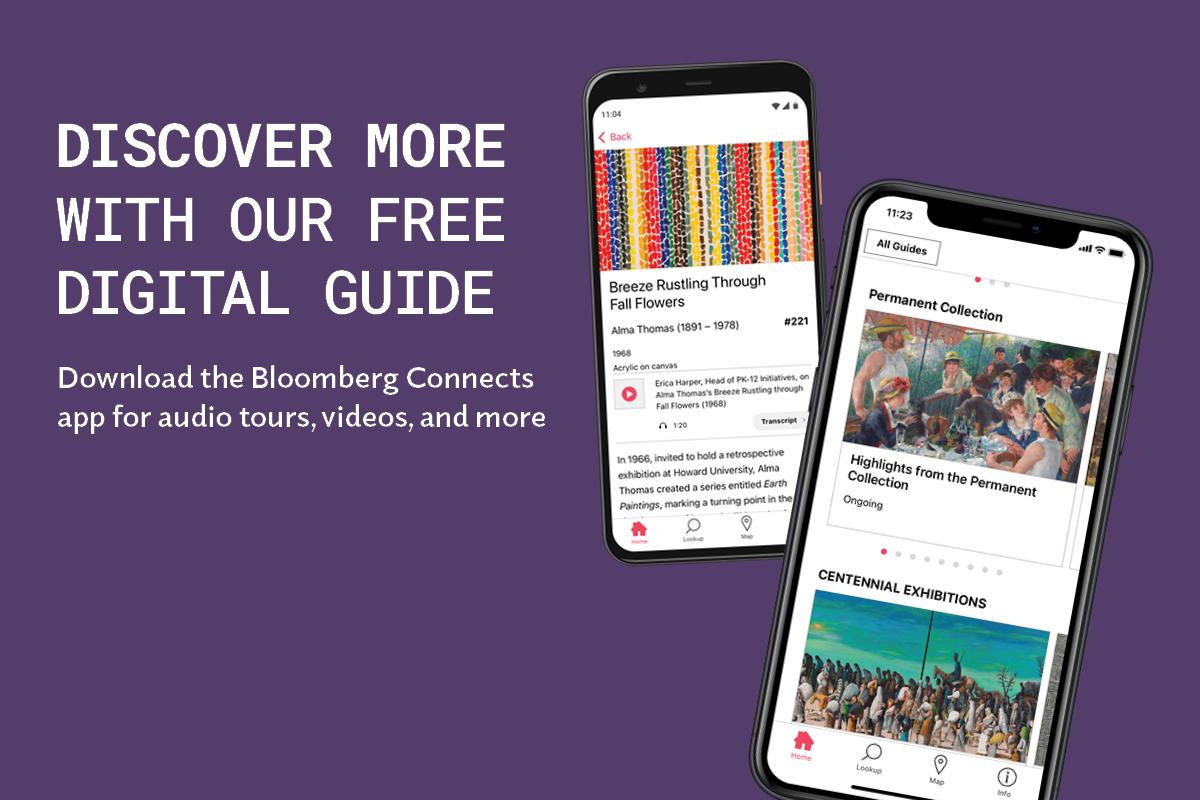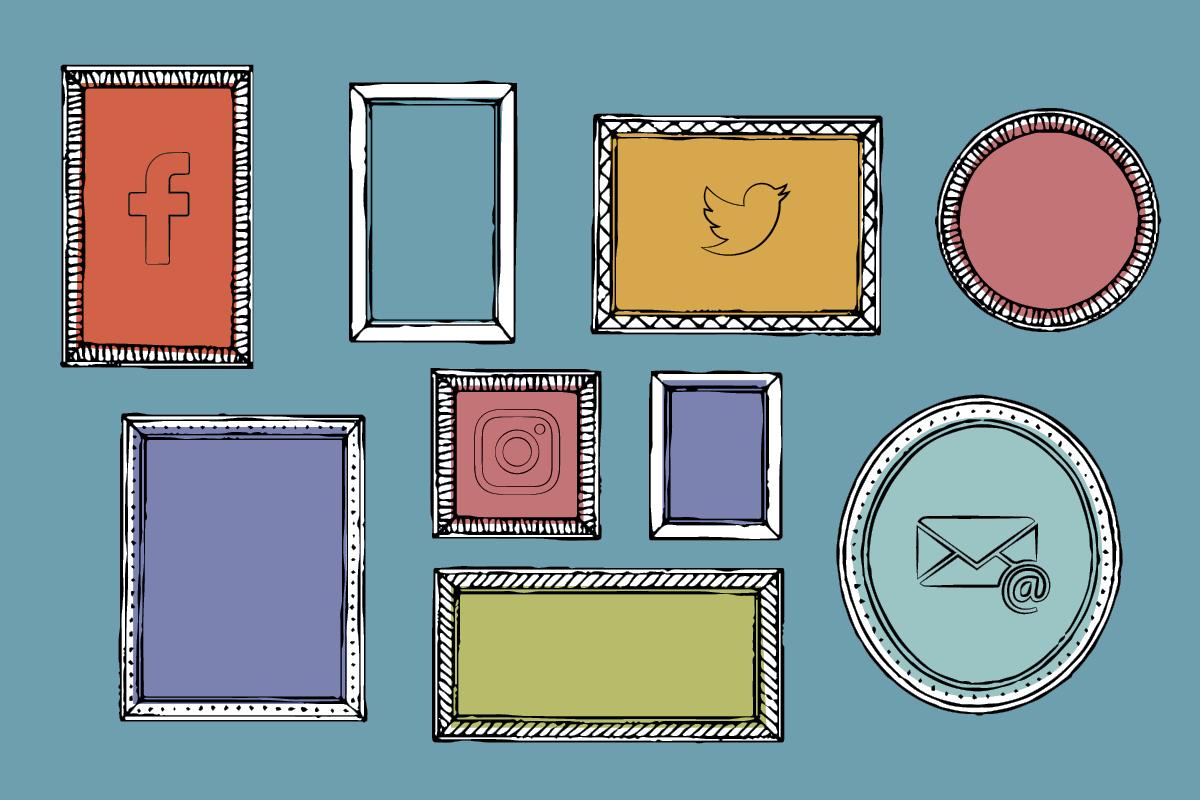 Collection Highlights
Collection Highlights Images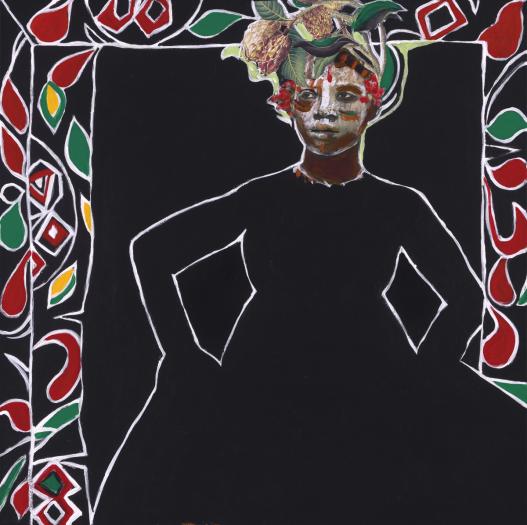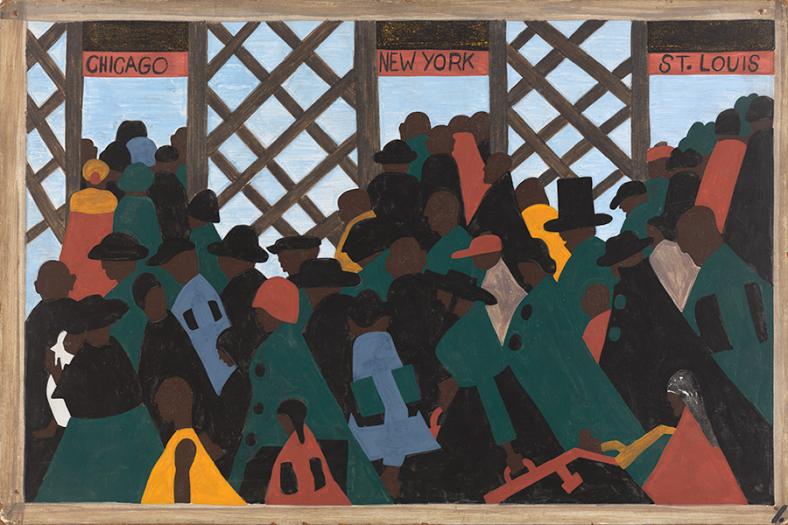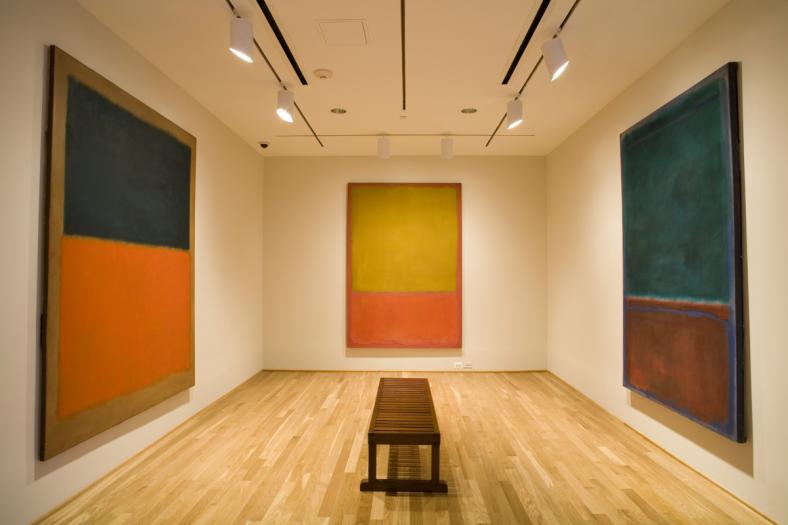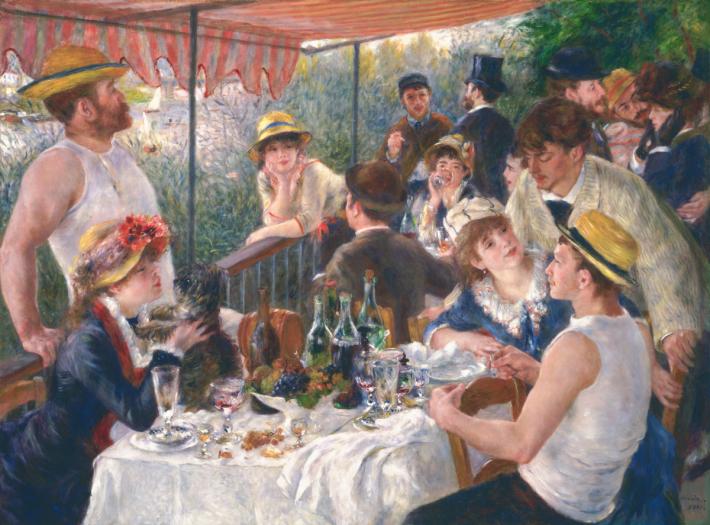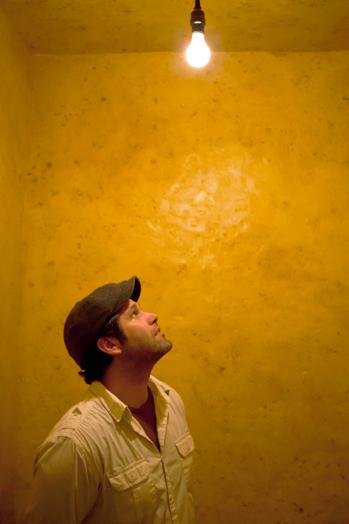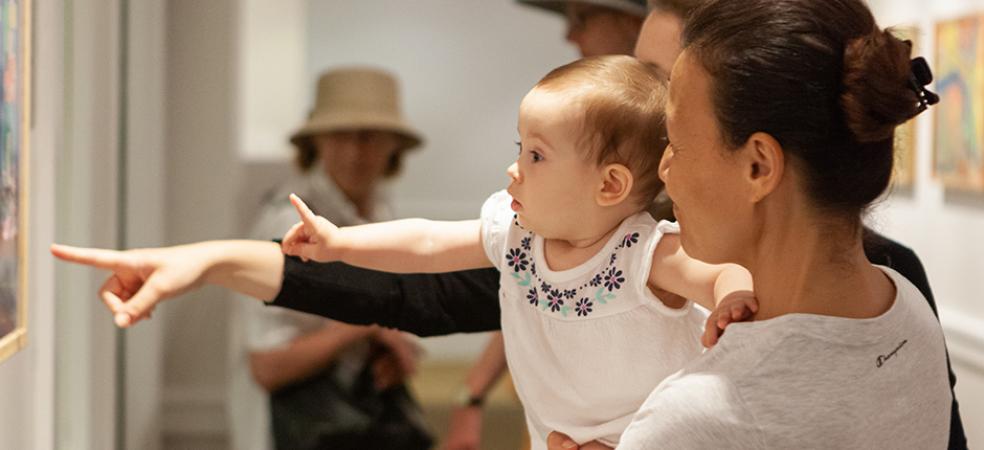 Support the Phillips
Help America's first museum of modern art make a difference in your community and beyond.
Stay Connected! Get information about our exhibitions, events, and more delivered to your inbox.