Archives
The Phillips Collection Archives include Duncan and Marjorie Phillips's correspondence and more.

The Phillips Collection Archives include Duncan and Marjorie Phillips's correspondence with artists whose works are represented in the collection, and with dealers, critics, and others.
The archives contain a wealth of written material by Duncan Phillips, including 30 journals (primarily from his years at Yale and his early travels), about 200 published articles and 200 unpublished articles, seven books, and multiple drafts of many of his writings. Records related to the museum's departments include information associated with public events and programs as well as exhibition research.
Archives Digitization Project
The Phillips Collection recently digitized a portion of their archives. This project was made possible in part by the Institute of Museum and Library Services [MA-30-18-0306-18]. 
Explore the Digitized Collections
From the Archives: Correspondence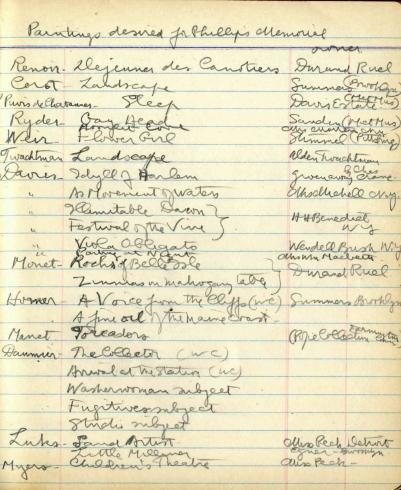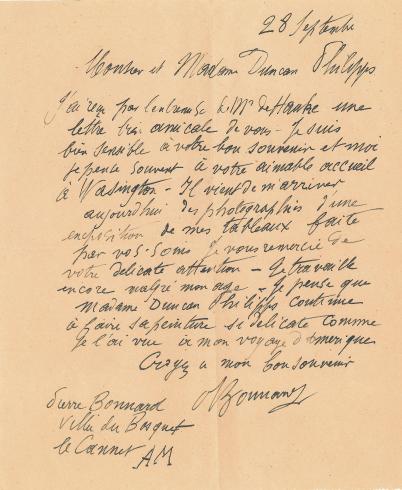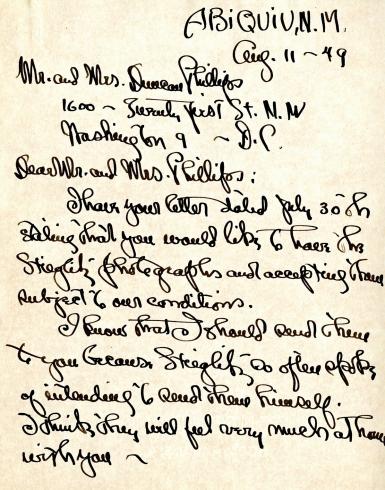 From the Archives: Exhibitions & Events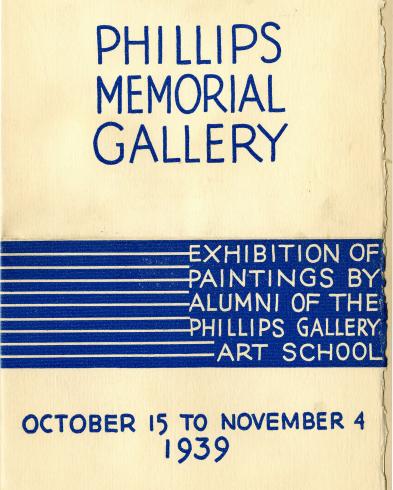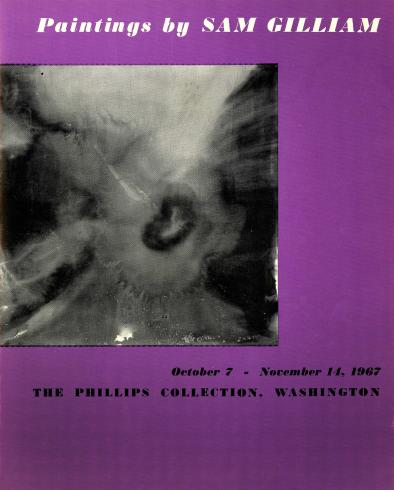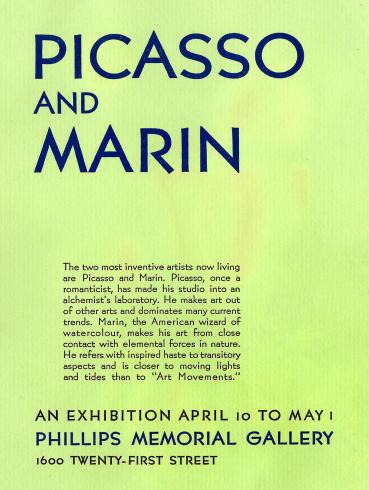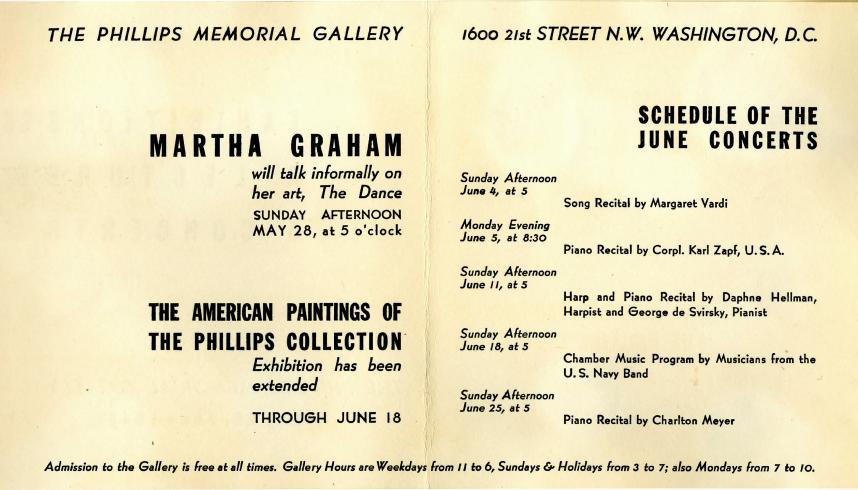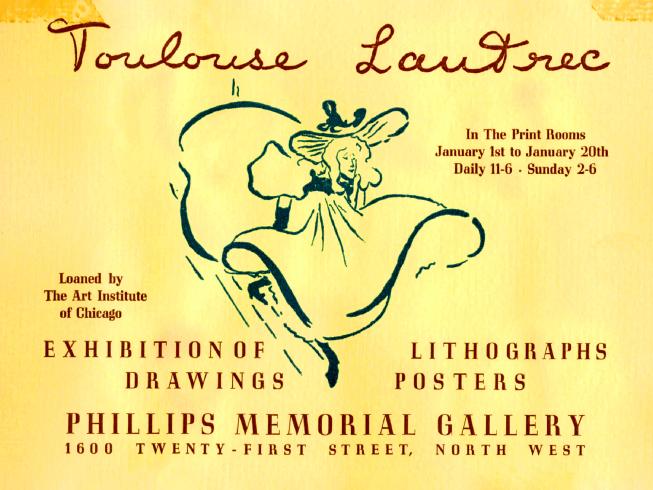 Oral Histories
The Phillips Collection began its oral history program in 2004. Interviews are being conducted with former directors of The Phillips Collection, Phillips family members, current and former staff members, trustees, artists, and others who have first-hand knowledge of the museum's history. The interviews are conducted by Sheree Scarborough, an oral historian. Researchers may consult oral history transcripts in the library.
Curatorial Exhibition Records
The Curatorial Exhibition Records consists of material dated from the early 1900s to the 2010s and include research material, exhibition planning, and catalog planning. The finding aids included on the website are complete. However, the Curatorial Exhibition Records are being added to regularly.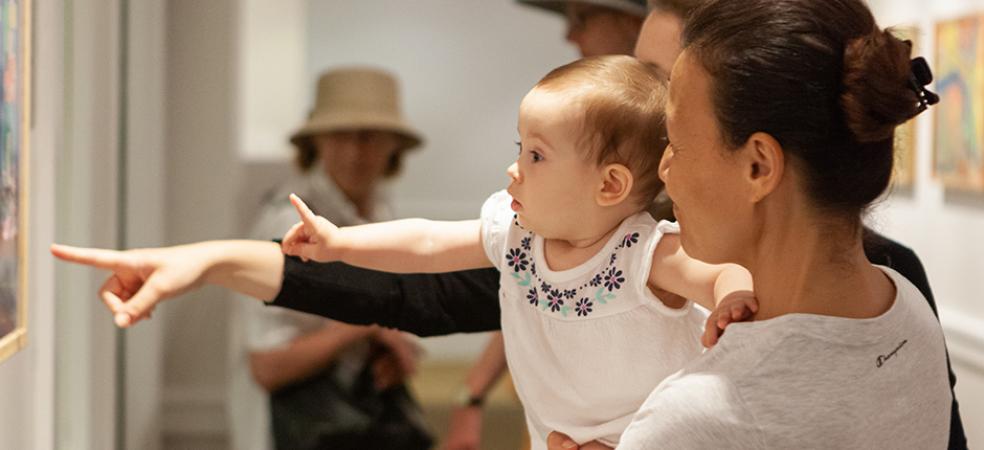 Support the Phillips
Help America's first museum of modern art make a difference in your community and beyond.