art and wellness
Art and wellness has been part of the Phillips since its founding.

The Phillips Collection, from its very inception focused on the healing power of art.
Nearly a century ago, in 1921, Duncan Phillips established the Phillips Memorial Gallery, a place of solace and a memorial to his father who died in 1917 and brother, James Laughlin Phillips, who succumbed to the influenza epidemic in 1918. The museum was founded on the principles of the deep connection between art and wellness, with Duncan Phillips determined to create a collection of art for the community.
To this day, the health and well-being of our community has been a top priority. For years, we have engaged in activities directly linking arts and wellness, from our Creative Aging program, an initiative focused on bringing older adults in contact with art, to our weekly art-inspired meditations, to our annual Artists of Conscience Forum, which in 2019 focused on veterans engaging in art therapy to combat traumatic brain injury and other post-combat challenges.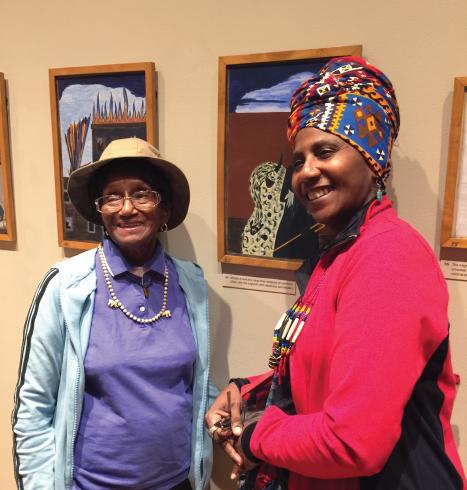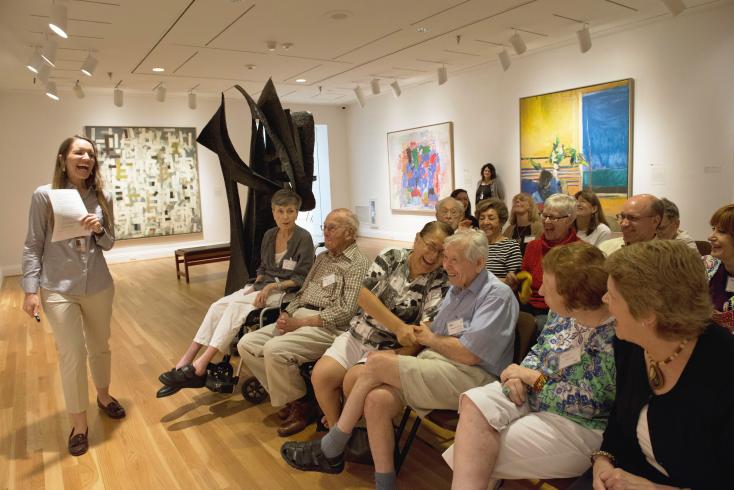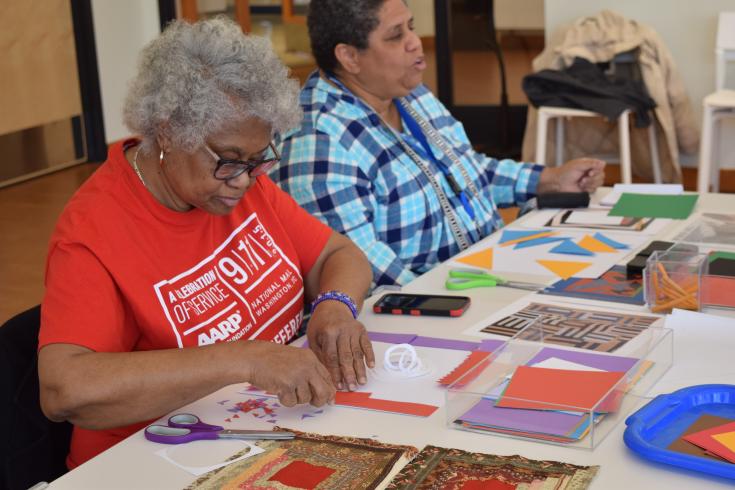 Creative Aging
Creative Aging is a centerpiece of The Phillips Collection's art and wellness initiatives, reflecting founder Duncan Phillips's belief in the profound and positive impact that art can have on our well-being. Creative Aging began in 2011 with one partner, Iona Senior Services in northwest DC. In 2018, the museum expanded its Creative Aging partnerships to include Arts for the Aging (throughout the DC metropolitan area) and Congress Heights Senior Wellness Center (in southeast DC, near Phillips@THEARC).  
Creative Aging is a multi-visit program of mindful looking, informal discussion, and expressive making. During conversations and art making with Phillips educators and our partners, older adults   explore works of art, share ideas, identify feelings, and forge connections with one another. Each organization brings a distinct perspective to the co-created programs: AFTA's multi-disciplinary arts integration, Iona's in-depth art therapy, and Congress Heights Senior Wellness Center's community connections. We believe that these partnerships offer older adults joy-giving and life-enhancing experiences through the arts.