The Artist in Conversation
As part of our centennial celebration, The Phillips Collection conducted in-depth interviews with important voices in art today.
Duncan Phillips championed the artist's unique way of seeing the world in his 1931 essay "The Artist Sees Differently."

 In this spirit,

 The Phillips Collection conducted a series of interviews to hear firsthand from some of the leading voices in contemporary art. Enjoy video excerpts from these interviews.
The Phillips also published transcripts of each interview in its major collection catalogue Seeing Differently: The Phillips Collects for a New Century (2021).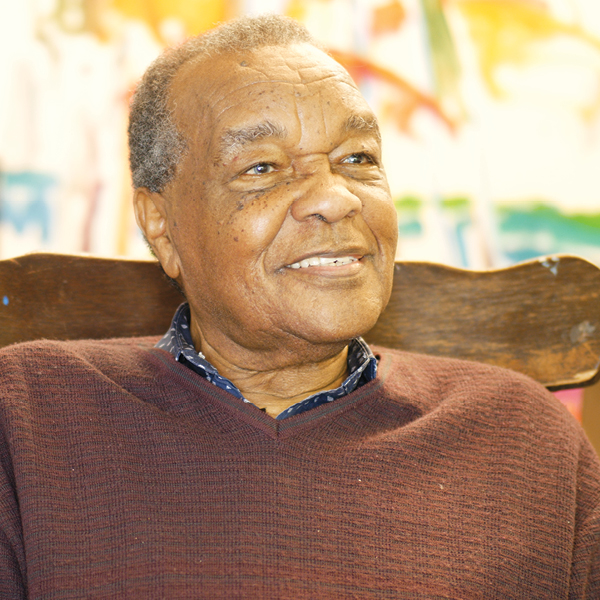 David C. Driskell
An internationally acclaimed artist, curator, professor, and scholar, the late David C. Driskell contributed significantly to scholarship in the history of art on the role of Black artists in America. He received ten honorary doctoral degrees, authored seven books on the subject of African American art, co-authored four others, and published more than forty catalogues from exhibitions he curated. His articles and essays on African American art have appeared in major publications throughout the world. His work, represented in numerous public and private collections, has been featured in exhibitions in the United States, Europe, and Africa. In summer 2021, an artist retrospective, David Driskell: Icons of Nature and History, will be presented at The Phillips Collection.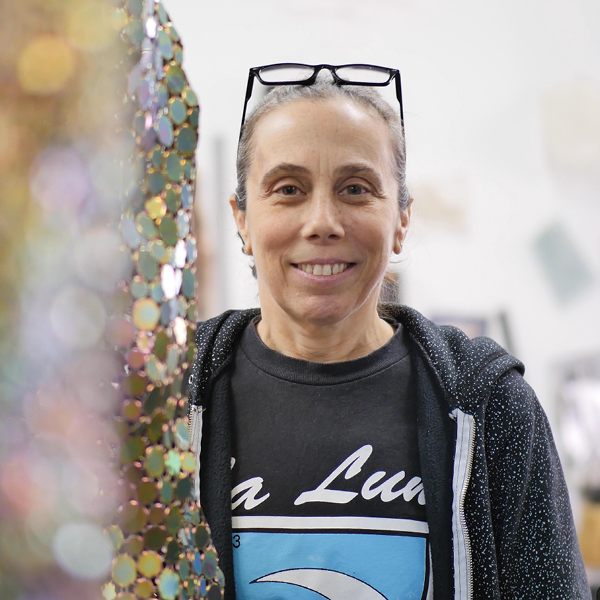 Alyson Shotz
Alyson Shotz lives and works in Brooklyn, New York. Her work is in public collections, including the Solomon R. Guggenheim Museum, New York; the Guggenheim Bilbao, Spain; the Hirshhorn Museum and Sculpture Garden, Washington, DC; the Whitney Museum of American Art, New York; and the San Francisco Museum of Modern Art. It has been widely exhibited in group and solo shows in the United States and abroad. Shotz was an Arts Institute research fellow at Stanford University in 2014–15 and a Sterling Visiting Scholar at Stanford University in 2012. She received a Pollock Krasner Award in 1999 and 2010, and the Saint Gaudens Memorial Fellowship in 2007, and she was the Happy and Bob Doran Artist in Residence at Yale University Art Gallery in 2005–6.In 2012, The Phillips Collection presented Shotz's Intersections art project Ecliptic.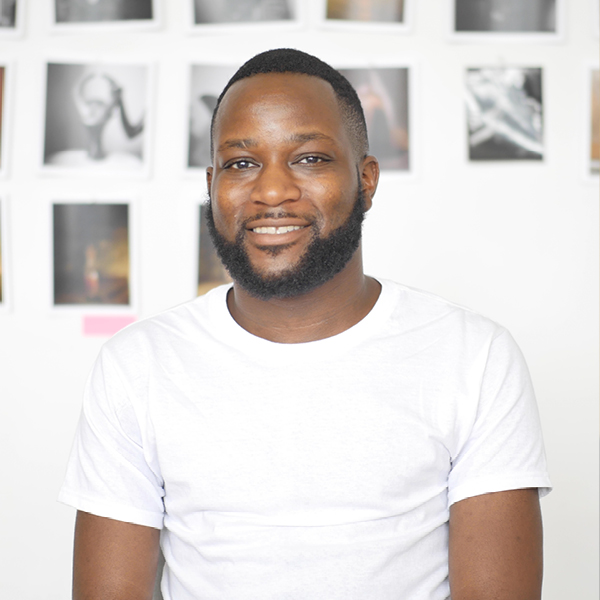 John Edmonds
John Edmonds is an American artist and photographer, who was first publicly recognized for his intimate portraits of lovers, close friends, and strangers. He received his MFA from Yale University and his BFA from the Corcoran School of the Arts and Design. His practice expands upon art historical portraiture and figuration to include individuals from his own creative community in New York and beyond. In 2019, he was included in the 79th Whitney Biennial.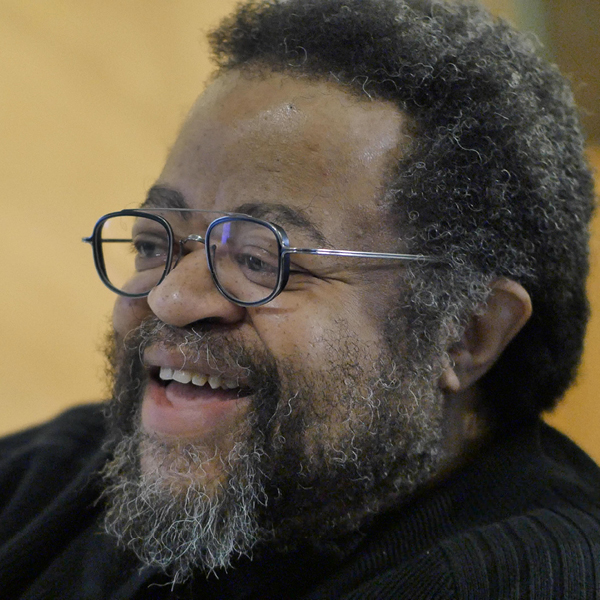 Whitfield Lovell
Whitfield Lovell received a BFA from the Cooper Union School of Art and also studied art throughout Europe. He has received international acclaim for his work, which links drawings with found objects. Using vintage photographs of African Americans as his source material, he evokes charged and mysterious narratives of a collective past. Lovell has received many accolades, including a MacArthur Foundation Fellowship and an honorary doctorate from Lehman College, Bronx, New York, and his work is in the permanent collections of numerous museums throughout the United States. The Phillips Collection hosted a solo show of his work, The Kin Series and Related Works, in 2016.