Centennial Music Commissions
World premieres of new music commissions in celebration of The Phillips Collection's centennial 

"Where does music start? With a sound…a note…an instrument…a record…or even an idea…perhaps an image?"—Simon Shaw-Miller
New commissions are a centerpiece of 2021 for Phillips Music, with eight new works that explore the creative dialogues between music and visual art. Each composer was invited to respond to works in the collection, with a special focus on new acquisitions. 
Funding for the Phillips Music Centennial Commission Fund is generously provided by the Sachiko Kuno Foundation.
Benjamin Attahir
Al Maghrib
Performed by Olivier Stankiewicz 
French/Lebanese composer Benjamin Attahir has written a new work for oboist Olivier Stankiewicz. The piece, Al Maghrib (Red Sun) responds to Joan Miró's 1950 painting The Red Sun by weaving together the influence of Arabic harmonic language with stylistic references to the Spanish baroque tradition. 
Inspired by Joan Miró,
Red Sun (1948)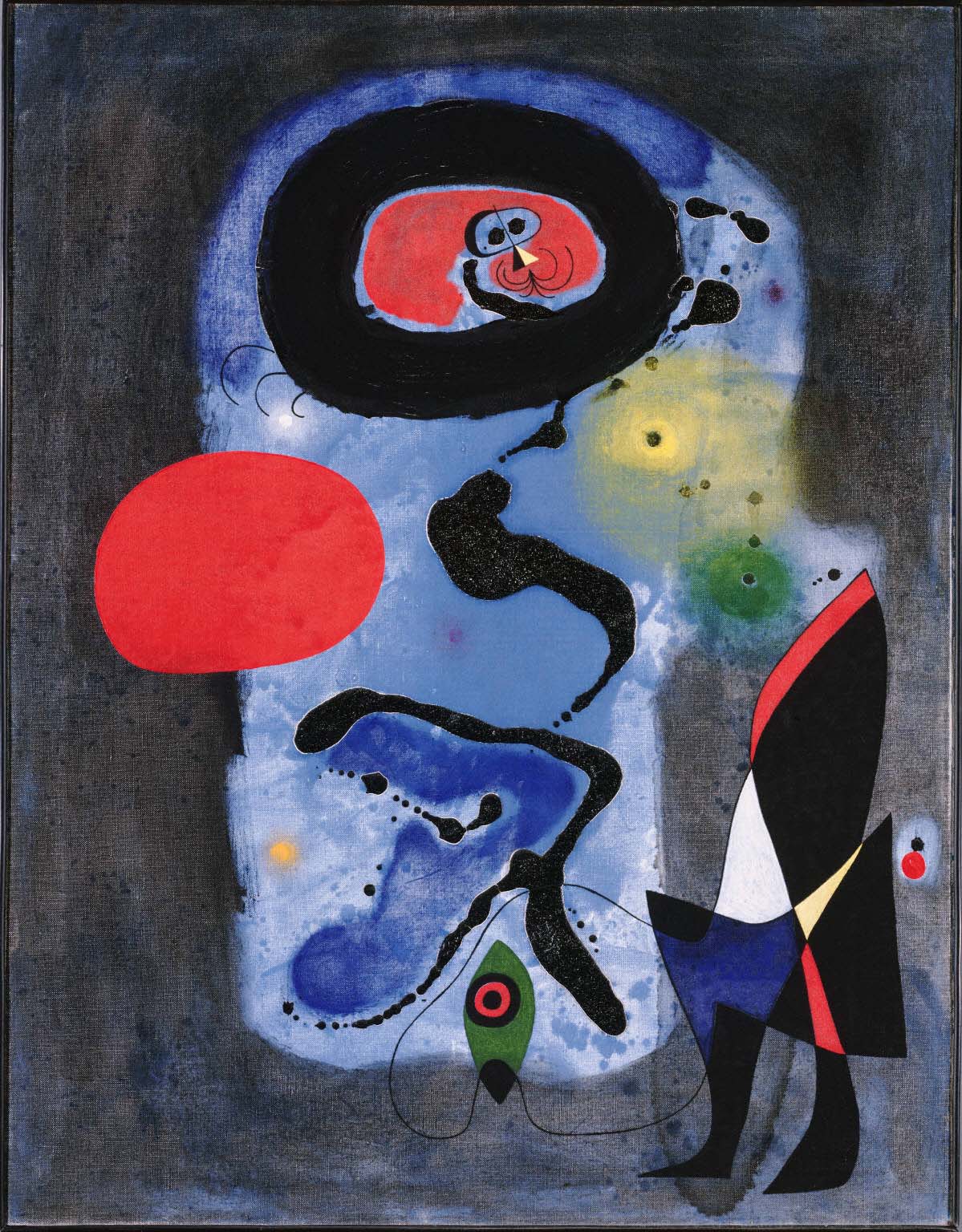 Nathalie Joachim
Seen
Performed by Imani Winds
Haitian/American composer Nathalie Joachim has chosen Whitfield Lovell's Kin Series as inspiration for a new work for the innovative group Imani Winds. Joachim's music explores concepts of memory, place, and the musical traditions of the global African diaspora. Each performer is given a solo movement connected to a memento in their own life, echoing Lovell's intensely personal artistic practice.
Inspired by Whitfield Lovell's Kin Series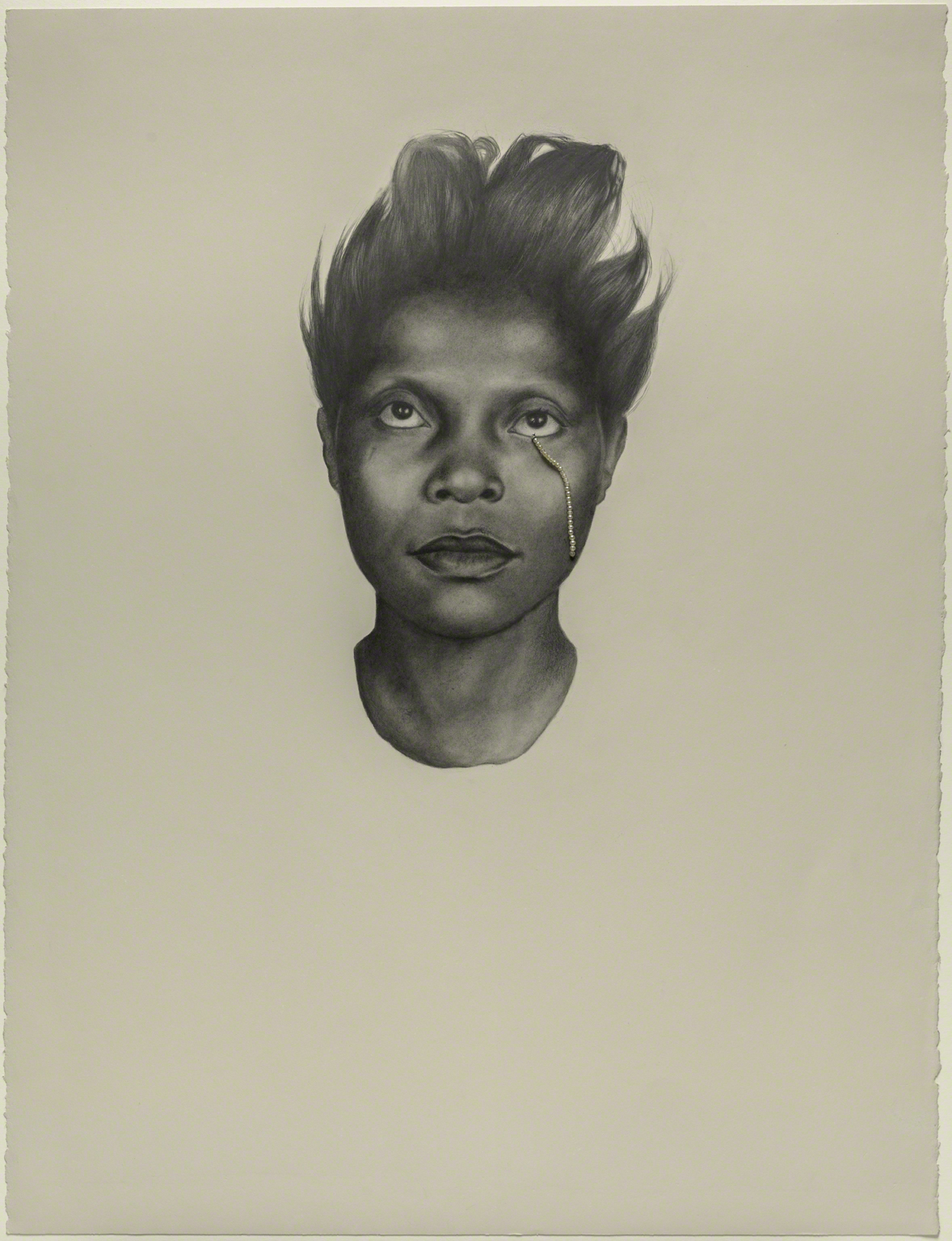 Outi Tarkiainen
Performed by Paavali Jumppanen
Finnish composer Outi Tarkiainen explores the 1978 painting Immortal Prints by American artist Richard Pousette-Dart as the inspiration for a new work for solo piano, written for Paavali Jumppanen. Tarkiainen explores concepts of nature and the forces of light and dark, and her creative response to Pousette-Dart is combined with the twin influence of Sámi poetry, with a corresponding text by Nils-Aslak Valkeapää.
inti figgis-vizueta
Performed by Attacca Quartet
Up-and-coming American composer inti figgis-vizueta writes a new work for the trail-blazing Attacca Quartet inspired by the work of Alyson Shotz and linn meyers. Drawn to abstract visual vocabularies as the backdrop for musical explorations that draw upon intersectional personal identities, figgis-vizueta's collaborative process breaks down the barrier between composer, performer, and audience, creating communal experiences.
Inspired by Alyson Shotz and linn meyers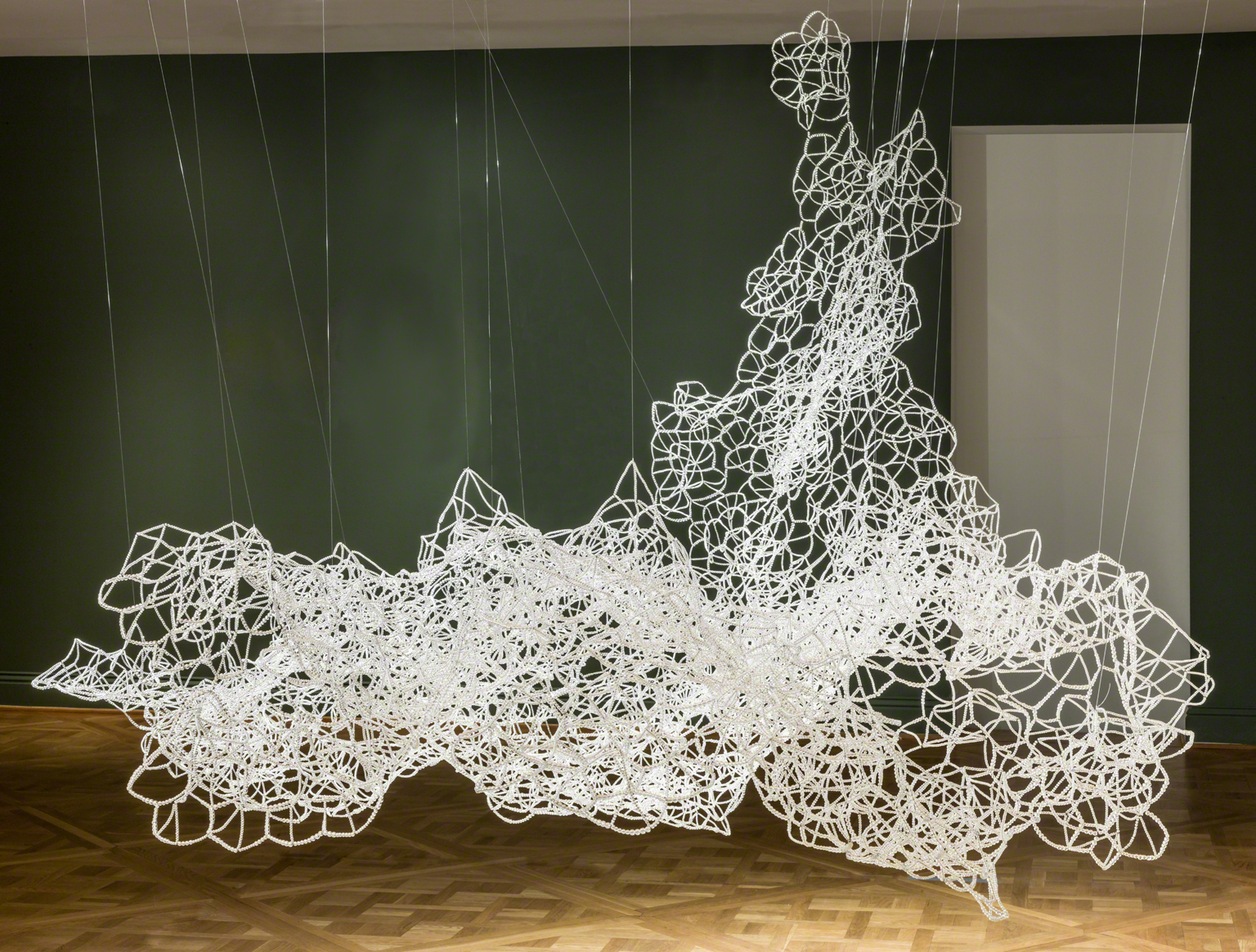 Paul Wiancko
Performed by Aizuri Quartet
Paul Wiancko's string quartet work, Purple Antelope Sound Squeeze is playfully inspired by the Sam Gilliam collage work, Purple Antelope Space Squeeze. Echoing Gilliam artistic process of layering and collage, Wiancko constructs his piece from 12 miniature quartet works that form the structure of the piece over which colorful melodic lines are woven. In choosing Gilliam's work, Wiancko sheds light on the intensely musical properties of Gilliam's art. Music is a life-long passion for Gilliam, inspiring multiple works from the 1970s onwards.
Lembit Beecher
Performed by Aizuri Quartet
A composer of Estonian-American heritage, Lembit Beecher's These are Not Estonian Flowers is inspired the Alma Thomas artwork, Breeze Rustling Through Fall Flowers. Beecher's new work explores what it means to relate to a piece of visual art through music, and how the processes of creation between the two art forms find both tension and commonality. Beecher spent six weeks observing a digital rendering of the Alma Thomas work (prevented from seeing it in person by the Covid-19 pandemic), writing short musical responses in conversation with painting. Each time he viewed Thomas's work, Beecher found new relationships and subjectivities emerge from the canvas, which inspired each musical fragment. Beecher amassed these fragments together in a collage-like structure, then allowing the musical voice of the work to emerge in form and texture.
Sanford Biggers: Moon Medicin Performance
Performed by Moon Medicin
In January, 2022 The Phillips Collection presented Moon Medicin: Mosaic Performance, a Centennial commission combining music and dance, and engaging Sanford Biggers's sand-floor installation, Fool's Folly, created in dialogue with Gee's Bend Quilts from the Phillips's permanent collection as part of his Intersections project Mosaic.