Watch it Back
Watch your favorite Phillips Music performance broadcasts of the 80th anniversary season recorded in High Definition Audio and Video. 

The 2020/21 season marks the 80th anniversary of Phillips Music, a milestone that we celebrate with the first digital concerts in our long history. Featuring our customary mix of new and established artists performing a curated mix of traditional and new repertoire, on this page you will find artists recorded live at The Phillips Collection and at other venues around the world. Our recordings are filmed and recorded in high quality HD video and audio for the best possible viewing experience. As we post regular new recordings, look out for multiple new commissions that explore the intersection of art and music in celebration of the Phillips's centennial. 
Watch as we welcome back Quatuor Danel after their five-concert series of the complete Weinberg String Quartets in the 2018/19 season. Quatuor Danel present a program of quartets by Shostakovich and Beethoven recorded in Antwerp, Belgium. 
Continuing The Phillips Collection's long-standing partnership with the Queen Elisabeth Music Chapel in Belgium, we present critically-acclaimed pianist and resident teaching artist, Louis Lortie, in performance with rising-star ensemble Quatuor Adorno.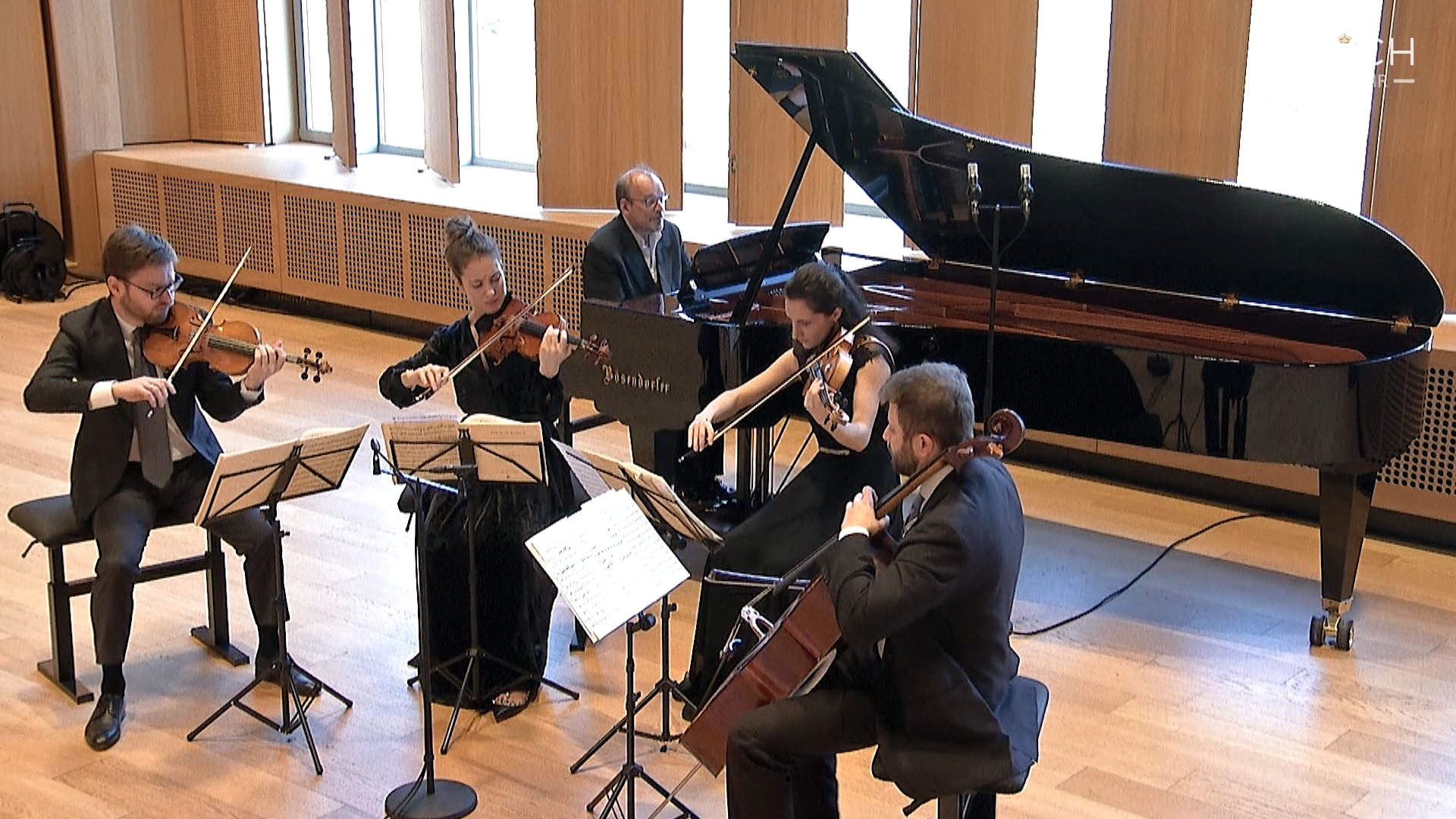 Watch woodwind quintet Imani Winds perform live at the Phillips Collection. The group premieres a new work commissioned by The Phillips Collection by Nathalie Joachim, in addition to music by Mongo Santamaria (arranged by Valerie Coleman), Heitor Villa-Lobos, and Simon Sheheen (arranged by Jeff Scott).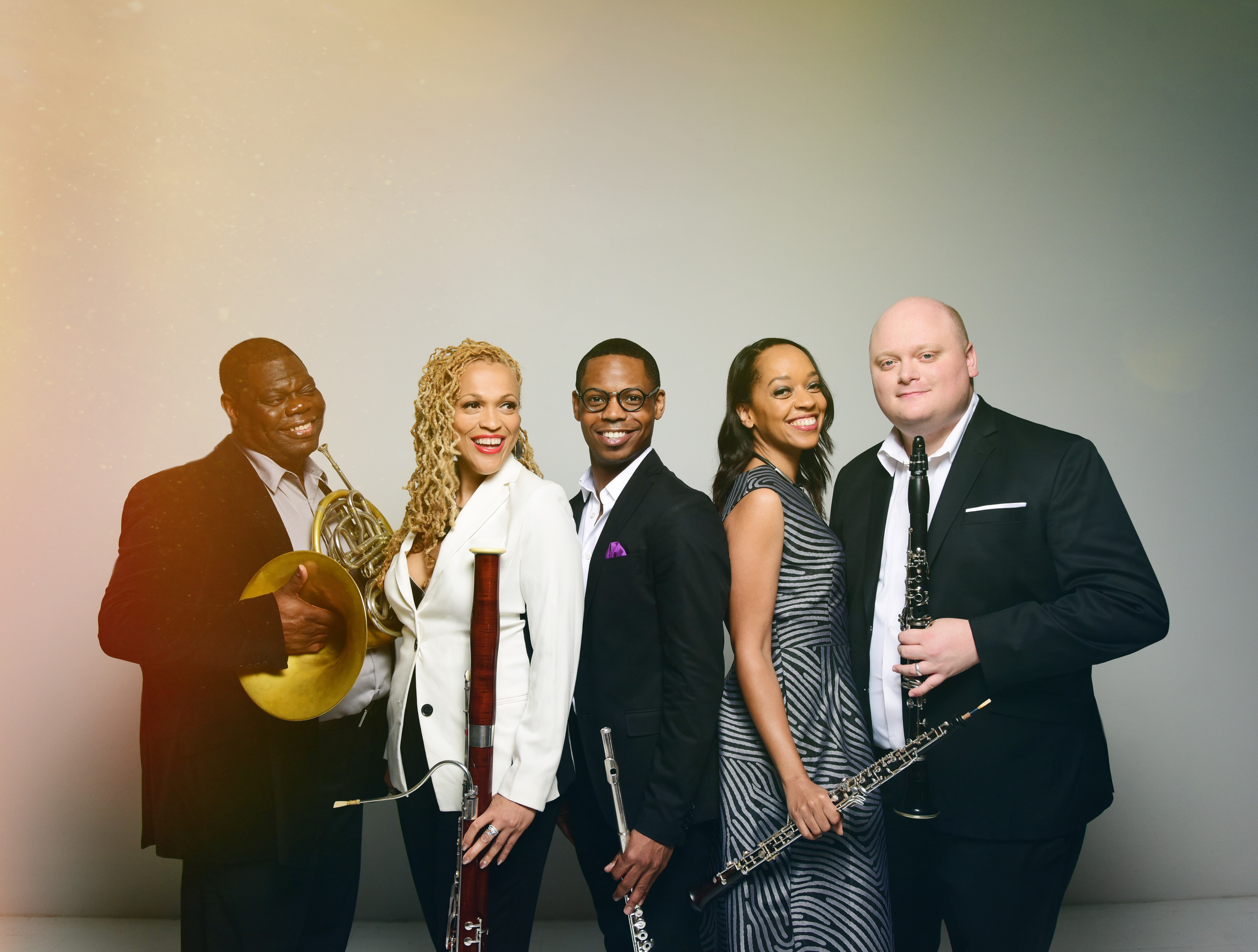 Watch soprano Leah Hawkins and pianist Bénédicte Jourdois perform live at The Phillips Collection. Hawkins and Jourdois perform works inspired by the permanent collection.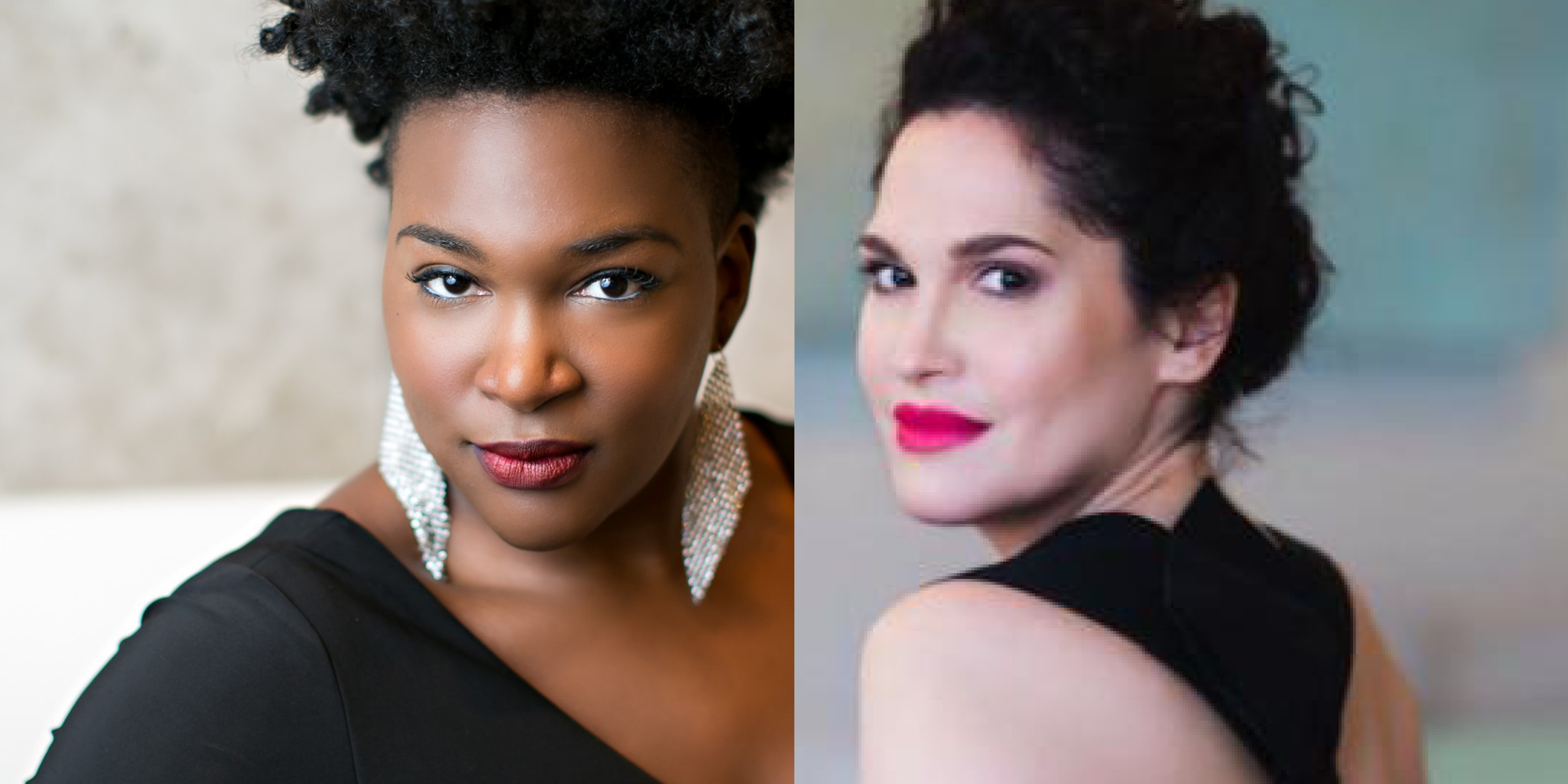 Watch violinist Rachel Lee Priday and pianist Timo Andres recorded at Andres' home. Priday and Andres perform their program, "Matrix," which features pairings of the violin-piano combination and pairings among pieces.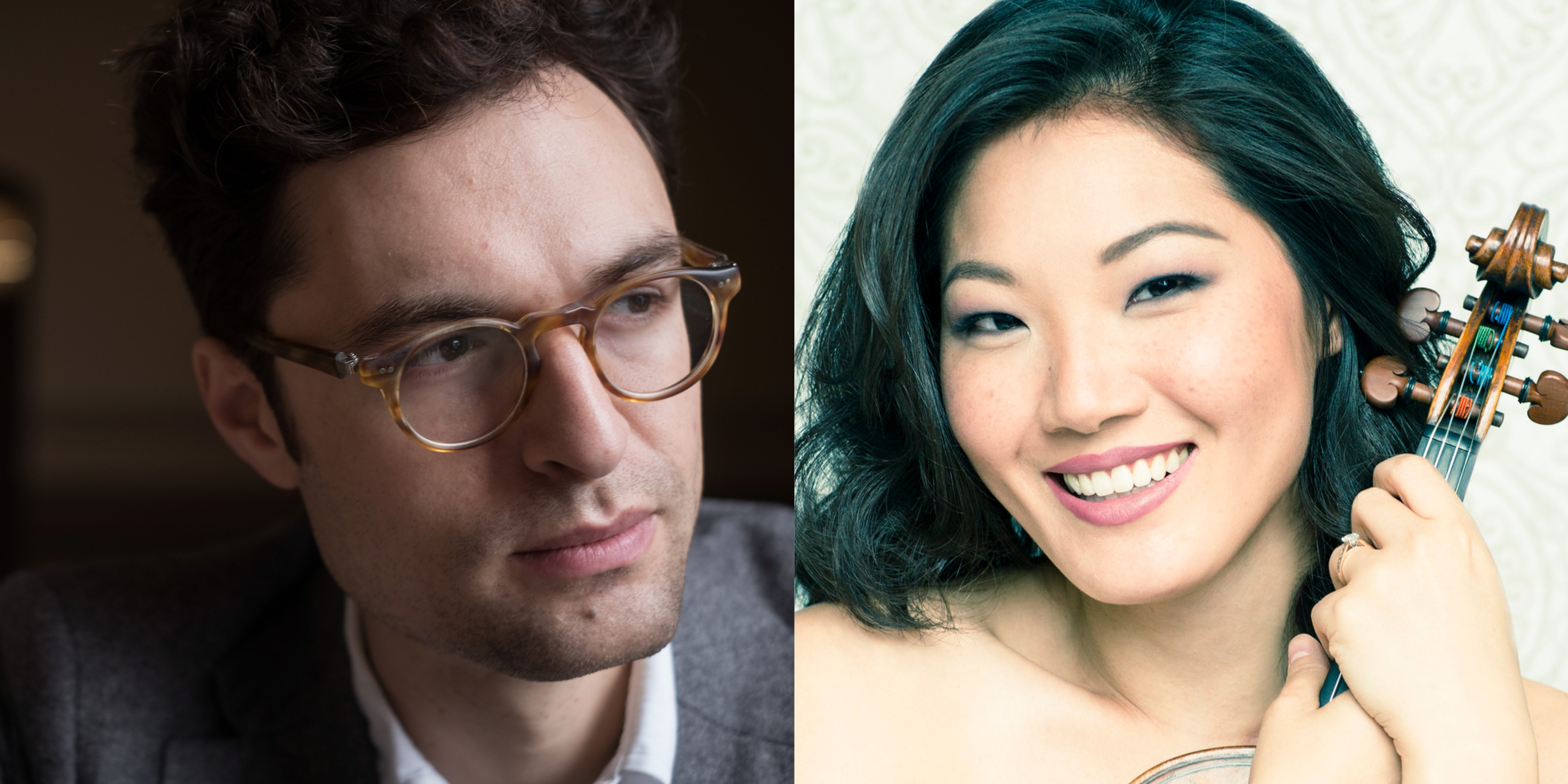 Watch violinist Stella Chen and pianist Albert Cano Smit recorded live at The Phillips Collection. Chen and Cano Smit perform music by Beethoven, Ysaÿe and Strauss.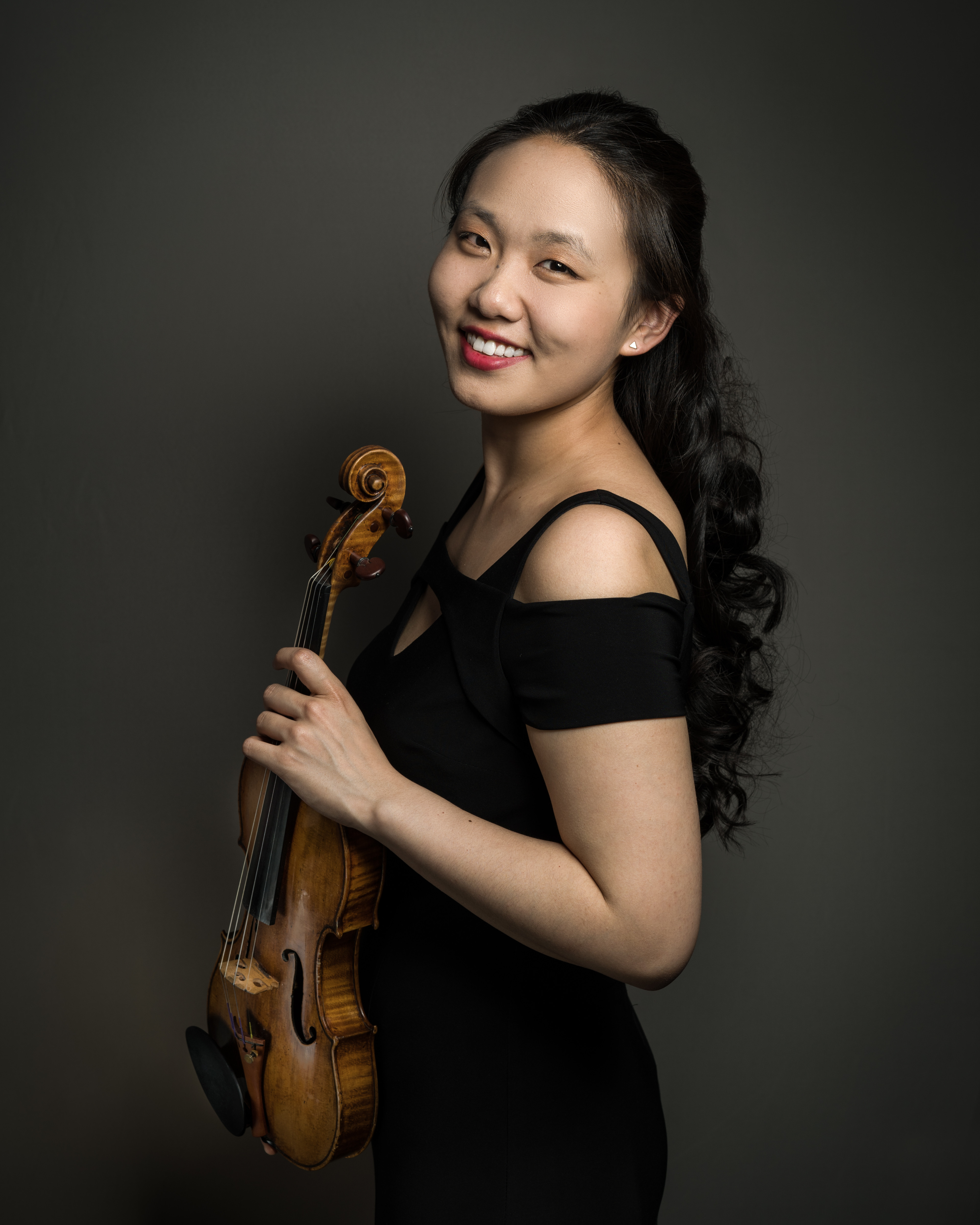 Watch pianist David Greilsammer recorded live at The Phillips Collection. First broadcast on February 14, 2021. This performance features a music by Domenico Scarlatti and John Cage, an unusual juxstaposition that creates enlightening dialogues between music separated by time and style.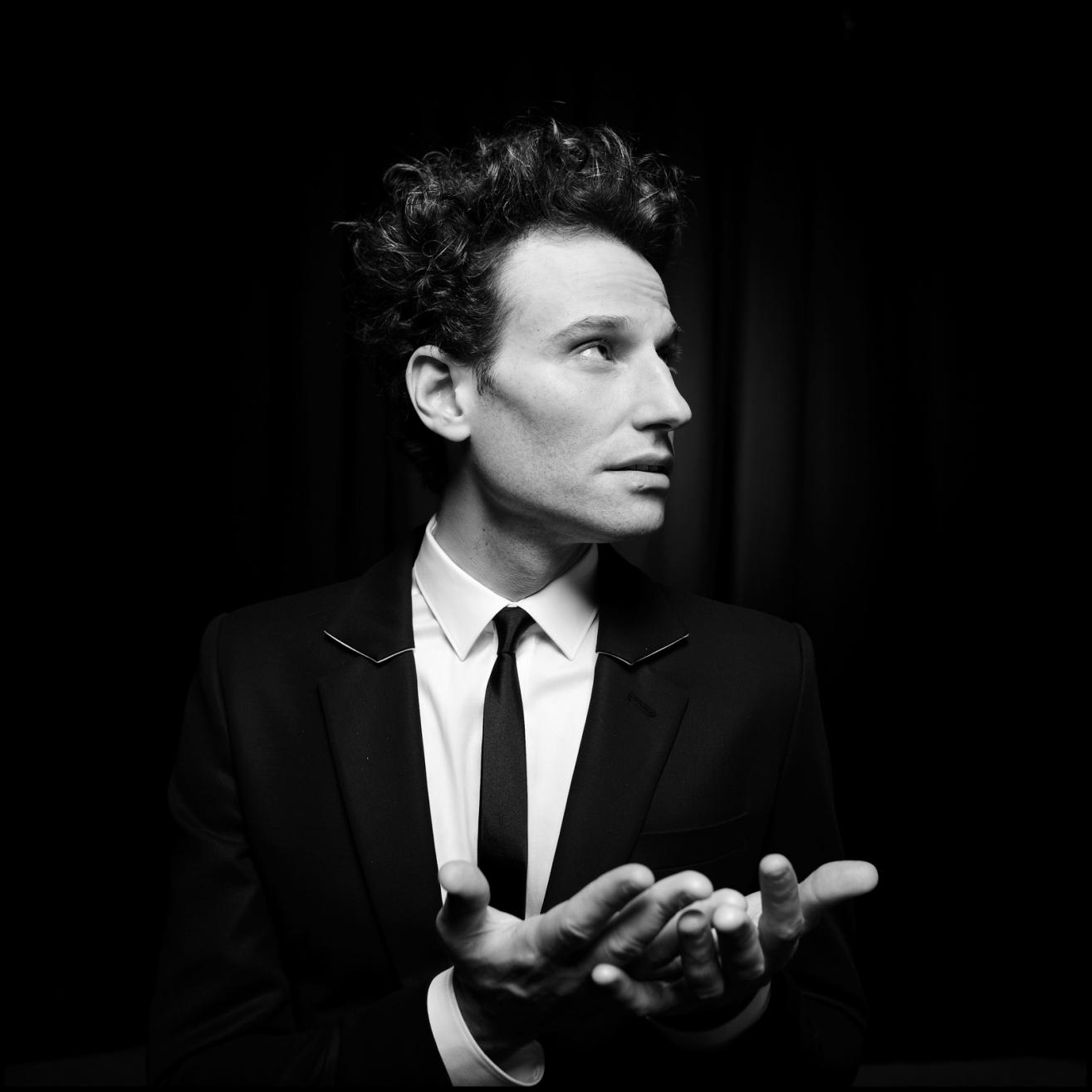 Watch Olivier Stankiewicz and Alasdair Beatson recorded at LSO St Luke's. First broadcast on January 17, 2021. This performance features a work commissioned by The Phillips Collection by composer Benjamin Attahir. Attahir's work for solo oboe, Al Maghrib (the last work on the program) is the first of nine new music commissions exploring the intersection of and art and music in celebration of The Phillips Collection's centennial year.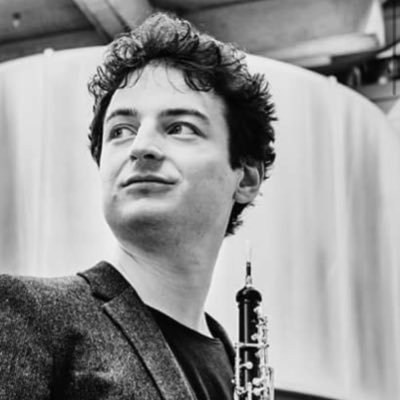 Watch Castle of Our Skins perform "In Black and White." First broadcast on January 15, 2021, "In Black and White" responds to The Phillips Collection's exhibition, Riffs and Relations: African American Artists and the European Modernist Tradition. This concert was produced in partnership with Boston Center for the Arts.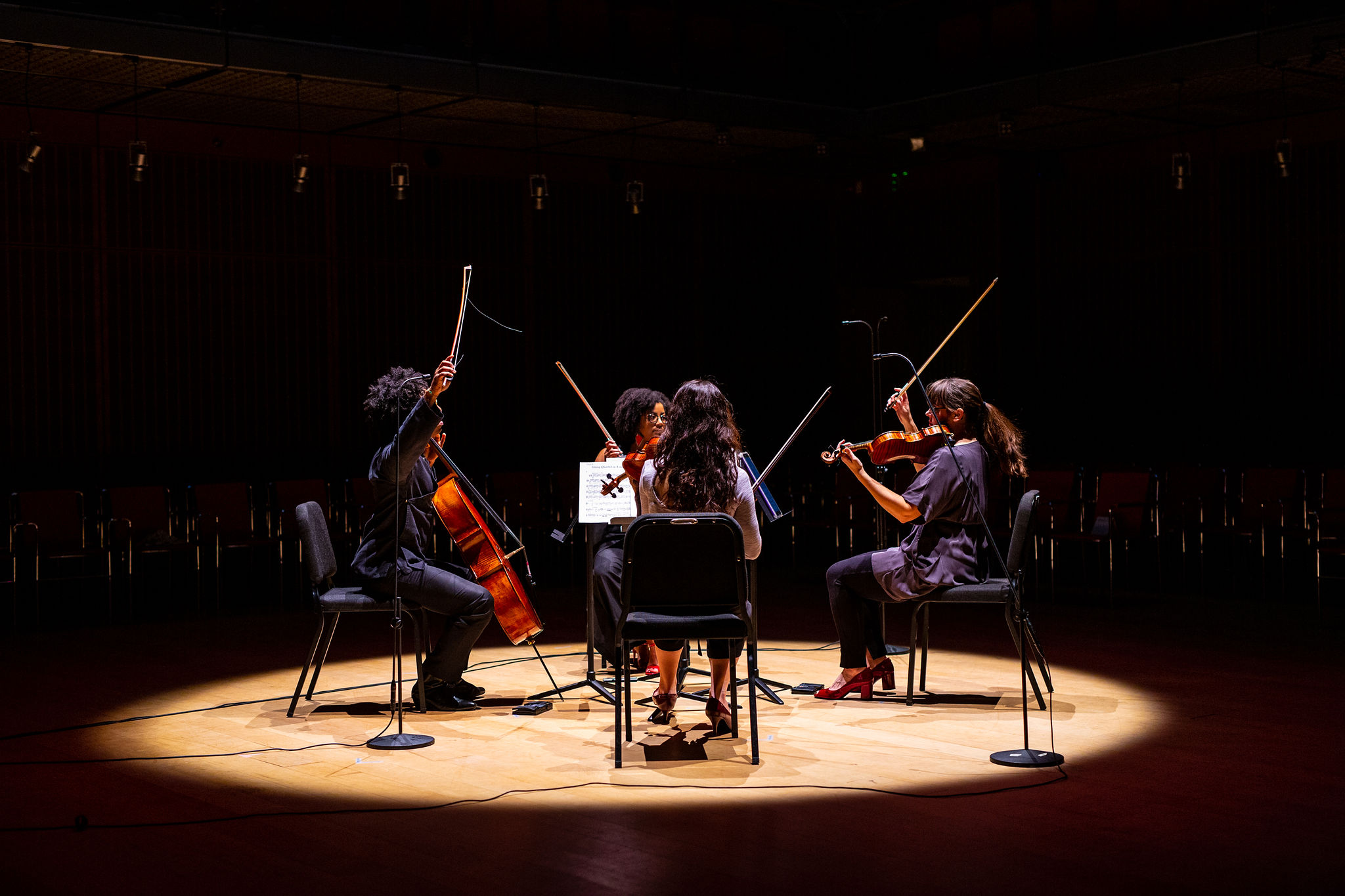 Watch countertenor Anthony Roth Costanzo and pianist Bryan Wagorn. First broadcast on January 10, the ebullient Costanzo and collaborator Wagorn present an eclectic mix of music, including selections from Costanzo's iconic album, Glass/Handel.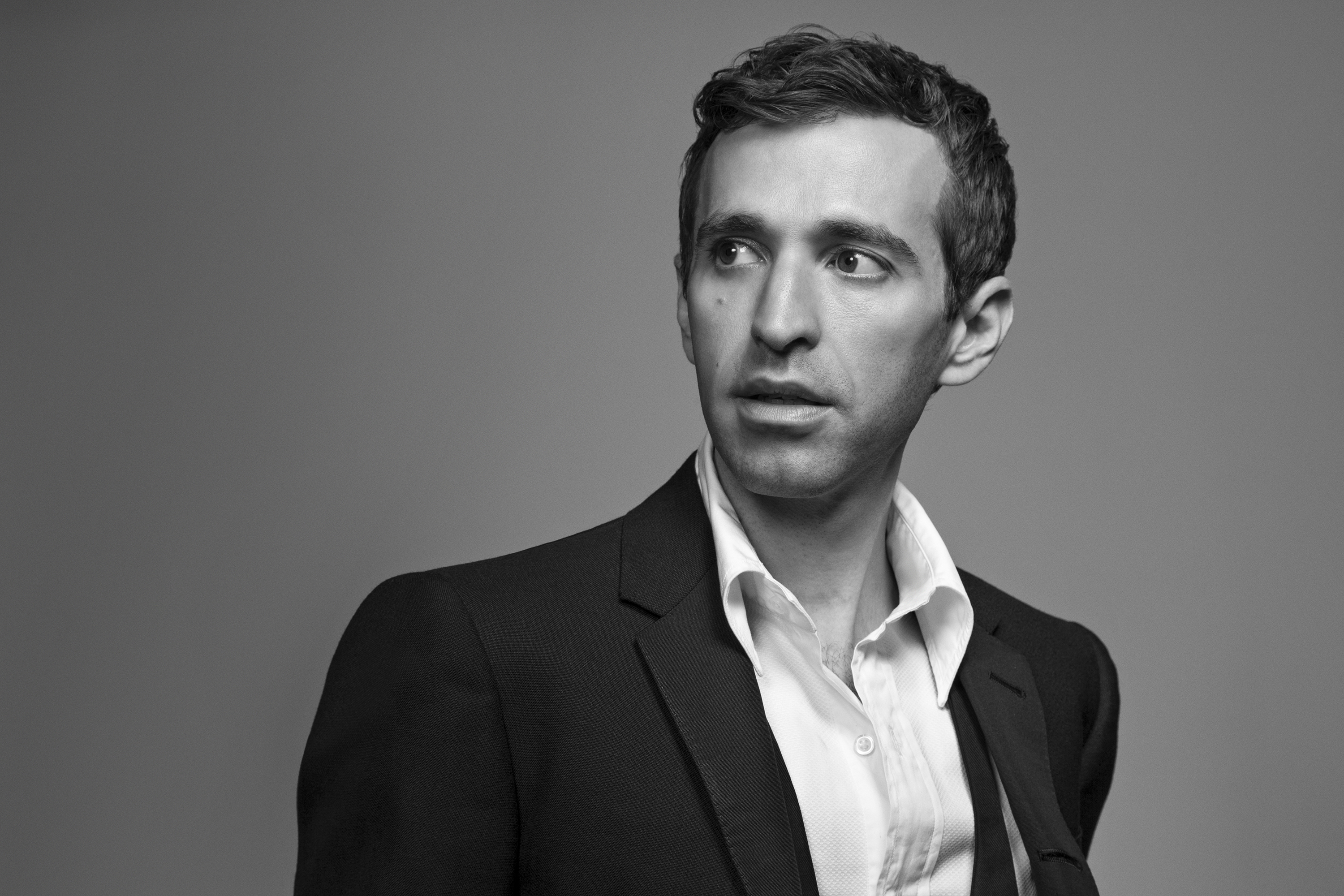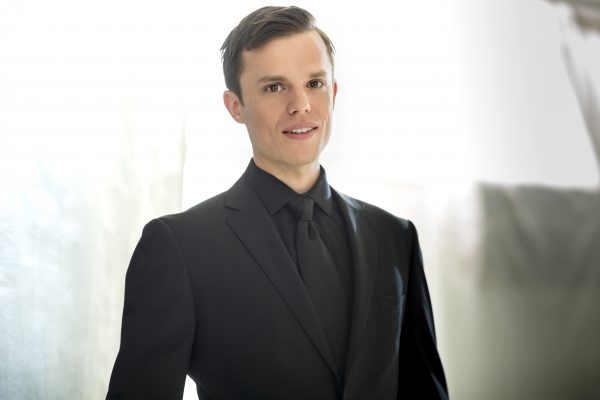 Watch pianist Conrad Tao and violinist Stefan Jackiw. First broadcast on January 3, 2021, Tao and Jackiw present an exquisitely balanced program featuring new music by Conrad Tao (both notated and non-notated), and the Violin Sonata No. 10, Op. 96 by Beethoven.