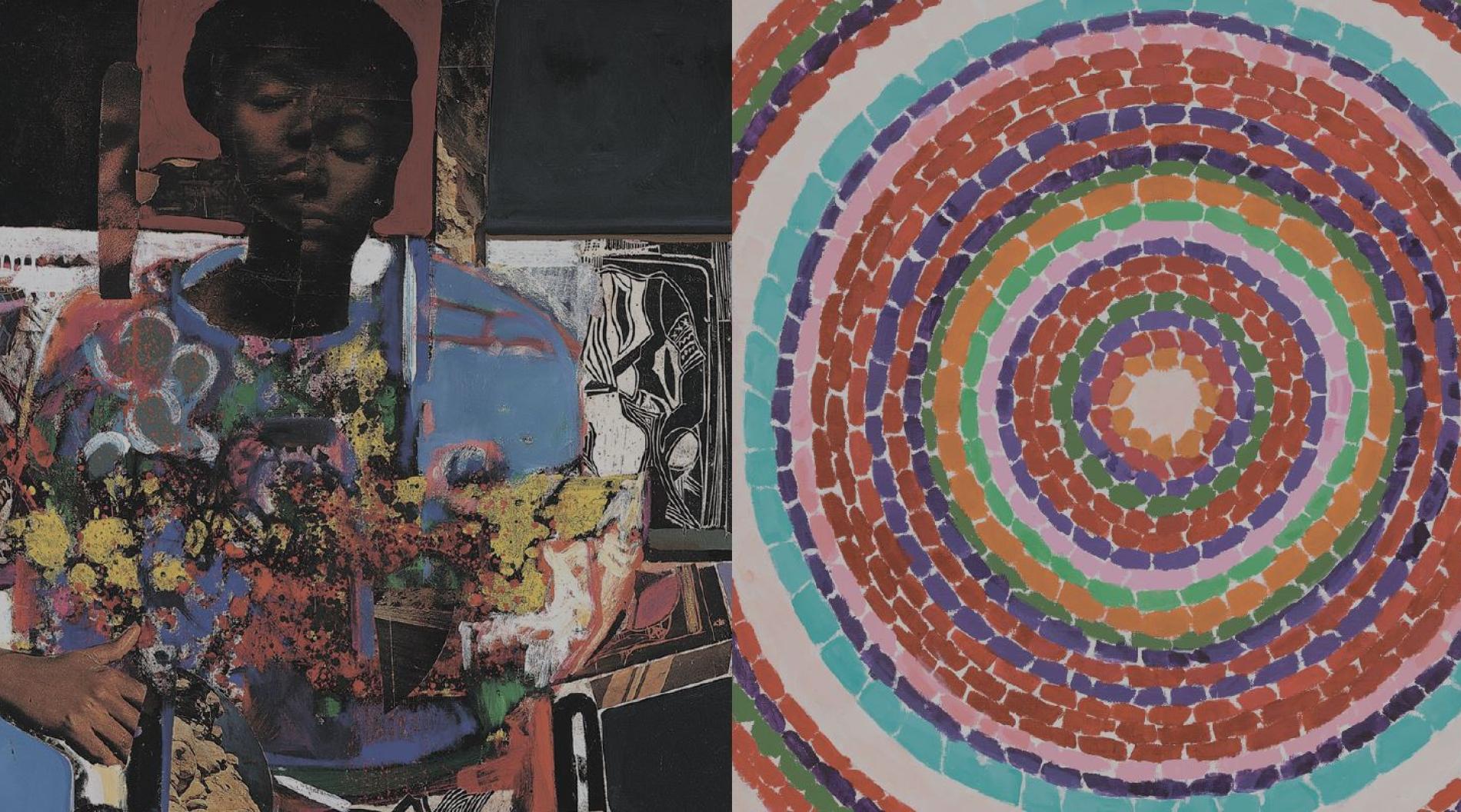 Celebrating Two DC Icons: David Driskell and Alma W. Thomas
The Phillips Collection requires that visitors 12 and over show proof of vaccination or a same-day negative COVID-19 test upon entry, along with ID for visitors 16 and over.
What's On—
Monday Hours: Museum Closed
Tuesday Hours: 11 am - 6 pm
Wednesday Hours: 11 am - 6 pm
Thursday Hours: Closed on Thanksgiving Day, November 25
Friday Hours: 11 am - 6 pm
Saturday Hours: 11 am - 6 pm
Sunday Hours: 11 am - 6 pm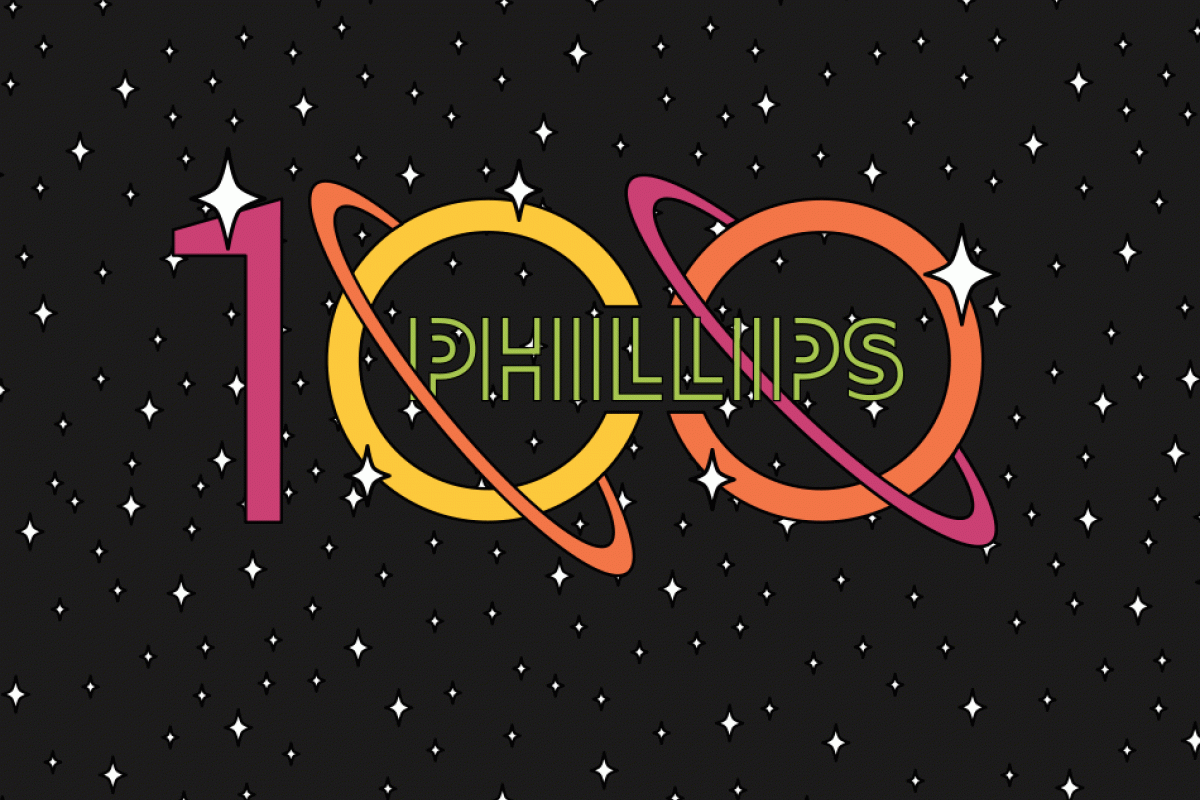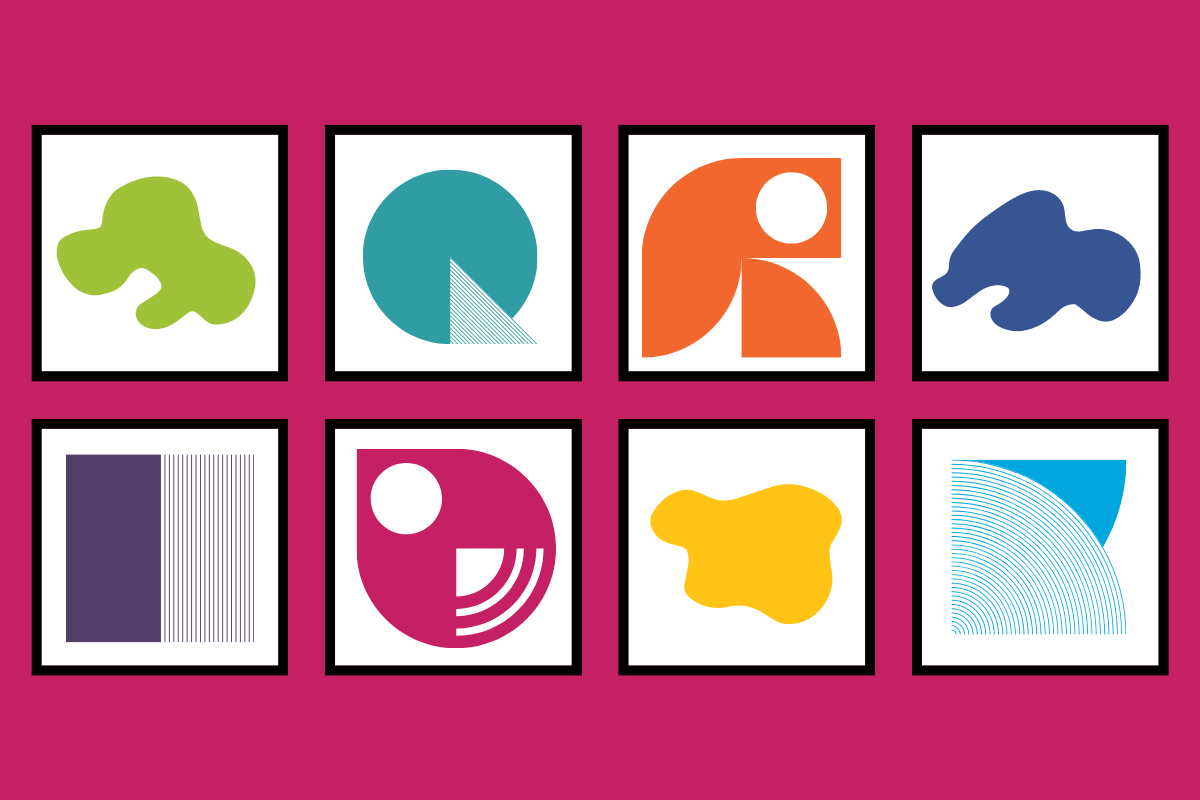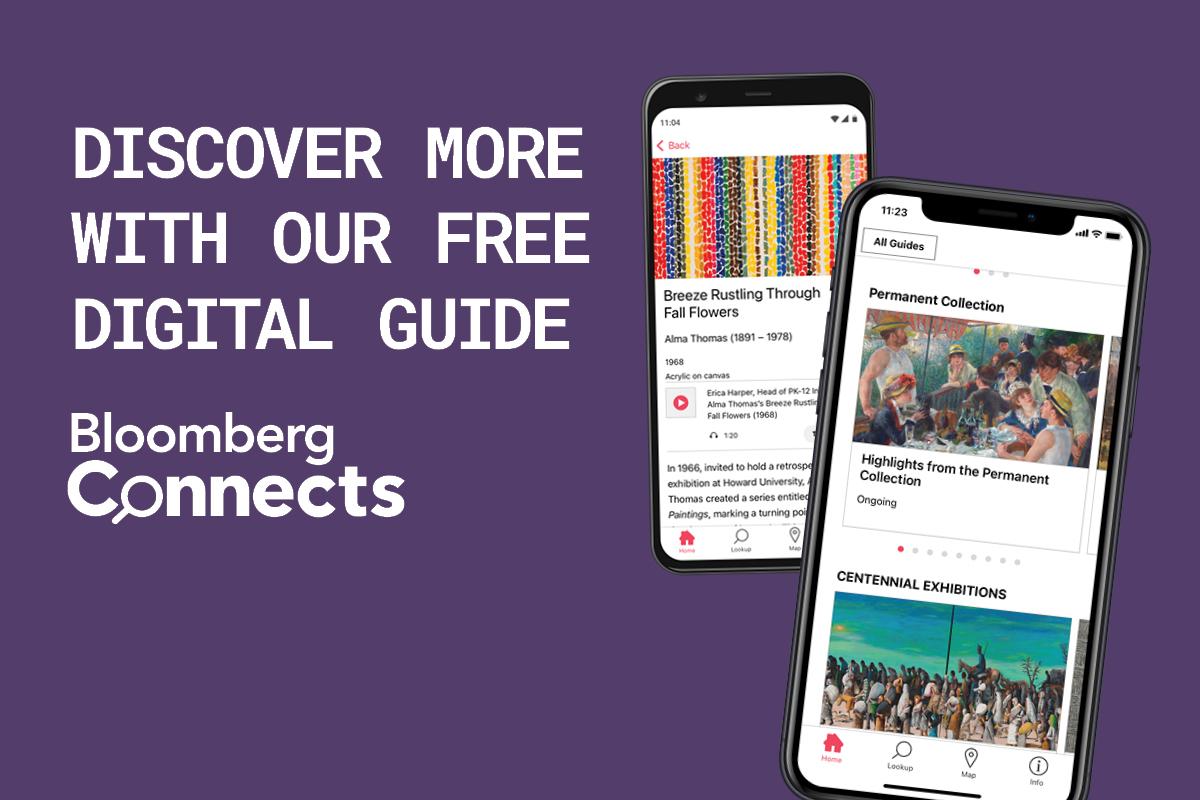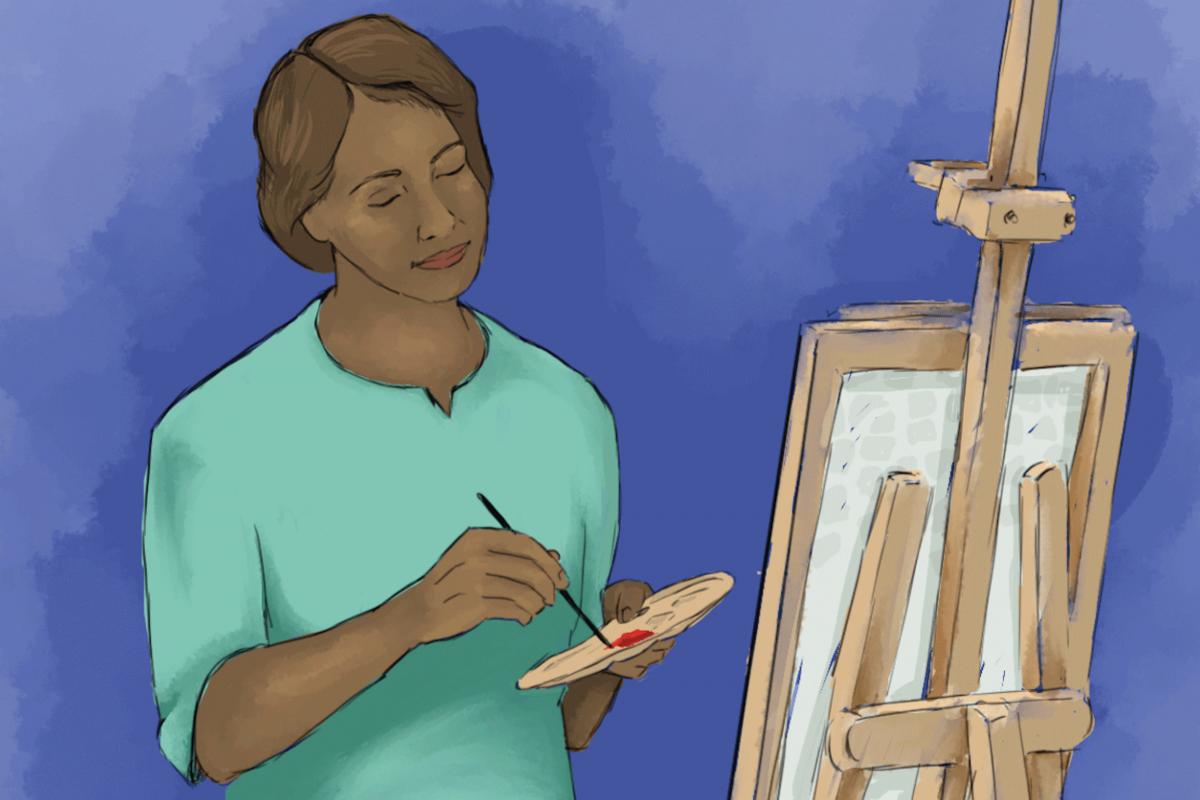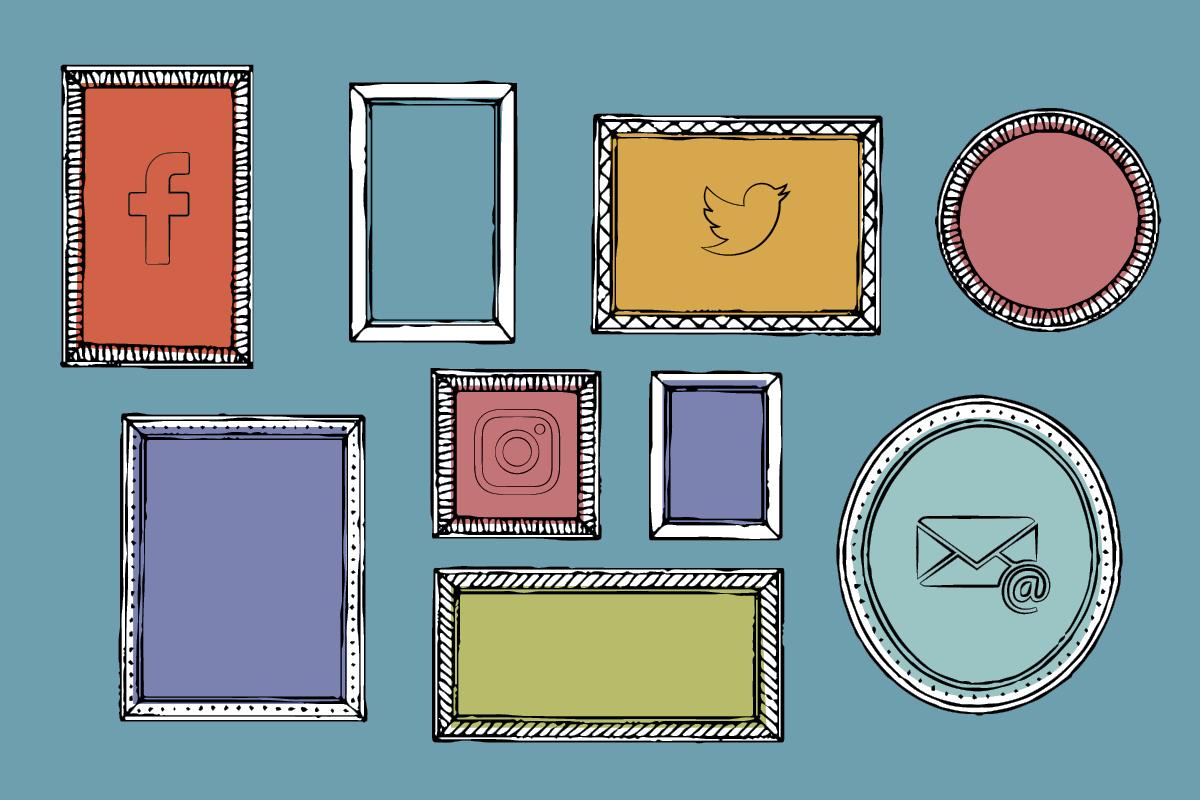 Watch & Listen
Enjoy lectures, artist talks, plays, videos about our exhibitions and collection, and more on our YouTube channel.
Collection Highlights
Collection Highlights Images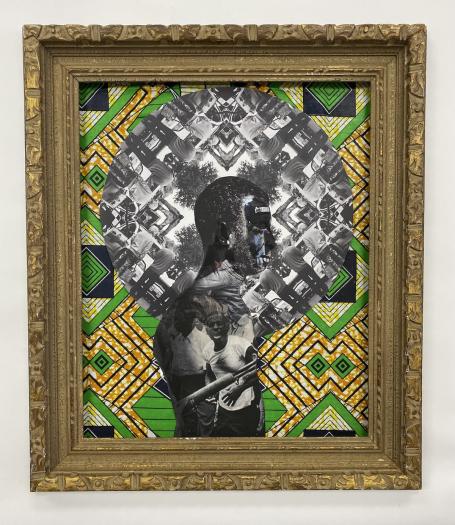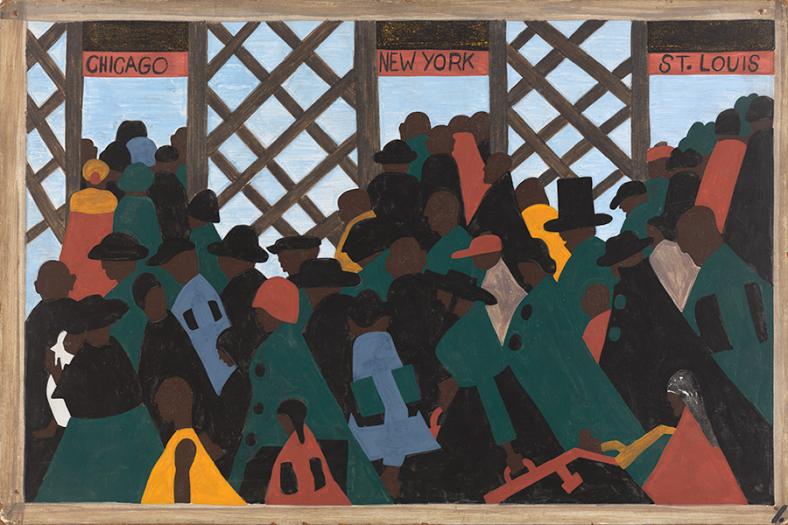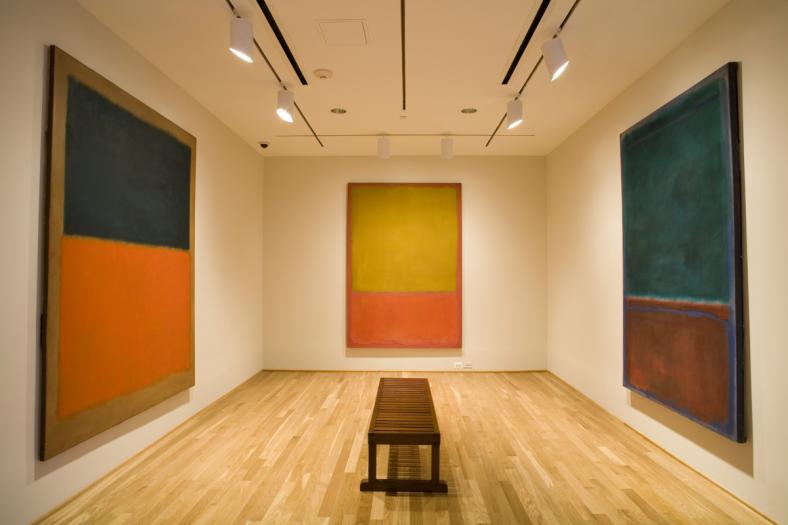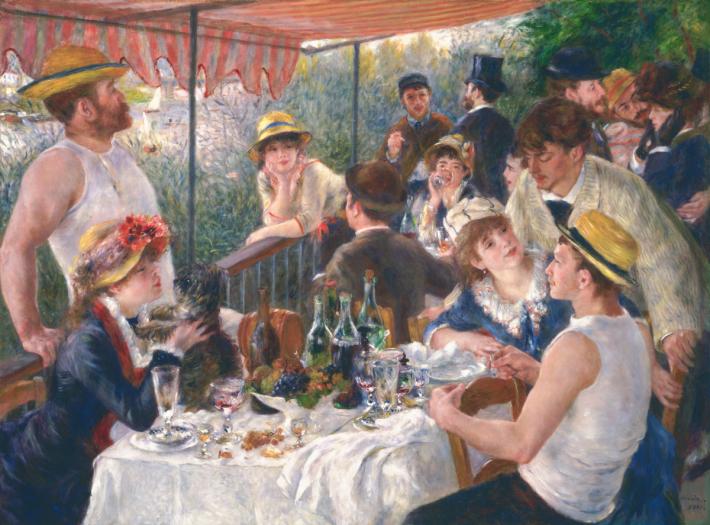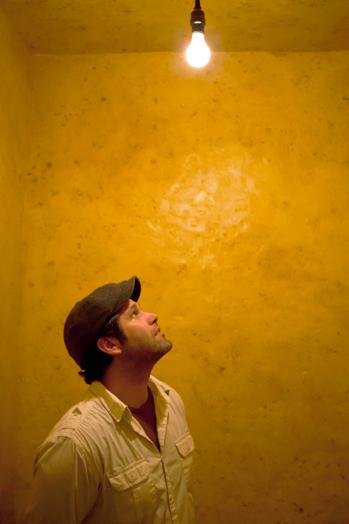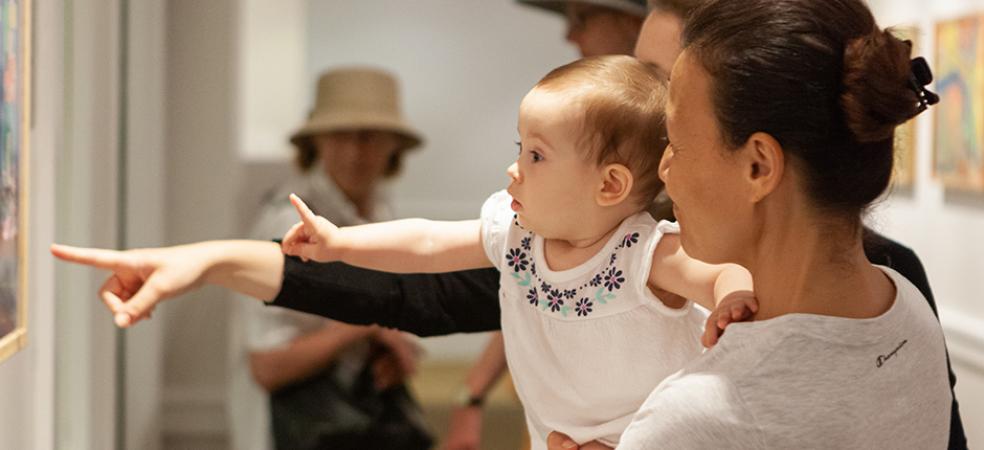 Support the Phillips
Help America's first museum of modern art make a difference in your community and beyond.
Stay Connected! Get information about our exhibitions, events, and more delivered to your inbox.