The intimate Rothko Room features four paintings by abstract expressionist Mark Rothko, and reflects the artist's preference for exhibiting his art "in a scale of normal living."
Duncan Phillips's empathetic response to Mark Rothko's paintings reveals the collector's understanding of the emotional impact of color. In 1957, Phillips held his first group exhibition that included the artist and purchased Green and Maroon (1953) from that exhibition. In 1960, he acquired Green and Tangerine on Red (1956) and Orange and Red on Red (1957) from a one-person show held at the museum. In looking at Rothko's paintings, Phillips wrote, "What we recall are not memories but old emotions disturbed or resolved—some sense of well being suddenly shadowed by a cloud—yellow ochres strangely suffused with a drift of gray prevailing over an ambience of rose or the fire diminishing into a glow of embers, or the light when the night descends."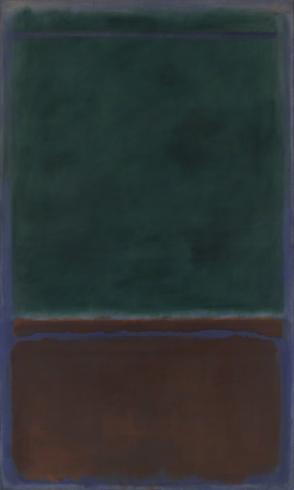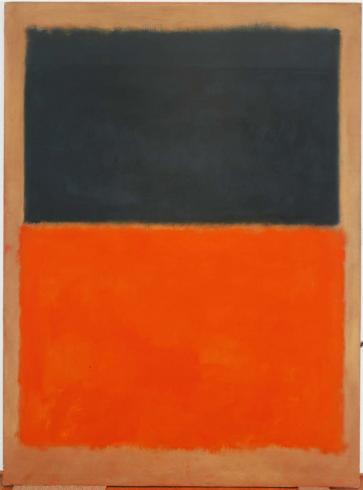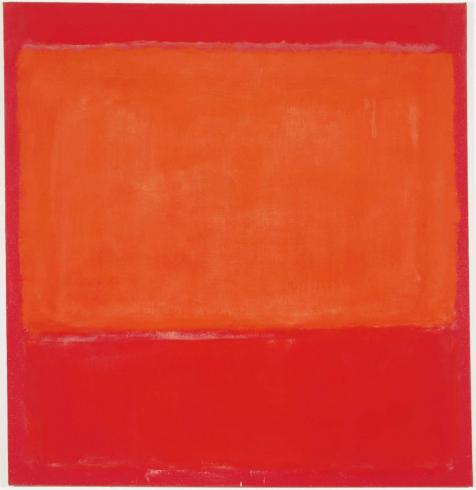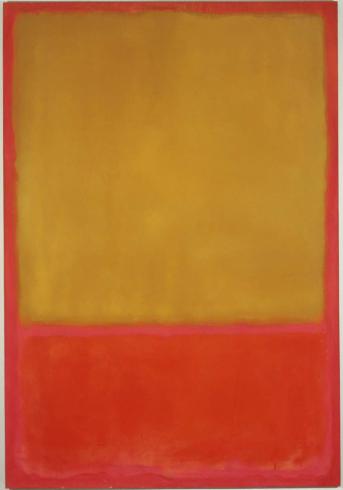 In 1960, as Phillips was working with architects Wyeth and King to design an adjoining building to accommodate his growing collection, he designated a specific room for Rothko's paintings, making the Phillips the first American museum to dedicate a space to the artist's work. The resulting room was small, with one painting on each wall (Ochre and Red on Red (1954) was added upon its purchase in 1964), dim lighting to enhance the resonance of the colors, and chairs for prolonged viewing. From the outset, the room was intended as a meditative space, even referred to by Phillips as a type of "chapel."
During the inauguration of President John F. Kennedy in 1961, there was a blizzard. Rothko strode into the museum in his Wellington boots. He treasured the opportunity to discuss the installation of his work with Duncan Phillips, suggesting that the lighting be lowered and that there should be a simple wooden bench rather than chairs in the room. The bench is still in the Rothko Room today.
The space set a standard for future commissions for the artist in other locations, but the Phillips's room remains the only existing installation of Rothko's paintings that was designed in collaboration with the artist himself. With the opening of the Sant Building in 2006, the paintings were relocated to a gallery on the second floor of the new building, but with the same dimensions, the same east to west orientation on an outer west wall away from the street with a window in the north wall as originally designed in 1960. The Rothko Room has remained essentially unchanged in scale and character and continues to engage visitors, providing an opportunity for quiet contemplation.