Stay Connected
Visit this page often for resources and ideas to connect with art from home.

Phillips Music
Join us for the 81st season of the acclaimed Phillips Music series

The Artist in Conversation
As part of our centennial celebration, The Phillips Collection conducted in-depth interviews with important voices in art today.
Explore Our Recent Exhibitions
Audio Tour + Artist Talks
Listen to audio stops about works in the permanent collection, as well as recordings of our Conversations with Artists events featuring leading contemporary artists.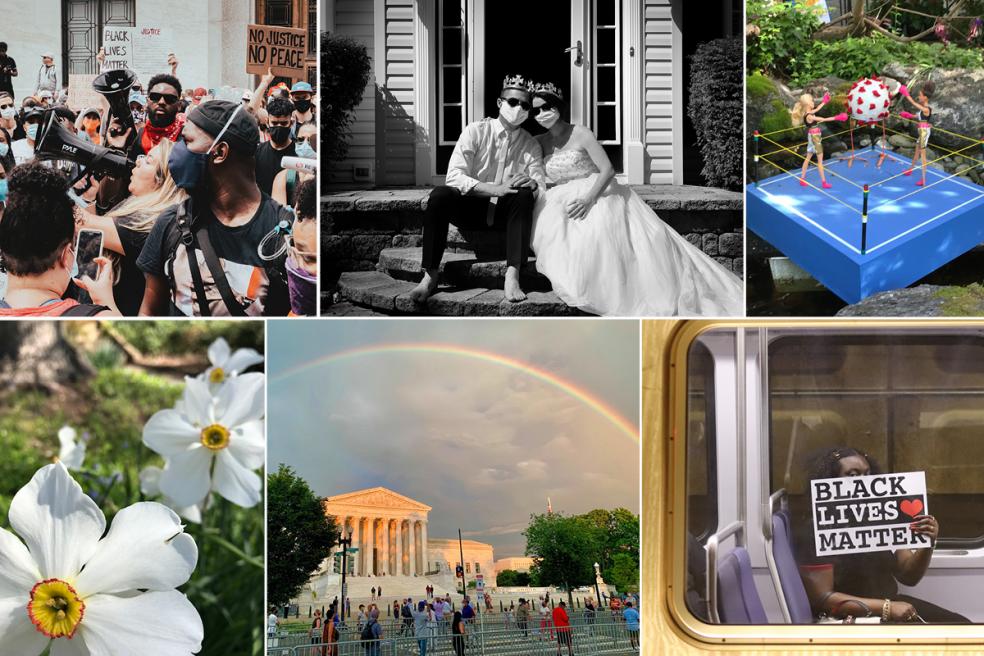 Community in Focus
Our Community in Focus project captured the human emotions that connect us all—joy, suffering, resilience, and everything in between. 
Dive Deeper into the Phillips