Stay Connected
The Phillips Collection is temporarily closed in order to prepare for our major centennial exhibition Seeing Differently: The Phillips Collects for a New Century. We look forward to welcoming you back in February.
Please visit this page often for resources and ideas to connect with art from home.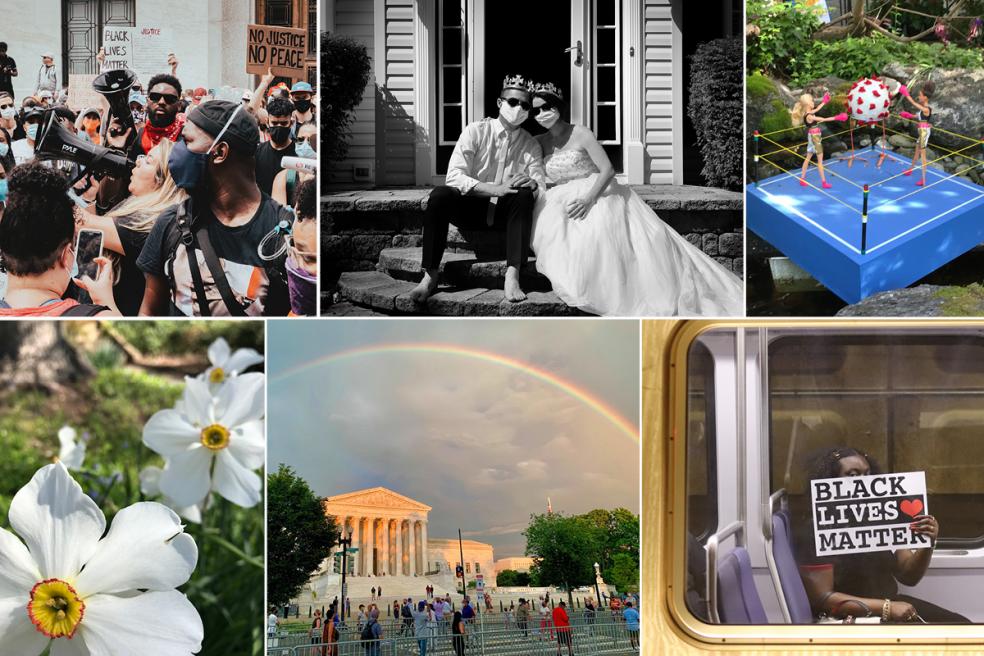 Community in Focus
Our Community in Focus project captured the human emotions that connect us all—joy, suffering, resilience, and everything in between. 
Watch & Listen
Catch up on artist and curator talks
Conversations with Artists
The lively Conversations with Artists series provides an opportunity to hear from and speak with leading contemporary artists in an informal setting. Nearly three dozen artists working in various media have participated since the inception of the program in 2006, including Amy Sherald, Wangechi Mutu, Katrín Sigurdardóttir, Tehching Hsieh, and Wolfgang Laib. The conversations are cosponsored by the University of Maryland.
Dive Deeper into the Phillips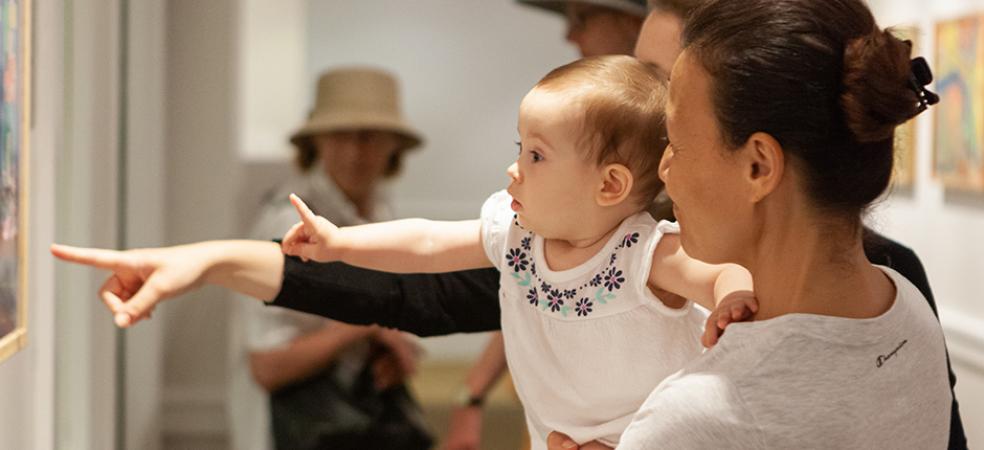 Support the Phillips
Help America's first museum of modern art make a difference in your community and beyond.