The Phillips Collection 100th Birthday Party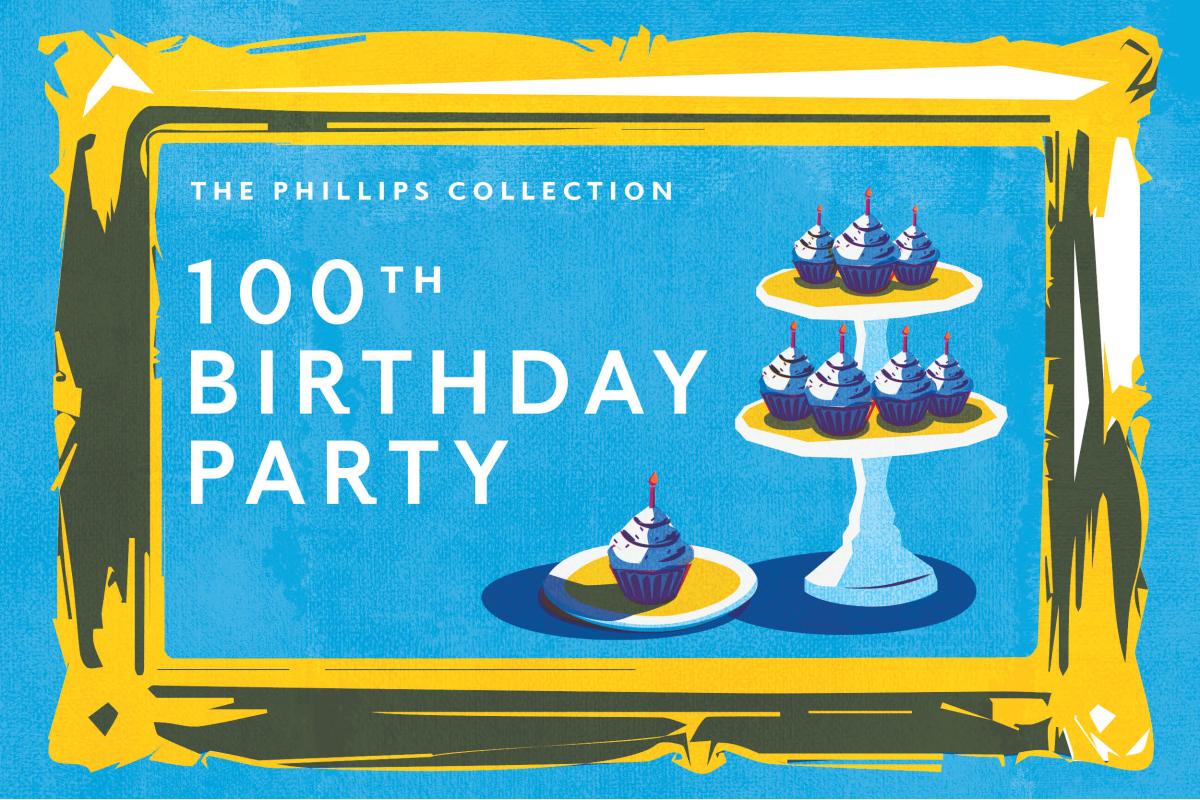 It's The Phillips Collection's 100th birthday!
On November 12, 1921, the Phillips Memorial Art Gallery, commemorating founder Duncan Phillips's father and brother, opened as one room and a collection of 237 paintings. Now, 100 years later, the museum has expanded to include the Goh Annex and Sant Building, Center for Art and Knowledge, and Phillips@THEARC, and the growing collection features nearly 6,000 works of art from all around the world. We can't wait to see what's in store for our next 100 years!
Join us for a birthday bash including:
access to our incredible fall exhibitions featuring David Driskell, Alma W. Thomas, Sanford Biggers, and Daniel Canogar
art activities and games
a giant birthday card for visitors to sign
spotlight talks
cupcakes and other party favors
DJ Jeff plays popular tunes from the last 100 years in the Music Room (4-8 pm)
food trucks (12-8 pm Swizzler; 3-8 pm Captain Cookie)
and more!
Don't forget to share your photos with #Phillips100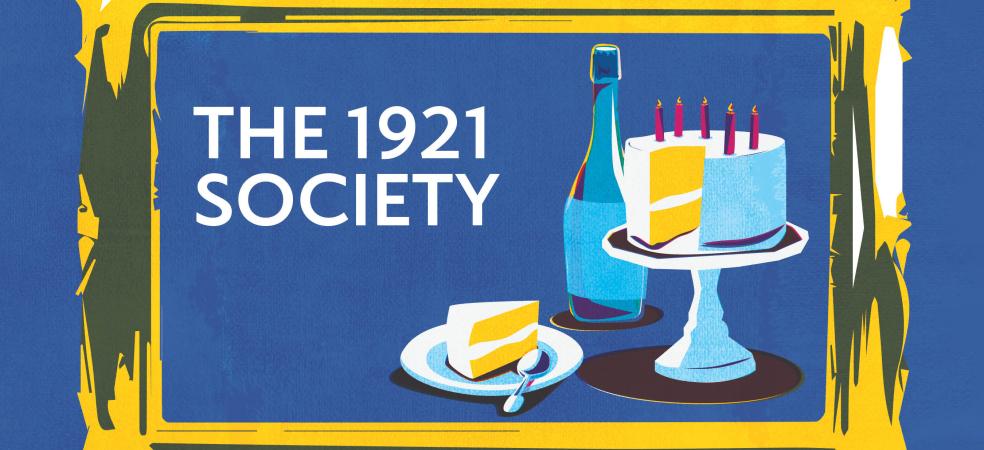 Our 100th Birthday!
Celebrate with us by making a gift to the newly launched 1921 Society in honor of our 100th birthday.