Support Our Core Programs
Consider directing your philanthropic support of the Phillips to a specific program, initiative, or to the area of greatest need.

While membership provides critical support for the museum, we encourage members and donors interested in supporting specific programs or initiatives to make a gift to an area of their choosing. Conversely, donors may give a 100% tax-deductible gift to our Annual Fund. Also known as general operating gifts, these contributions are allocated to immediate use in the museum's area of greatest need. All gifts of all sizes, whether they are restricted or unrestricted, are greatly appreciated and help to ensure that the Phillips remains a vital institution in the DC community and beyond.
We invite you to consider making a gift to one of our extraordinary programs, and help us share founder Duncan Phillips's vision of an "intimate experiment station" for audiences of all ages both here at the museum and through activities beyond our walls.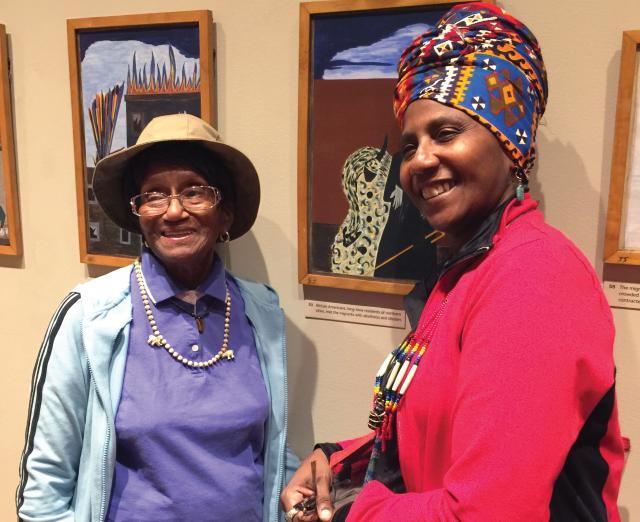 Ways to Give
Learn more about the various ways that you can make a contribution to The Phillips Collection.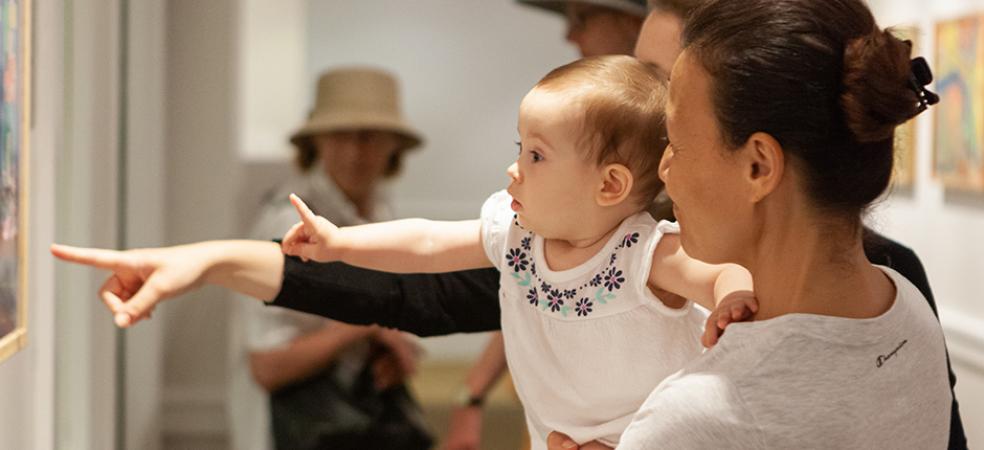 Support the Phillips
Help America's first museum of modern art make a difference in your community and beyond.