Phillips Music
Support this Washington tradition by making a contribution to Phillips Music.

For more than 80 years, Phillips Music has been a highlight of Washington's cultural life, presenting exceptional young musicians alongside an international roster of recognized performers in the intimate, art-filled setting of the museum's Music Room.
Sunday Concerts offer imaginative programming of the classics, while the Leading International Composers series guarantees continued vitality and vibrancy with the best of new music. Ticket income alone does not cover the cost of a season, and Phillips Music relies on the generosity of our valued supporters to ensure the success of our concerts.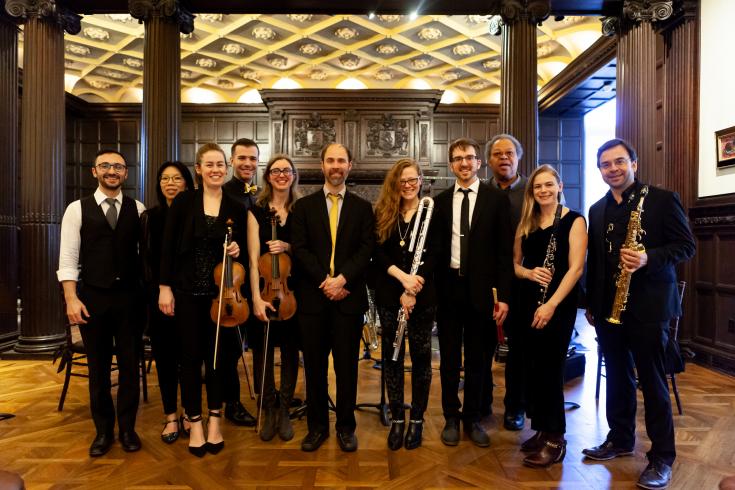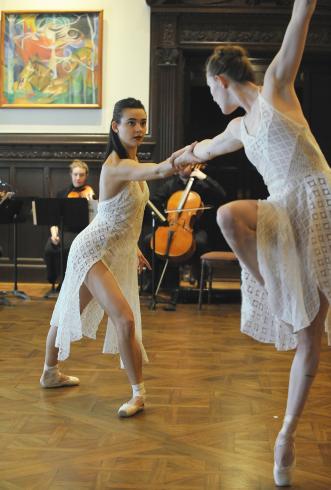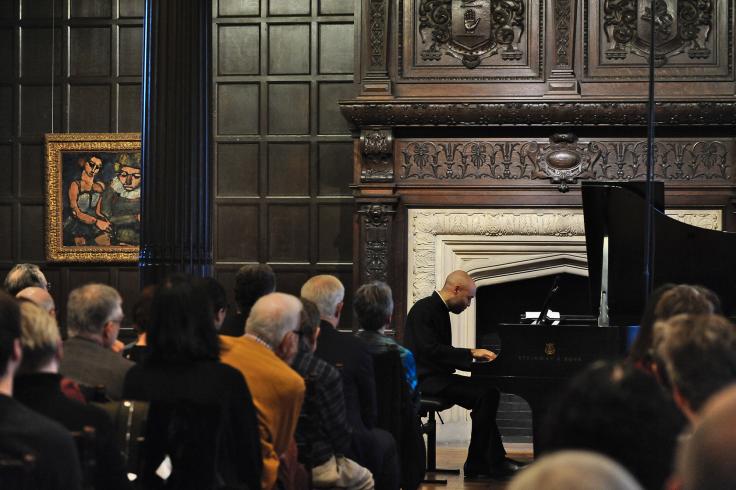 We invite you to make a gift in support of Phillips Music
Join the Phillips Chamber Society
$2,500
Consider joining the Phillips Chamber Society by adding a $2,500 gift to your Dual/Family or higher level of membership. Benefits include:
Two guaranteed tickets to all Sunday Concerts and Leading International Composers performances
Priority access to seating
Advance e-mail notification of concert programming
Acknowledgment in concert programs
An exclusive CD of highlights from the season's concerts
Become a Season Sponsor
$5,000+
Season Sponsors are dedicated patrons of Phillips Music whose generosity helps sustain the programs in place while enabling us to build new initiatives. All of the benefits of Phillips Chamber Society, plus:
Reserved, priority seating in the Music Room

Special recognition in all promotional materials for the season
Underwrite a Concert
$10,000+
The Phillips Collection attracts world-renowned artists to our Sunday Concerts. Bringing these musicians to Washington, DC, comprises the bulk of Phillips Music's budget, covering performance fees, travel costs, hotel stays, and other related expenses. Select a concert or more from our expertly curated season to support and be recognized as a concert underwriter for that performance and be acknowledged as a Season Sponsor in Phillips Music materials for the full season. Options for underwriting a concert begin at $10,000 and are fully tax deductible.
Music Endowment Fund
A current or legacy gift to endow Phillips Music allows the Phillips to expand its impact, engage diverse communities, build creative conversations with partners around the globe, and interact with a broader community of artists. Endowment gifts are fully tax-deductible.

To join the Phillips Chamber Society, become a Season Sponsor, or underwrite a concert, please contact:
Development Department
development@phillipscollection.org
202.387.2151 x250