Education & Community Education
Help the Phillips promote lifelong learning by supporting its education and community engagement programs.

By cultivating a dynamic and far-ranging dialogue that uses modern and contemporary art as a point of departure, the Phillips is a wellspring of innovation, educational outreach, and groundbreaking partnerships.
Our work deeply engages students, teachers, families, and adults in mindful, arts-integrated experiences that foster a greater understanding of our world. Consider making a gift that directly supports The Phillips Collection's initiatives in education and community engagement.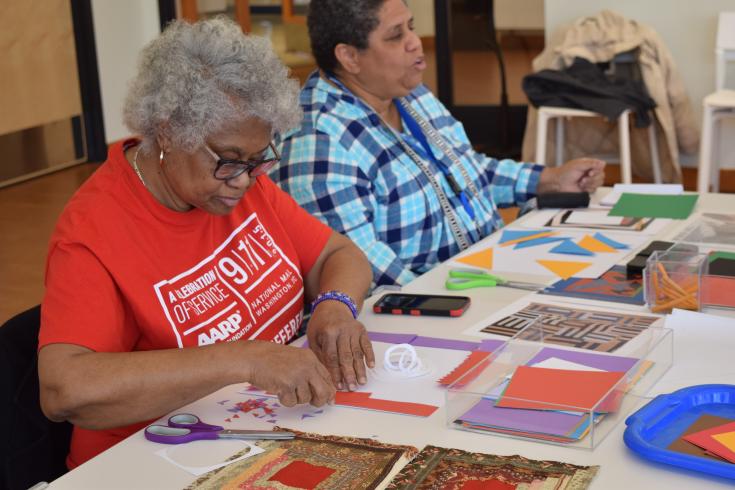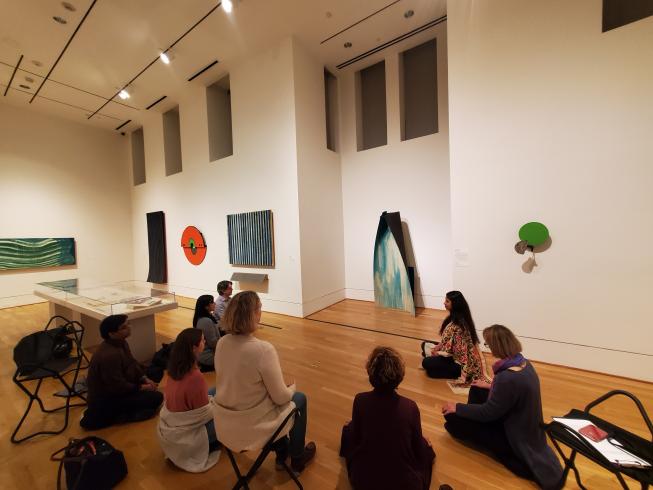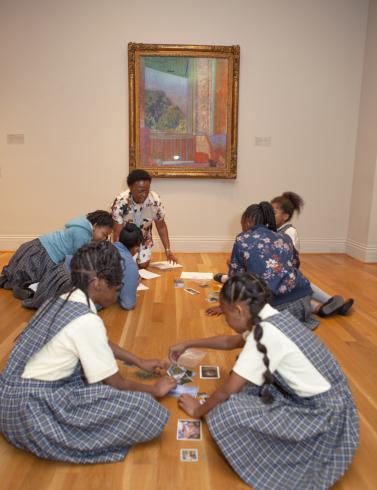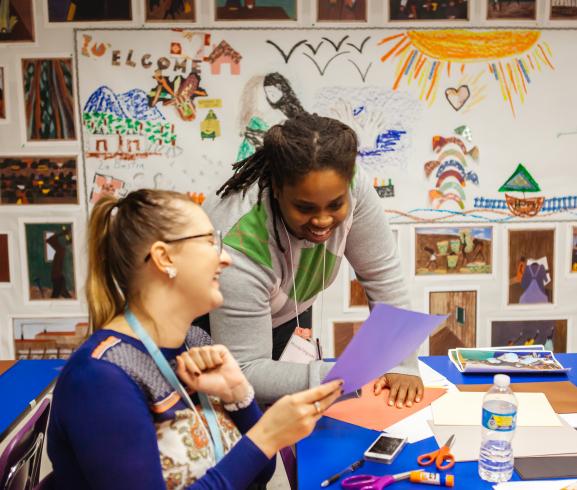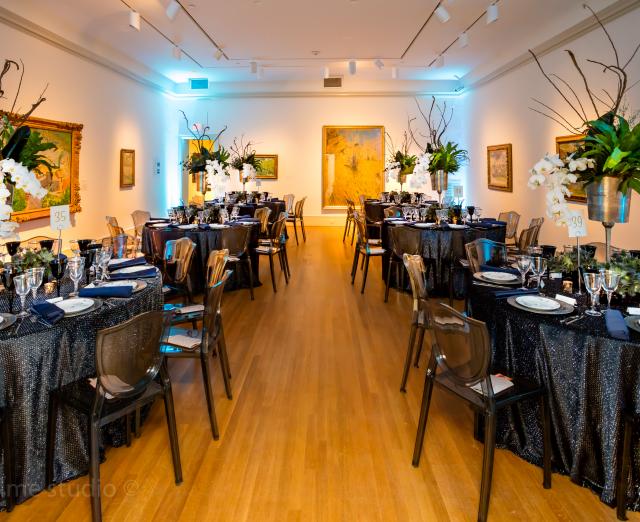 Annual Gala
All proceeds from our Annual Gala support our education and community engagement initiatives.