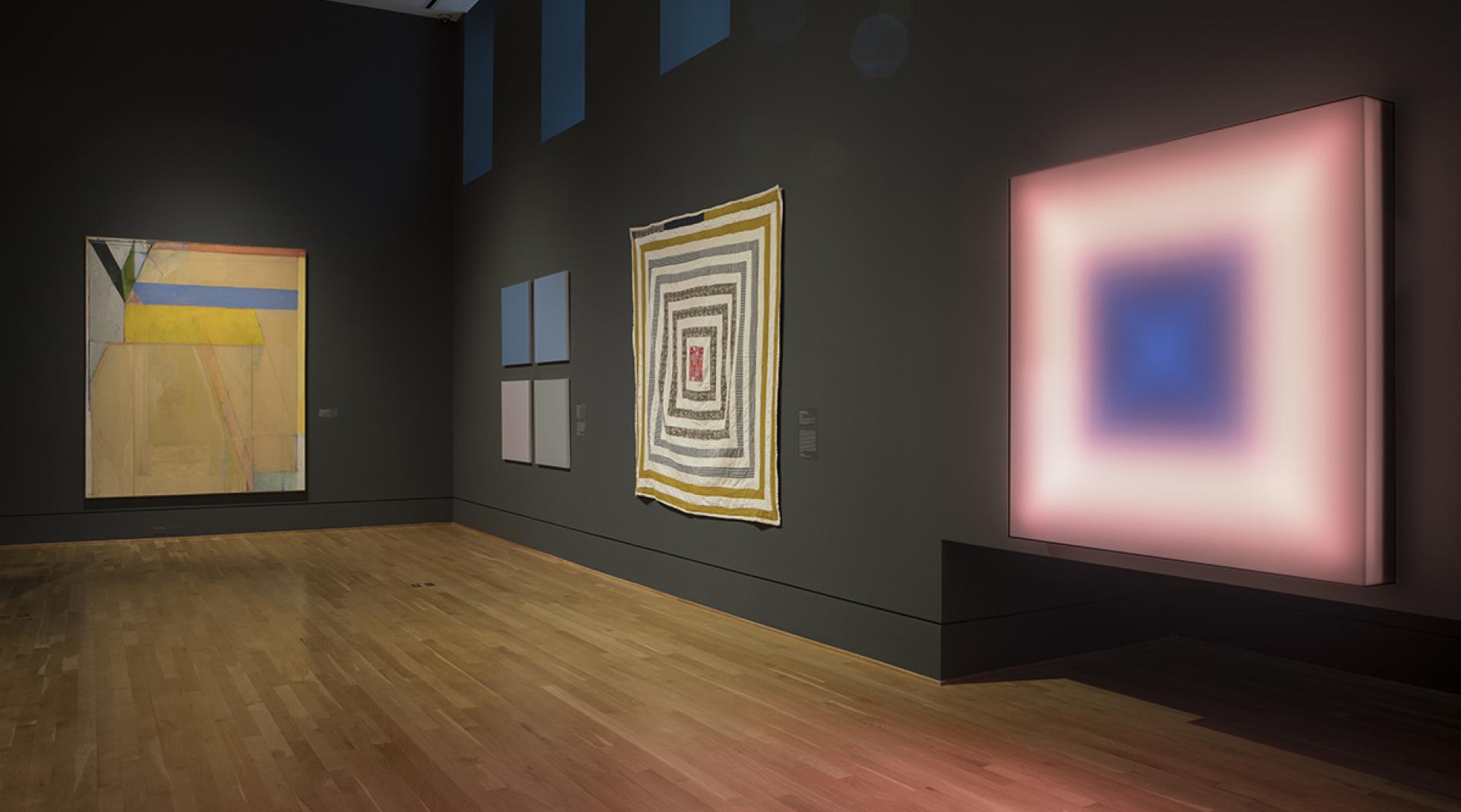 Seeing Differently: The Phillips Collects for a New Century
We're open Tuesday-Sunday!
Timed tickets required for all visitors.
Watch & Listen
Enjoy lectures, artist talks, plays, videos about our exhibitions and collection, and more on our YouTube channel.
Phillips Music
Watch our latest performance featuring pianist/composer Vijay Iyer, vocalist Arooj Aftab, and bassist Shazad Ismaily.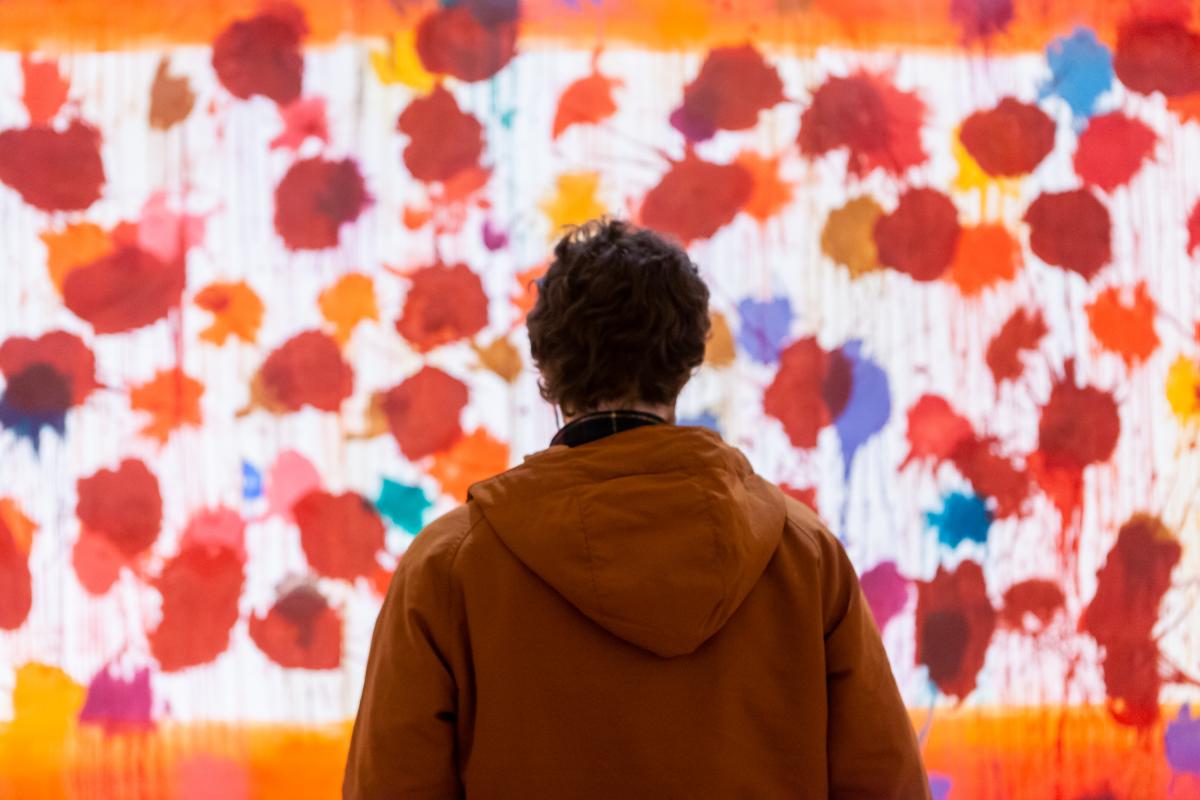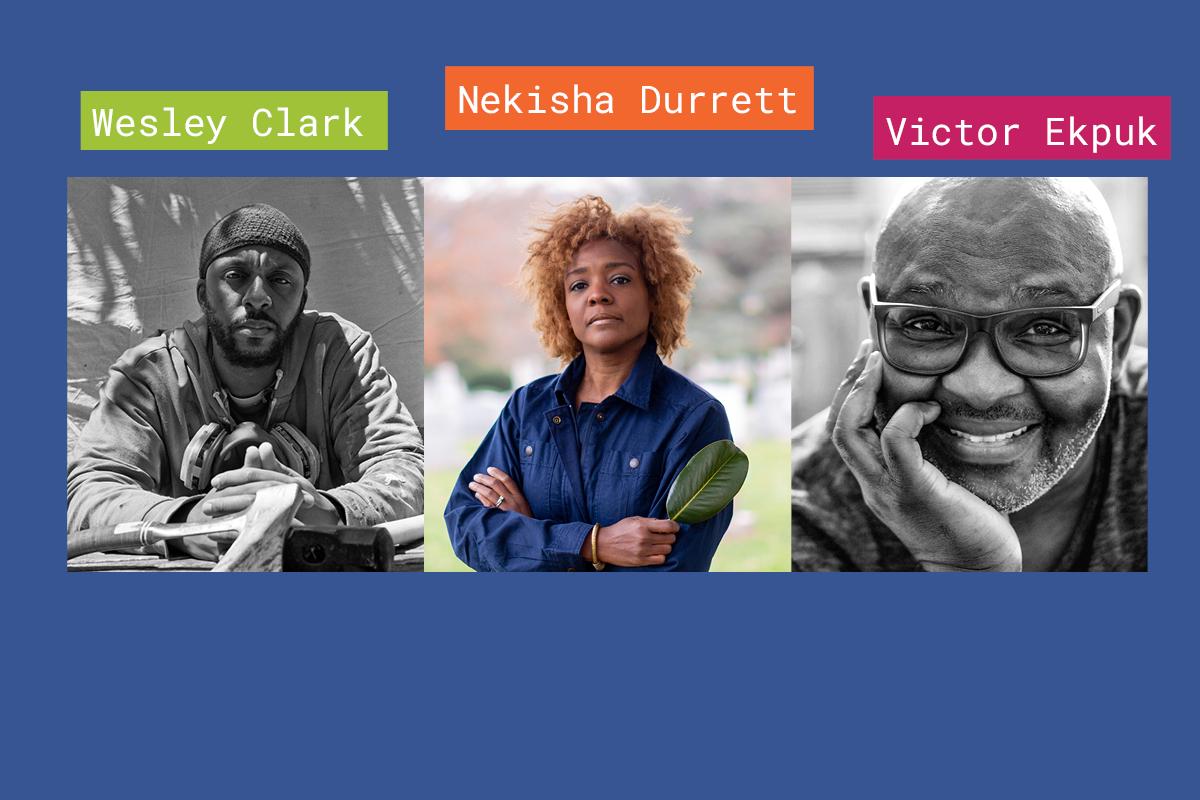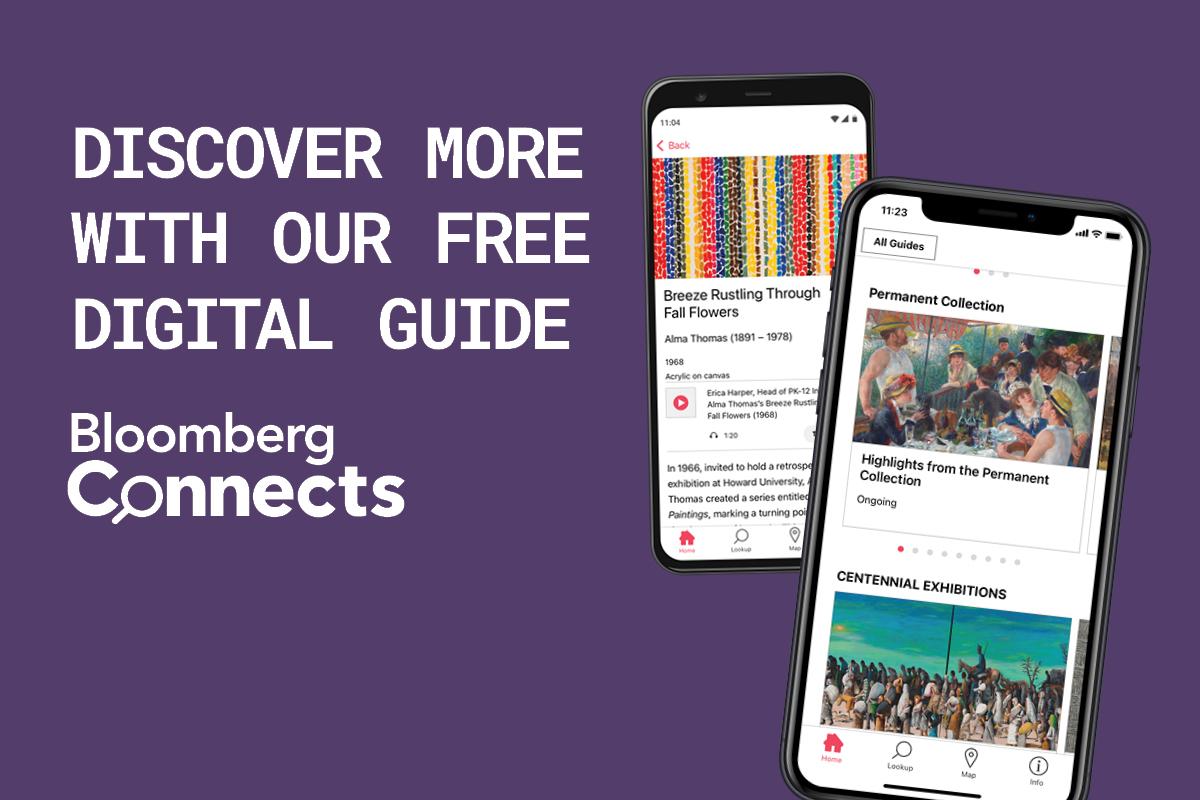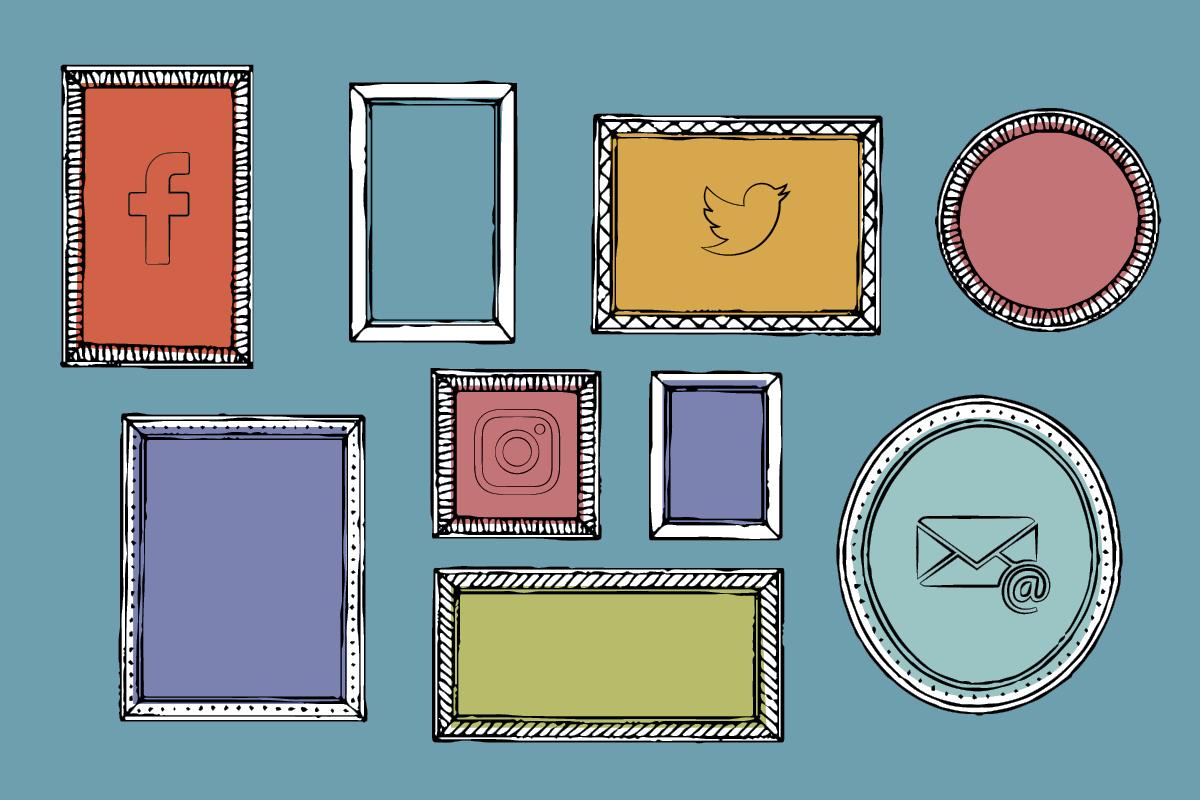 Collection Highlights
Collection Highlights Images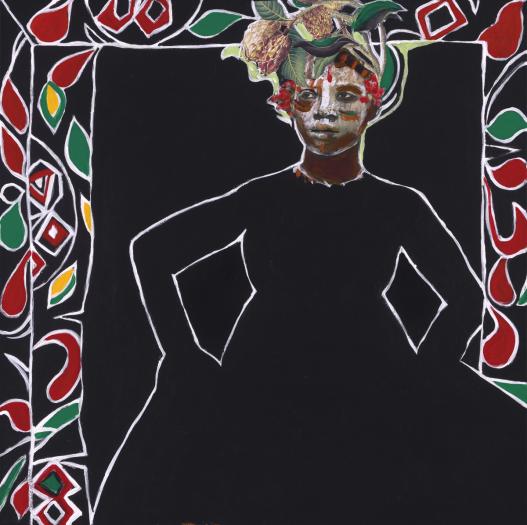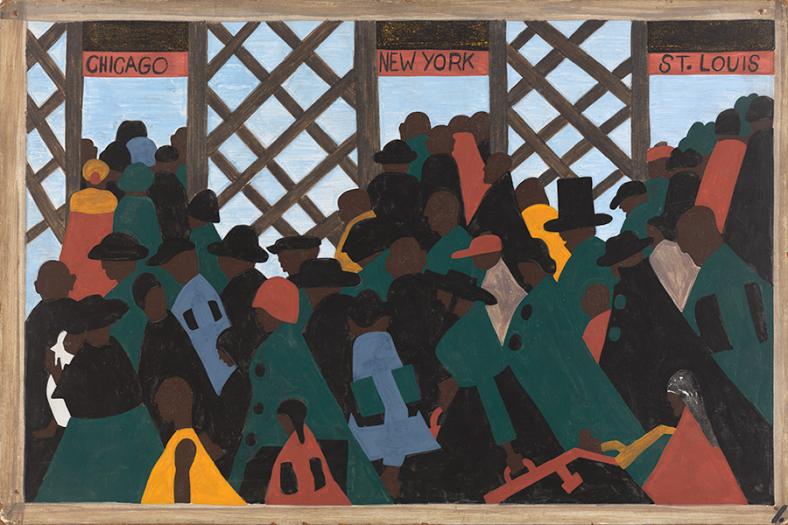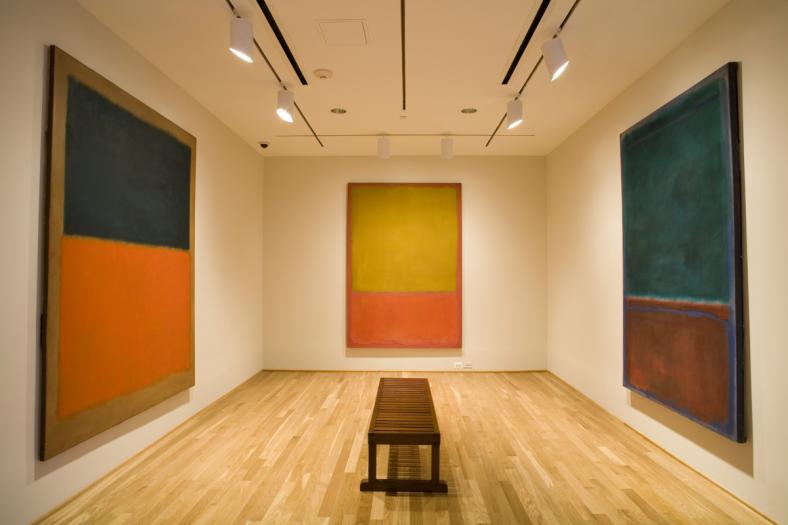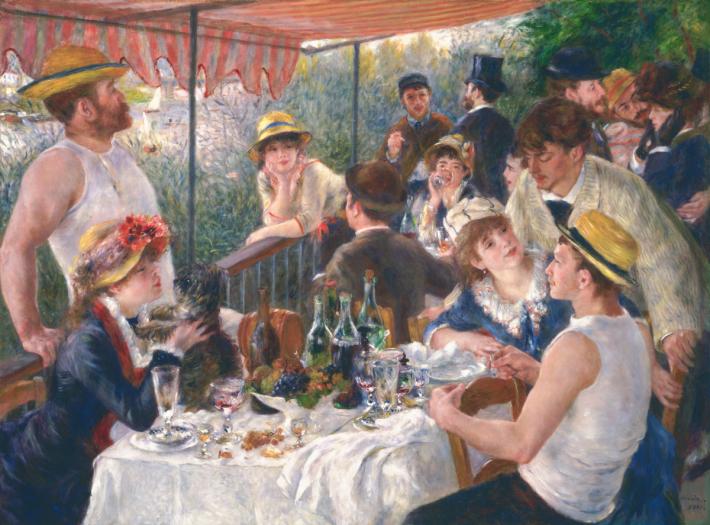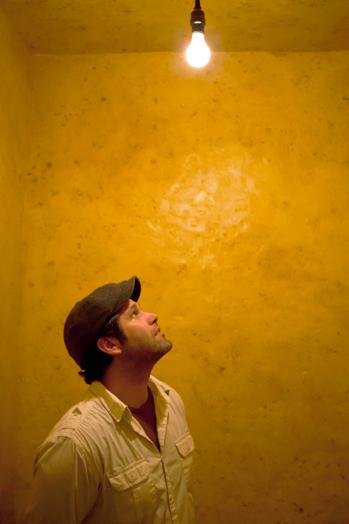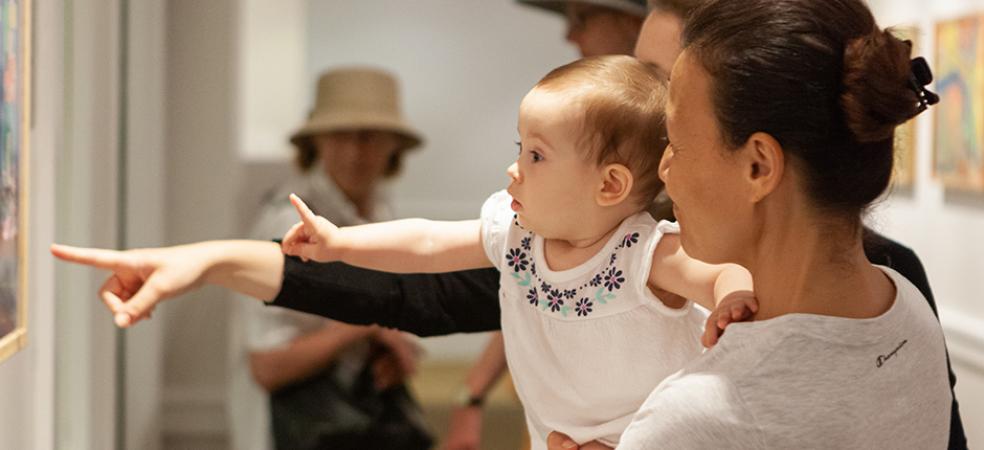 Support the Phillips
Help America's first museum of modern art make a difference in your community and beyond.
Stay Connected! Get information about our exhibitions, events, and more delivered to your inbox.