Patron and Circles Membership
As leading advocates, Patron and Circles members bolster the museum's dedication to excellence and help ensure a strong and dynamic future for the Phillips.

The Phillips Collection's Patron and Circles members provide substantial, ongoing support to sustain our world-class collection, award-winning education programs and outreach, and engaging public programs.
In addition to unlimited admission to the museum and to our routinely sold-out events, many special opportunities are extended to our most committed supporters.
Circles Levels and Benefits
For more information on sponsorship opportunities or about Patron or Circles membership, contact:
Development Department
development@phillipscollection.org
202.387.2151 x250
Download the Major Gifts program brochure
The tax-deductible portion of your donation is your membership fee minus the good faith estimate of the value of benefits you receive, unless you waive such benefits. As per the IRS, memberships, which carry a fair market value and provide "personal benefit" to the donor, may not be paid for in full or part through a Donor Advised Fund or foundation. Please consult with your tax advisor for guidance and more information.
All benefits are subject to change.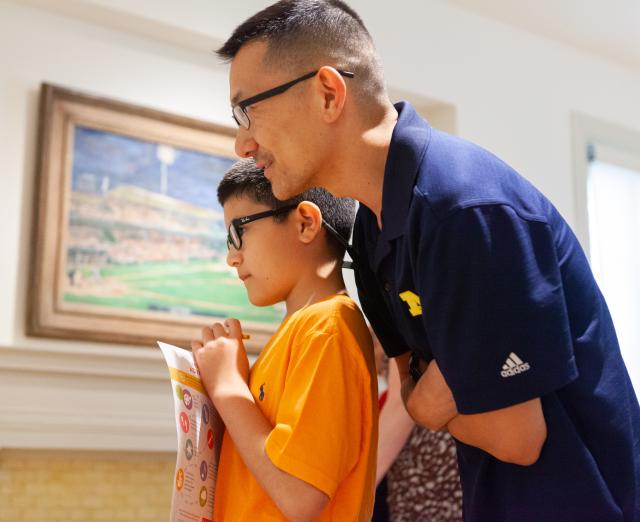 Support Our Core Programs
Consider directing your philanthropic support of the Phillips to a specific program, initiative, or to the area of greatest need.