Exhibitions
Duncan Phillips committed his life's work to offering all museum visitors "joy-giving, life-enhancing" experiences through art. 

The Phillips Collection has a rich history of presenting world-class exhibitions in Washington, DC and beyond, ranging from single-artist retrospectives to historical surveys to explorations of specific topics. 
By directing a gift to one of our special exhibitions, you can play an invaluable role in advancing our founder's vision and ensuring the success of our outstanding presentations of art.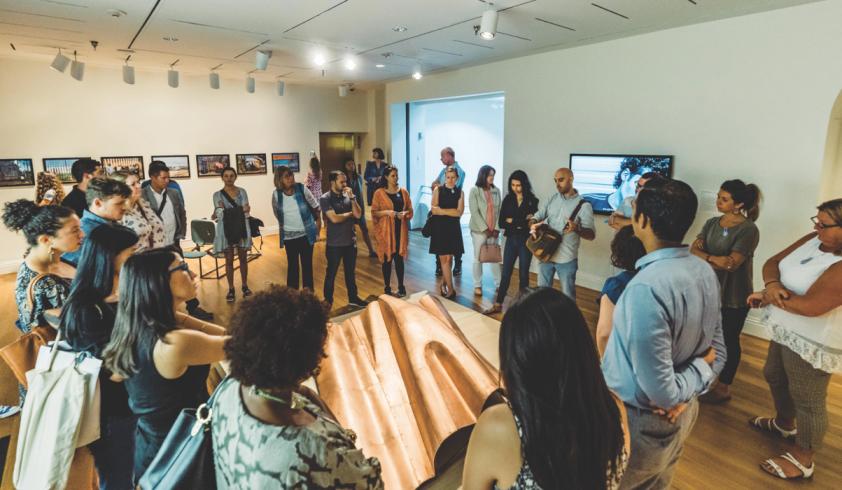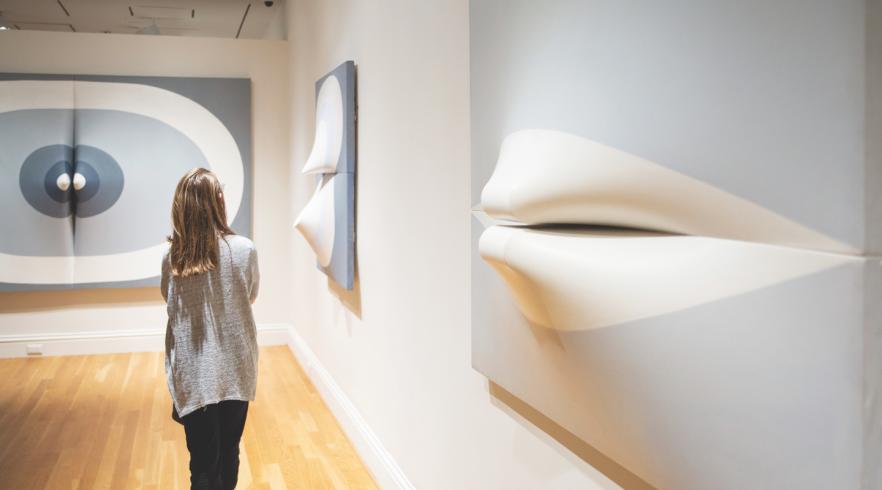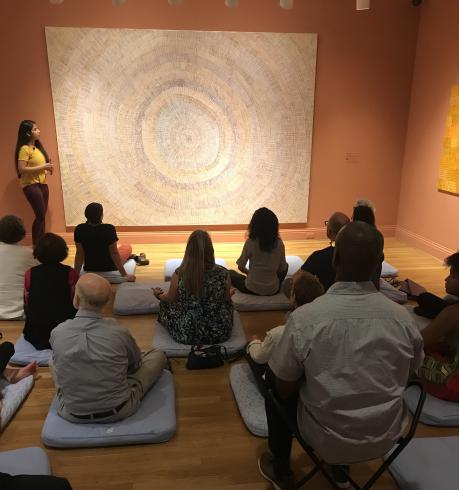 We invite you to consider the following sponsorship opportunities for our special exhibitions: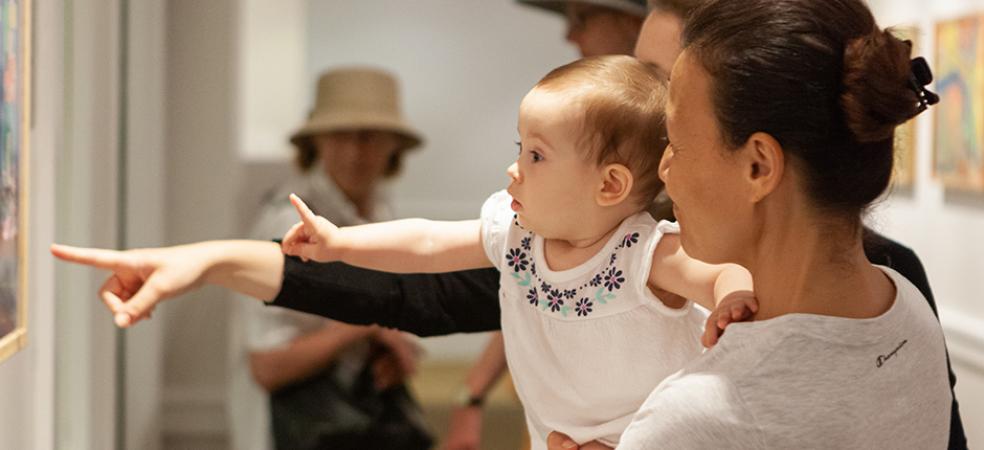 Support the Phillips
Help America's first museum of modern art make a difference in your community and beyond.