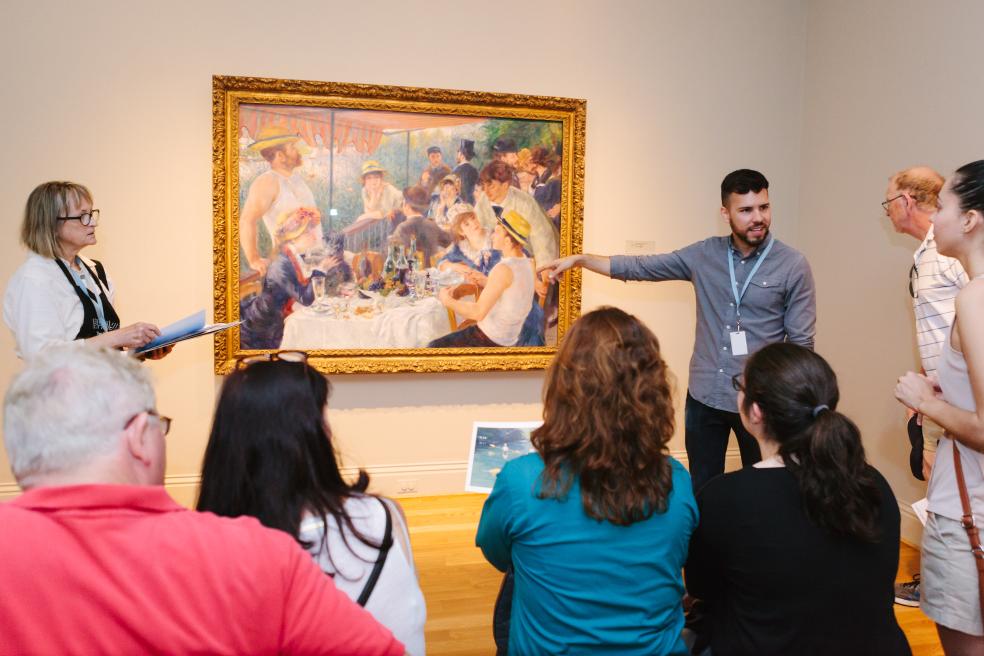 Spotlight Talks
Talks daily at 1 and 1:30 pm!
Join a Phillips educator for a 15-minute Spotlight Talk on a work in the permanent collection or special exhibition. 
No reservations required
Help us continue to serve our community by providing free virtual events.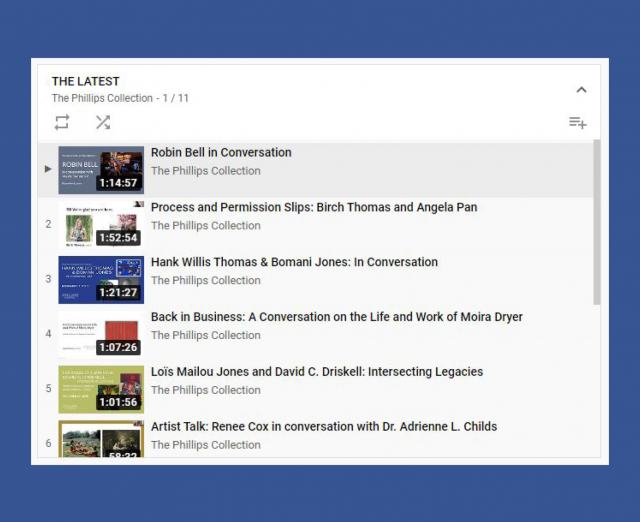 Missed an event?
Visit our YouTube page to catch up!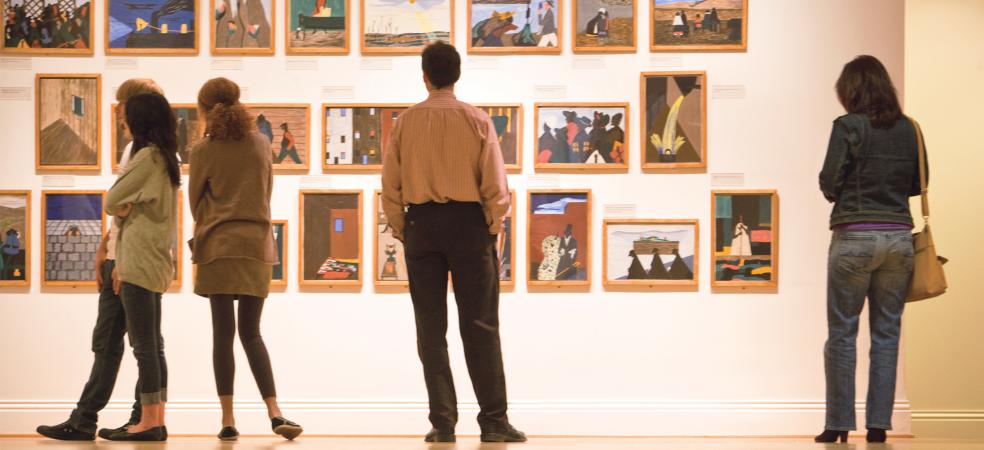 Sign-Up!
Get information about our exhibitions, events, and more delivered straight to your inbox.