Help us continue to serve our community by providing free virtual events.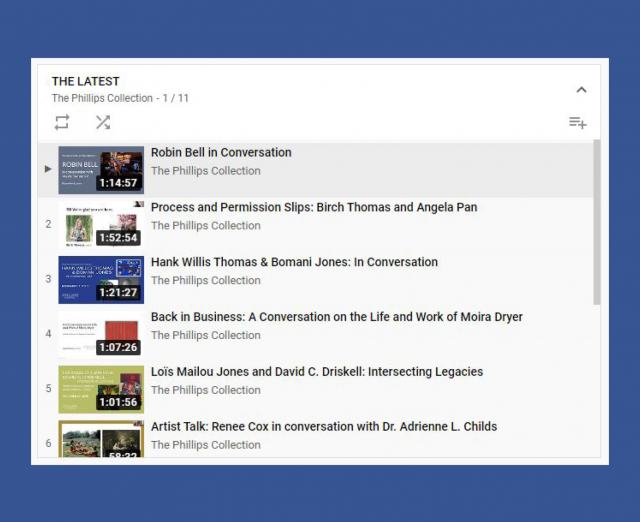 Missed an event?
Visit our YouTube page to catch up!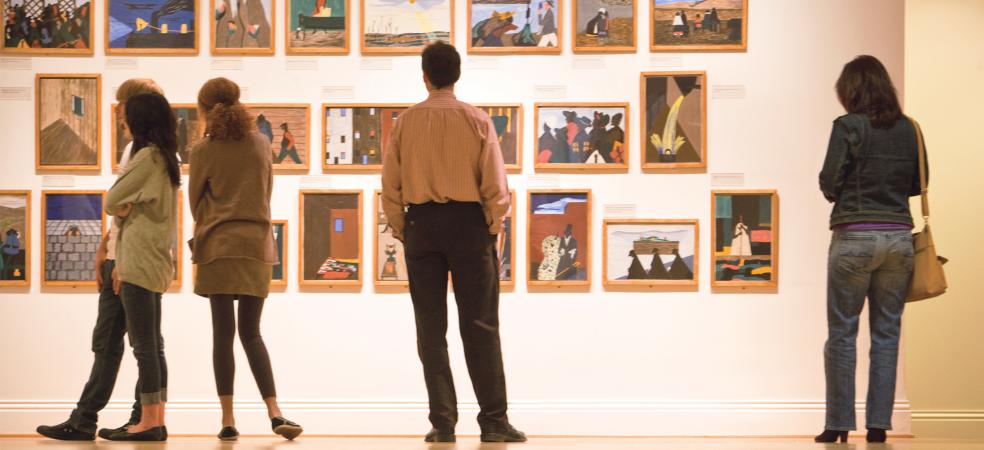 Sign-Up!
Get information about our exhibitions, events, and more delivered straight to your inbox.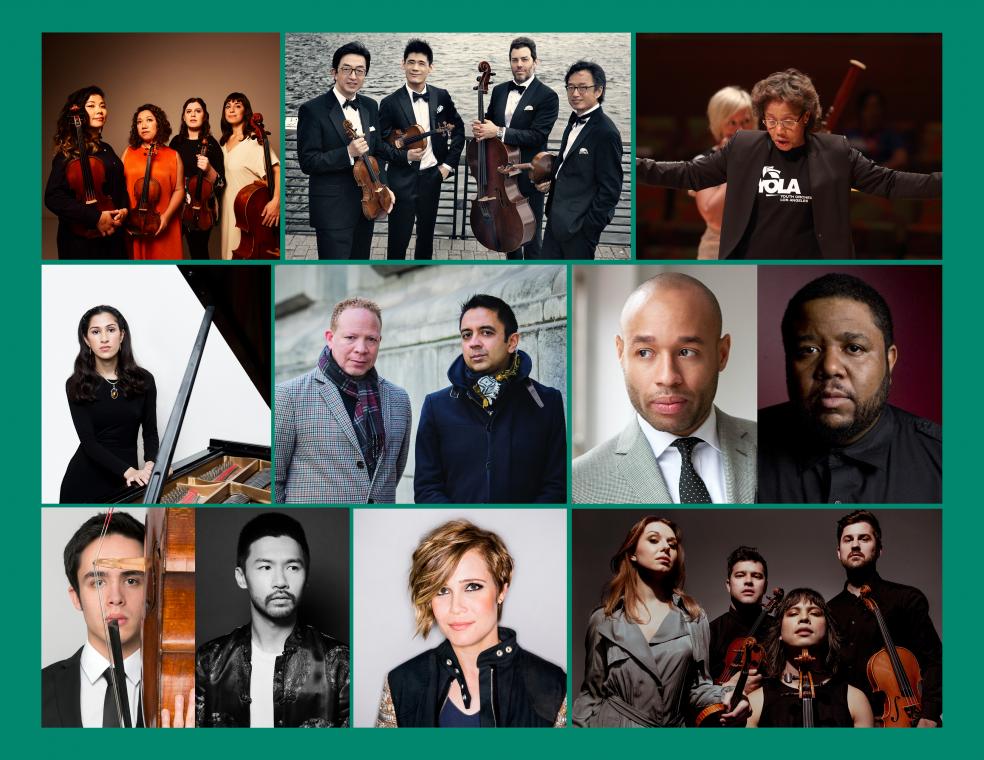 For Music Lovers
Join us for one of the longest running music series in Washington, DC—The Phillips Collection's Sunday Concerts.