Special Rothko Room Installation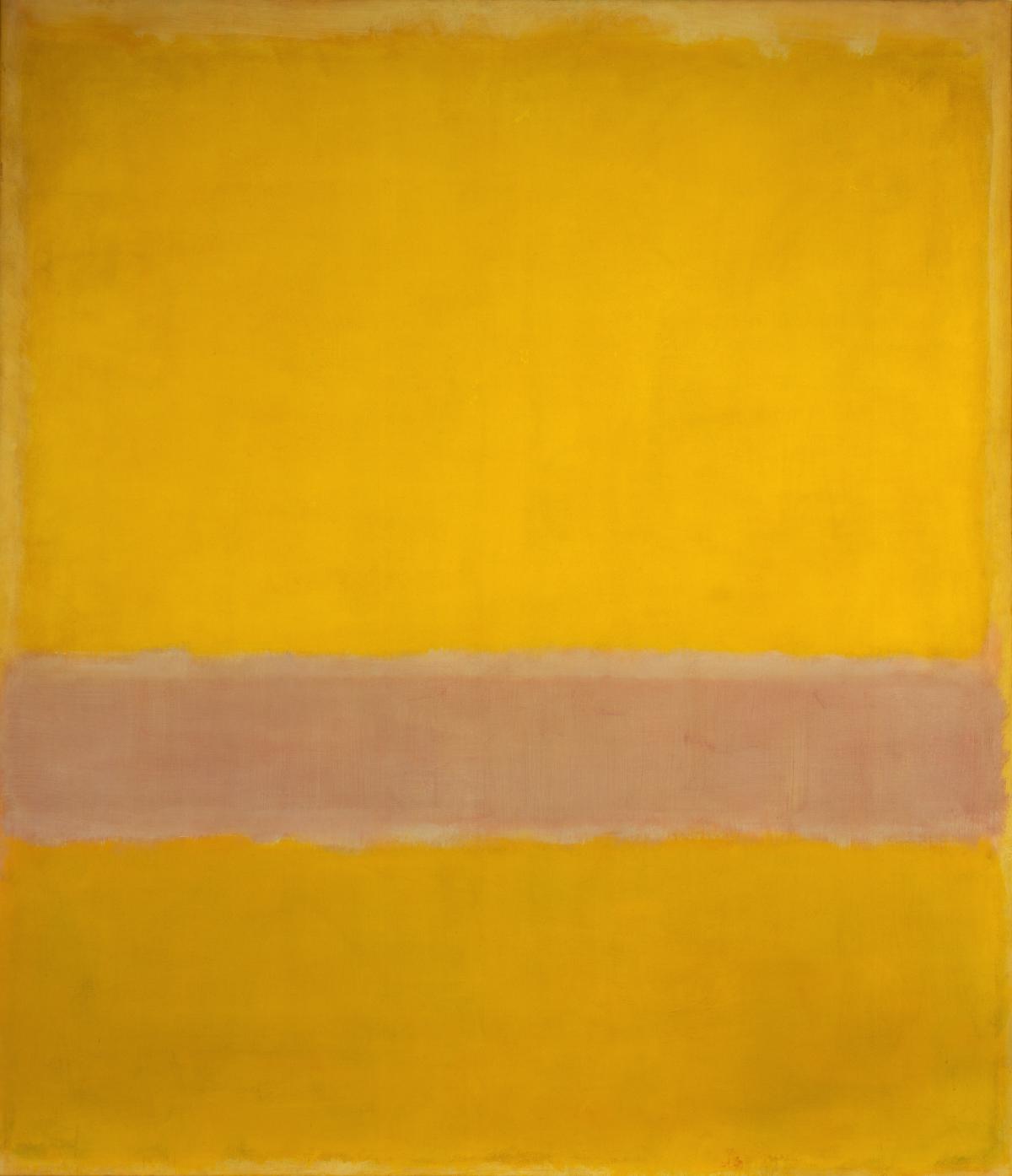 The Phillips Collection presents an unprecedented reinstallation of its renowned Rothko Room, providing guests the rare opportunity to experience new works in the space. For the first time in over 20 years, three of the four original Mark Rothko paintings installed in the Rothko Room are on loan. In their place, the Phillips is showcasing three other Rothko paintings on special loan from the collections of Kate Rothko Prizel and Christopher Rothko, the artist's children. 
Three classic abstract paintings by Rothko from the 1950s—Untitled (Yellow, Pink, Yellow on Light Pink) (1955), No. 14 (1951), and No. 12 (1951)—are temporarily taking the place of three paintings acquired by museum founder Duncan Phillips—Orange and Red on Red (1957), Green and Tangerine on Red (1956), and Ochre and Red on Red (1954). Concurrently, the Phillips Rothko paintings are on view at the Fondation Louis Vuitton in Paris for its major Mark Rothko retrospective from October 18, 2023, through April 2, 2024, exhibited in a room that emulates the chapel-like quality of the Phillips Rothko Room.

IMAGE: Mark Rothko, Untitled (Yellow, Pink, Yellow on Light Pink), 1955, Oil on canvas, 79 ¾ x 67 ¾ in., Collection of Kate Rothko Prizel, Copyright © 1998 by Kate Rothko Prizel and Christopher Rothko, Artists Rights Society (ARS), New York