Frank Stewart's Nexus
An American Photographer's Journey, 1960s to the Present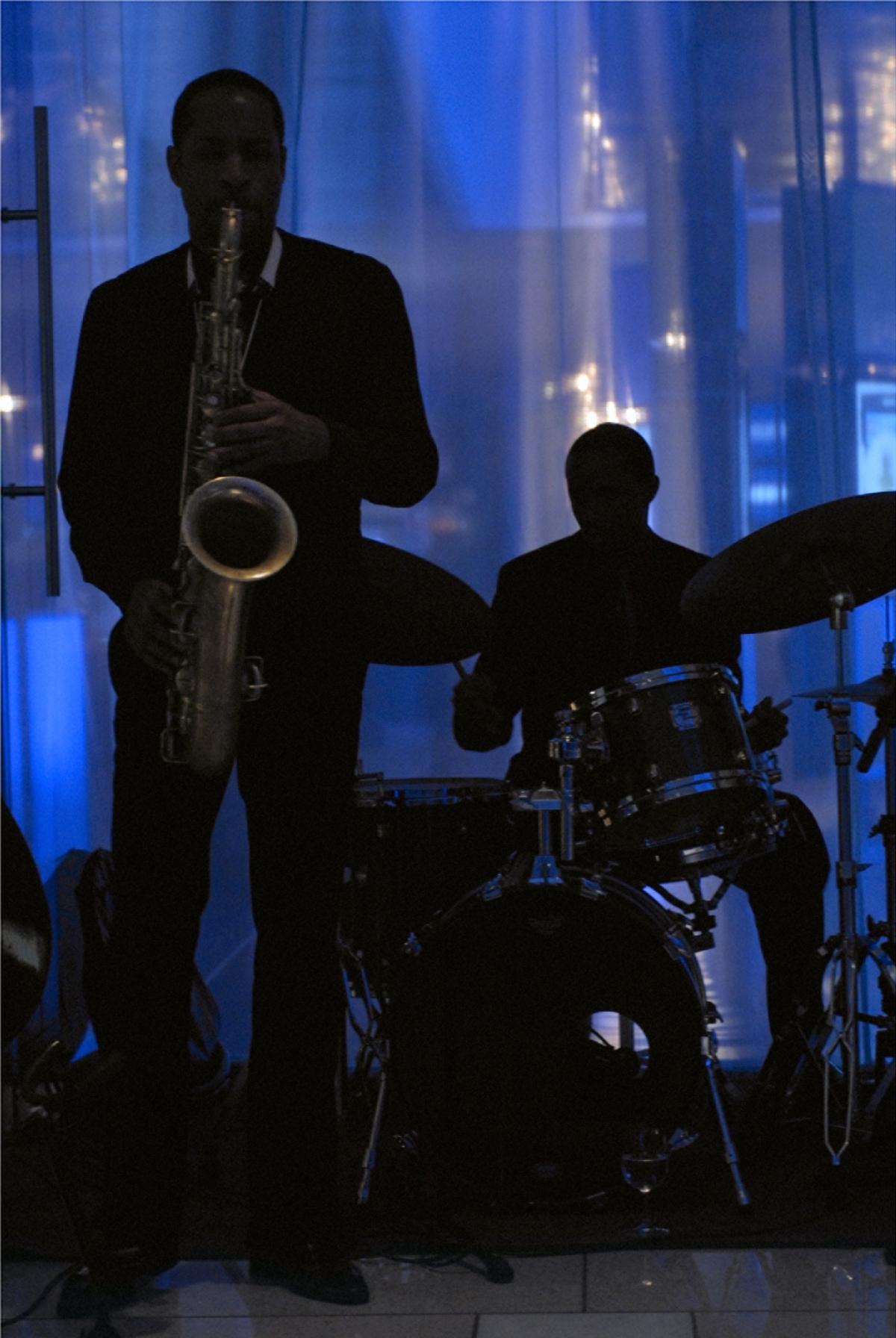 As part of Frank Stewart's Nexus (presented at 1600 21st Street, NW), Phillips@THEARC (1801 Mississippi Ave, SE) presents five works by Stewart that focus on his strong connection to music.
---
Frank Stewart's Nexus: An American Photographer's Journey, 1960s to the Present is a dynamic retrospective of Stewart's photography that centers on his sensitive and spontaneous approach to portraying world cultures and Black life in many forms. Tracing both his explorations of life on the road and the trajectory of his stylistic journey, the exhibition brings together a visual autobiography that shows Stewart's avid experimentation and numerous subjects.
Gospel music, the blues, and jazz have been fundamental to Stewart's life. As the senior staff photographer and road manager for Jazz at Lincoln Center Orchestra for 30 years, he toured the world and was given unique access to some of the best jazz musicians in the world.

IMAGE: Frank Stewart, Walter and Willie, 2004, Inkjet print, 51 x 35 in., Collection of the artist