The Materials Issue
In partnership with MICA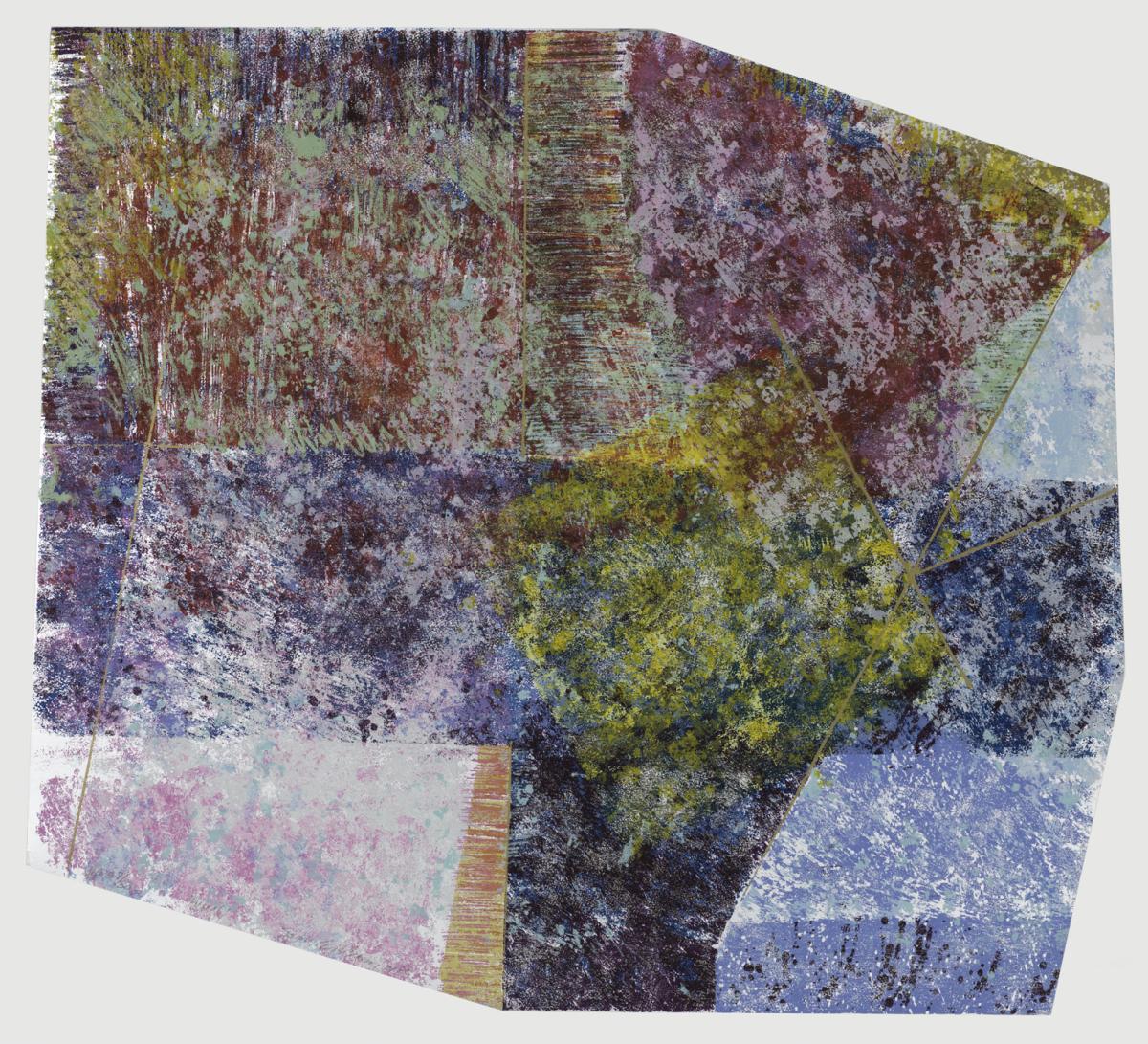 Join The Phillips Collection and Full Bleed for an in-gallery poetry reading to celebrate the online publication of The Materials Issue of Full Bleed.
Featuring poetry by:
Karen Leona Anderson
Lindsay Bernal
Dan Brady
Emily Decker
Laine Derr
Sue Eisenfeld
Rachel Eisler
Amy Eisner
Mama Sallah Jenkins
Carolyn C. Joyner
Kim Roberts 
Elizabeth Steinglass
Margaret Stetz
Katherine E. Young
Lesley Younge 
A collaboration between the Phillips and the Maryland Institute College of Art (MICA), The Materials Issue will include work that contemplates the virtues, potential, and politics of the materials artists use to create their works. It will also include a selection of ekphrastic writing guest-edited by Baltimore poet Abdul Ali in connection with Pour, Tear, Carve Material Possibilities in the Collection. 
About Full Bleed
Full Bleed exists to cultivate the fertile ground where the visual and literary arts intersect. Published annually in print and online by the Maryland Institute College of Art (MICA), our journal strives to inspire, critique, and inform the pursuits of contemporary artists and writers.
IMAGE: Sam Gilliam, Much, 1980, Silkscreen print, 23 x 26 ¼ in., The Phillips Collection, Gift of Di and Lou Stovall, 2019