Pour, Tear, Carve
Material Possibilities in the Collection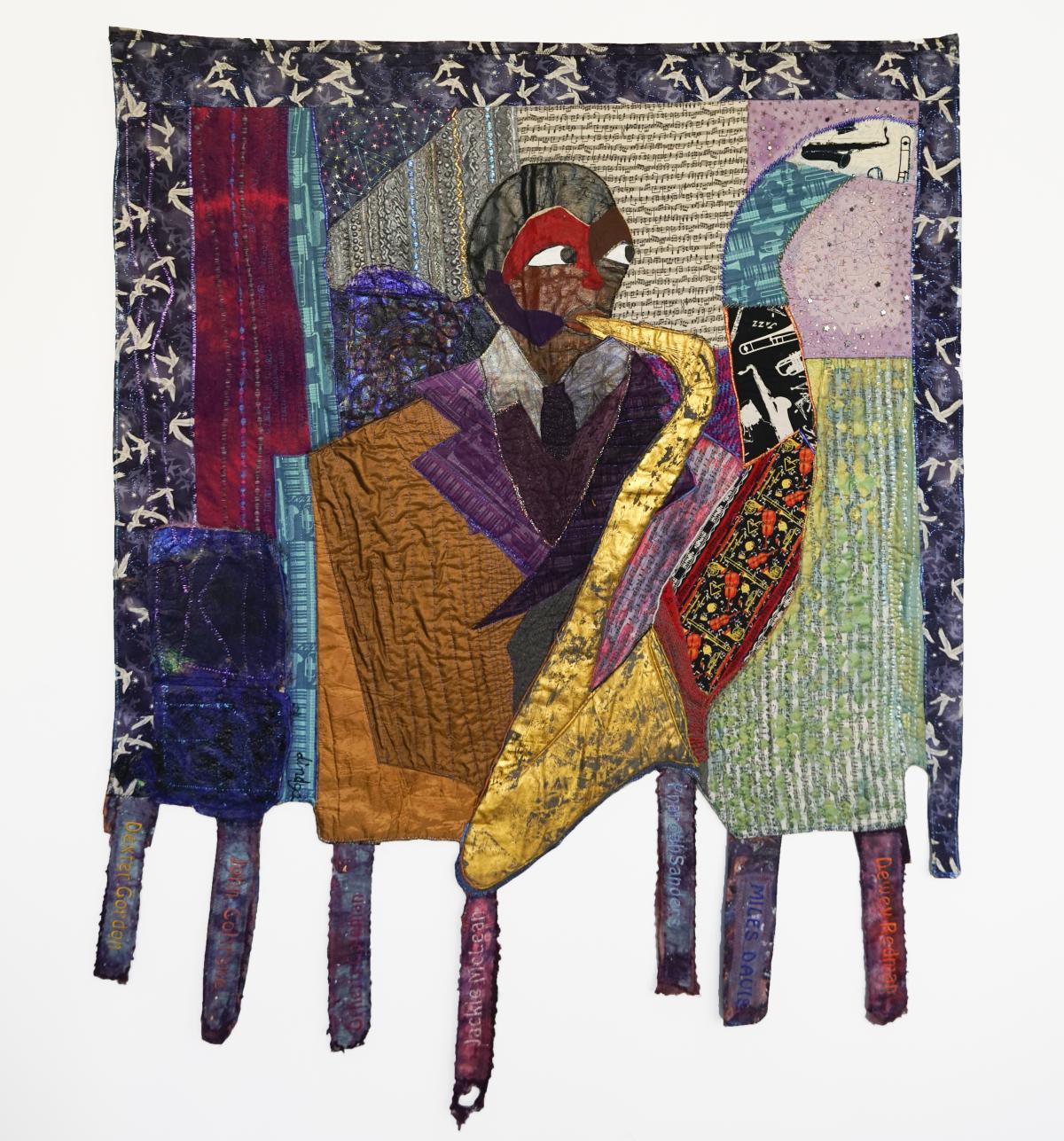 What types of materials and techniques do artists use, and how do these decisions shape the subject, composition, and style of a work and its meaning? What methods do artists employ to subvert expectations of how things are made?
The relationship between artists and their materials lies at the core of creative production. Featuring over 65 works drawn from the permanent collection, this exhibition considers how artists have utilized traditional and nontraditional art materials—including paint, wood, paper, plastic, steel, bones, dirt, glass, sand, and cloth—to act as conduits of meaning. 
Pour, Tear, Carve spotlights how the selection and manipulation of materials—whether poured, torn, carved, sewn, beaded, or glued—can enhance a viewer's understanding of and dialogue with art. Bridging past to present, the exhibition introduces several key recent acquisitions by living artists with well-known and never-before-exhibited works, offering the opportunity for these diverse, intricate objects to be examined together in a dynamic, new way.
---
The exhibition is organized by The Phillips Collection.
IMAGE: Dindga McCannon, Charlie Parker and Some of the Amazing Musicians He Influenced, Painting from 1983, mixed media quilt from 2010, 54 x 44 in., The Phillips Collection, Director's Discretionary Fund, 2022
Take a 360-degree tour of the exhibition
Student Voices
The exhibition features labels written by students from the Maryland Institute College of Art in Baltimore. The Phillips Education staff worked with the class on how to write exhibition labels. Click to enlarge the image to read some of their texts.