Linling Lu
Exhibition Opening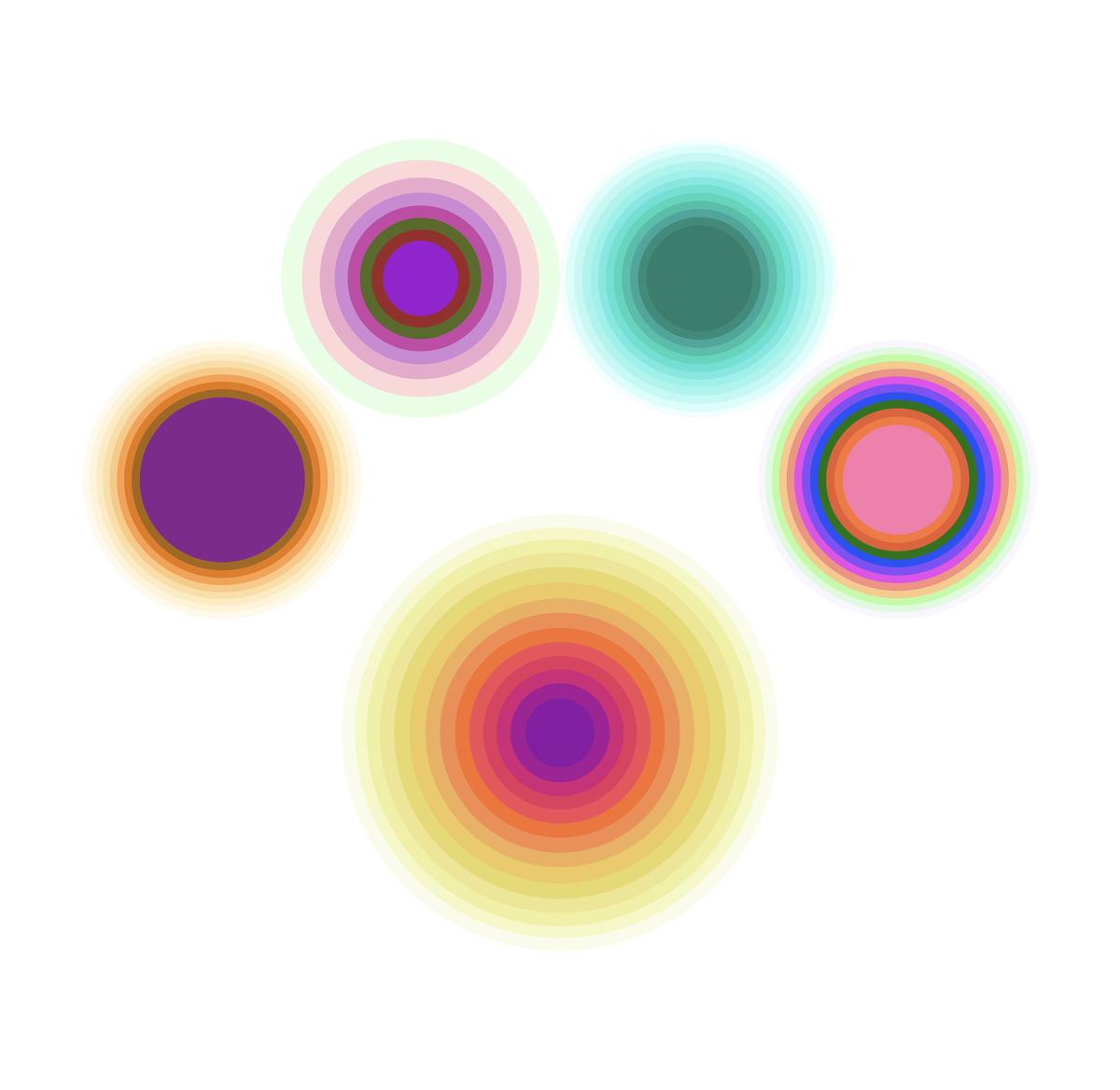 Join artist Linling Lu and Director of Contemporary Art Initiatives and Academic Partnerships Vesela Sretenović for a conversation about Lu's Intersections project Soundwaves. 
Soundwaves features Lu's signature works of abstract paintings with concentric rings of bright, pulsating colors. Ranging in scale from small to human-size, the circular canvases (tondos), are equally hypnotic and sonic, inspiring contemplation and introspection. Lu's paintings visualize the sound of Philip Glass's Etude no. 16 into a spatial configuration—soundwaves.
IMAGE: Linling Lu, Digital rendering of Soundwaves, Courtesy of the artist
Help us continue to serve our community by providing free programs.