Synchronicity Across Art + Time
Gallery Talk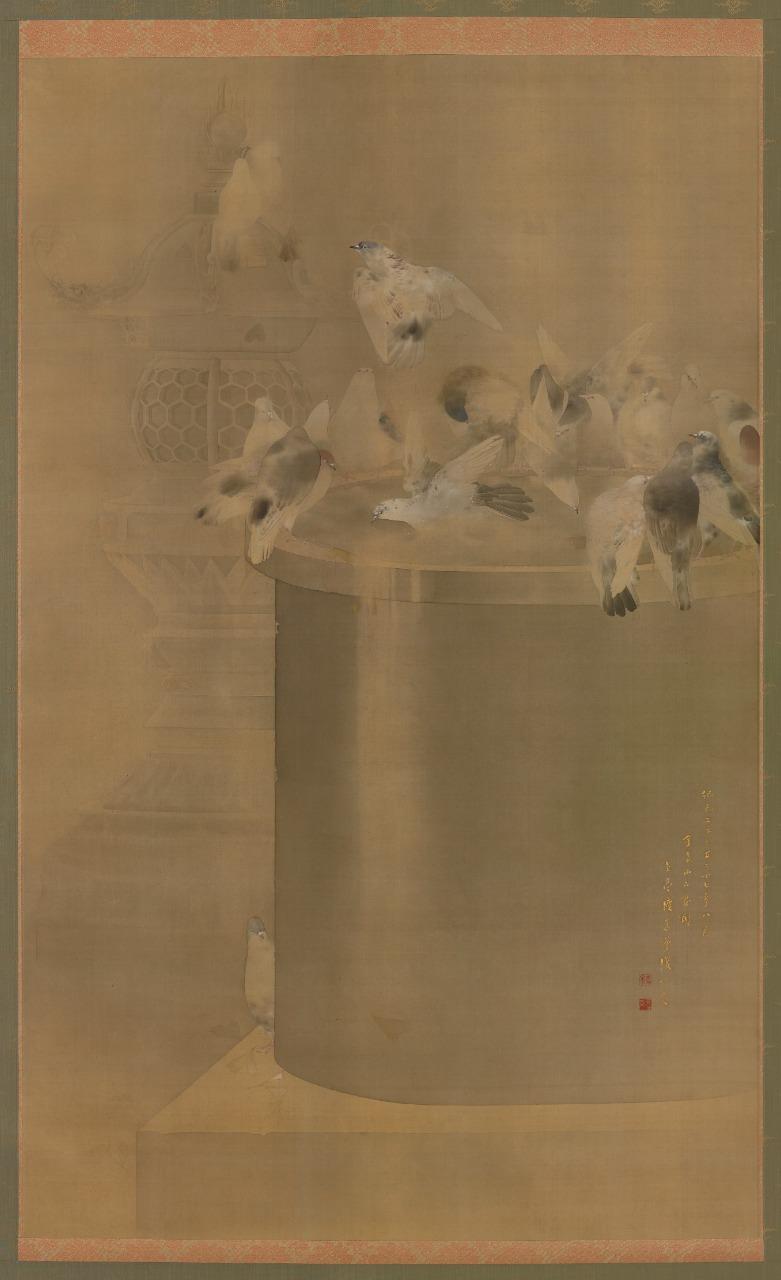 Interesting connections continue to be discovered across art, culture, and time. Join National Museum of Asian Art Assistant Curator Kit Brooks and Renato Miracco and Susan Behrends Frank, curators of An Italian Impressionist in Paris: Giuseppe De Nittis, for an in-gallery conversation on a surprising link between the painting Pigeons at Sensoji by Watanabe Seitei and Giuseppe De Nittis. Learn about Seitei's influence on De Nittis's art techniques and trace the overlapping timelines between the two artists that helped uncover this uncanny connection. 
About Kit Brooks
Kit Brooks holds a PhD in Japanese art history from Harvard University (2017). Specializing in prints and paintings of the Edo and Meiji periods, their primary research interests revolve around the reevaluation of "eccentric" artists of the 18th century, as well as the relationship between illustrated books and paintings, and special prints that emulate the visual qualities of other media, such as surimono and takuhanga. Brooks has held positions at the British Museum, Harvard Art Museums, and the Children's Museum in Boston. They curated the exhibition Uncanny Japan: The Art of Yoshitoshi (1839–1892) at the Worcester Art Museum (2015) and cocurated Living Proof: Drawing in 19th-Century Japan at the Pulitzer Arts Foundation (2017–18). Brooks is also a graduate of the CCL/Mellon Foundation Seminar in Curatorial Practice at the Center for Curatorial Leadership (2016).
IMAGE: Watanabe Seitei, Pigeons at Sensoji, Japan, Meiji era, 1877, Ink and color on silk, Purchase—Charles Lang Freer Endowment, Freer Gallery of Art, F2000.1a–d
Help us continue to serve our community by providing free virtual events.