Play with Prints
Celebrate Printmaking with Lou Stovall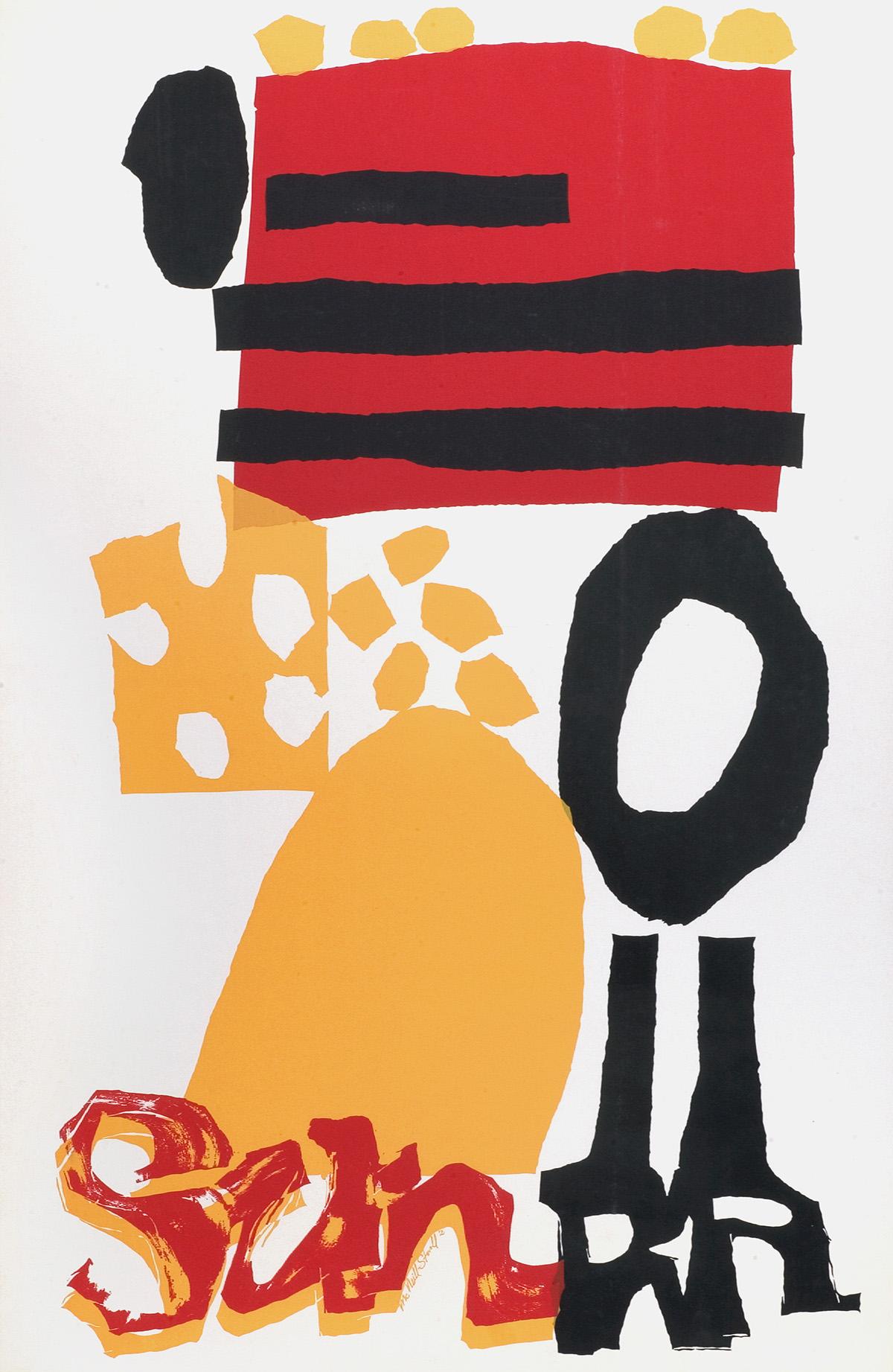 The Phillips Plays: Have fun viewing, discussing, and making art together
Join us to investigate materials, methods, and ideas inspired by artworks in the collection. During each two-hour program, families will look, wonder, and learn in the galleries with a museum educator, and then, in the lower-level studio, create artwork to take home. Each program will focus on a different artwork and art technique. 
September 17,11:30 am-1:30 pm: The Phillips Plays with Prints 
Celebrate Printmaking with Lou Stovall
As we explore printmaking without a press, we will celebrate the work of Lou Stovall, a DC artist whose work is on view in Lou Stovall: The Museum Workshop (On view through October 9, 2022). Often inspired by music and his collaborations with other artists, Stovall envisioned the museum as a workshop, a place for exhibiting, artmaking, and community-building. 
After looking closely at Stovall's music-infused artworks in the exhibition, we will practice a variety of printing methods in the studio: subtractive printing by incising styrofoam, additive printing by creating stamps, texture rubbing, and monoprinting. Then, using these resources, we will create prints that mirror the feeling of music. 
 
IMAGE: Lloyd McNeill and Lou Stovall, Sun Ra, 1968, Silkscreen print, 35 x 23 in., Courtesy of Stovall Family