Lou Stovall
The Museum Workshop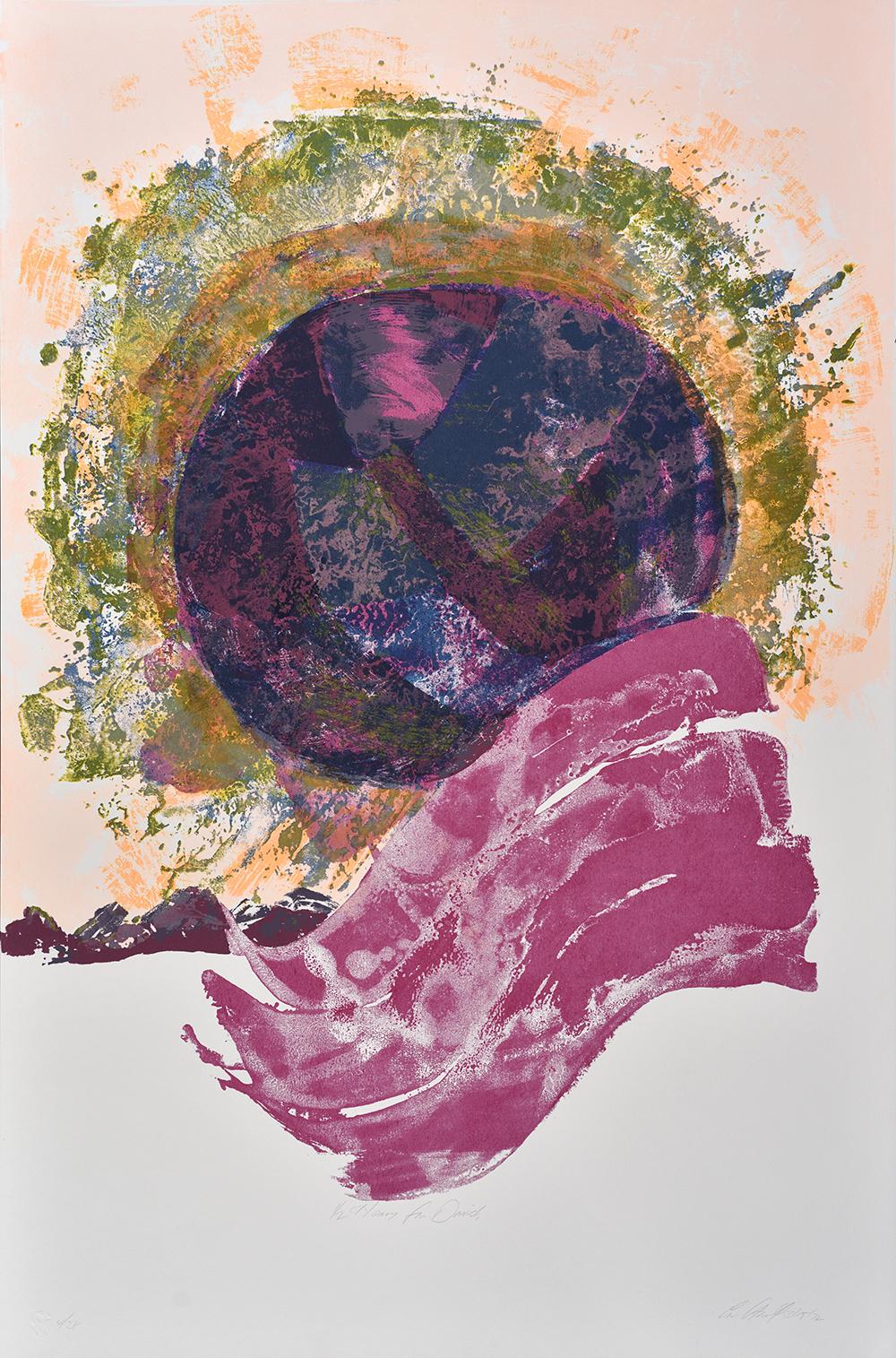 Lou Stovall: The Museum Workshop reexamines the history and legacy of the Dupont Center, an artist's museum founded in Washington, DC, in 1969. Under the visionary collaboration of curator Walter Hopps and artist Lou Stovall, the Dupont Center advanced a new, innovative model for the museum as a place for exhibition, art-making, and community-building.
The Center in Dupont Circle continued the legacy of the Washington Workshop Center for the Arts, which a generation before, paved the way for the influential Washington Color School. Stovall collaborated with many artists from that movement while opening the Center to emerging voices. Collectively, they reignited the city's cultural landscape.
Hopps came to DC from LA where he was an organizing presence in the city's art scene. Inspired by a renaissance idea of bringing together artists who are working in different mediums, he reimagined one of DC's contemporary art museums, the Washington Gallery of Modern Art. At the same time, Stovall was making a name for himself as an important community printmaker. Hopps invited Stovall to move his workshop into the museum and what emerged was a new concept of what a museum could be: a place for both exhibition and artistic practice. The Dupont Center, an artist workshop under the guidance of Stovall, became DC's meeting place for artists of different cultures and generations. 
This exhibition presents work produced by artists at the workshop and collected by Stovall between 1969 and 1973, as well as Stovall's early community posters from 1967 and 1968, which document DC in a time of protest and upheaval. The presentation at The Phillips Collection brings together a variety of art from the workshop, including sculpture by Rockne Krebs and Leni Stern, photography by William Christenberry and John Gossage, and paintings by Sam Gilliam, Thomas Downing, and Paul Reed. 
IMAGE: Lou Stovall, Untitled, 1972, Silkscreen print, 40 x 26 in., Courtesy of the artist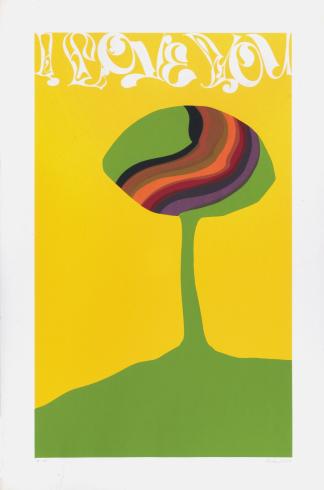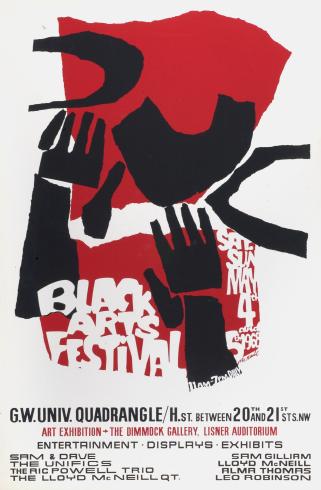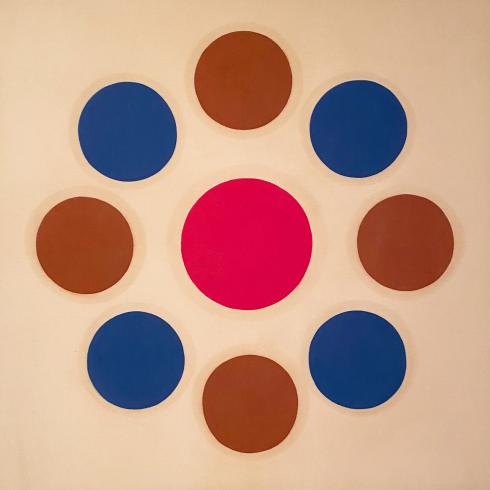 Lou Stovall: The Museum Workshop is organized by The Phillips Collection, Washington, DC, in collaboration with Will Stovall.
Generous support provided by Mary Graham, Johnathan and Royal Kennedy Rodgers, The Honorable Ann Brown, the Corcoran Women's Committee, Julius Genachowski, and Lee Yarbro
Made possible by the Carolyn Alper Fund for Contemporary Art and The Phillips Collection's Exhibitions Endowment Fund, which is generously supported by the Sherman Fairchild Foundation, Michelle and Glenn Engelmann, Robert and Debra Drumheller, and The Marion F. Goldin Charitable Fund
Interview with The Stovalls 
Take a 360-degree tour of the exhibition