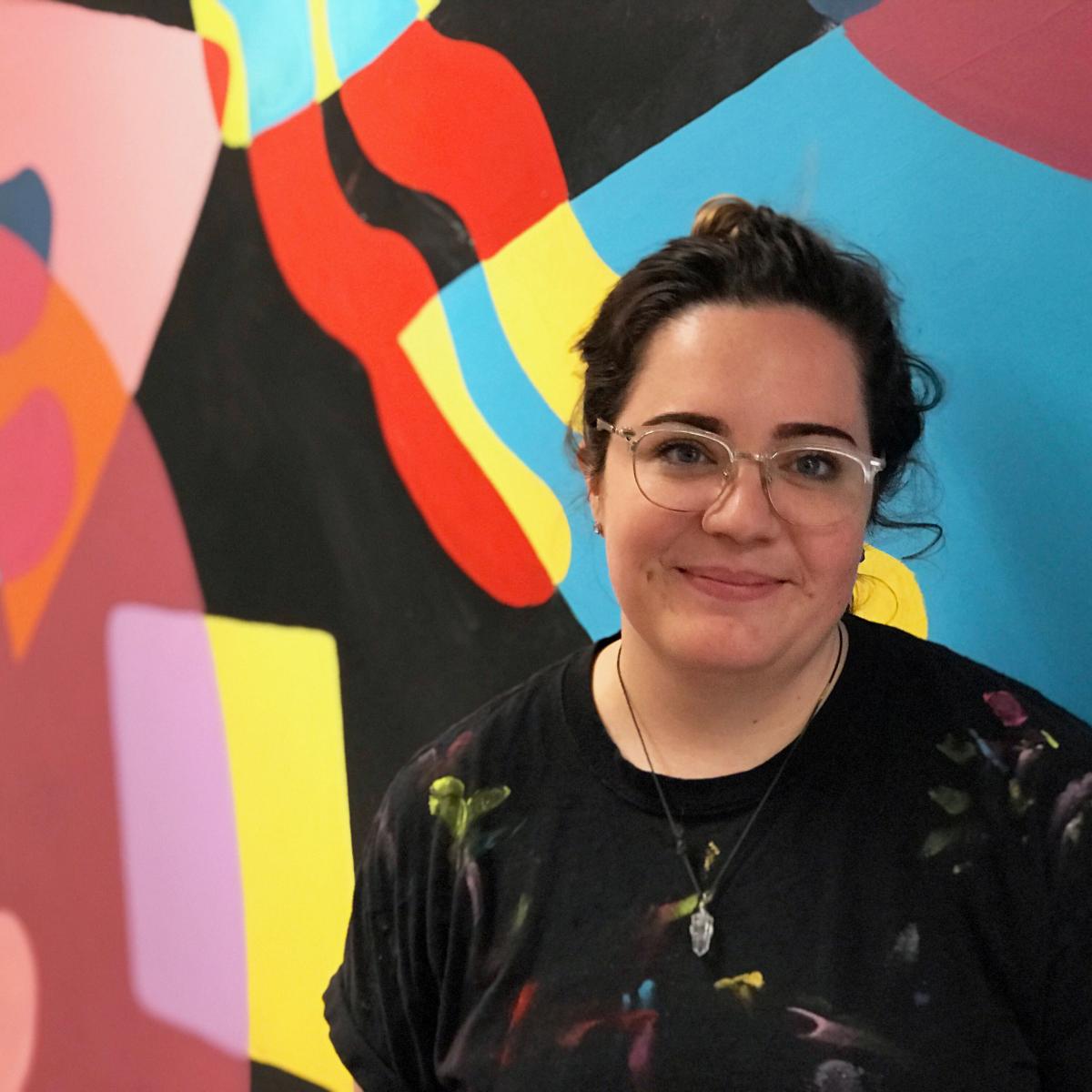 Join The Phillips Collection as we host the final artist to reimagine our Centennial logo, Halsey Berryman. Halsey will talk about her work and the inspiration for her logo with Casey Smith, Area Coordinator for Liberal Arts at the Delaware College of Art and Design and former professor at the Corcoran College of Art + Design.
"For me, reimagining this logo was all about typographic expression. I wanted to capture some of the different styles that have been contemporary to all of the Phillips's 100 years, including today. I was intrigued by the challenge of finding multiple design solutions to the logo; I illustrated the passage of time and adaptability of the art world by keeping the 100 relatively static and the text very fluid, all while exploring different lettering styles from different eras or points of view."
Halsey Berryman (@halseyberryman) is a multidisciplinary illustrator and lettering artist from Washington, DC. She received her BFA from the Corcoran College of Art + Design in 2014, where she studied Fine Arts with a concentration in painting. She works across digital and traditional media, including sign painting, murals, digital illustration, and lettering. Freelancing since 2016, she has worked on projects ranging from painting murals at Martha's Table to designing a t-shirt for the AOC campaign. Her personal studio practice explores topics like social justice issues, wry humor, and mental health.
More about "Our Logo Reimagined" project
---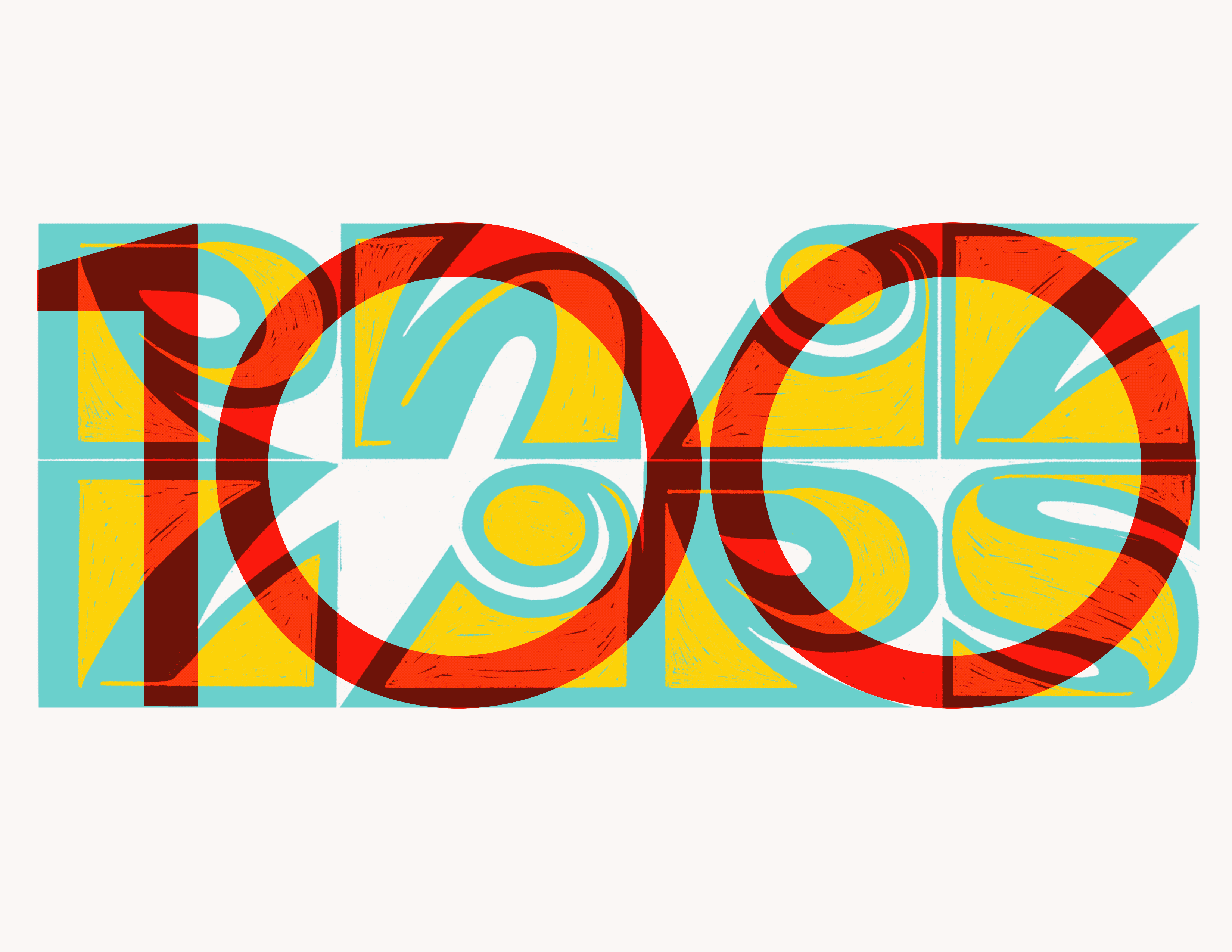 Help us continue to serve our community by providing free virtual events.