Can you separate the art from the artist?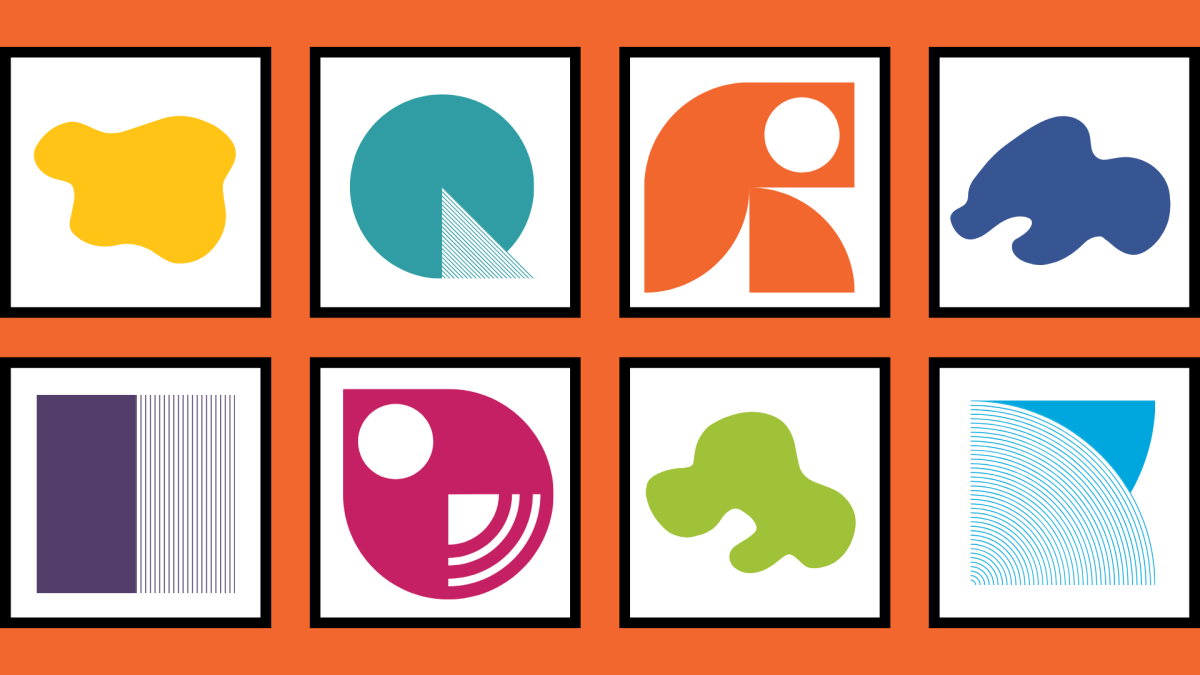 Join The Phillips Collection for our spring virtual educator workshops. Learn practical skills for teaching arts-integrated lessons through student-centered, inquiry-based, and culturally- responsive approaches. Each session will focus on a different topic and Phillips artist. Educators of all grade levels and subject areas are encouraged to participate. Feel free to attend some or all of the sessions.
Each session will be 2 hours and is eligible for DCPS teachers to receive 2 PLU per session. Teachers beyond DCPS are welcome to attend but may not be eligible for credit.
Please contact Manager of Teacher Initiatives Hilary Katz at hkatz@phillipscollection.org with any questions.
---
Can you separate the art from the artist?
Wednesday, April 27, 5-7 pm
Should you separate the art from the artist? What is the relevance of biography in interpreting works of art? Using our blockbuster exhibition (on view through June 12, 2022) as a jumping off point, we will explore how understanding an artist's identity affects art. Engage in critical thinking exercises to discuss possibilities and explore how to consider these questions when teaching with art in your classroom.
Materials needed:
Paper
Pencil
Colored pencils
 
Help us continue to serve our community by providing free virtual events.