Alma Thomas and the Space Race
with the National Air and Space Museum and Baltimore Museum of Art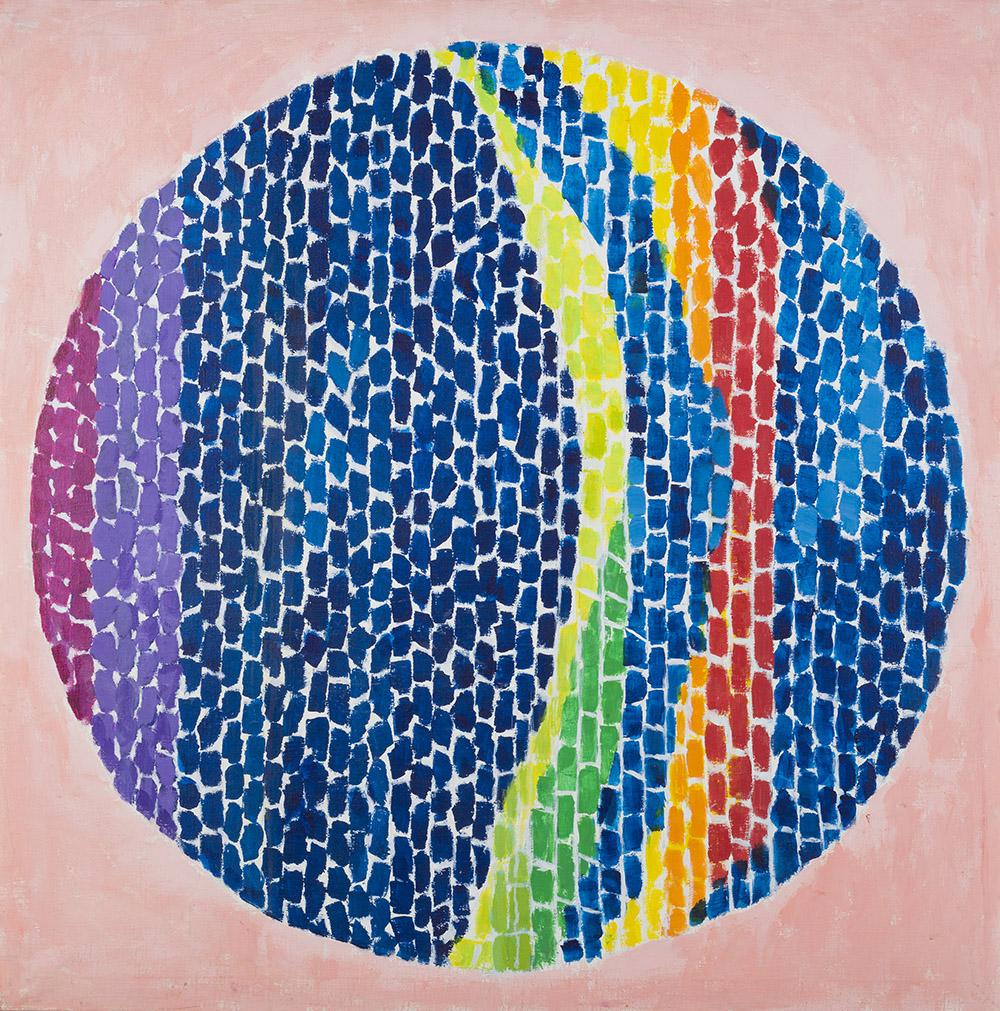 I was born in the horse and buggy days, and now experience the phenomenal changes of the 20th century machine and space age.—Alma Thomas
Space travel fascinated Alma Thomas and became source material for some of her most famous paintings, many of which are featured in Alma W. Thomas: Everything Is Beautiful. Through television and radio, Thomas closely followed the Apollo 10, Apollo 11, and Mariner 9 missions and even listened to the recording "Sounds of the Space Age from Sputnik to Lunar Landing" while working.
Learn more about this moment in history and Thomas's painting approach from curators Carolyn Russo and Matt Shindell (Smithsonian National Air and Space Museum) and curatorial fellow Cynthia Hodge-Thorne (Baltimore Museum of Art) who will discuss the artist's work made in response to the Space Race.
IMAGE: Alma Thomas, Snoopy Sees a Sunrise, 1970, Acrylic on canvas, 48 x 48 in., Smithsonian National Air and Space Museum, Washington, DC, Gift of Mr. and Mrs. David K. Anderson
Help us continue to serve our community by providing free virtual events.