Halim Flowers
Our Logo Reimagined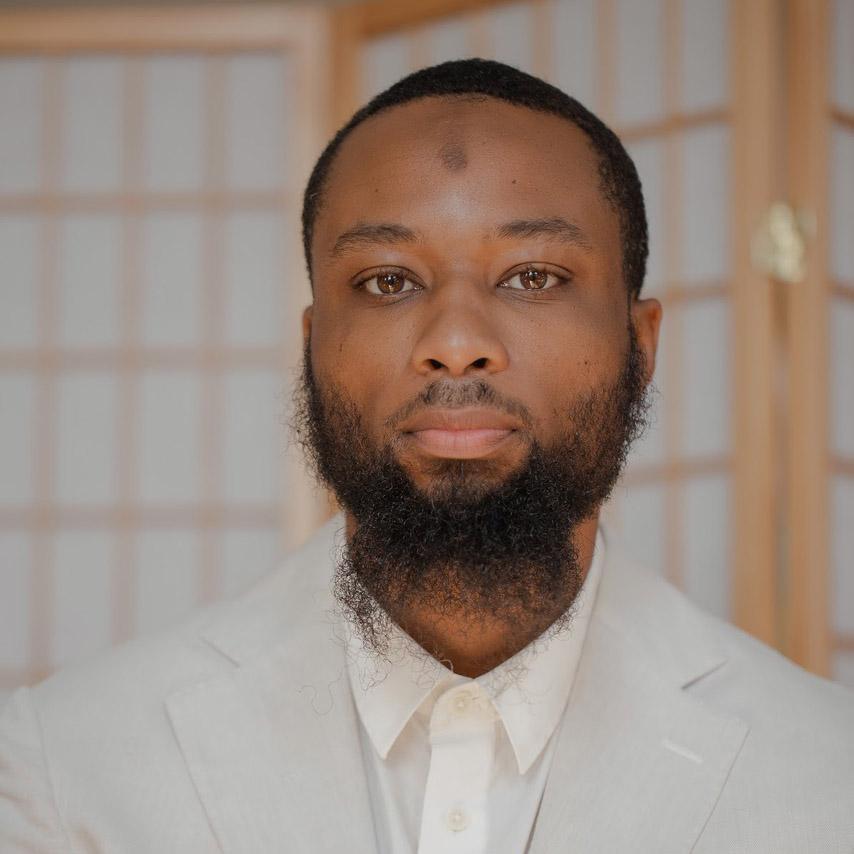 Join us as we welcome Halim A. Flowers (@halimflowers), the latest artist to reimagine our Centennial logo, for a discussion with Phillips Collection Curator Susan Behrends Frank around the role that woman have had in shaping The Phillips Collection, both in our collection and in our staff.
Halim A. Flowers (b. 1980, Washington, DC) visual artist, spoken word performer, businessman, and author of 11 published non-fiction works, is married to L. Patrice McKinney, raising a family in Washington, DC. A Member of the Board of Directors of The Frederick Douglass Project for Justice and Cultural DC, he is an ardent advocate for human rights and is best known for his quote: "Love is the Antibody." In the short time since the Incarceration Reduction Amendment Act of 2016 effectuated his 2019 release from prison, he has created a stunning spectrum of paintings and spoken word comprised of a benevolent mission forged and galvanized over decades in a pressure cooker. In 1997, as a minor, Halim A. Flowers was arrested and wrongfully sentenced to two life sentences in Washington, DC. His experiences aired on HBO in the Emmy award-winning documentary Thug Life in DC. Released under a new juvenile lifer resentencing law, Flowers' 2019 freedom was documented by Kim Kardashian-West's The Justice Project film. Upon release, he was awarded the Halcyon Arts Lab and Echoing Green fellowship awards. In 2020, Flowers' TEDx Talk, "Criminal Justice Reform," and his prolific production and exhibition of his visual art, e.g., The Museum of Modern Art's Marking Time: Art in the Age of Mass Incarceration exhibit, continue to advance his mission to promote love among all humans. A beneficiary of Georgetown University's Prison and Justice Initiative, Flowers studied Government, Philosophy, Reparations: African-American Literature, and English 101 in a mentorship with academic advisor, Professor Marc Morjé Howard (2018-2019). More recently, as a grant recipient from the Art for Justice Fund, Flowers was featured as a "Justice Ambassador" in the film Halim's Hope (2020).
More about "Our Logo Reimagined" project
---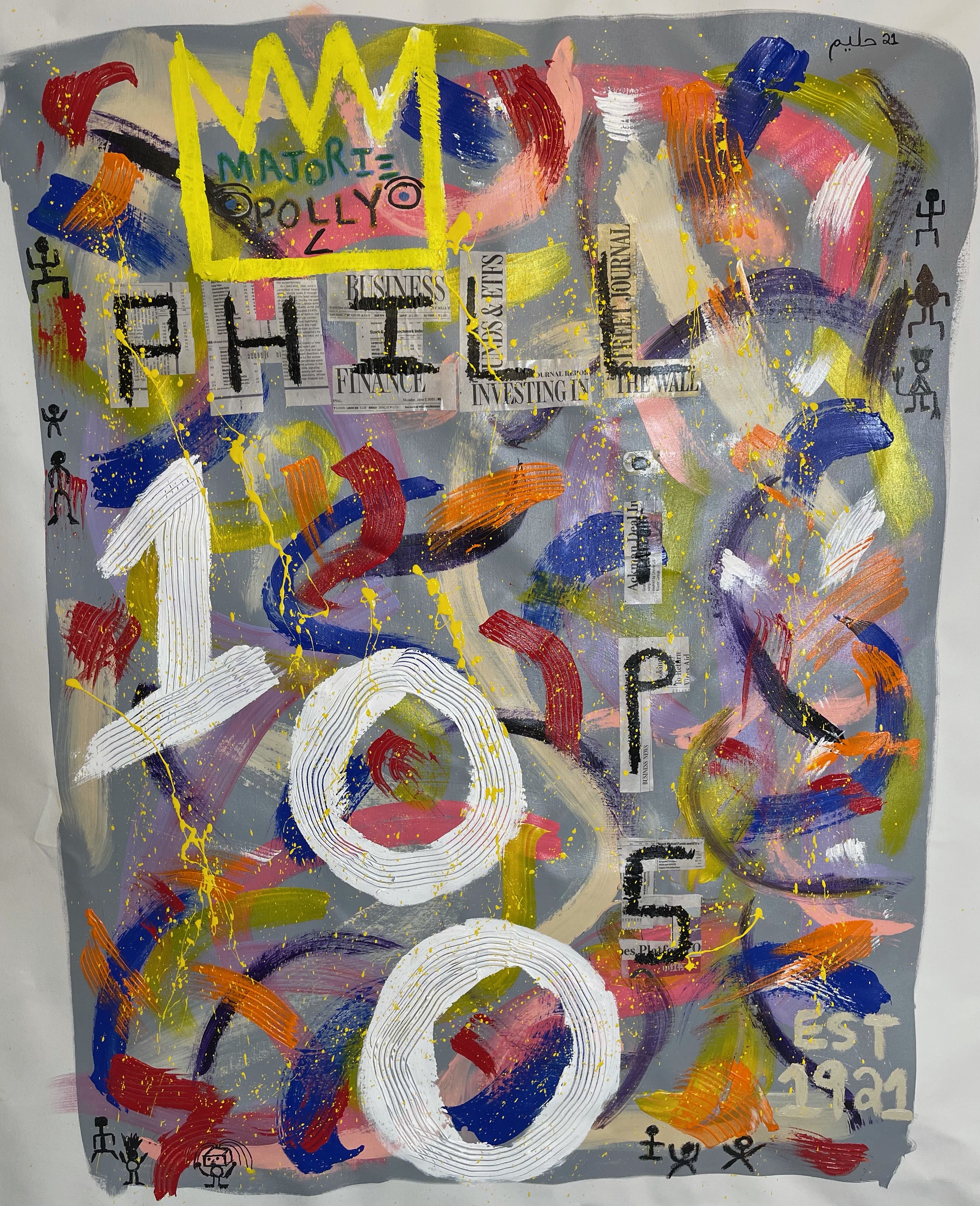 Help us continue to serve our community by providing free virtual events.