The Phillips Collection hosts Annual Gala: Threads of Connection on May 5
April 18, 2023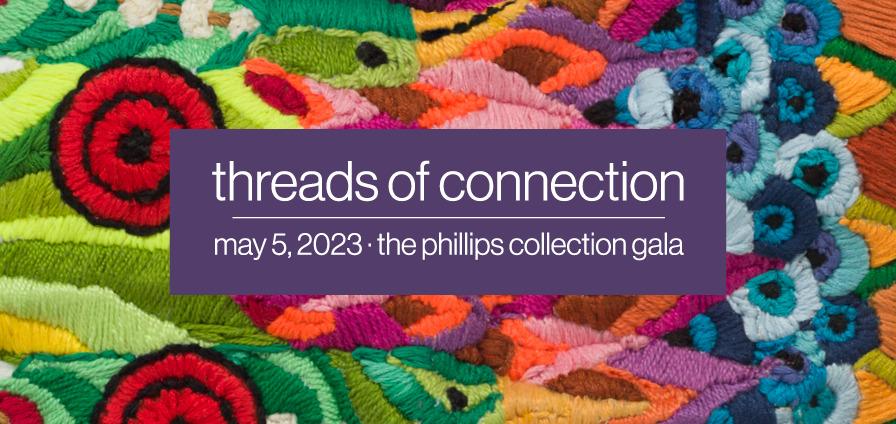 Leaders and visionaries in the arts and philanthropy to be honored
WASHINGTON, DC—The Phillips Collection 2023 Annual Gala: Threads of Connection on May 5, 2023, will be an elegant and enriching evening of art, dining, and dancing at the museum to celebrate the Phillips's robust efforts in education, cultural diplomacy, and innovation in modern and contemporary art. As The Phillips Collection looks to the next 100 years following a year-long centennial commemorative in 2021, this year's theme, Threads of Connection, celebrates and reflects upon the engaging power of the arts and the contributions of leaders that are interwoven in the Phillips, the DC region, the country, and the world.
The Phillips Collection's Annual Gala provides a platform to honor esteemed individuals who champion art and arts education. This year, the museum recognizes Sam Gilliam (posthumous), influential Washington, DC-based color field painter and pioneering abstract artist; Klaus Ottman, Ph.D., respected writer, scholar, and Chief Curator Emeritus of The Phillips Collection; Mera and Donald Rubell, visionary collectors and founders of the Rubell Museum in Miami, FL, and Washington, DC; and Darren Walker, transformative changemaker, philanthropist, and President of the Ford Foundation.
The yearly celebration gathers Members of Congress and the diplomatic corps, corporate executives, artists, philanthropists, humanitarians, national media, leaders within the Washington, DC, community, and friends of the Phillips for an unforgettable black-tie evening and lively After Party at the museum featuring musical performances by the District's own Sylver Logan Sharp, art activations, and more.
"We are thrilled to welcome guests to the galleries for a celebration of our work together, and to support the museum's education and community outreach programs," says Vradenburg Director and CEO Jonathan P. Binstock. "This year's theme embodies both a tactile reference to our latest permanent collection exhibition, Pour, Tear, Carve, and its exploration of artistic materials and methods, while also embracing the broader ties that bind us through the restorative power of art." This is the first gala at the Phillips under Binstock's directorship.
All gala proceeds directly support the museum's interdisciplinary education and community engagement initiatives grounded in principles of diversity, equity, accessibility, and inclusion to enrich lives, strengthen communities, and expand the definition of the museum experience. These include K-12 arts integration in education; creative aging through therapeutic art and wellness programs; and partnerships through Phillips@THEARC, the museum's satellite space in the Town Hall Education and Arts Recreation Campus (THEARC) located in Southeast DC.
LOCATION 
The Phillips Collection 
1600 21st St, NW Washington, DC 20009 
6:30–9 pm | Reception, dinner, and program 
Purchase tickets or make a donation
9 pm–Midnight | After Party 
Purchase After Party tickets 
(Available to members and guests only) 
2023 GALA HONOREES 
Sam Gilliam, DC-based artist 
Klaus Ottmann, Ph.D., Chief Curator Emeritus, The Phillips Collection Mera & Donald Rubell, Founders, Rubell Museum
Darren Walker, President, Ford Foundation
CONGRESSIONAL HONOREES 
The Honorable Donald S. Beyer Jr. 
The Honorable Susan Collins
The Honorable Eleanor Holmes Norton
The Honorable Mike Simpson
The Honorable Mark Warner
DIPLOMATIC COMMITTEE 
His Excellency Ambassador of France Laurent Bili
Her Excellency Ambassador of Luxembourg Nicole Binter-Bakshian
His Excellency Ambassador of Portugal Francisco Duarte Lopes
Her Excellency Ambassador of the Federal Republic of Germany Emily Haber
His Excellency Ambassador of the Republic of Finland Mikko Hautala
Her Excellency Kirsten Hillman, Ambassador of Canada to the United States of America
His Excellency The Ambassador of Singapore Ashok Mirpuri
Dame Karen Pierce DCMG, British Ambassador to the US
His Excellency of Switzerland Jacques Pitteloud
His Excellency Ambassador of Estonia Kristjan Prikk
His Excellency The Ambassador of Japan TOMITA Koji
Her Excellency Ambassador of Italy Mariangela Zappia
GALA COMMITTEE 
Judy Pomeranz (Chair), Beatriz Bolton, Connie Carter, Sarah Eastright, Julie Garcia, Barbara Hall, Meg Hauge, Barbara Hawthorn, Matt Indre, Jennifer Lavinbuk, Denise Long, Sarah Mills, and Courtney Toomath-West
ARTIST COMMITTEE 
Desmond Beach, Marta Pérez García, Barbara Liotta, and Aaron Maier-Carretero
2023 GALA SPONSORS
The Phillips Collection is grateful for all 2023 Annual Gala supporters (as of April 18, 2023):
Champion

Partner
The Garcia Family Spotlight Foundation

Benefactors

Beatriz Bolton
Barbara Brown & Robert Berish
The Dosal Family Foundation
Ednah Root Foundation
Paul Killian & Carole Goodson and Ken Fields & Nikki Noya Fields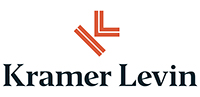 Judy Pomeranz

Reid Walker
Supporters
ArentFox Schiff LLP and JM Zell Partners, LTD
Connie Carter, Compass Real Estate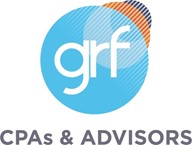 Barbara & Bob Hall
Bonnie & Harold Himmelman
Gail Lione & Barry Grossman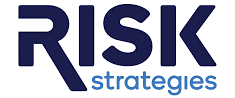 Lucretia Tanner 

PRESS COVERAGE 
High-resolution press images are available upon request. Press interested in covering the event(s) must contact Lauryn Cantrell lcantrell@phillipscollection.org by May 1 to apply for credentials.
IMAGE: Marta Pérez García, Your Hand, 2020, Handmade cotton paper with embroidery thread, 19 x 11 x 2 in., The Phillips Collection, The Dreier Fund for Acquisitions, 2021