Nature + Art + Climate + Change: International Forum in Washington
October 22, 2018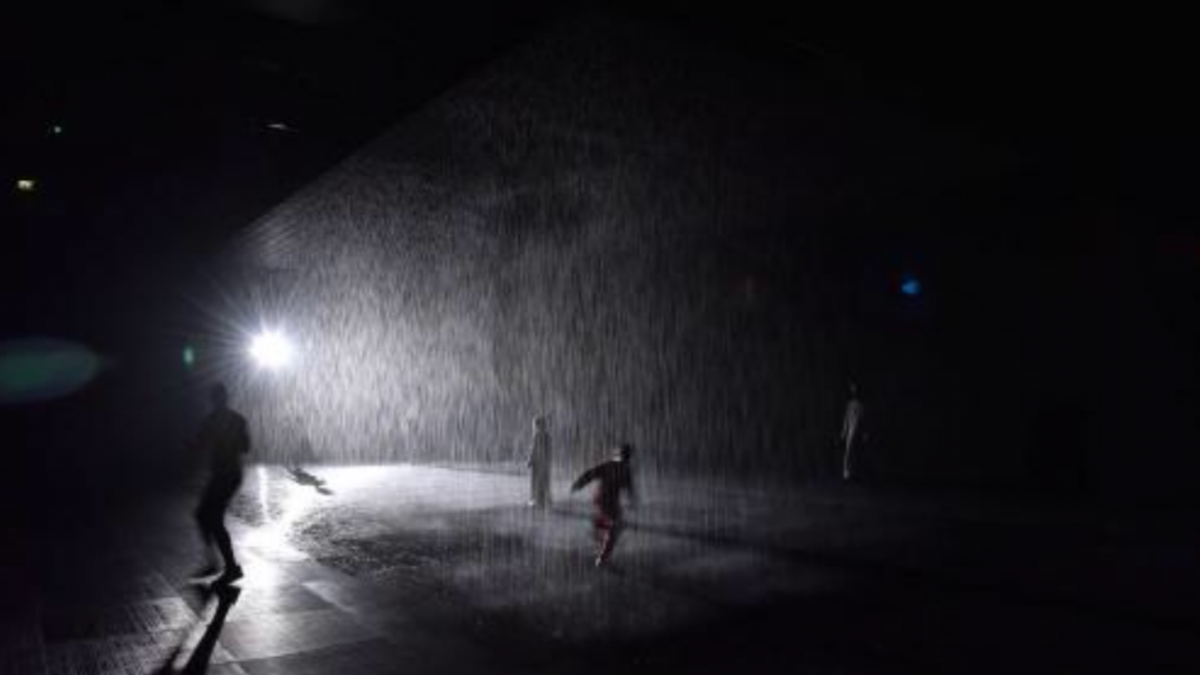 The Phillips Collection and University of Maryland present Hannes Koch and Florian Ortkrass, and Henry Elkus in conversation
WASHINGTON—Academic and artistic partners The Phillips Collection and the University of Maryland (UMD) will present the International Forum in Washington on Saturday, November 10, 2018, 2–5 pm.
The Phillips Collection's annual International Forum is rooted in the institution's aim to contribute to the global conversation through the language of modern and contemporary art. A joint presentation with the University of Maryland, this year's afternoon of dialogue will bring together leaders across disciplines to discuss the implications and meaning of "Nature + Art + Climate + Change."
The program will include presentations by Meg Webster, Hannes Koch and Florian Ortkrass (founders of Random International and creators of Rain Room), and a presentation by Henry Elkus (CEO of Helena) about Helena's support of Factory in the Sky, the first commercial direct-air carbon capture machine, located in Switzerland. The presentations by Random International and Henry Elkus will be followed by one-on-one conversations with UMD scholars, including Dr. Hester Baer (Associate Professor and Head of the German Department) and Dr. Robert Orr (Dean of the School of Public Policy and former Assistant Secretary-General for Policy Planning, United Nations). Conversations will explore shared perspectives on the increasingly significant role artists are playing in discourse about the environment.
"Our position as an arts institution in the nation's capital provides us with a unique platform to discuss pressing contemporary and global issues. The Phillips Collection is pleased to host this discussion surrounding the intersections of art, nature, and climate, which will be informed by some of the most important artists and visionaries addressing these topics," said Vradenburg Director and CEO Dorothy Kosinski.
"The University of Maryland's partnership with The Phillips Collection is rooted in the idea that scholarship and the arts work hand-in-hand to advance dialogue on important, global issues. We are pleased that our scholars will be contributing to these important conversations on art, nature, and climate alongside key thought leaders, and look forward to the discussions that unfold," said UMD Senior Vice President and Provost Mary Ann Rankin