Maravillas de México at the Phillips: 2019 Contemporaries Bash
March 21, 2019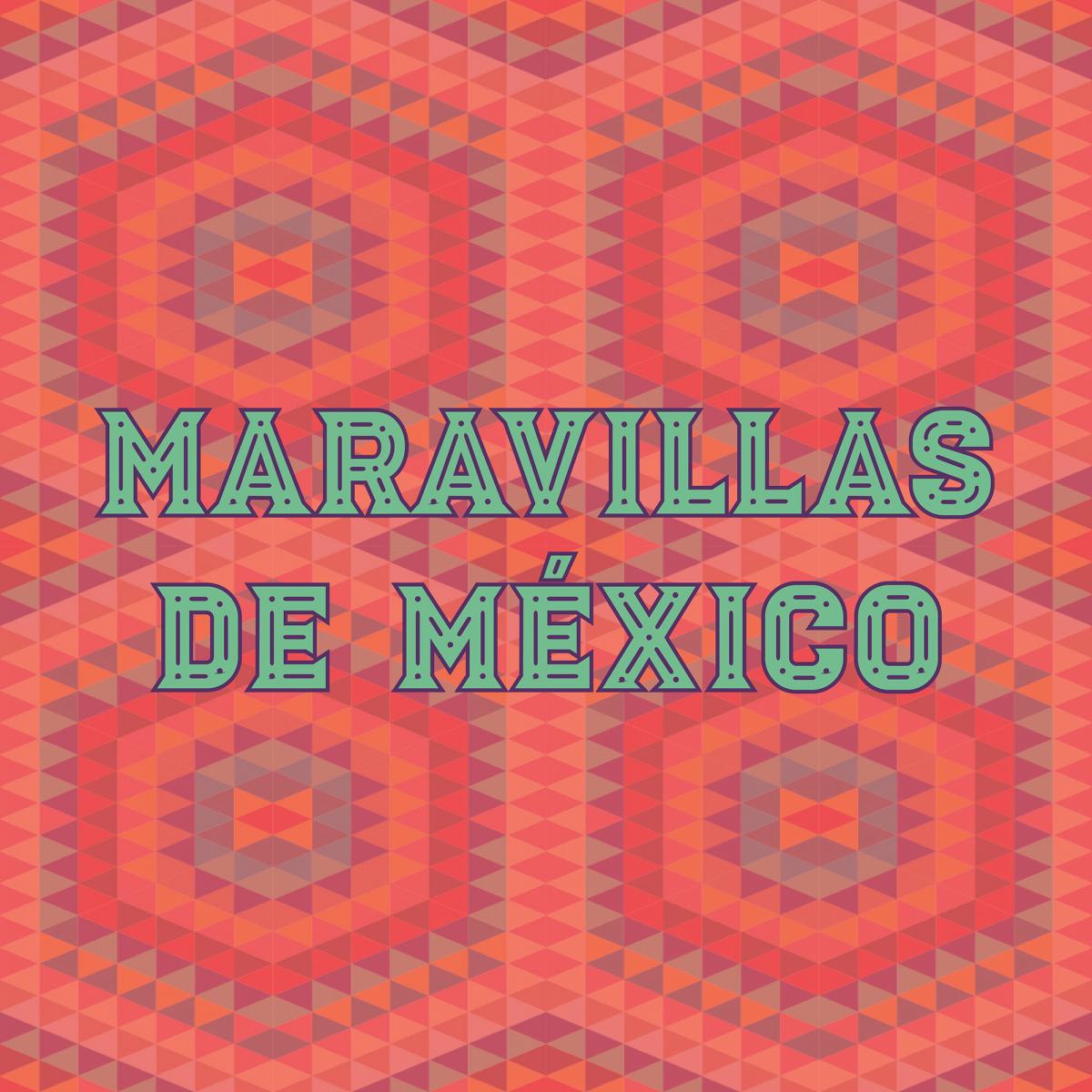 Contemporaries Bash on May 10 brings Mexico's Art & Culture to Dock 5
WASHINGTON, DC—The Phillips Collection and the Embassy of Mexico are pleased to invite you to the 2019 Contemporaries Bash Maravillas de México (Wonders of Mexico). Inspired by Mexico's vibrancy and beauty, The Phillips Collection brings Mexican culture to Dock 5 in Union Market on Friday, May 10.This sensational evening brings together the art and culture of Mexico, stunning in its unique diversity, in one sensational night of creative cocktails, fantastic food, magnetizing music, and dazzling dancing.
This year we will pay homage to the extraordinary Mexican women who, with a deep connection to their culture, history, and tradition are innovative and daring in their artistic endeavors–a cause for celebration here and beyond.
The Bash is a sell-out event that attracts over 500 of the city's most well connected and philanthropicyoung professionals. Proceeds from both the Contemporaries Bash and Annual Gala raise criticalresources for the museum's award-winning education programs. These initiatives inspire creativity, foster a greater understanding of our world, and provide lifelong learning experiences in our community, across the country, and around the world.
Black tie or cocktail attire; guests must be 21 or older. Tickets available at www.phillipscollection.org/bash2019$125 for members; $165 General
Dock 5 at Union Market | 1309 5th Street NE | Washington, DC
SPECIAL THANKS:
HOST COMMITTEE CHAIR
Sarah Mills
HOST COMMITTEE
Joana Allamani
Kate Bartosik
Carley Chavara
Tiffany Chen
Jay Cohen
Ben Droz
Alexandria Fleming
Laura Galaida
Todd Galaida
Steve Glatter
Shannon Lewthwaite
John Martinec
Bella McCann
Camilla Peterson
Lindsey Vaala
Christopher Wang
Eliza Notides Young
The Contemporaries are The Phillips Collection's membership group for young professionals.
2019 CONTEMPORARIES STEERING COMMITTEE CO-CHAIRS
Laura Galaida
Todd Galaida
Camilla Peterson
Lindsey Vaala
2019 CONTEMPORARIES STEERING COMMITTEE
Joana Allamani
Juliana Biondo
Carley Chavara
Owen Duncan
Pamela Evers
Alexandria Fleming
Steve Glatter
Eleanor Krahenbuhl
Cody Blaise Light
John Martinec
Elaine Maslamani
Bella McCann
Sarah Mills
Dana Morgan
Rogelio Plasencia
Christopher Wang
Eliza Notides Young
Michael Zingali