Join The Phillips for the 2017 Contemporaries Bash
March 2, 2017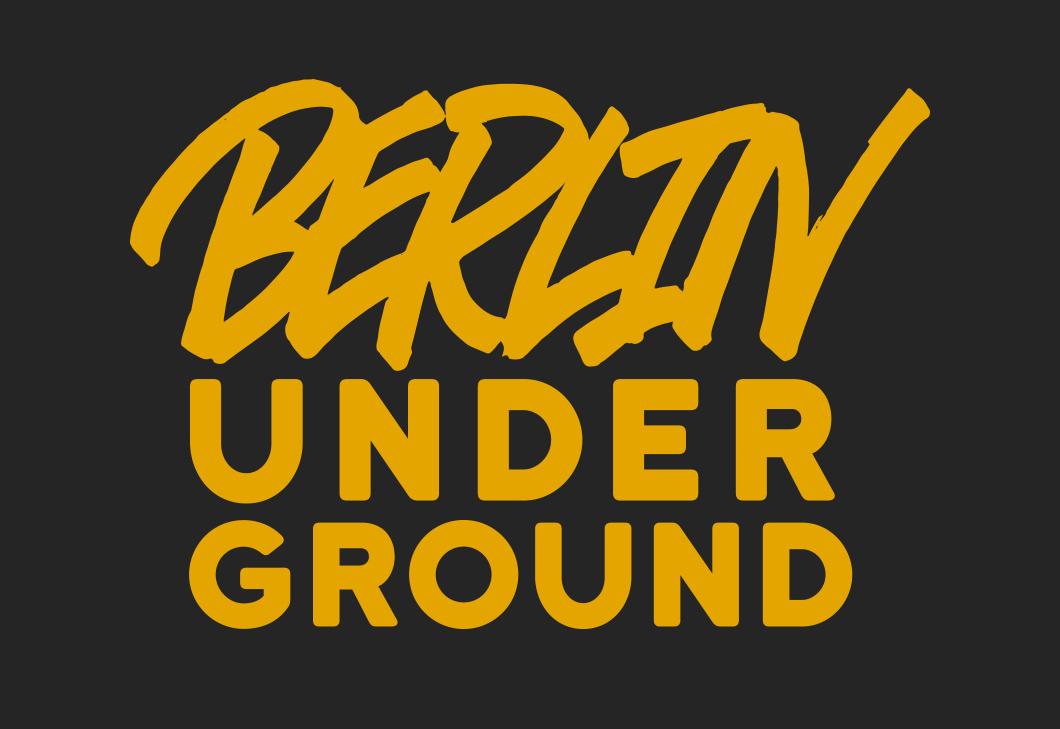 Contemporaries Bash on May 19 Brings Berlin's Decadent Club Scene to Dock 5
WASHINGTON—The Phillips Collection's 2017 Contemporaries Bash on Friday, May 19, is inspired by Berlin's pulsing underground nightlife. Bringing the German capital's decadent club scene to Dock 5,Berlin Underground continues the Phillips's celebration of artistic exchange and cultural diplomacy between Germany and the United States. Attracting the city's most dynamic young professionals, the Bash is a sell-out event that connects the museum's community of art-lovers, creative thinkers, and philanthropists.
Guests at this year's Bash will be treated to a sensational night of cocktails, music, food, fashion, and dancing. This will include savory and sweet bites inspired by Berlin's street food scene, along with apremium open bar and outdoor biergarten. Throughout the evening, guests will also get to enjoy the musical stylings of a local DJ, capture memories in photo booths, and find inspiration from original art installations.
Proceeds from both the Contemporaries Bash and Annual Gala raise critical resources for the museum's award-winning education programs. These initiatives inspire creativity, foster a greater understanding of our world, and provide lifelong learning experiences for art-lovers of all ages in our community, across the country, and around the world.
Black tie or cocktail attire; guests must be 21 or older.
Tickets available soon at www.phillipscollection.org/bash2017 | $175; $125 for members Dock 5 at Union Market | 1309 5th Street NE | Washington, DC
SPECIAL THANKS
AT&T
University of Maryland Lockheed Martin
Total Wine & More
Biergarten by Denizens Brewing Co.
CO-CHAIR
Camilla Peterson Jen Richer
HOST COMMITTEE
Natasha Akda Carmiel Arbit Kate Bartosik Tiffany Chen
Jay Cohen
Ben Droz
Melissa Farnum Stephanie Fischer Laura Galaida
Todd Galaida Tessa Glenn
Jane Kestner
Sery Kim Stephanie Linehan Elaine Maslamani Allyson McDougal Dana Morgan Ornella Nicolacci
Taylor Parker
Chris Rotella
Michael Schiffer Laura-Gail Smith Lindsey Vaala
Aaron Wodin-Schwartz Eliza Notides Young Michael Zingali
Elaine Maslamani Lindsey Vaala
2017 CONTEMPORARIES STEERING COMMITTEE
Carmiel Arbit Laura Galaida Tiffany Chen Todd Galaida