Jake Berthot Acquired Works at The Phillips
October 16, 2016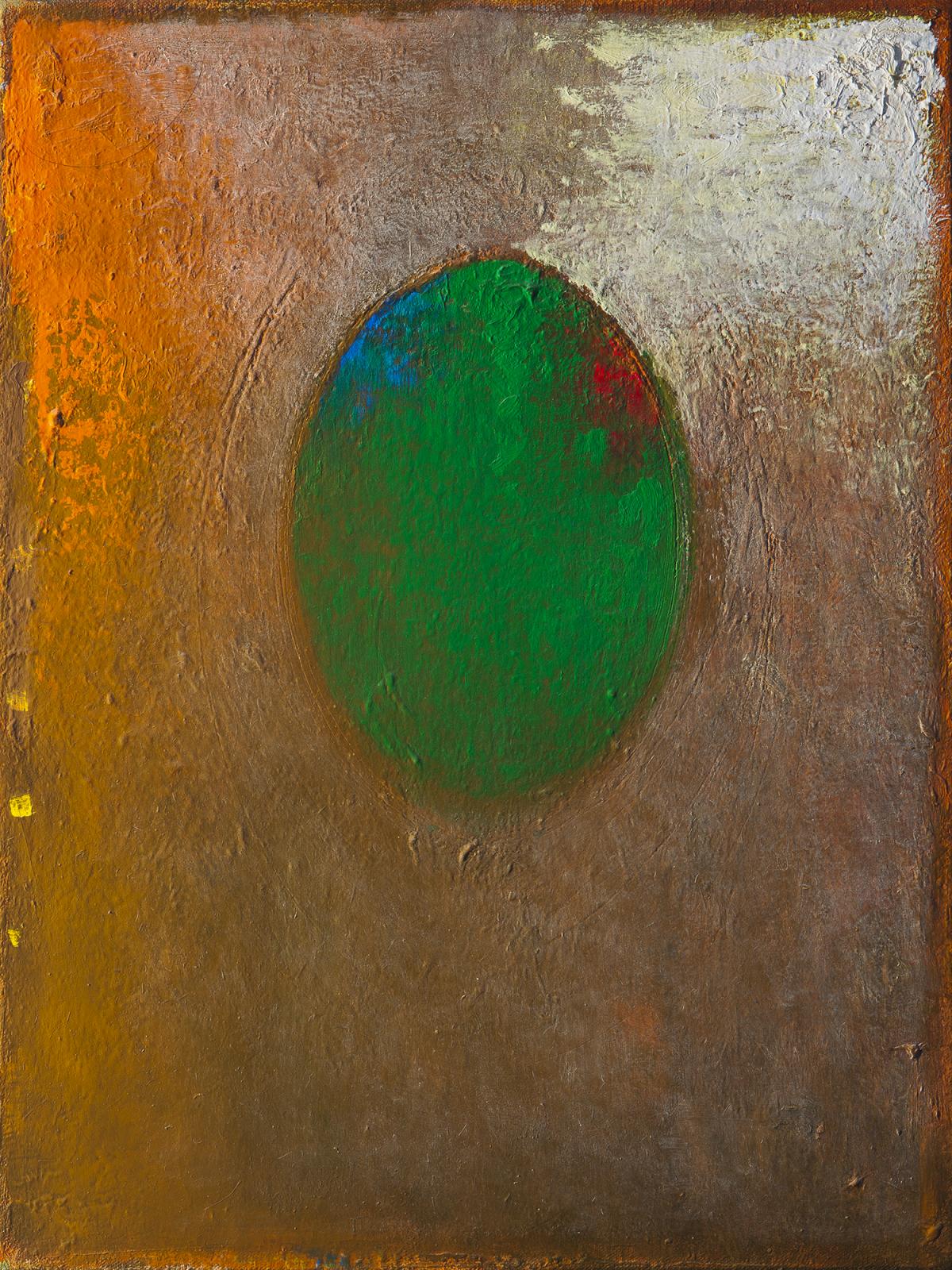 Upcoming Installation Represents Largest "Unit" of Artist's Work in a Museum Collection
WASHINGTON—Opening this Saturday, The Phillips Collection presents an exhibition featuring the acquired works of American painter Jake Berthot (1939–2014), whose introspective paintings have been described as visual poetry. The artist's work rangesfrom monochromatic canvases in a minimalist style to more expressive works suggesting space and atmosphere, guided by his admiration for Abstract Expressionists like Mark Rothko and Milton Resnick, to dark nocturnal landscapes, reminiscent of works by George Inness and Albert Pinkham Ryder.
The Phillips has long had a special relationship with Berthot. In 2015, the museum received a major bequest of 12 works from theartist's estate, represented by the Betty Cuningham Gallery, New York. Including promised gifts, the Phillips now holds 26 paintings, drawings, and prints by Berthot—the largest and most important"unit" of this artist's work currently held by a museum collection.
Jake Berthot: From the Collection and Promised Gifts is on view November 19, 2016, through April 2, 2017.
ABOUT JAKE BERTHOT
Jake Berthot was born in Niagara Falls, New York, in 1939. He attended the New School for Social Research and Pratt Institute, New York, in the early 1960s and soon began exhibiting his work.
Berthot held teaching positions at Cooper Union, New York; Yale University, New Haven, Connecticut; the University of Pennsylvania, Philadelphia; and The School of Visual Arts, New York. He received numerous awards and grants, including a Guggenheim Fellowship in 1981, a National Endowment for the Arts Grant in 1983, and an Academy Institute Award from the American Academy of Arts and Letters in 1992.
In addition to the Phillips's permanent collection, Berthot's work is held in several other museum collections nationwide, including the Museum of Modern Art, the Metropolitan Museum of Art, the Whitney Museum of American Art, the Solomon R. Guggenheim Museum, the National Gallery of Art, the Houston Museum of Fine Arts, and numerous others.