Postdoctoral Fellowships
University of Maryland-Phillips Collection postdoctoral fellowships.

The Phillips Collection and the University of Maryland postdoctoral fellow worked with the Phillips's exceptional collection of modern and contemporary art and the University of Maryland's leadership programs in art-historical scholarship, socio-cultural aspects of art and representation, interdisciplinary experimentation, and visual technologies.
The University of Maryland–Phillips Collection Fellowship in Modern and Contemporary Art History supported research and teaching on topics in American, European, or non-western art of all media from 1780 to the present. We were especially interested in applicants whose research and teaching demonstrate a clear commitment to anti-racism and racial justice.
During the academic year, there was an aspiration that the fellow was in residence in Washington, DC, at the Center for Art and Knowledge at The Phillips Collection. Each fellow was expected to teach one undergraduate or graduate course at the Center or at the University of Maryland campus (or online if the pandemic continues), to present at least one public lecture, and to participate in other programs and discussions with scholars, critics, museum staff, and students at the museum and the university. 
The appointments carried the appropriate departmental affiliations with the University of Maryland and with The Phillips Collection. Fellows received a stipend of $52,000 plus standard UMD benefits, as well as various university and museum privileges, including access to libraries, equipment, support staff, curators, students and faculty.
Past Postdoctoral Fellows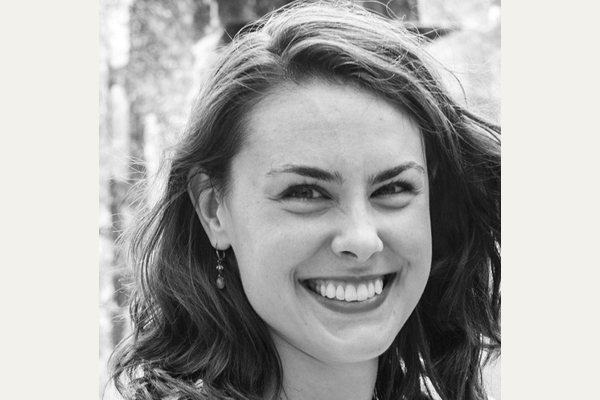 2021–22 Fellow in Modern and Contemporary Art History
Dr. Perrin M. Lathrop received her PhD from Princeton University in 2021, where she also earned a Graduate Certificate in African American Studies. Her research and teaching explore the interlocking intellectual histories and networks of nationalism, Pan-Africanism, and modernism that informed art produced under the strictures of colonialism in Africa. This work has been supported by Princeton University, the Smithsonian, the Paul Mellon Centre, and the Warhol Foundation and has appeared in African Arts, The Journal of African History, and Savvy Journal and in volumes produced by the Newark Museum, the Princeton University Art Museum, the Museum of Modern Art, Harvard University, Phaidon, Bookcraft Nigeria, and Skira. Dr. Lathrop is co-curator of the traveling exhibition African Modernism in America, to be presented at the Phillips fall 2023.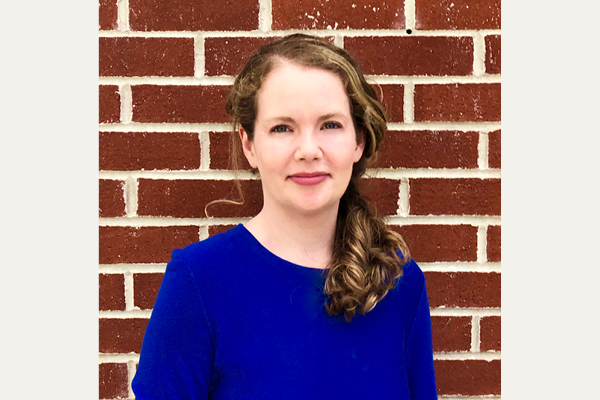 2019–20 Fellow in Modern and Contemporary Art History
Dr. Alison Boyd completed her PhD in Art History and as a Mellon Fellow in Gender and Sexuality Studies at Northwestern University in 2017. She studies the intersection of multiple modernities in American and European art with a focus on the arts of the African Diaspora, the politics of display, and gender theory. Boyd will be working on completing the manuscript for her book, Modernism for America: Negro Art and Primitivism at the Barnes Foundation, 1917-1951. She also plans to work on an article for the Archives of American Art Journal on Horace Pippin's 1943 painting I's Comin'.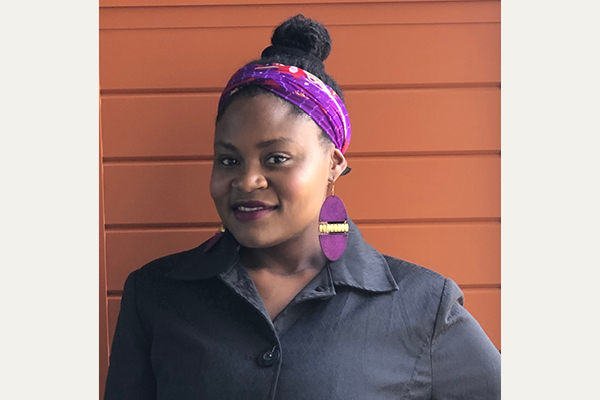 2019–20 Fellow in Visual Culture
Dr. Marlaina Martin received her Ph.D. from the Cultural Anthropology program at Rutgers University in 2019. Her research interests include critical race theory, colorblindness, and post-racialism; Black feminism; women's, gender, and sexuality studies; body and embodiment studies; cultural studies and media production studies; and anthropologies of race, gender, and media. During her fellowship here, Martin is planning to turn her dissertation, "Making Our Own": Authority, Performance, and Self-Definition Among Black Women Media Makers in New York City, into a book and also to support undergraduate and graduate learning via mentorship and pedagogy.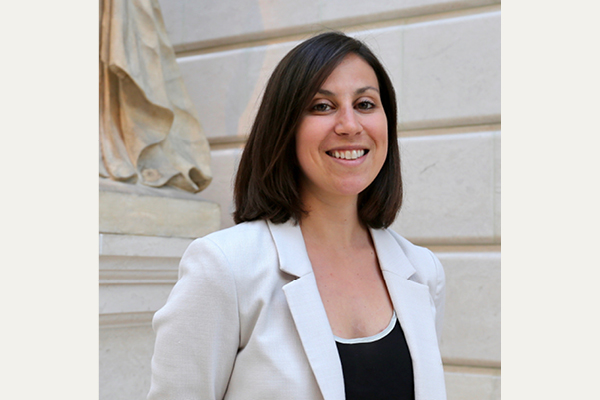 2018-19 Fellow in Modern and Contemporary Art History
Dr. Ashley Lazevnick completed her PhD in American art at Princeton University in 2018. She is revising her dissertation into a manuscript for a book that reconsiders American Precisionist painting through the term "precision" in art criticism, poetry, philosophy, and science in the early 20th century. She is launching a new series for American Art, entitled "What's in a Name," that proposes new models for thinking about art historical movements. Ashley's work has appeared in Word & Image and publications from the Ashmolean Museum, the Warburg Museum in Hamburg, and the Museum of Modern Art. Her research has been supported by fellowships with the Smithsonian American Art Museum, The Harry Ransom Center, the American Council of Learned Societies, the Terra Foundation, and the Metropolitan Museum of Art.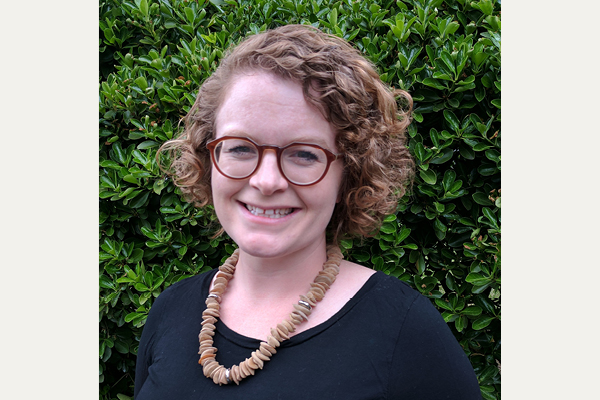 2017–18 Fellow in Modern and Contemporary Art History
Dr. Cowcher grew up near Stratford-upon-Avon in England and attended school in Chipping Campden. She holds an undergraduate M.A. from the University of Edinburgh, an M.A. from the Courtauld Institute of Art, and PhD from Stanford University. Prior to attending Stanford, she was a Kennedy Scholar at Harvard University. Dr. Cowcher's doctoral dissertation focused on the art of the Ethiopian revolution and on the movement of artists and their objects between the First, Second, and Third Worlds. Recognizing that Ethiopia maintains a strong sense of its own historical continuity, Dr. Cowcher explored the rupture that led to it becoming the last "People's Democratic Republic" to be founded before the fall of the Berlin Wall.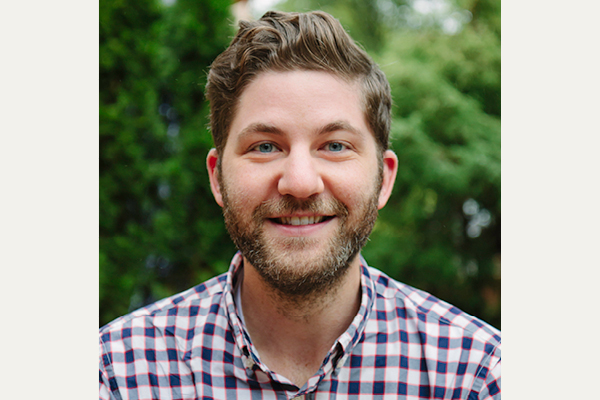 2016–17 Fellow in Modern and Contemporary Art History
Before starting at the Phillips, Dr. Rosenberg was a Visiting Assistant Professor in the History of Art and Design Department at the Pratt Institute in Brooklyn, New York. A scholar of postwar German art, he worked on a book manuscript based on his dissertation, "Transforming Documenta: Art, Legitimacy and Modernity in Postwar West Germany," which he successfully defended in 2015. Dr. Rosenberg taught an advanced seminar evaluating abstract painting after World War II in different national or cultural contexts.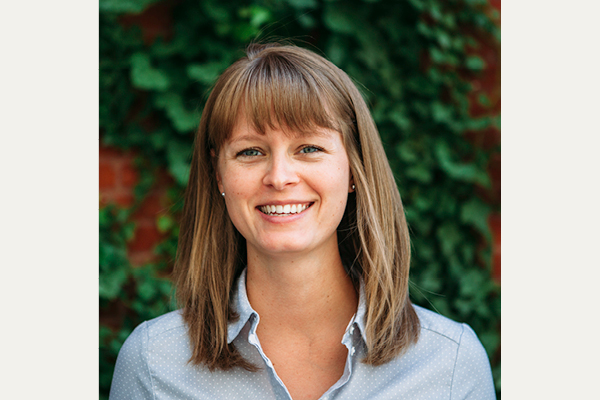 2016–17 Fellow in Visual Culture
As a Graduate Assistant in Digital Art History, Dr. Riesenberger worked in the Michelle Smith Collaboratory for Visual Culture at the University of Maryland to implement digital initiatives for art and museum education. In this role, she helped to develop and execute an interactive augmented reality application that improves experience and accessibility for visitors to the Riversdale House Museum. In the spring of 2017, Dr. Riesenberger co-led a course on museum technology that offered students hands-on experience building and creating content for ongoing digital engagement projects at the Phillips.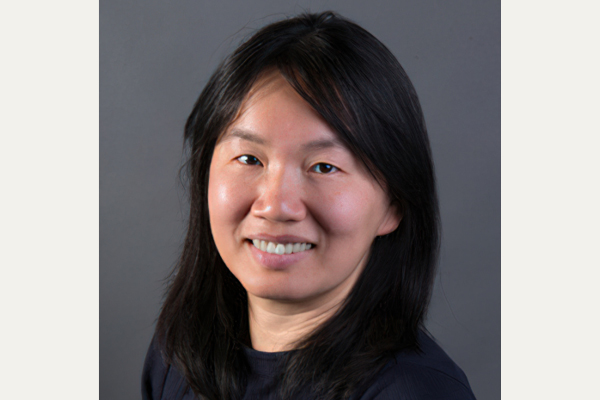 2015‒16 Fellow
Chinghsin Wu received her PhD in Art History from UCLA in 2010, specializing in the art of East Asia, and focusing on visual exchanges between East and West as well as transnational art movements within Asia. She taught at UCLA, UMass Boston, Massachusetts College of Art and Design, Brandeis, Tufts, Brown, and Rutgers University, Camden. She has worked in the curatorial divisions at the Museum of Fine Arts, Boston and the National Palace Museum at Taipei. During her fellowship, she finished her book manuscript where she uses the art of Japanese avant-garde painter, Koga Harue (1895–1933) as a lens to investigate the reception of Western avant-garde movements in Japan and began her next research project, on the formulation of ideas of modernism in East Asia in the 30s and 40s.