Gifts of Art
Enhancing our growing collection of nearly 6,000 works

The Phillips Collection owns nearly 6,000 works of art—more than double the size of our collection since the passing of our founder in 1966. 
We are continuously growing our collection of modern and contemporary art to further Duncan Phillips's belief that "[p]ictures send us back to life and to other arts with the ability to see beauty all about us as we go on our accustomed ways. Such a quickening of perception is surely worth cultivating." We look to private collectors to help us achieve this and are deeply grateful to all those who have made gifts of art to the Phillips.
All gifts of art, whether outright or promised, must be formally accepted by The Phillips Collection for accession into the collection. Depending on the donor's circumstances, an outright gift of art, if accepted, may entitle that donor to a current income tax deduction. We urge any donor considering a gift of art to consult with his or her tax adviser before making such a gift.
A donor may promise to give a work of art to the museum at a future date. While the Board of Trustees' acceptance of a promised gift does not entitle the donor to a current income tax deduction, it provides the assurance that the museum will include the work in its collection whenever the donor chooses to give it. If the gift is made by bequest, this assurance enables the donor to develop an estate plan knowing that the value of the work will not be included in the taxable estate.
If you are interested in making a gift of art, please contact:
Kathryn Rogge, Manager of Exhibitions
krogge@phillipscollection.org
202.387.2151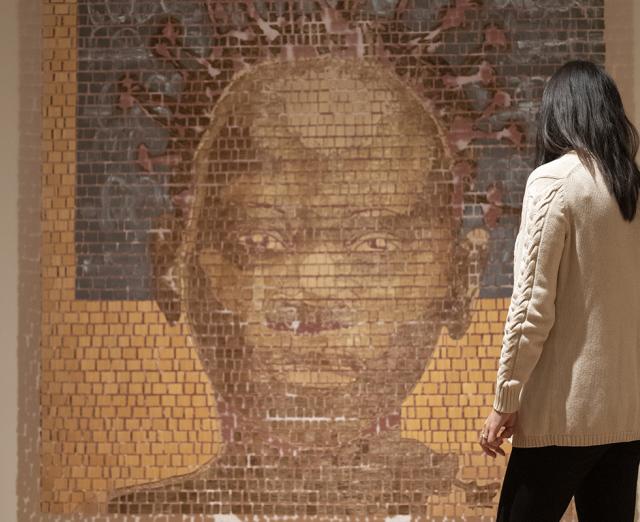 Recent Acquisitions
Building on The Phillips Collection's unique collecting legacy.