Up Close with Paul Cézanne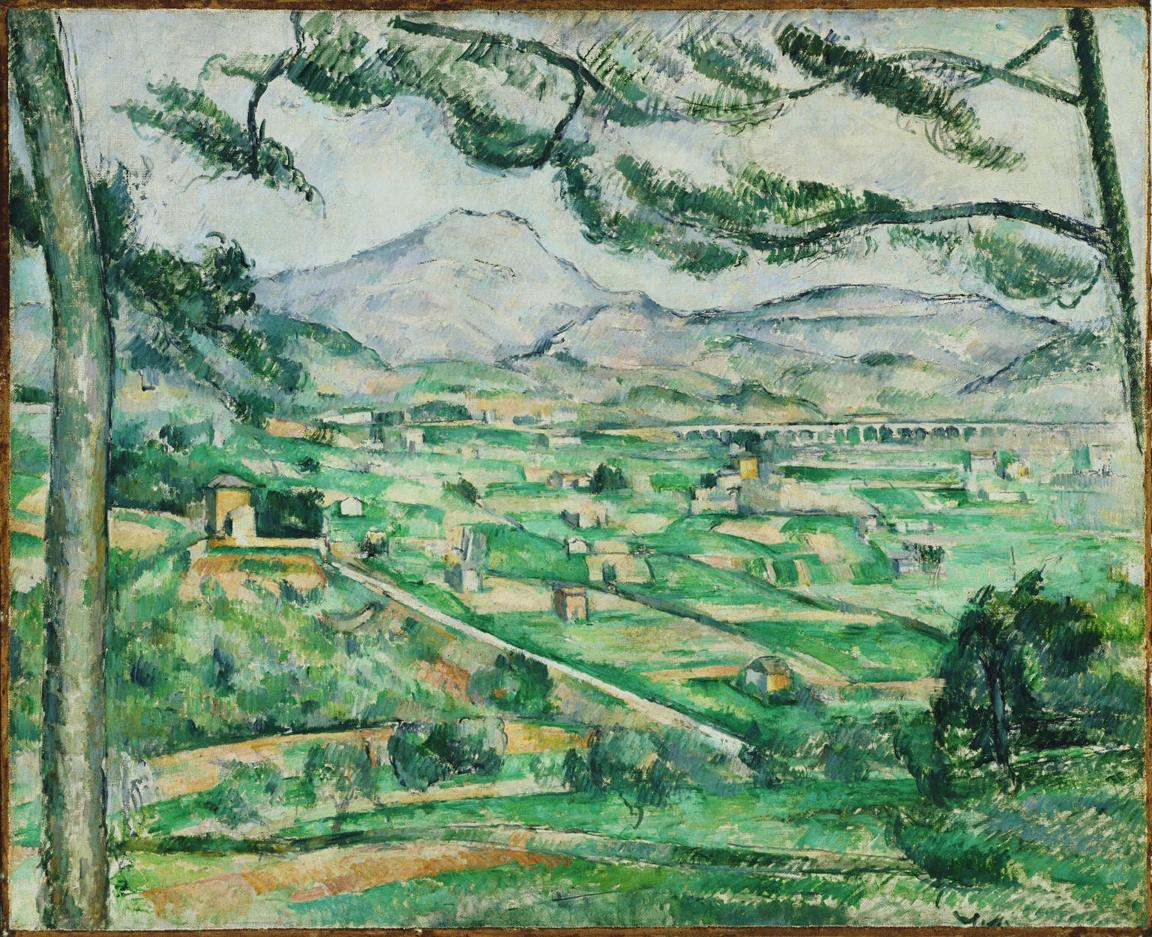 The exhibition will unveil two recently conserved works by French Post-Impressionist Paul Cézanne, Mont Sainte-Victoire (1886-87) and Self-Portrait (1878-80), major paintings that are part of The Phillips Collection's world-renowned holdings by the revered artist. These paintings, together with five other works in the museum's Cézanne "unit," will be exhibited together for the first time in decades. The conservation of Mont Sainte-Victoire and Self-Portrait will reveal details previously obscured by aged, discolored varnishes while also providing visitors with new insight into the artist's process.
This installation is organized by The Phillips Collection and sponsored by the Bank of America Art Conservation Project.
IMAGE: Paul Cézanne, Mont Sainte-Victoire, 1886-87, Oil on canvas, 23 ½ x 28 ½ in., The Phillips Collection, Acquired 1925