The Phillips Plays: Color Your World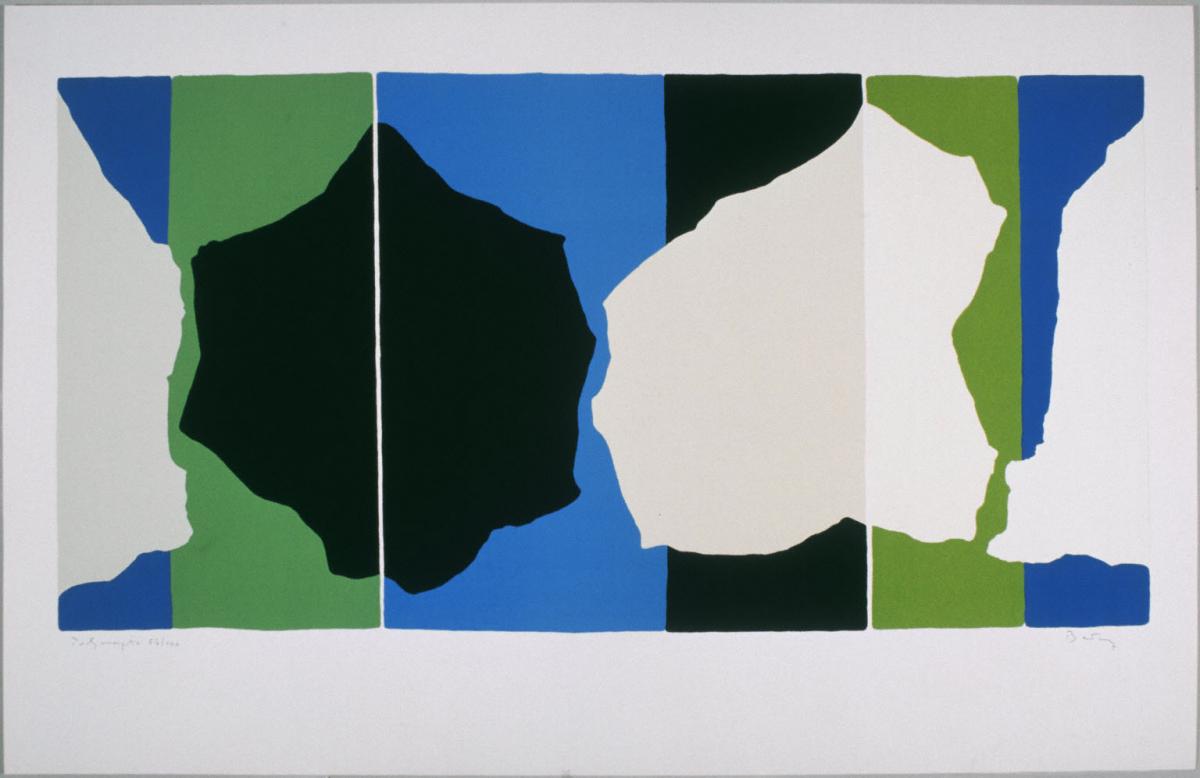 Bring your family to investigate materials, methods, and ideas in art inspired by works in the collection. Join a gallery tour at noon or 2 pm. In the art workshop, make colorful cards to send to friends and family. 
Guided by artist Leslie Holt, explore the world of color by making collaged cards using housepaint swatches, book pages, maps, acrylic paint, tissue paper, and more. Have fun with the goofy names of housepaint colors such as "tippy toes," "habanero pepper," and "homespun charm." Mix a custom color and name it. Play with color combinations. Connect colors to mood. How will you choose and arrange colors for your collages? 
About Leslie Holt
Leslie Holt is an artist and educator who exhibits internationally and is represented by David Lusk Gallery in Memphis. She has a BFA in Painting from Washington University in St. Louis and an MFA in Painting from Washington State University in Pullman, WA. She has taught at the college level for over 15 years and now primarily teaches in community settings. Leslie is also the creator of Neuro Blooms, a project which uses art to make mental health conditions visible and beautiful. By partnering with organizations and schools on their mental health awareness efforts, Neuro Blooms has had a presence in Maryland, St. Louis, the United Kingdom, and The Netherlands. She is co-director of Red Dirt Studio, a warehouse studio for a group of independently practicing artists and creative professionals in Mt. Rainier, MD.

IMAGE: Batuz, Polymorphic, 1977, Screenprint, 16 1/4 x 32 in., The Phillips Collection