Hands-on with Mural-Making (II)
With Trap Bob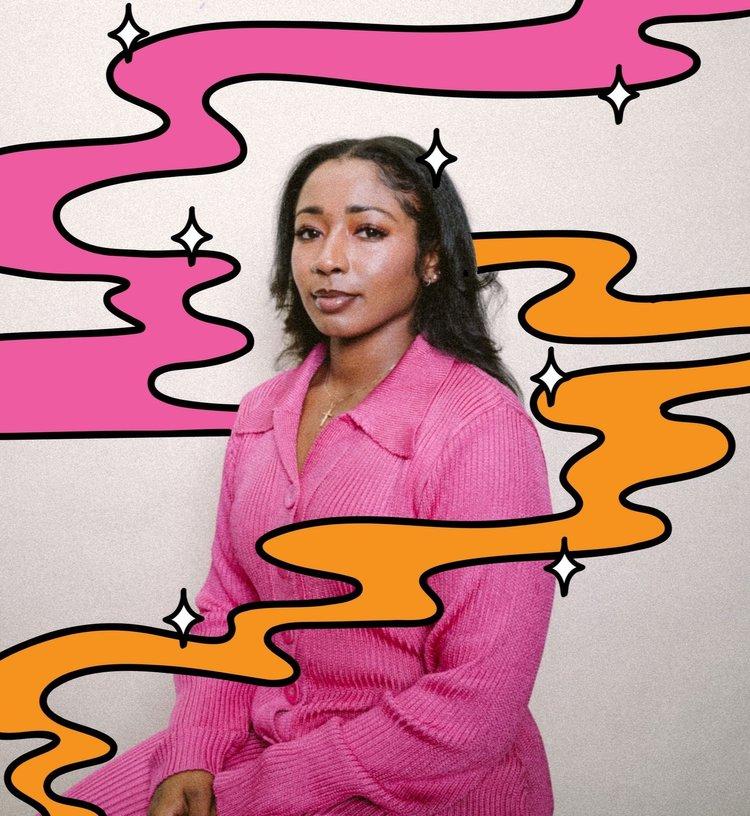 In conjunction with To the East: The Rise of Public Murals East of the River, DC artist Trap Bob leads a hands-on workshop about the elements of mural-making.
About Trap Bob
Tenbeete Solomon, better known as Trap Bob, is a multidisciplinary artist based in Washington, DC. She is known for her use of bold colors and gestures to convey both the humor and struggles of everyday life. Her work is socially conscious and frequently inspired by activism and community issues, with an aim to bridge the gap between her audience and her message. Her work can be found in both the digital space and within the community, from Instagram gif stickers to murals throughout the DMV area.
As the founder of Trap Bob World, LLC, a design and product company, Tenbeete has worked with leading corporations, brands, and organizations including: NASA, Giphy, Pabst Blue Ribbon, Viacom, and Refinery 29. As Creative Director of women-centric creative collective, GIRLAAA, Tenbeete leads execution of all art design and exhibitions for events, promotional materials and other collaborations.