African Modernism in America, 1947-67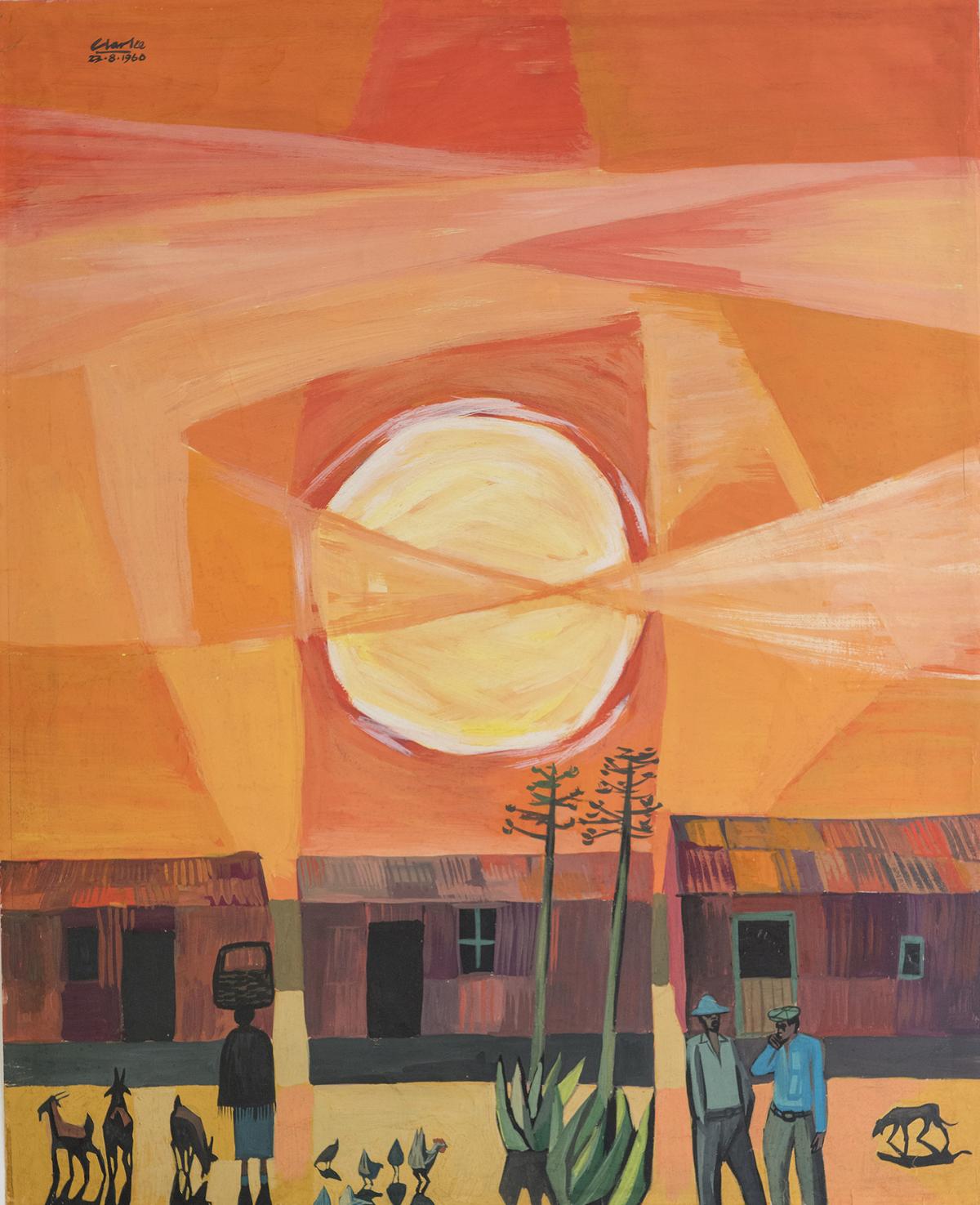 African Modernism in America, 1947-67 is the first major exhibition to examine the complex connections between modern African artists and American patrons, artists, and cultural organizations in the postwar period. Featuring the work of 50 African and African American artists—including David Driskell, Ibrahim El-Salahi, Ben Enwonwu, Jacob Lawrence, Demas Nwoko, and Uche Okeke—the exhibition reveals a transcontinental network of artists, curators, and scholars that challenged assumptions about African art in the United States, and thereby encouraged American engagement with African artists as contemporaries. Additionally, the exhibition includes a newly commissioned work by Ndidi Dike, The Politics of Selection (2022), which investigates the presence and absence of women in the story of African modernity.
Exhibition Catalogue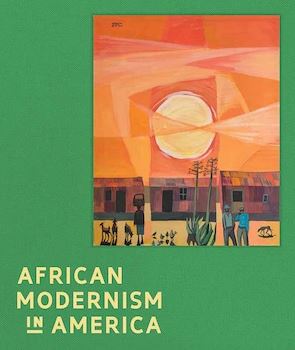 Purchase the award-winning exhibition catalogue from the Museum Shop
---
Exhibition Support
This exhibition is co-organized by the American Federation of Arts and Fisk University Galleries.

Major support for the exhibition is provided by Monique Schoen Warshaw. Additional support is provided by grants from the Marlene and Spencer Hays Foundation, the Mellon Foundation, and the Andy Warhol Foundation for the Visual Arts. This project is supported in part by the National Endowment for the Arts.

The presentation at The Phillips Collection is generously supported by Eric Richter and Charles Shoener.
---
IMAGE: Peter Clarke (South African, 1929-2014), That Evening Sun Goes Down, 1960, Gouache on paper, 21 1/2 x 17 in., Fisk University Galleries, Nashville, Gift of the Harmon Foundation, 1991.313 © 2022 Peter Edward Clarke / DALRO, Johannesburg / Artists Rights Society (ARS), New York. Courtesy American Federation of Arts. Funding for the conservation of this artwork was generously provided through a grant from the Bank of America Conservation Project