Focal Point  
Shifting Perspectives through Photography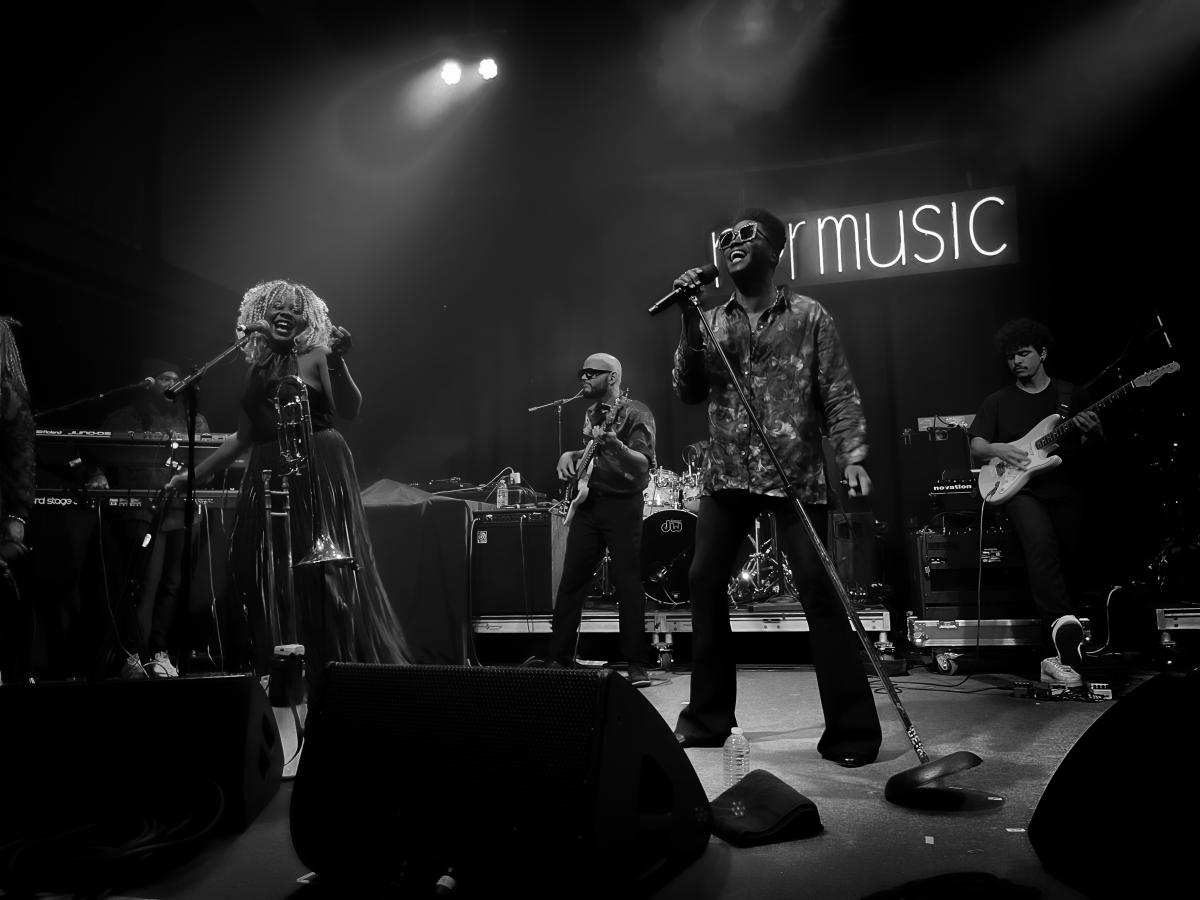 ---
About the program
From February to May 2023, the Phillips Education Department, through its Art Links school partnership program, worked with classroom teachers at three DC schools to design photography projects that met the unique needs of each class. Using Frank Stewart's Nexus: An American Photographer's Journey, 1960s to the Present as a springboard to create images that offer a window into their lives, students created the 90 artworks on view in this exhibition. 
Turner Elementary School's Medical & Educational Support students painted with light to produce images that capture their movement and energy. Middle school students at Washington School for Girls investigated the expressive power of studio portraiture and experimented with composition to reveal their distinct personalities. Students from Jackson Reed High School Photography Club told biographies of people and places through their photographs. Inspired by Frank Stewart, each student brought their own unique perspectives to create photographs that tell stories about themselves and their communities.
School Participants
Turner Elementary School's Medical & Educational Support- Grades MES K-2nd 
Washington School for Girls- Grades 6 & 8 (Read more about the project on the blog!)
Jackson Reed Highschool- Photography Club
IMAGE: Cimafunk by Max Bosquet, Jackson Reed High School
Teachers: Rickita Taylor, Tajja Onley, Tiffany Davis, Sharvon Redd, Terry Bunton, Derica Stokes
Class: MES K-2nd grade
Students from Turner Elementary's Medical & Education Support program explored different types of line through Frank Stewart's images. Then, using long exposure photographs, flashlights, and glow sticks, students painted different lines to highlight their movements and personalities.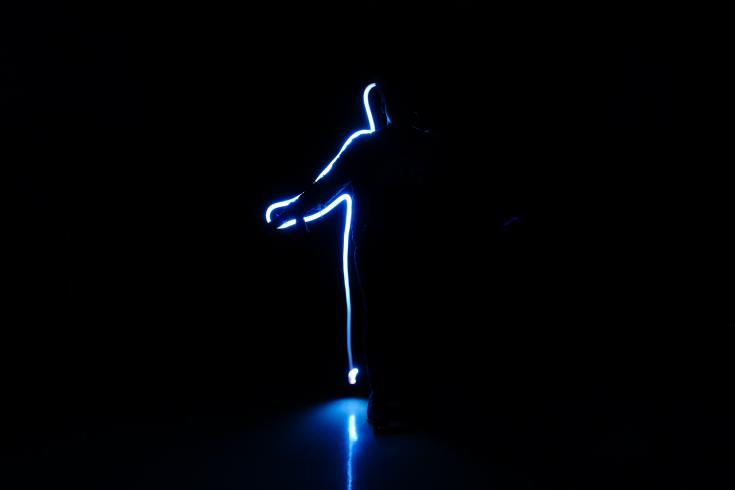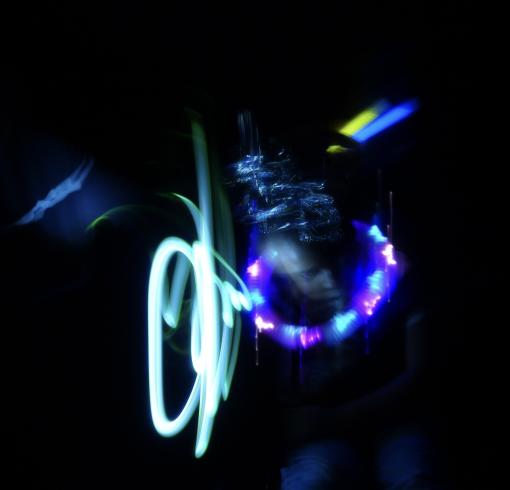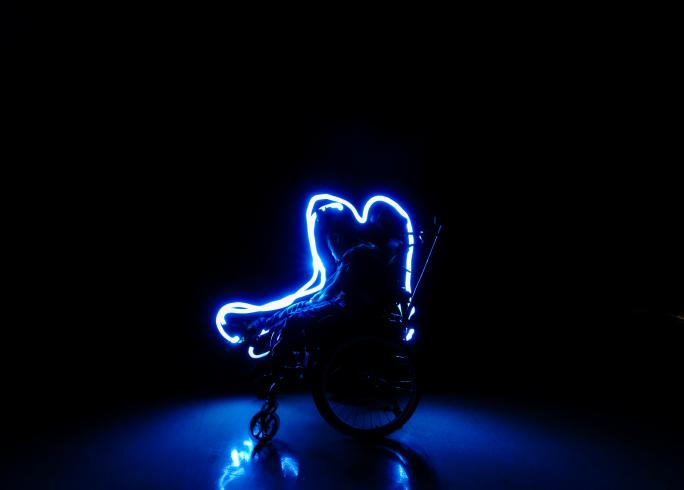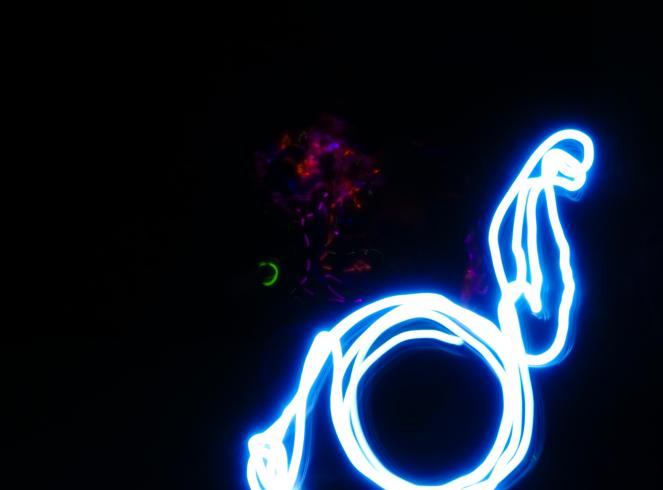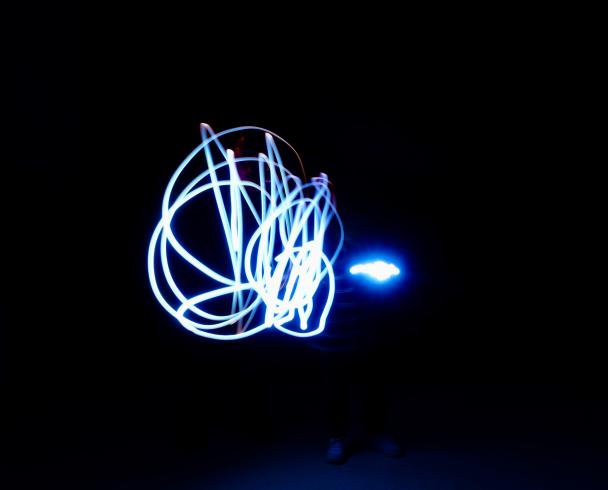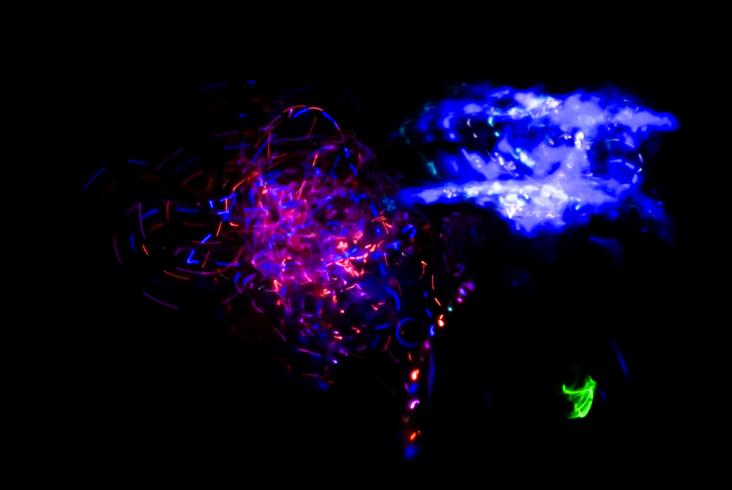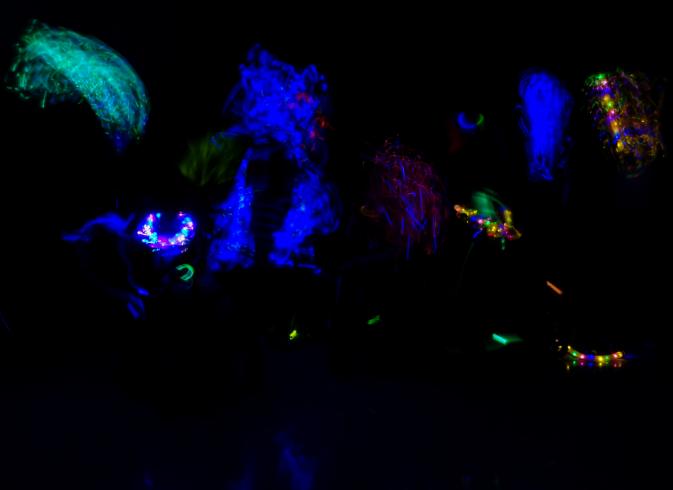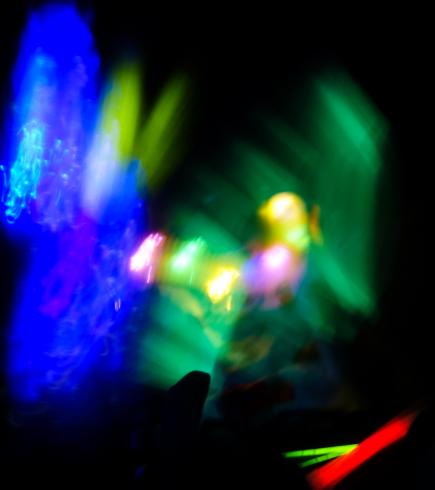 Teachers: Essence Moore, Heather Thomas, and Cyloe Gadson 
Class: Grades 6 and 8
Students from Washington School for Girls explored the expressive possibilities of studio portraiture and collaborated in pairs to capture each other's images. They analyzed Frank Stewart images and identified compositional elements prevalent in his work, such as his use of perspective and reflective surfaces to create depth in his photographs. Additionally, the students critically reflected on self-expression and identified how they present themselves to the world. They then expressed themselves by creating flower bouquets and bringing personal items that encapsulated their identity. Finally, by working in pairs, students confronted their notions of gaze and empathized with their partners to determine how each wanted to be portrayed in their photographs. 
Thank you to Johnnie's Florist, Washington D.C. for the donation of flowers.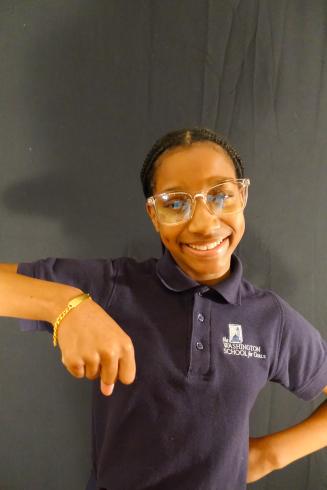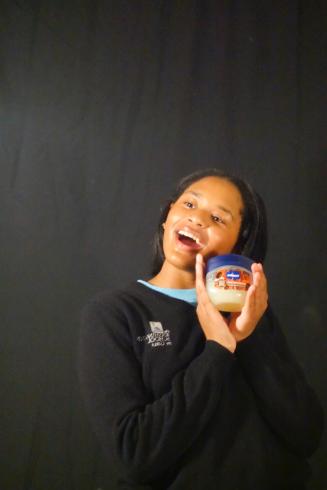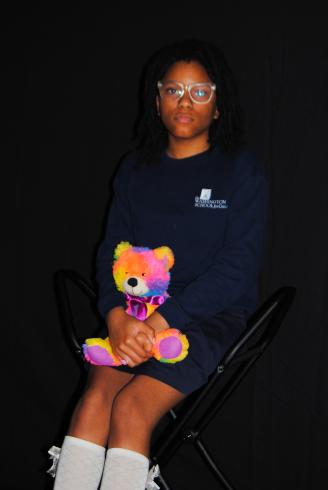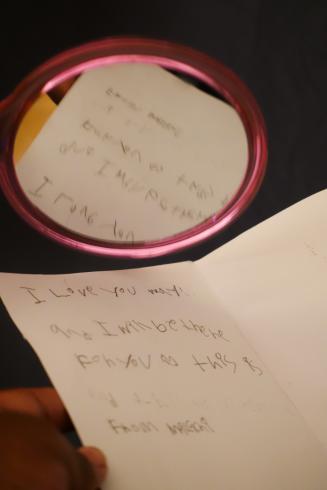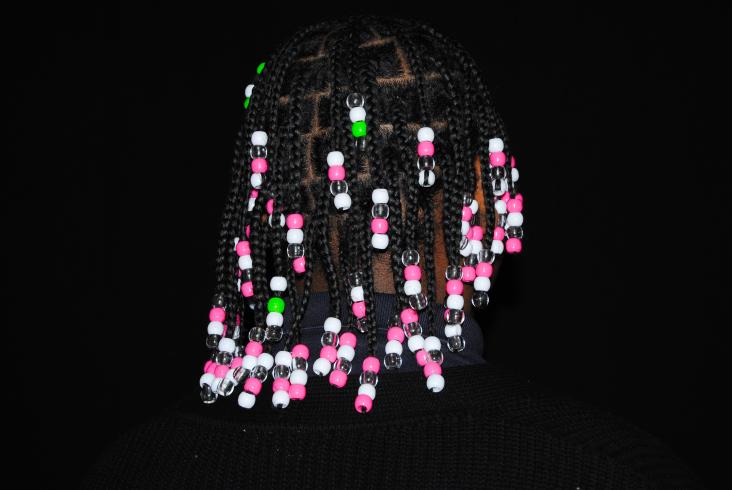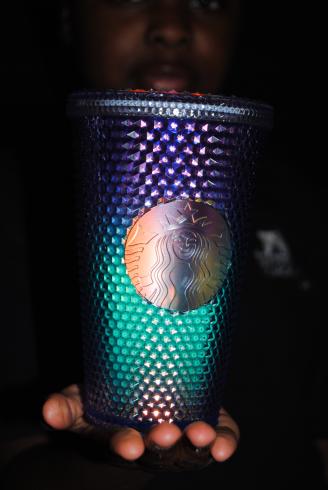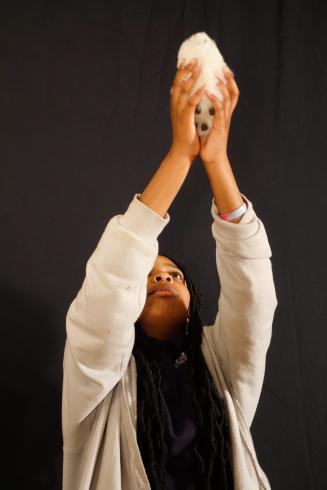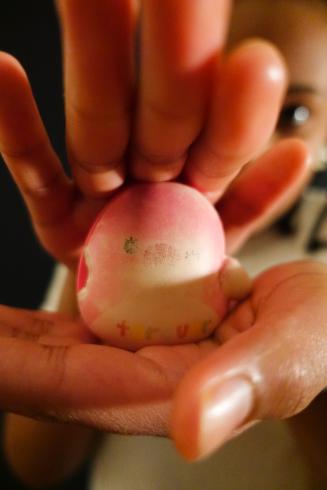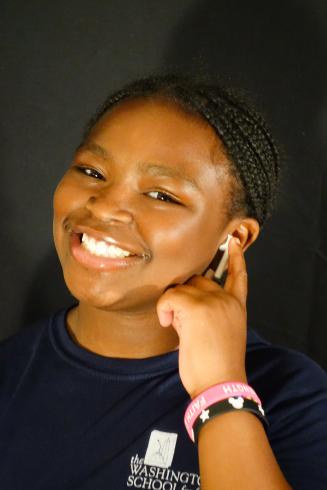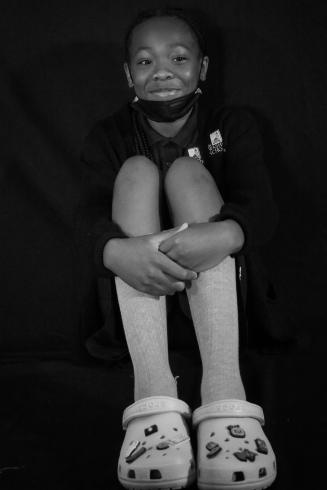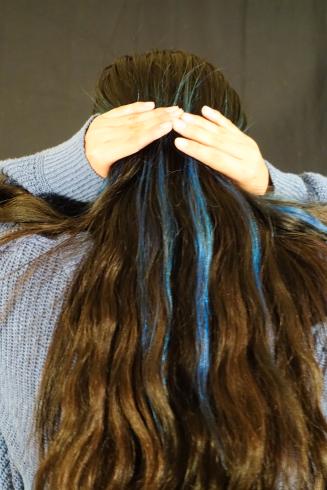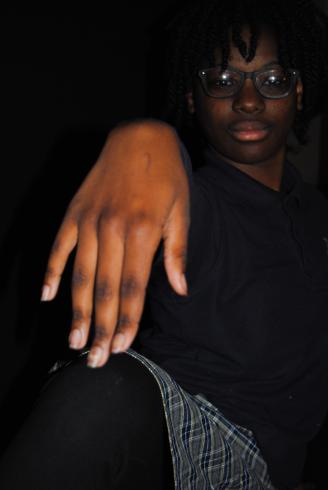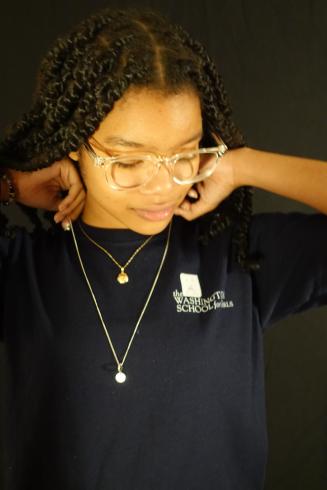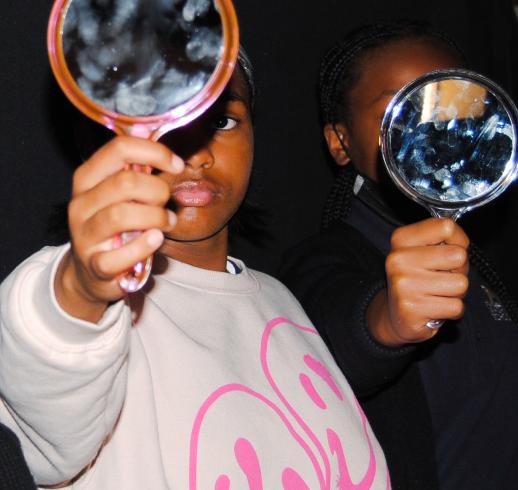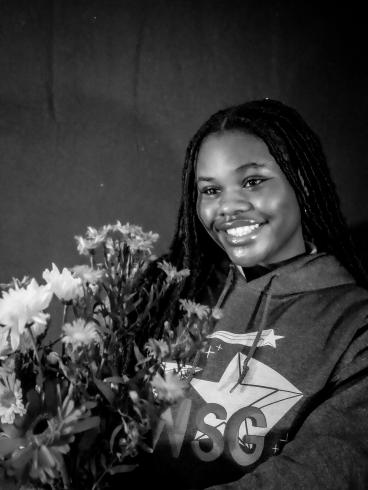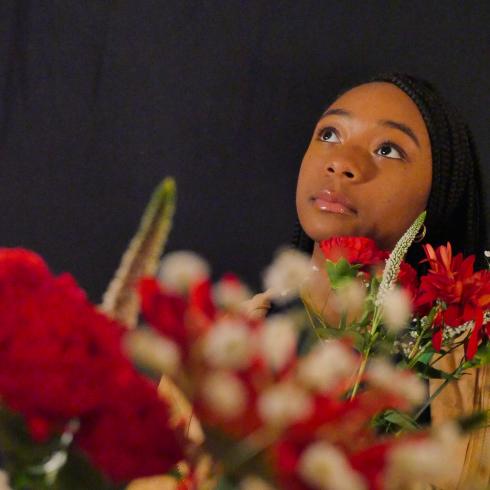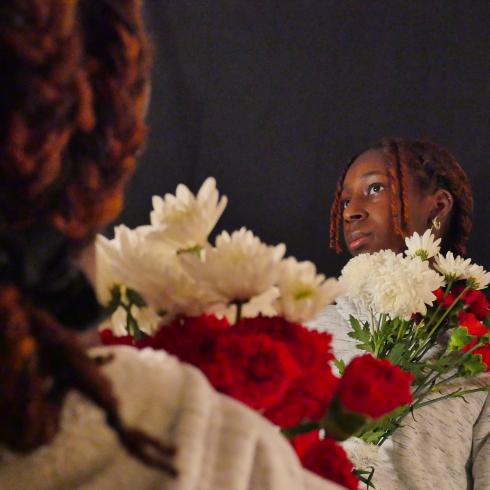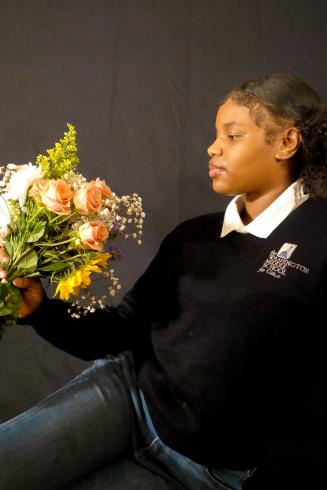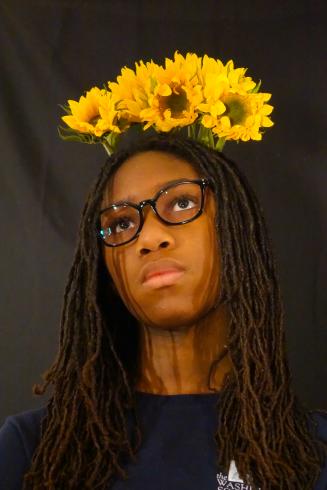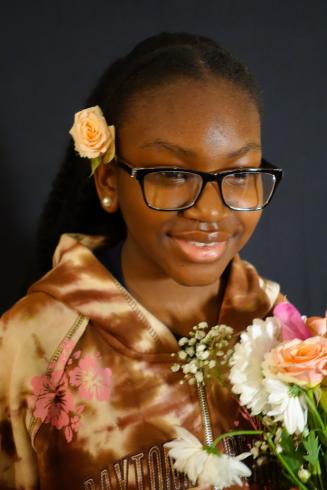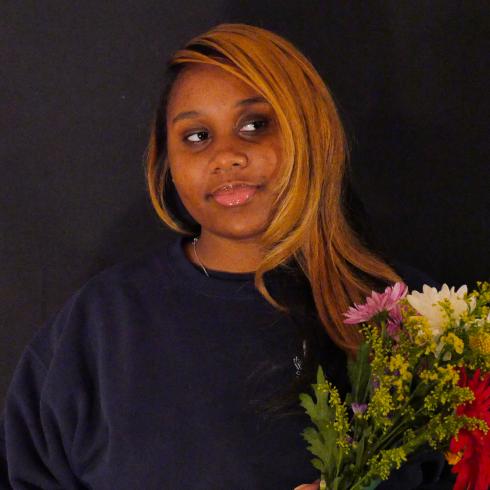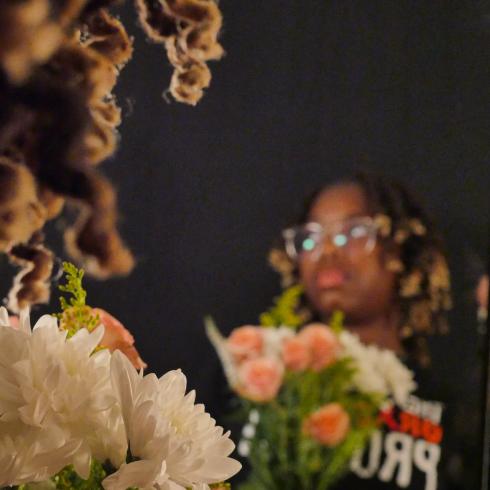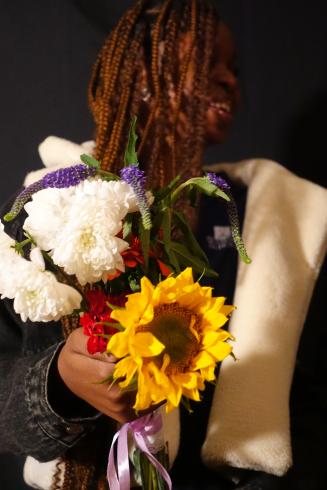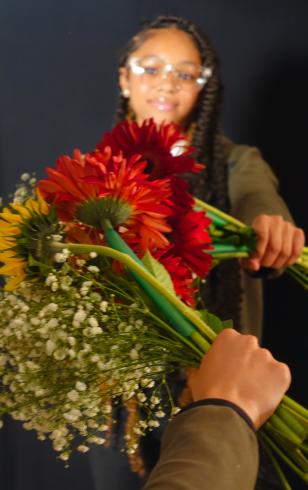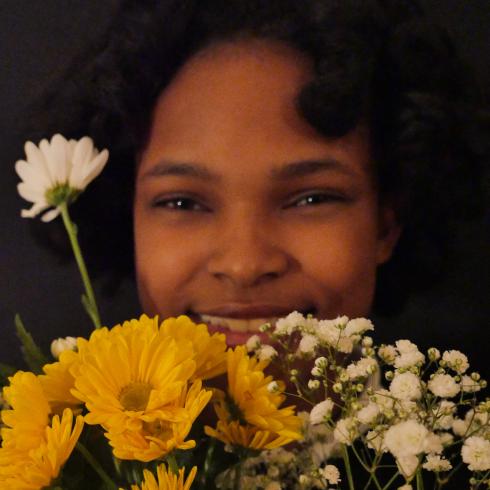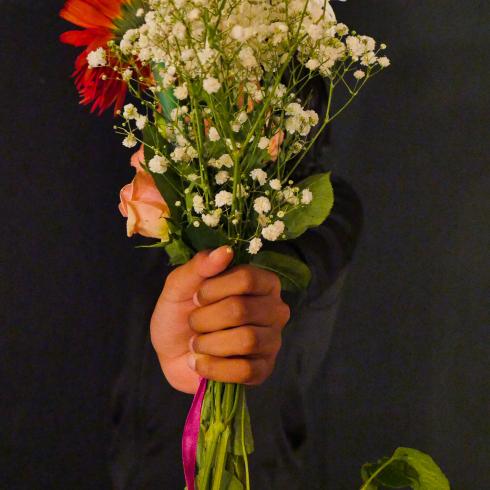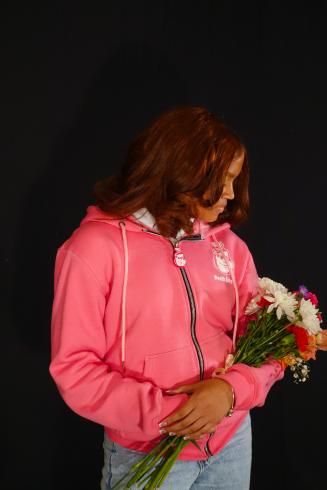 Teacher: Grover Massenburg
Class: Photography Club
Students from Jackson Reed's photography club each chose a Frank Stewart image as a springboard for their own exploration of empathy, friendship, and beauty. They were inspired by his use of photographic techniques, as well as his chosen subject matter. Students used digital cameras as well as phone cameras to capture people or places in the moment. After taking their photographs, students did their own editing using Adobe Lightroom Classic. They also wrote artist statements, which can be read here.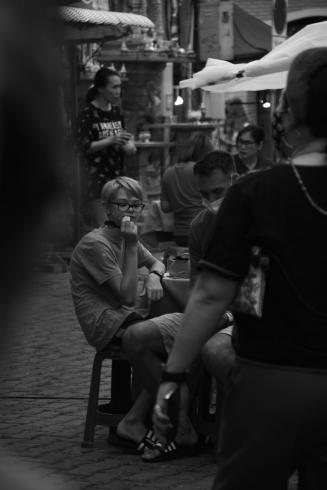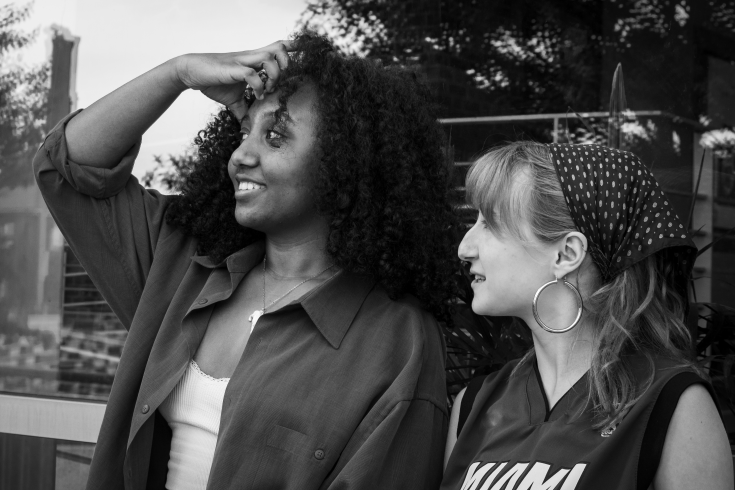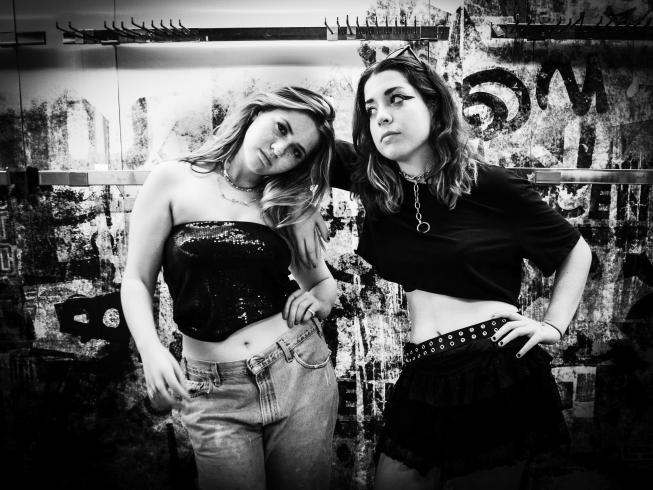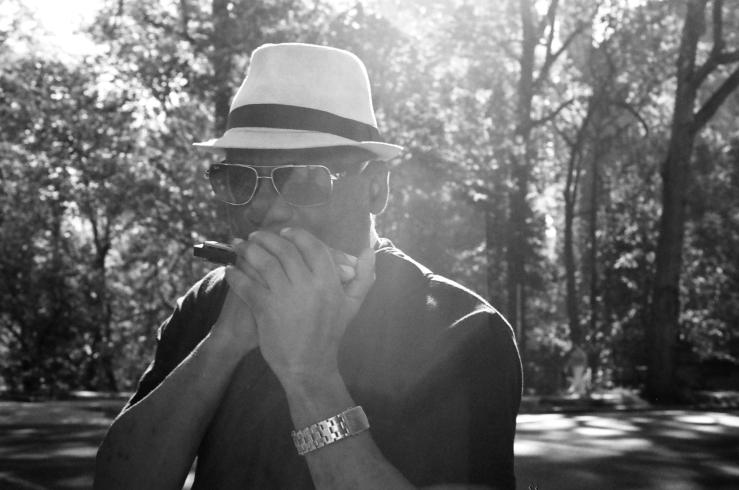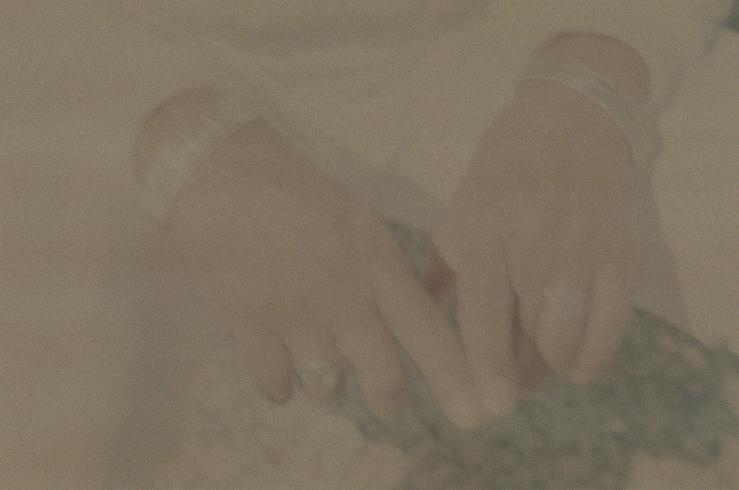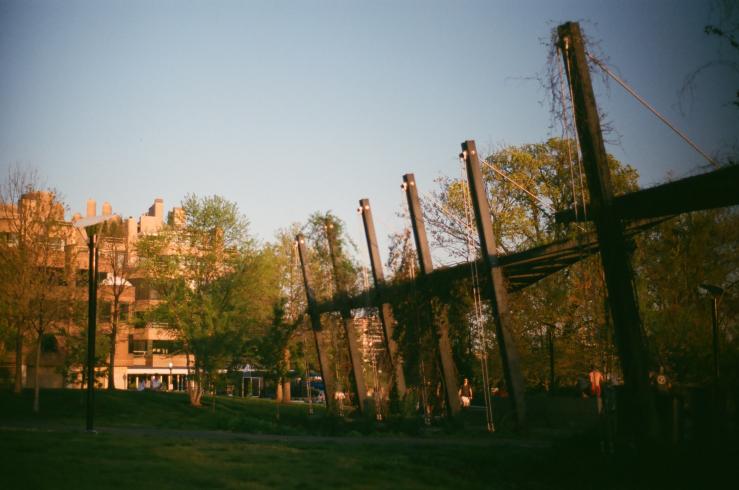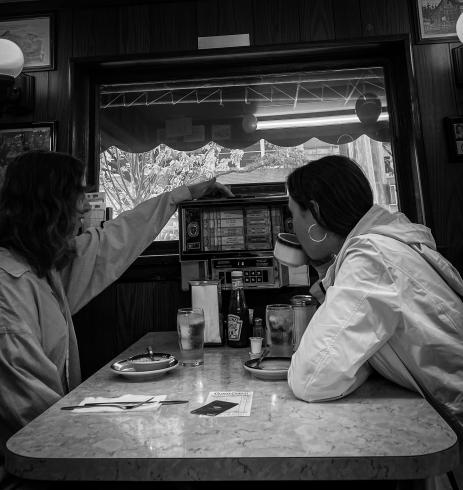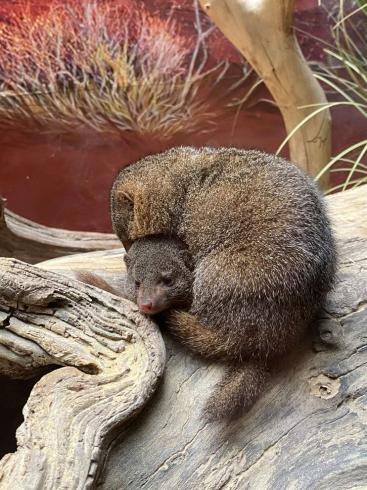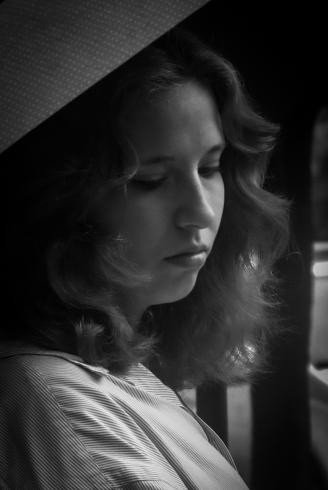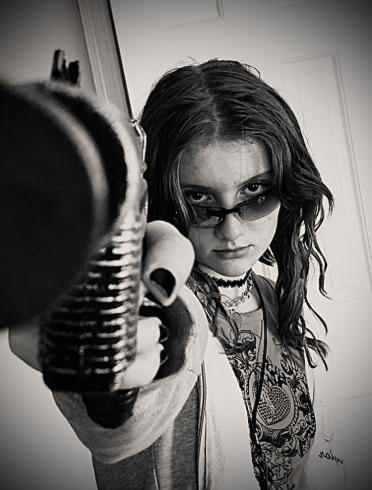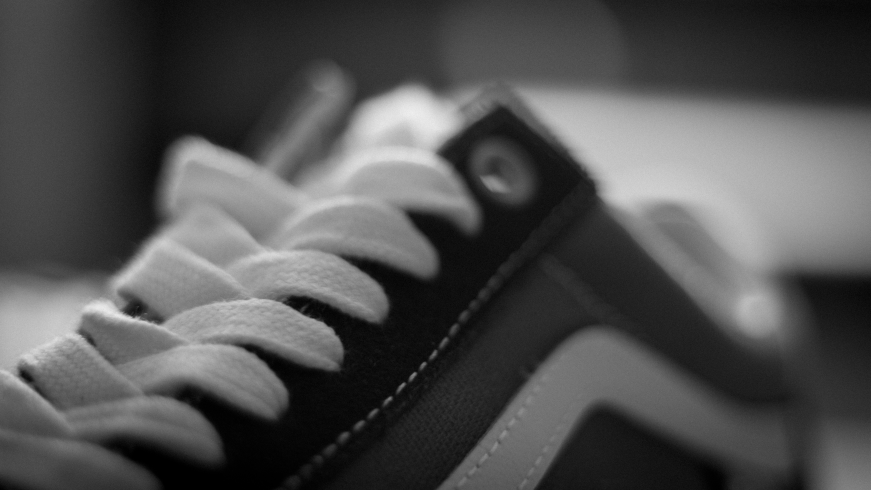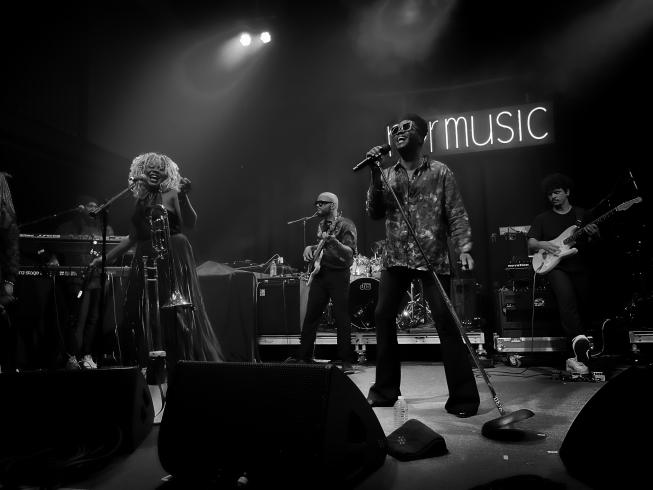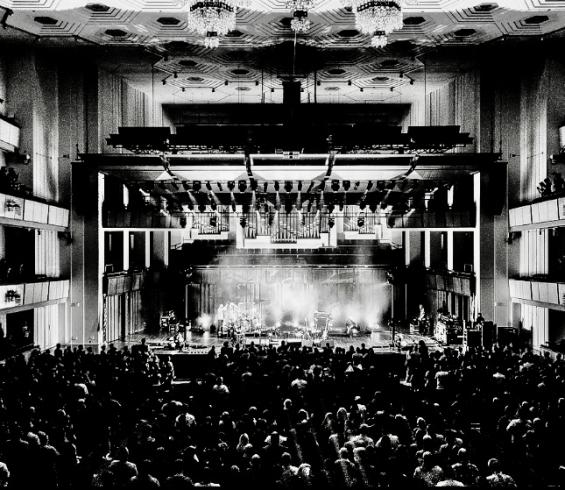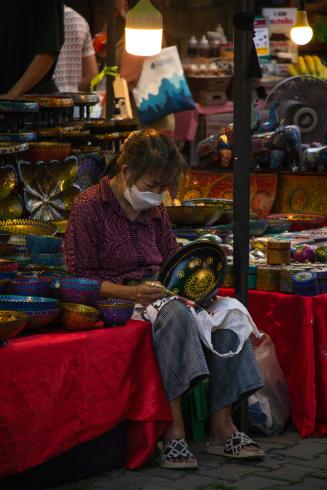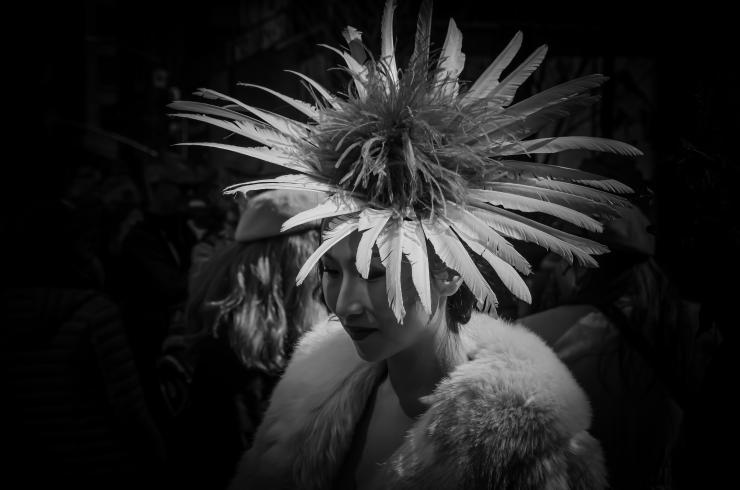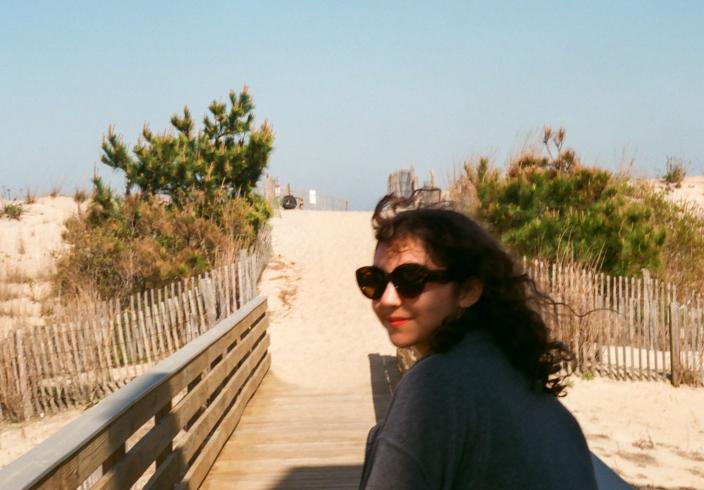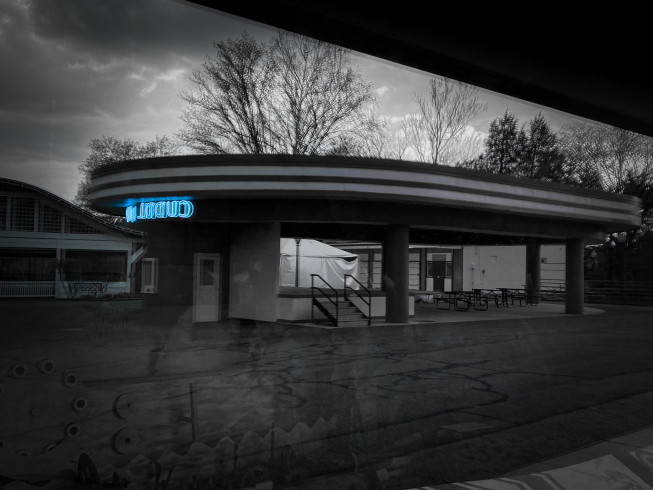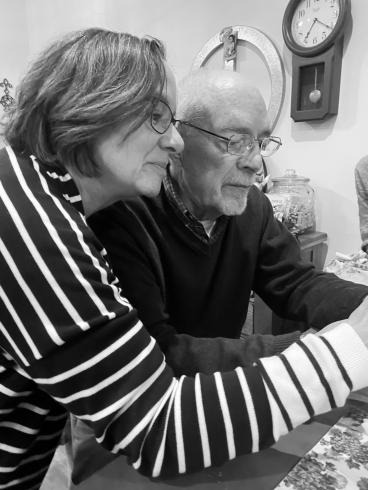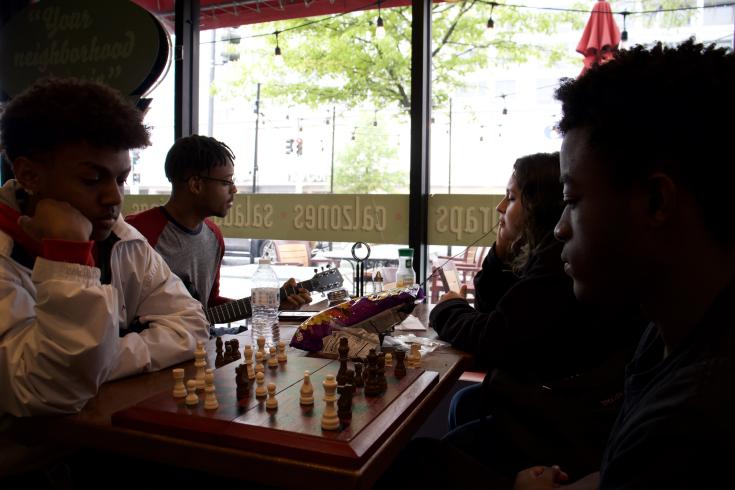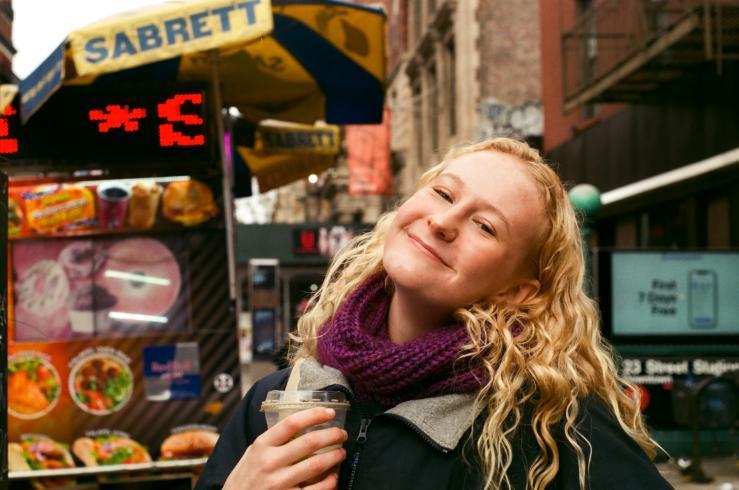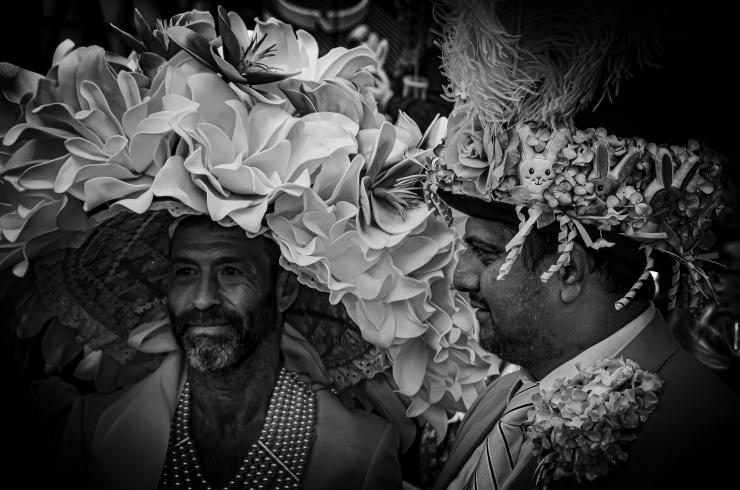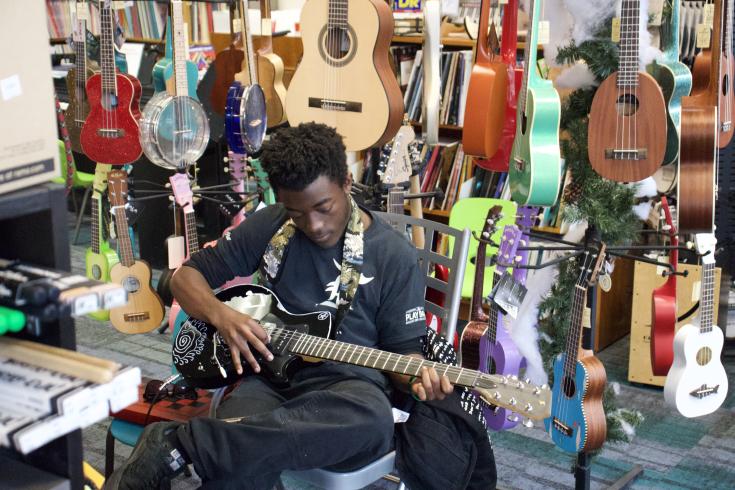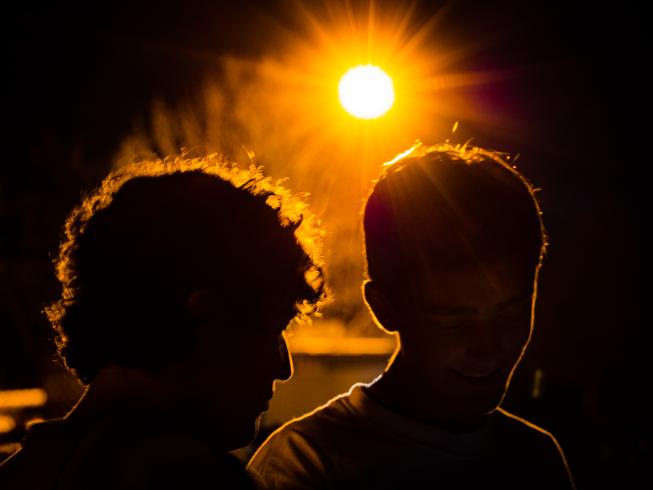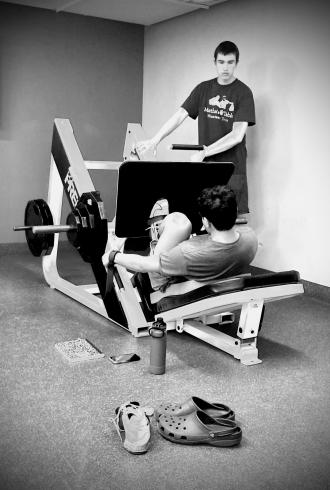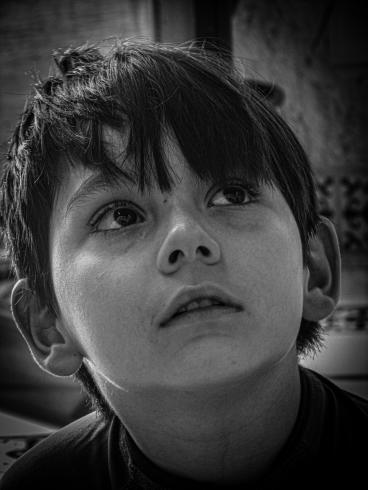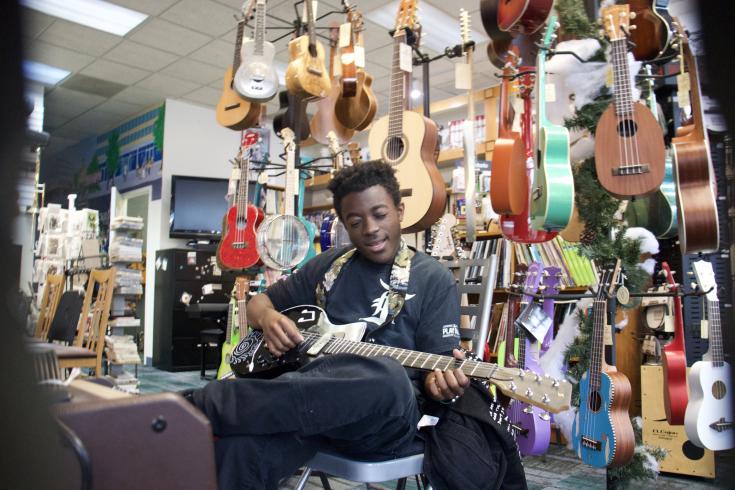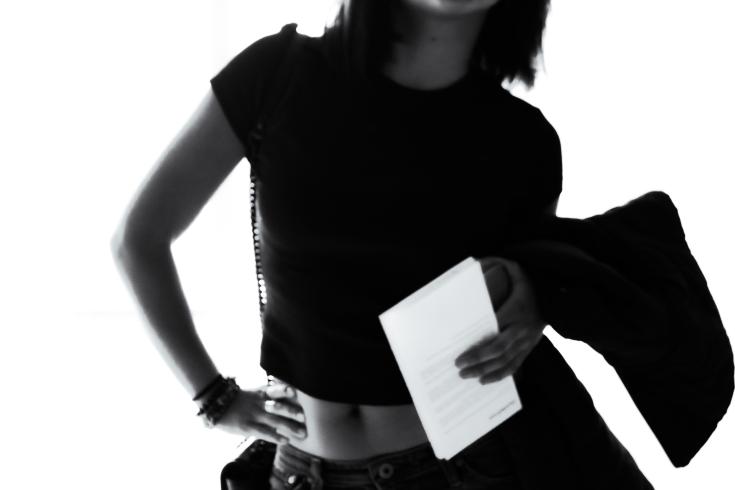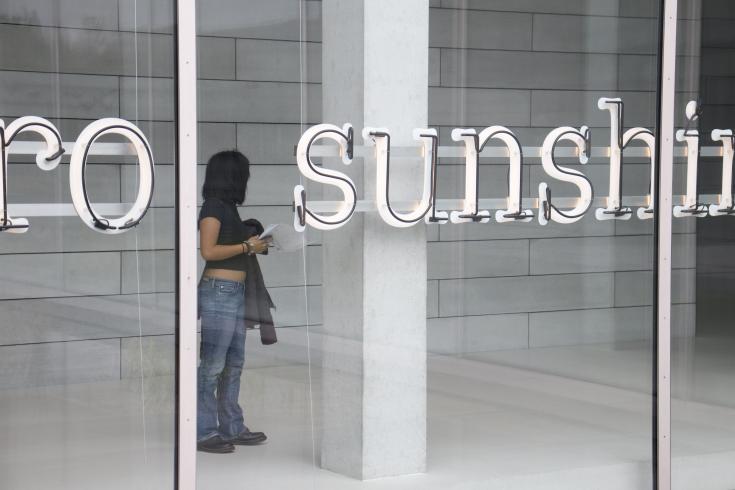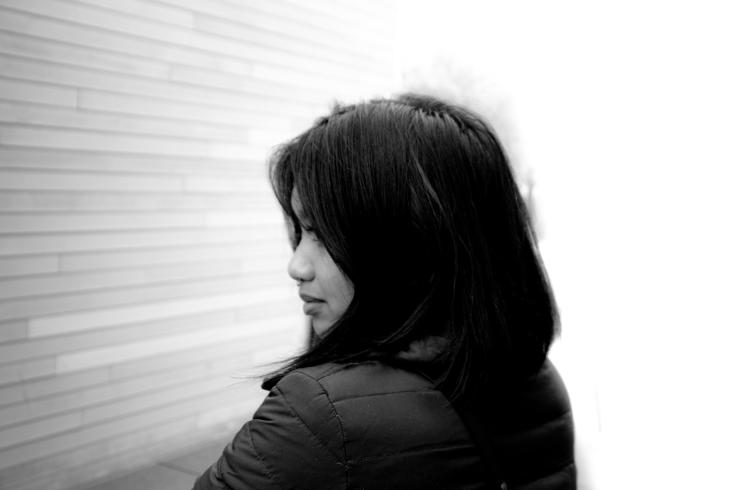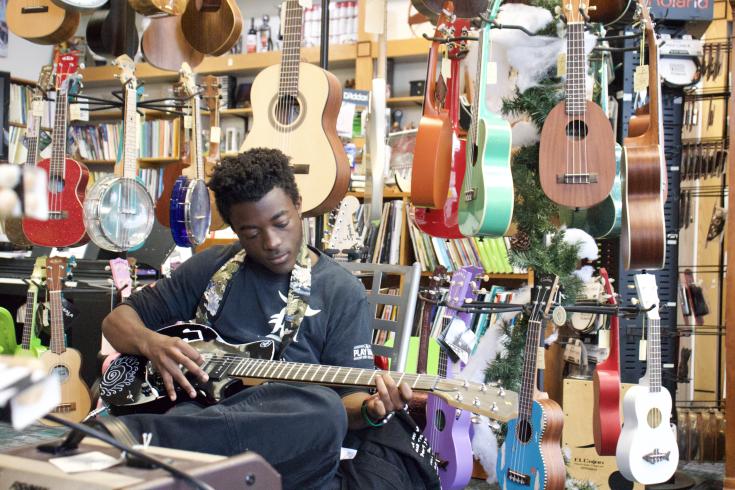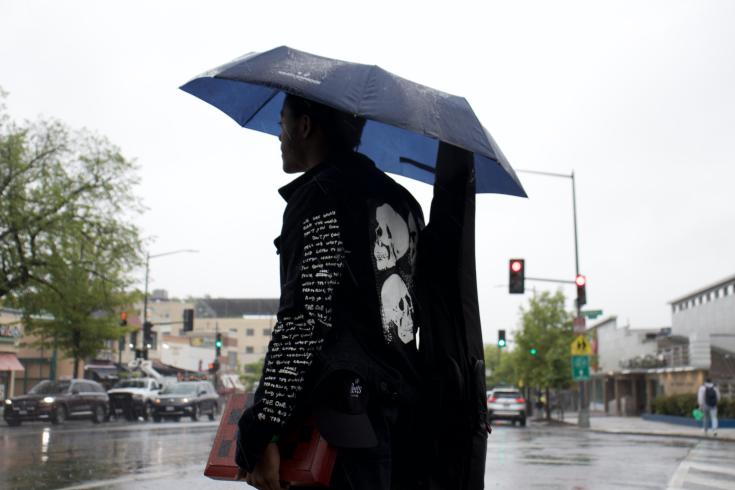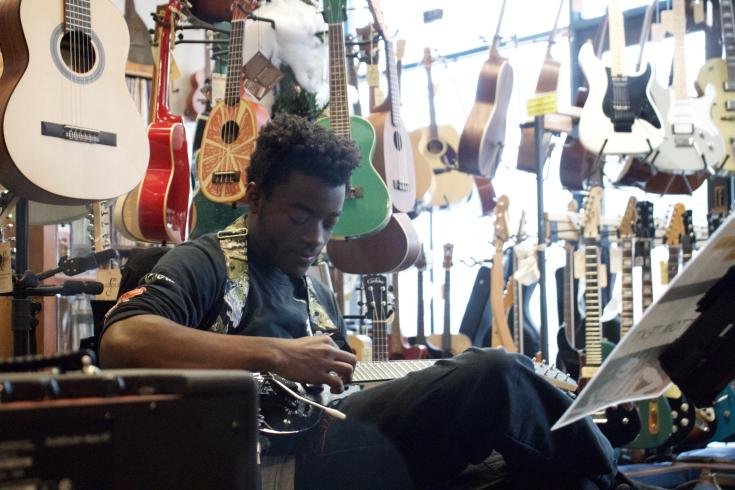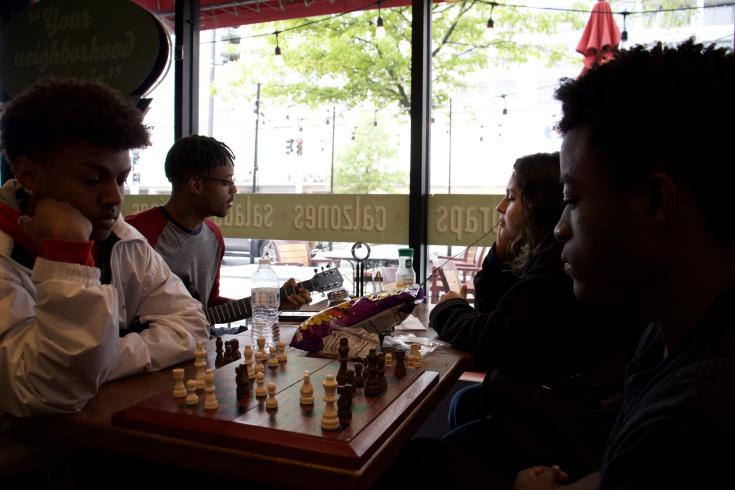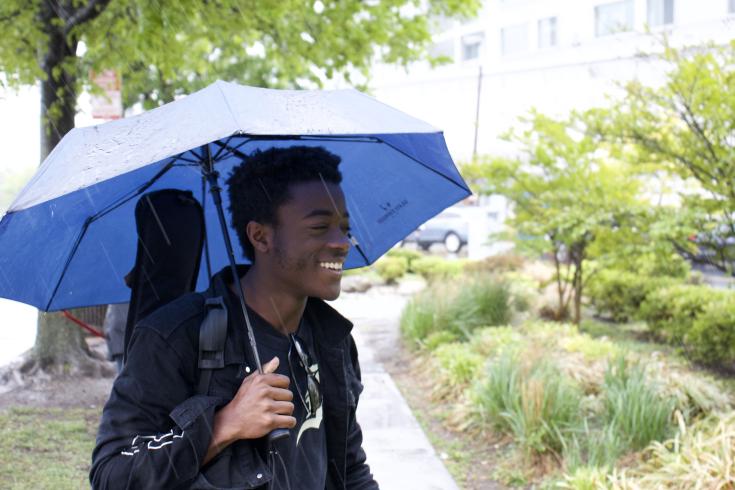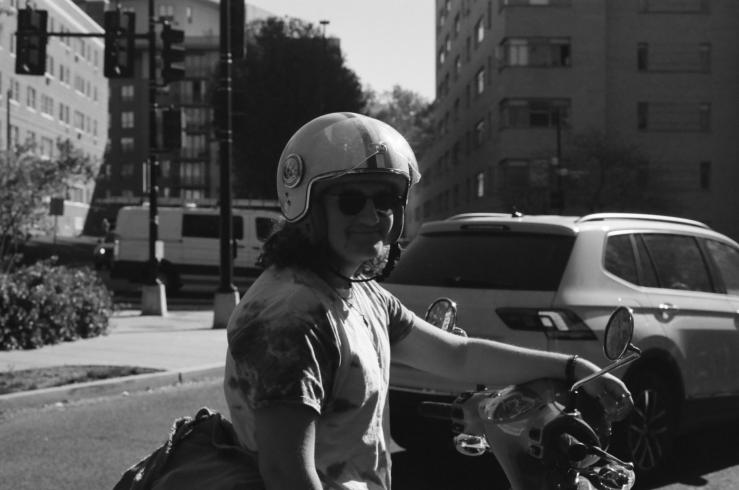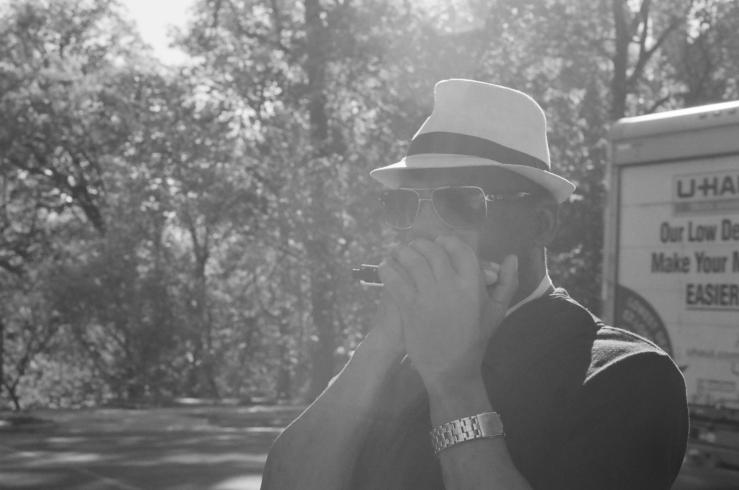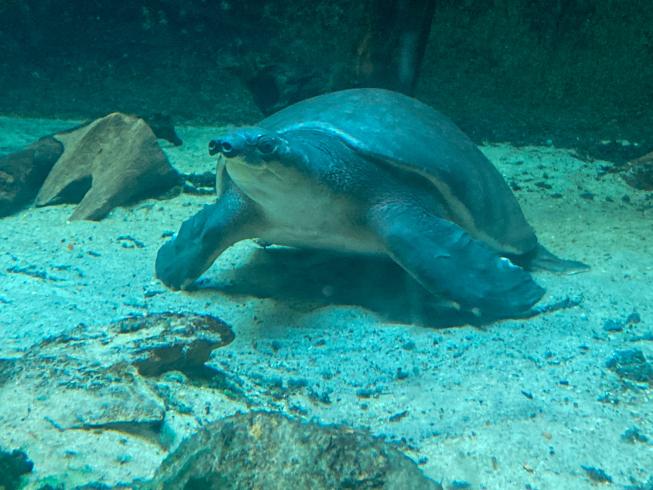 ---
The Phillips Collection thanks all those who support our school partnerships through the Art Links program:
Anonymous (2)
Andrew & Julie Klingenstein Family Fund, Inc.
Milton and Sally Avery Arts Foundation
Chorzempa Family Foundation
Mark and Carol Hyman Fund
Leonard & Hilda Kaplan Charitable Foundation
The Liman Foundation
The Morningstar Foundation
Carol Myers Ravenal Irrevocable Trust
Lisa A. Reiner
Renee Reiner and Michael DeSanto
Ricki and Joe Rosenberg
Sagalyn Family Fund
Verizon Communications
Wolf Kahn Foundation
The Phillips Collection is especially grateful to the Sagalyn Family and those who contributed to the Louise Sagalyn Memorial Fund in support of the museum's Art Links programs.