Hands-on with Photography
Workshop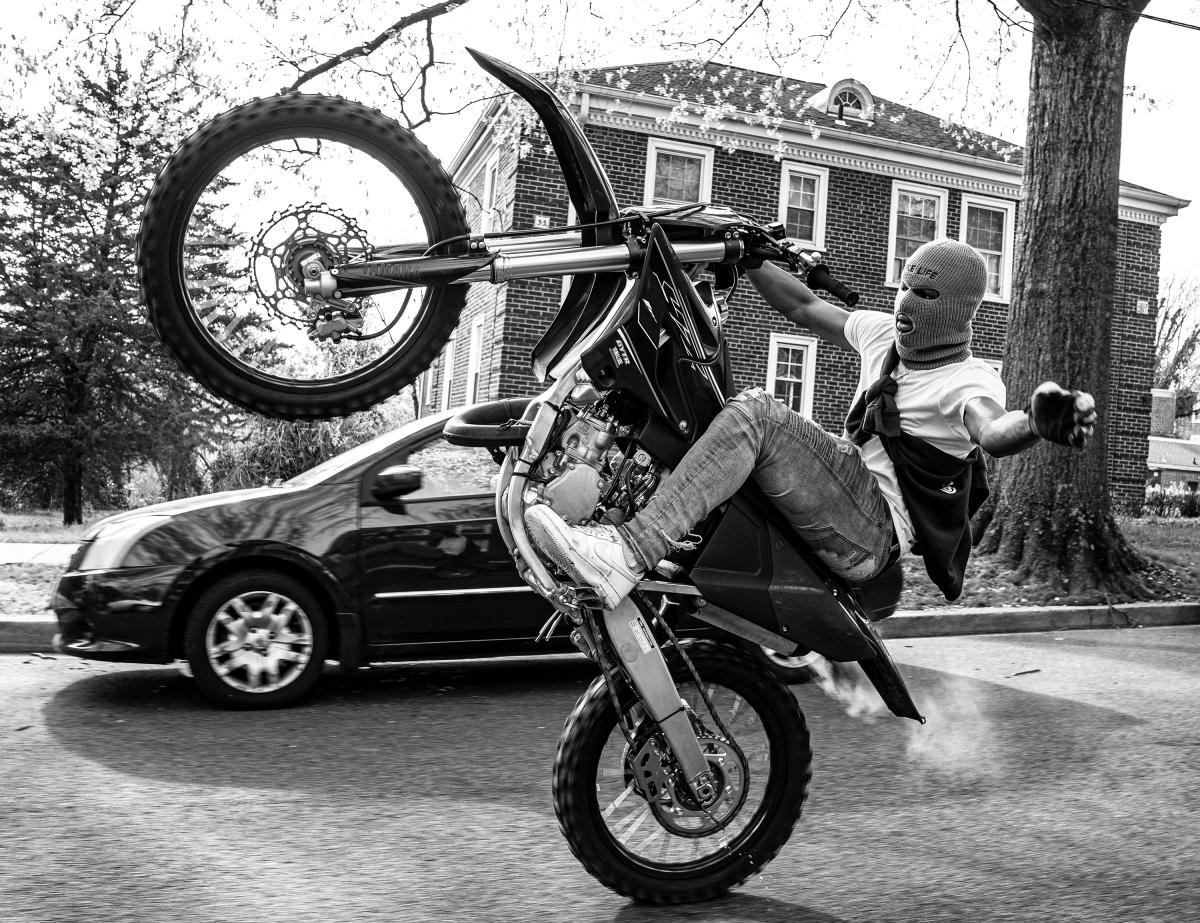 Join Dee Dwyer and friends for a hands-on workshop exploring photographic techniques. Learn to shoot the perfect portrait, use studio lighting, and create the ideal visual moment.
Recommended for ages 8 and over. Materials will be provided.
This workshop is part of Dwyer's exhibition Wild Seeds of the Soufside, a visual journey into the heart of Southeast DC, a "hidden gem in the nation's capital" also known as Soufside.

IMAGE: Dee Dwyer, Freedom, April 10, 2021, Archival print, Courtesy of the artist